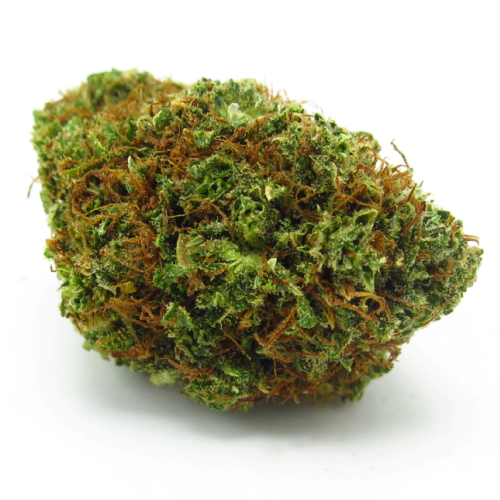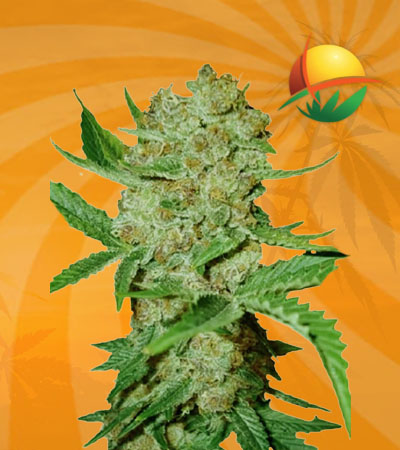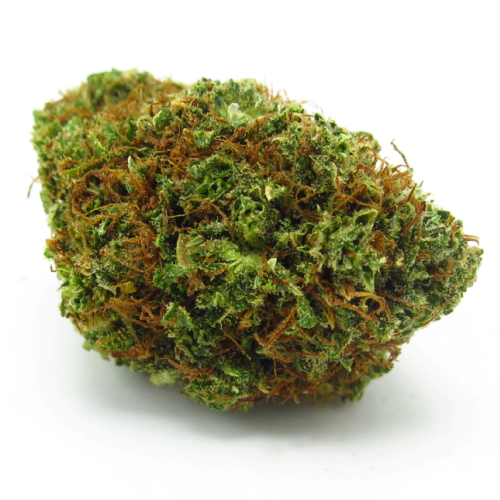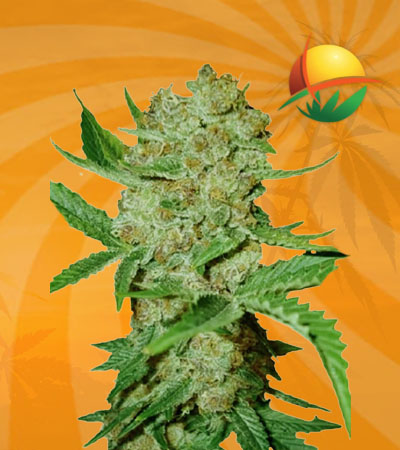 Bubblicious Autoflower Seeds
by Sun West Genetics
On Official Website
Sun West Genetics Shipping Terms:
Free shipping for orders over $200 High quality seeds Fast & Reliable support
CBD: 0.1 - 1%
THC: 13 - 18%
Flowering Type: Autoflower
Type: Indica-dominant hybrid
Yields: 250g - 350g
Climate: Warm, Sunny, Semi-humid
Effects: Euphoria
Flavors: Floral, Sweet, Earthy
Genetics: Short Rider
Environment: Indoors, Outdoors
Harvest period: September
Flowering period: 9 - 11 weeks
Growing difficulty: Medium
Bubblicious Autoflower Uses and Potency
Bubblicious seeds are a great catch for marijuana lovers preferring to stay on the safe side. The modest THC content of about 13-18% reduces the risk of side effects but works perfectly for novice smokers. The detectable floral, sweet, and earthy flavor of this indica-dominant strain makes the mild euphoric effect unforgettable. Perfect for post-work relaxation and de-stressing any time of day.
Is It Difficult to Grow Bubblicious Plants?
Autoflower Bubblicious weed seeds are designed for the warm, sunny, semi-humid environment. They grow equally well indoors and outdoors, transforming into medium-sized, ready-to-bloom plants in about 9 to 11 weeks. Be ready to collect your harvest of 250g-350g per plant in September and prepare a supply that will last throughout the winter season. The strain is mold-resistant to ensure a no-fuss growing experience. Buy Bubblicious strain seeds and learn for yourself that marijuana growing does not have to be tedious.
About Sun West Genetics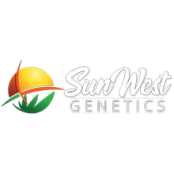 Sunwest Genetics collects various marijuana strains that can be greatly improved for users. Sunwest Genetics was founded in 2015 and has been making life easier for growers for 7 years now.. The main advantage of this seed bank lies in the strong support team that is available both via chat and phone.