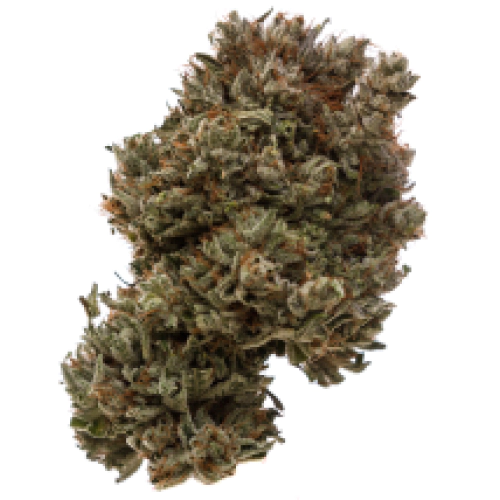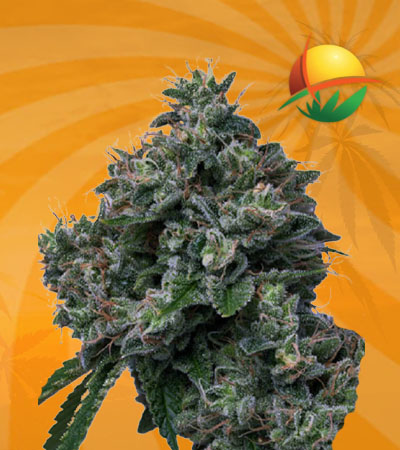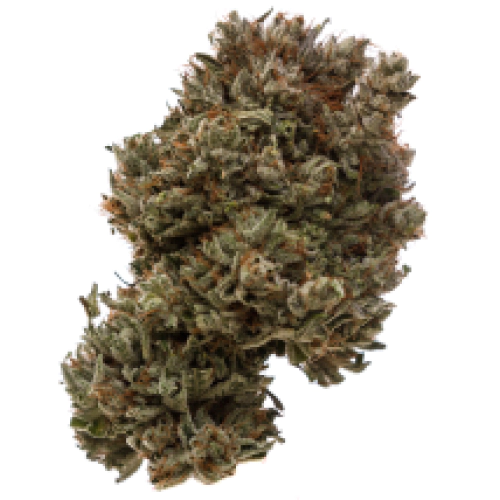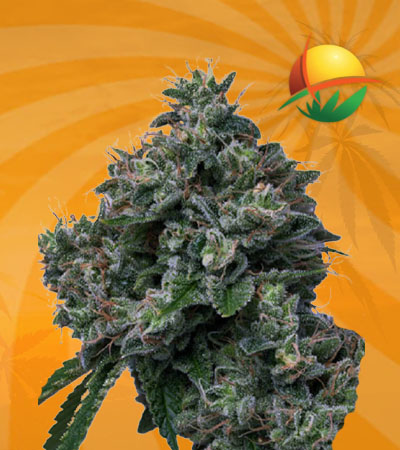 Butter OG Autoflower Seeds
by Sun West Genetics
On Official Website
Sun West Genetics Shipping Terms:
Free shipping for orders over $200 High quality seeds Fast & Reliable support
CBD: 0 - 1%
THC: 15 - 24%
Flowering Type: Autoflower
Type: Indica-dominant hybrid
Yields: Medium
Climate: Cool
Effects: Euphoria, Energy, Happy
Flavors: Creamy, Woody, Sweet, Strong
Environment: Indoors, Outdoors
Harvest period: Late September, Mid October
Flowering period: 7 - 9 weeks
Growing difficulty: Easy
Butter OG Autoflower: Buds' Characteristics and Effects
Genetics of this Indica-dominant strain is unclear, but it does not prevent Butter OG strain fans from enjoying its potent THC effect. Plants grown from Butter OG seeds give flavory buds with strong creamy, woody, and sweet undertones. Look for Butter OG seeds for sale if you want to enhance your self-care routine using the natural power of cannabinoids.
Growing Info for Optimizing Yield
Butter OG strain seeds are autoflower, meaning they can be grown easily in any environment without the need to control light hours. However, we recommend planting the seeds in a cool setting for the best effect. Plants grown from Butter OG weed seeds are short, which makes this strain a great pick for indoor growers. Seeds grow into healthy plants relatively quickly, producing buds in about 7-9 weeks. Prepare to collect a medium-sized yield in late September-mid-October.
About Sun West Genetics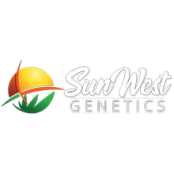 Sunwest Genetics collects various marijuana strains that can be greatly improved for users. Sunwest Genetics was founded in 2015 and has been making life easier for growers for 7 years now.. The main advantage of this seed bank lies in the strong support team that is available both via chat and phone.