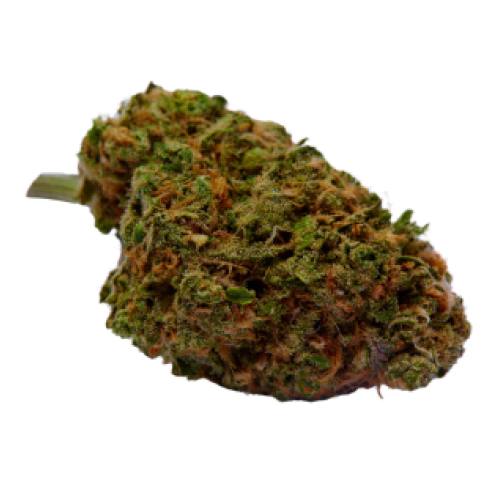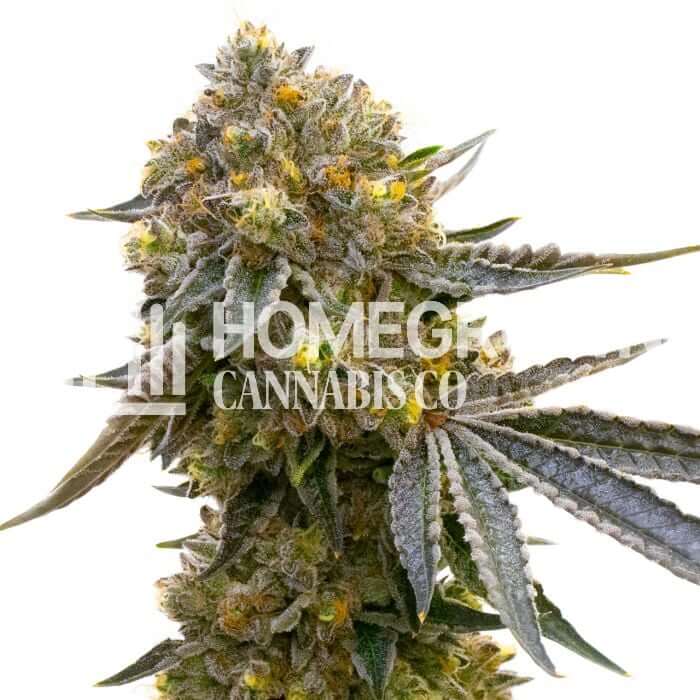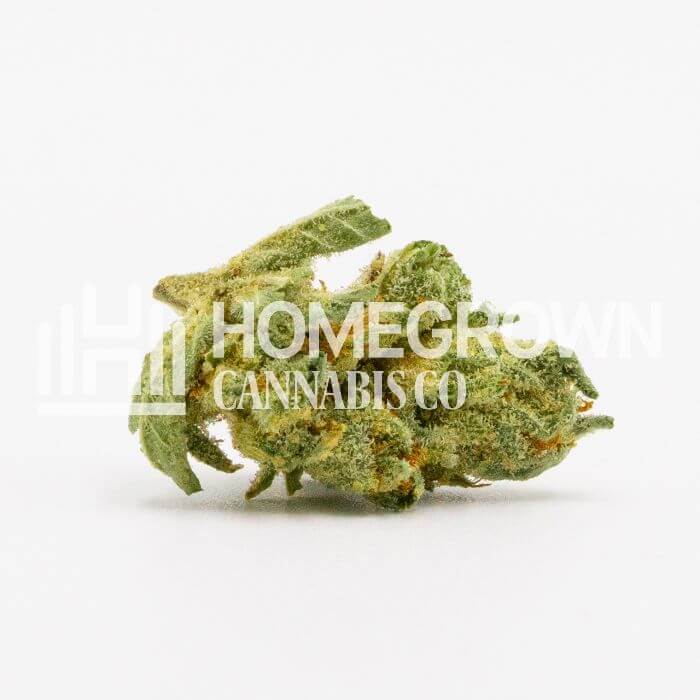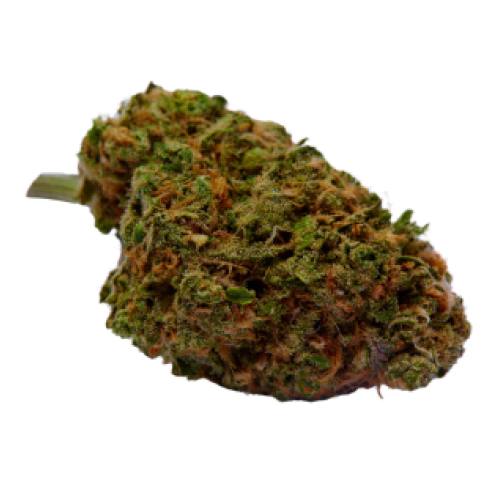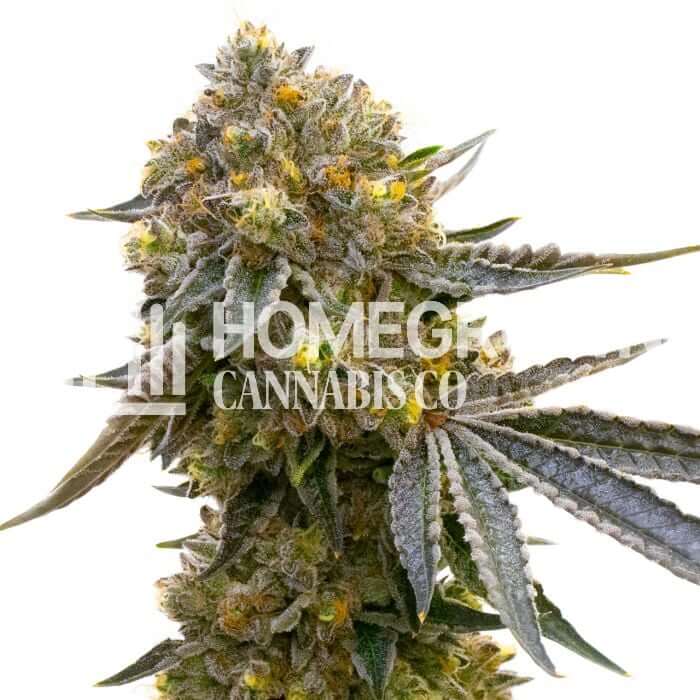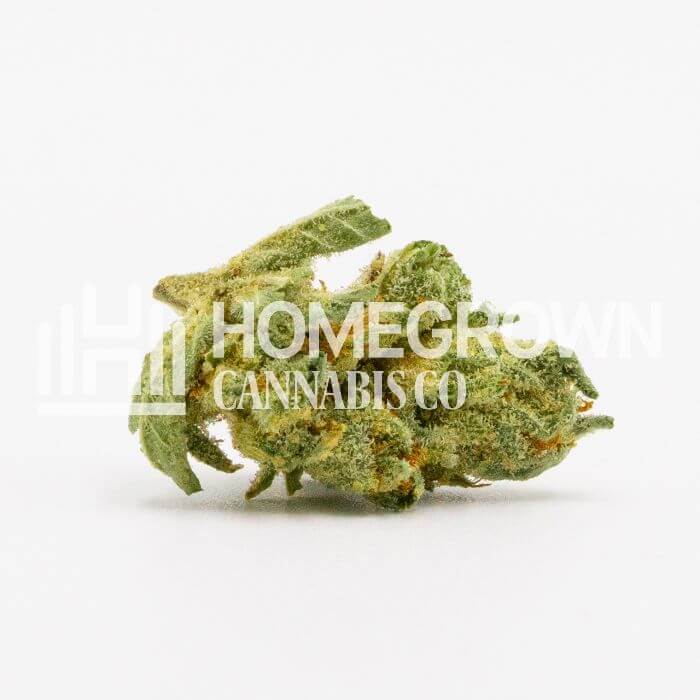 Cannatonic Feminized Seeds
by Homegrown Cannabis Co
On Official Website
10% Off Products Excluding Already Discounted Products!
Askgrowers
Homegrown Cannabis Co Shipping Terms:
FREE SHIPPING ON ORDERS OVER $115
They offer tracked shipping from $10.99
Orders are shipped in discreet, crush-proof packaging with a super-high success rate.
CBD: 17.00%
THC: 6%
Seed Type: Feminized
Type: Indica-dominant hybrid
Yields: 9oz - 14oz (252g - 392g)
Climate: Temperate, Sunny
Effects: Calming, Focused, Happy, Relaxed, Sleepy, Uplifted
Flavors: Citrus, Earthy, Pine
Genetics: MK Ultra x G-13 Haze
Plant size: 28 - 39 inches (71 - 99 cm)
Environment: Greenhouse, Indoor, Outdoor
Harvest period: October
Flowering period: 8 - 10 Weeks
Growing difficulty: Medium
Information About Origin of Cannatonic Seeds
Cannatonic is an iconic CBD-rich strain made by crossing MK Ultra with G13 Haze. This hybrid emerged in 2008 in Spain and was one of the first high-CBD cultivars that hit the cannabis scene. Cannatonic seeds that found their place in the feminized category will make your cultivation journey easy. They are bred to produce female plants and will reward you with plenty of buds.
Typical Effects and Major Flavors
This marijuana boasts low THC levels of 6% and an exceptionally high CBD concentration of 13-17%. It is a sought-after strain for medical users, new consumers, and recreational smokers not interested in mind-altering effects. Cannatonic feminized seeds produce buds with an excellent balance of uplifting and calming sensations without feeling sedated. People experience a mood-enhancing boost and relaxation but remain focused and active. Potential therapeutic benefits include helping with pain, stress, mood disorders, muscle spasms, insomnia, and fatigue. The flowers carry a pine aroma with refreshing citrus, floral, and earthy accents. After the nugs are cured, earthy notes become more pronounced.
Cannatonic Feminized Grow Guide for Novices
Some cultivation knowledge is required to grow this weed. However, beginners can obtain a decent harvest by doing a bit of research. Since the plants are susceptible to mildew, growers should monitor humidity and temperature levels regularly, install fans, and manage the plant's growth via pruning and trimming. You can form the canopy using the SoG method. On the other hand, this cannabis is highly resistant to pests, which is a big bonus. The shrubs thrive in temperate, continental, and Mediterranean climates, and gardeners need to imitate these conditions in their grow rooms. You can cultivate the seeds in either soil or hydroponics on your preference. Keep the temperature between 70°-80°F and humidity levels at 60% (40-50% during the blooming stage). Direct and endless sunshine typical for Spain is also welcome. The bushes grow pretty compact and don't exceed 2-3.5ft. The harvest is anticipated in 8-10 weeks after germination. Under favorable conditions, a Cannatonic seed produces 18 oz./m2 of indoor yields and 9-14 oz./plant of outdoor crops.
About Homegrown Cannabis Co
Homegrown Cannabis Co. is a top-rated Oklahoma-based cannabis seed company with unique products of in-house genetics.. It was founded in 2012, serving weed-growing enthusiasts across the country.