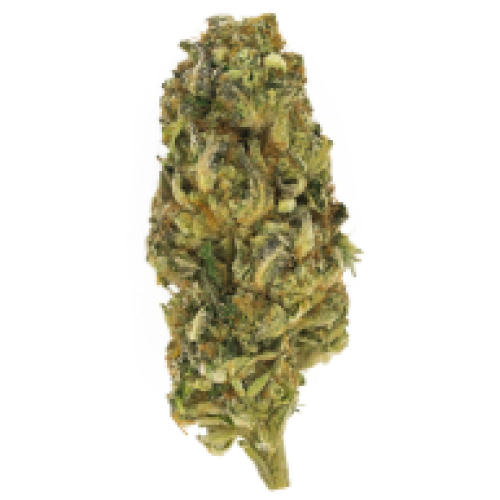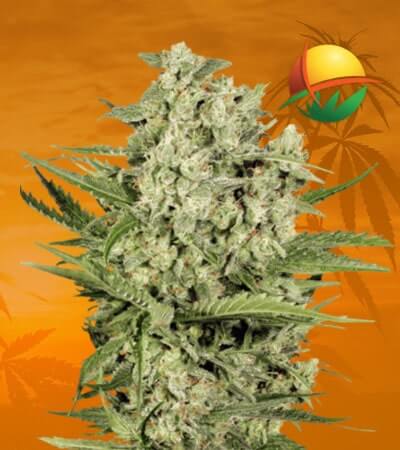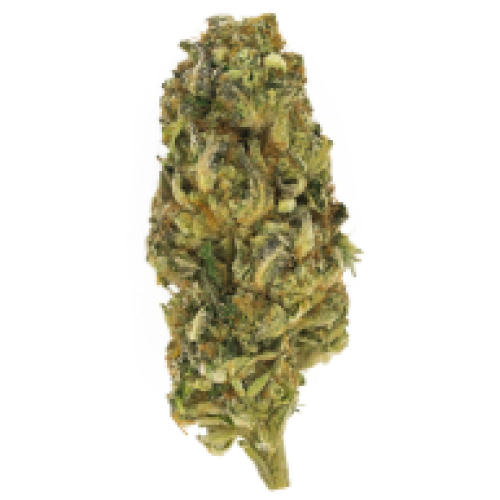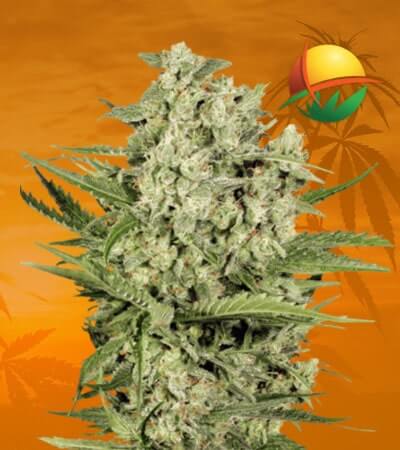 Cheese Feminized Seeds
by Sun West Genetics
On Official Website
Sun West Genetics Shipping Terms:
Free shipping for orders over $200 High quality seeds Fast & Reliable support
CBD: 0.47 - 0.70%
THC: 18%
Seed Type: Feminized
Type: Indica-dominant hybrid
Yields: 20oz - 21oz (550g - 600g)
Climate: Temperate, Sunny, Cool
Effects: Relax
Flavors: Earthy, Cheese, Sweet, Bitter, Pungent
Genetics: Skunk Critical
Plant size: Medium
Environment: Indoors, Outdoors
Flowering period: 8 – 10 Weeks
Growing difficulty: Medium
How to Grow Feminized Cheese Seeds at Home
Cheese is an indica-dominant strain created by crossing Skunk #1 with Afghan Indica genetics. Its origin dates back to the 80s. With THC levels reaching 18% and a slight trace of CBD that does not exceed 1%, this weed can help you unwind and release stress and tension.
The strain has got its name due to its sour and sharp aroma, and its cheesy and creamy flavor has made it famous across the world. If your taste buds crave something unusual, you will definitely enjoy its unique blue cheese aftertaste. Spicy and pungent, this marijuana can become your top choice for a soothing smoking experience.
Consider growing Cheese seeds if you are looking for effective evening relaxation with a happy and elevated mood. The intensely sedating effect of this strain can last for hours, helping you dive into an uninterrupted and refreshing sleep. This weed assists with mood swings, relieves symptoms of depression and anxiety, and helps with sleeping and eating disorders.
Plant Characteristics
Cultivating feminized Cheese seeds is easy because they will grow into female plants that produce buds. This variant reduces plant sex concerns and eliminates the necessity to discard males. While maturing, the plants demonstrate their hybrid genetics. They grow taller than usual mountain strains and can reach more than 5 feet high outdoors, so they require enough space to develop heavy and potent buds. During the vegetative stage, they grow vigorously, so you need to control the process by bending and cropping them. The goal is to ensure sufficient air circulation and stifle vertical growth that may affect bud quantity and quality.
Cheese cannabis plants develop dense buds covered in dark leaves and long orange pistils. Coloration may vary depending on the growing site (indoor or outdoor). Each nugget boasts a rich terpene profile containing the following:
Caryophyllene;

Myrcene;

Humulene;

Pinene.
These chemicals are responsible for the plant's unique aroma and effects, as they increase the effectiveness of CBD and THC.
How to Grow Cheese Feminized Seeds?
This weed is not difficult to grow. Due to Indica genetics, the plants are pretty sturdy and strong and can easily resist stress and common cultivation pitfalls. They are resistant to mold and diseases, which is an advantage for novice and amateur cultivators. However, if you want to buy Cheese seeds, study the growing requirements first to make an informed decision.
Requirements for Indoor and Outdoor Growth
Cheese feminized seeds can be grown indoors and outdoors. They have no overly demanding requirements for indoor cultivation. Standard tips for cannabis growing apply to these seeds:
65°–80°F;

Under 50% relative humidity;

Varying lighting schedules for vegetative and flowering stages;

Moderate watering;

At least one square meter per plant.
You can take the seedlings outdoors and place them in a sunny spot. Indoor plants are usually 3-3.5ft high, with an average flowering period of 9-10 weeks. They have long and thin branches, pairing well with a Screen of Green (SCROG) setup to optimize space and boost harvest potential. Also, you can trim excess foliage and fatten the cola with intensive grow lamps. Try to cut the leaves weekly for overall plant health and better light exposure. This weed results in yields amounting to 14-19 ounces per 1 m2. Keep in mind that the flowers have a strong smell. If you want to keep your cultivation secret, grow the seeds indoors and use odor-masking techniques (for example, a carbon filter.)
Feminized Cheese seeds can also grow perfectly outdoors. The ideal climate is the Mediterranean. If you plant your seeds in a warm and dry climate and ensure they get plenty of sunlight, you will harvest an impressive yield in late September or early October. A less-than-perfect climate does not mean you cannot grow Cheese outdoors. It means you will need to wait for yields longer. Outdoor harvest can be higher than indoor because plants have more room for growth. The average harvest is 21 ounces per plant.
Soil and Nutrient Requirements for Cheese Seeds
The seeds thrive in soil and hydroponic media. Soil setup keeps things simple and stimulates terpene and cannabinoid production. Soilless cultivation is suitable for growers who prioritize a harvest size.
To grow buds that hit really hard, you need to treat your plants to a well-balanced nutrient diet. Essential nutrients include nitrogen, phosphorus, and potassium, but store-bought nutrient cocktails for cannabis may also include calcium, magnesium, and sulfur. Follow the instructions on the packaging to infuse the soil and maximize yields.
About Sun West Genetics
Sunwest Genetics collects various marijuana strains that can be greatly improved for users. Sunwest Genetics was founded in 2015 and has been making life easier for growers for 7 years now.. The main advantage of this seed bank lies in the strong support team that is available both via chat and phone.