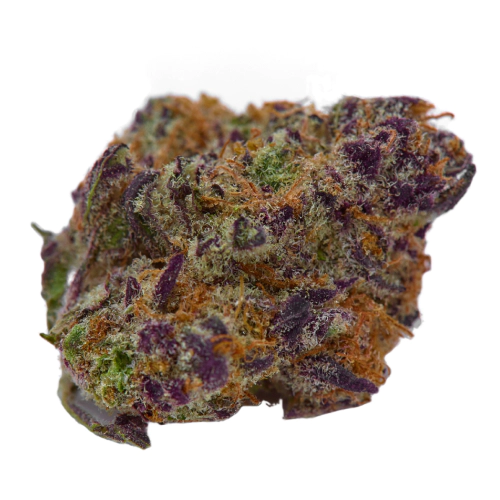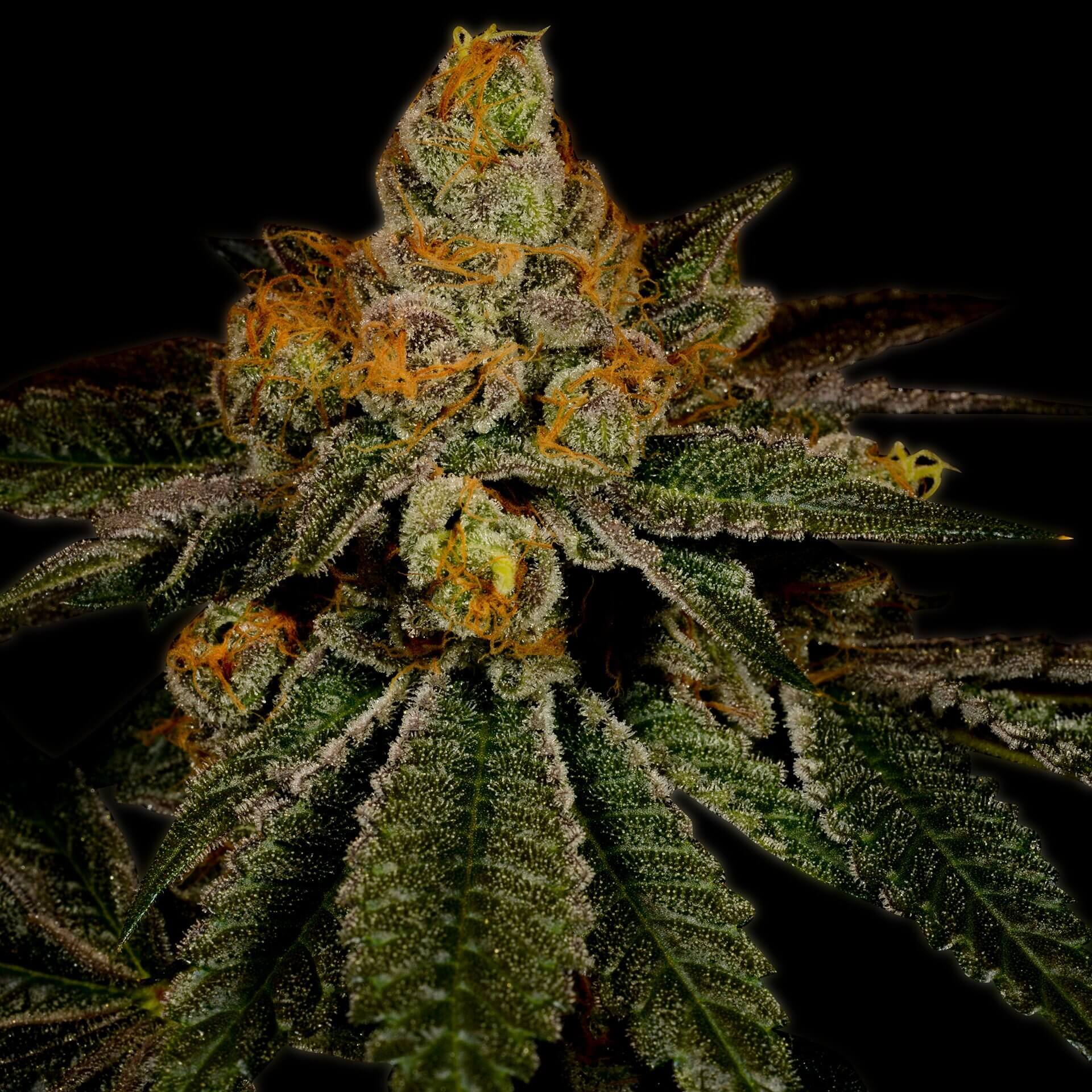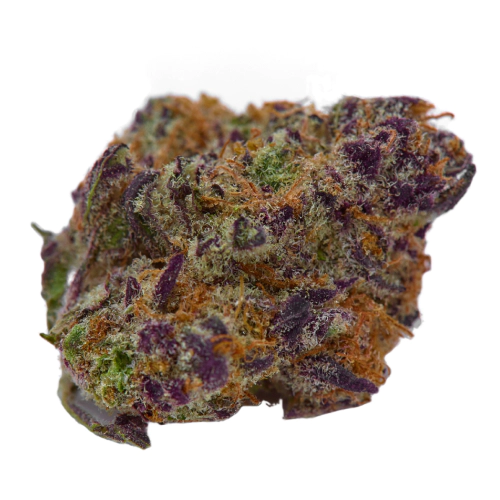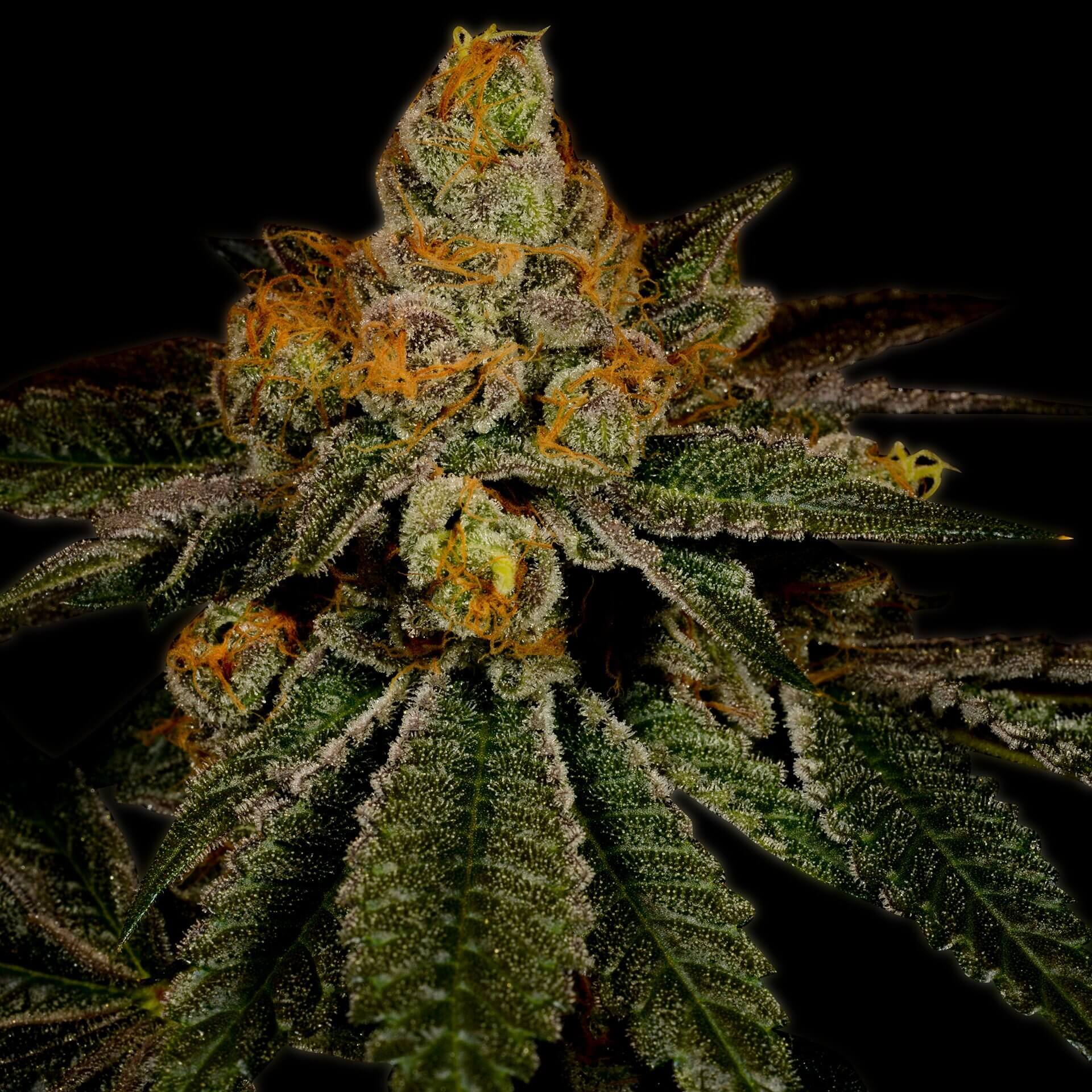 Chemdawg Autoflower Seeds
by Premium Cultivars
On Official Website
$20 OFF First Purchase
ASKGROWERS
Premium Cultivars Shipping Terms:
All orders are shipped within 3-7 business days after the order is placed regardless of the postage purchased.
CBD: 0.90%
THC: 21%
Seed Type: Autoflower
Type: Sativa-dominant hybrid
Yields: 3oz - 6oz (85g - 170g)
Climate: Temperate, Sunny
Effects: Happy, Euphoric, Creative
Flavors: Diesel, Earthy, Pungent
Genetics: Chemdawg x Ruderalis
Plant size: 30 - 78 inches (76 - 198 cm)
Harvest period: All Year
Flowering period: 7 - 8 weeks
Growing difficulty: Medium
Chemdawg Seeds: Cultivation Info for Growers
This hybrid strain with a moderate-level growing difficulty appeals to marijuana lovers with some growing experience. Cannabis growing skills may be particularly needed during the first few weeks after planting Chemdawg high yielding seeds. However, once you pass the most challenging stage when the plant is sensitive to the environment, it becomes easy to maintain. Chemdawg seeds are a genetic blend of Nepalese and Thai Sativa, first introduced in 1991. Since they are not new on the market, finding high-quality autoflower seeds of this weed strain is easy.
How Long Does it Take to Grow Chemdawg Autoflower Seeds?
Timing is one of the main things to consider when choosing Chemdawg autoflower seeds. When it comes to the germination stage, these seeds need about 72 hours to germinate, provided that perfect temperature and humidity are maintained. After the seeds germinate, you must wait 7 to 9 weeks for the plant to develop rich buds. You must be around during this crucial development stage to ensure the plant is well-nourished, ventilated, and trimmed. What cultivators value the most about the Chemdawg cultivar is that it harvests all year, so you don't need to be in sync with the seasonal harvesting cycles.
Although outdoor growing is possible, the indoor setting is the best choice for this marijuana because it controls the environment and regulates the lighting intensity and duration. Besides, the pungent odor won't draw the neighbors' attention. The plant's resistance to diseases and pathogens and its ability to thrive in colder climates mean less fuss during the development stage.
Taste and Aroma Characteristics
Flowers developing from each Chemdawg seed have an impressive terpene profile containing Caryophyllene, Limonene, and Myrcene, among other chemicals. These are responsible for the buds' rich aroma with earthy and peppery undertones. Classic gassy and fuel traces in the smoke leave one completely knocked out and relaxed. This cultivar is also known for a relatively high THC profile that may reach 20%, so novice cannabis users may need to take it slow when they first try this weed. Sleep, stress, and anxiety problems are easily eliminated with this cannabis.
About Premium Cultivars
Premium Cultivars is a top-class marijuana seed bank that boasts the trust of thousands of customers and an excellent reputation. The company works exclusively with trusted breeders to bring premium cannabis genetics to growers in North America and Europe.. Being in the market for years, it became a verified source of high-quality cannabis seeds.