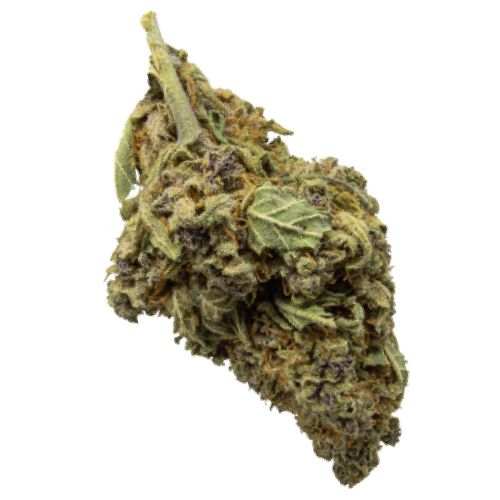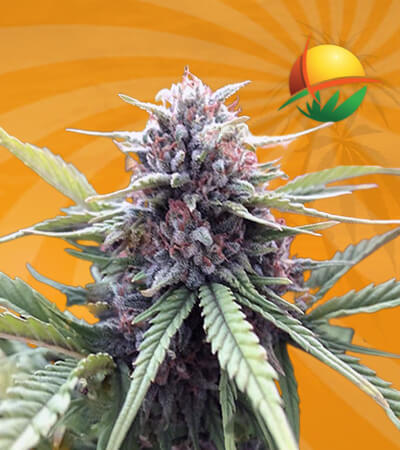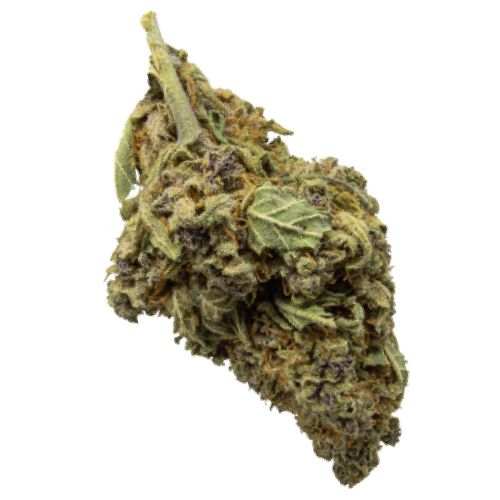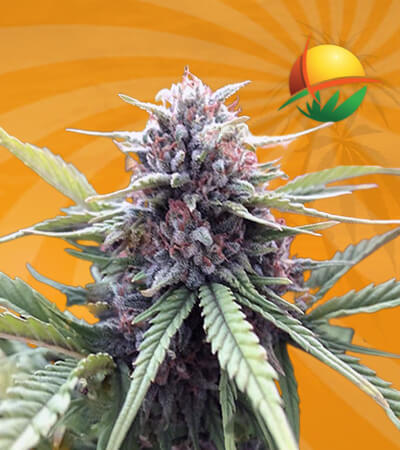 Cherry Blossom Feminized Seeds
by Sun West Genetics
On Official Website
Sun West Genetics Shipping Terms:
Free shipping for orders over $200 High quality seeds Fast & Reliable support
CBD: 0.3%
THC: 27%
Flowering Type: Feminized
Type: Indica-dominant hybrid
Climate: Dry, Warm Climate
Effects: Relax
Flavors: Fruity, Sweet, Pine, Cherry, Berry
Genetics: Cherry Blossom x Berry Blossom
Environment: Indoors
Harvest period: mid-October
Flowering period: 8 - 11 Weeks
Growing difficulty: Easy
Cherry Blossom Feminized: Potency and Buds' Flavor
Let the tender name of this strain not fool you; the weed grown from Cherry Blossom strain seeds can bring you to a relaxed, serene mood in minutes with its high THC contents (up to 27%) and around 0.3% CBD. This hybrid strain has 70% Indica and 30% Sativa genes, so it can confidently be called an indica-dominant strain. The harvested and carefully dried buds will give you an exquisite sweet, fruity flavor with shades of pine and cherry in its bouquet.
Are These Seeds Newbie-Friendly?
It will take you 8-11 weeks to grow Cherry Blossom seeds into high-yield plants. Most growers appreciate this strain for its relative ease of cultivation. It grows best in a dry, warm climate, so it's often considered ideal for indoor growing. Besides, its high tolerance to disease, pests, and molds makes it a newbie grower's best friend.
About Sun West Genetics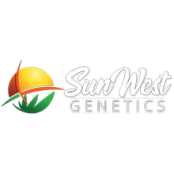 Sunwest Genetics collects various marijuana strains that can be greatly improved for users. Sunwest Genetics was founded in 2015 and has been making life easier for growers for 7 years now.. The main advantage of this seed bank lies in the strong support team that is available both via chat and phone.