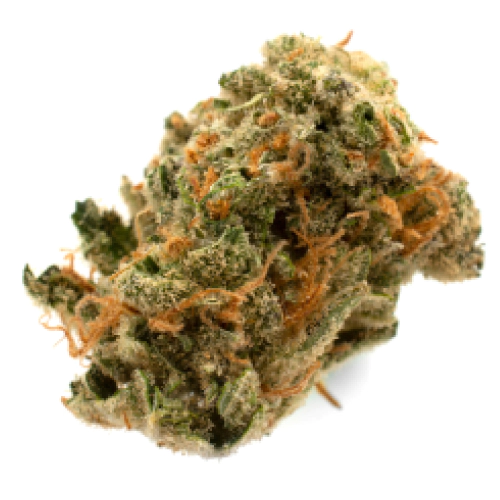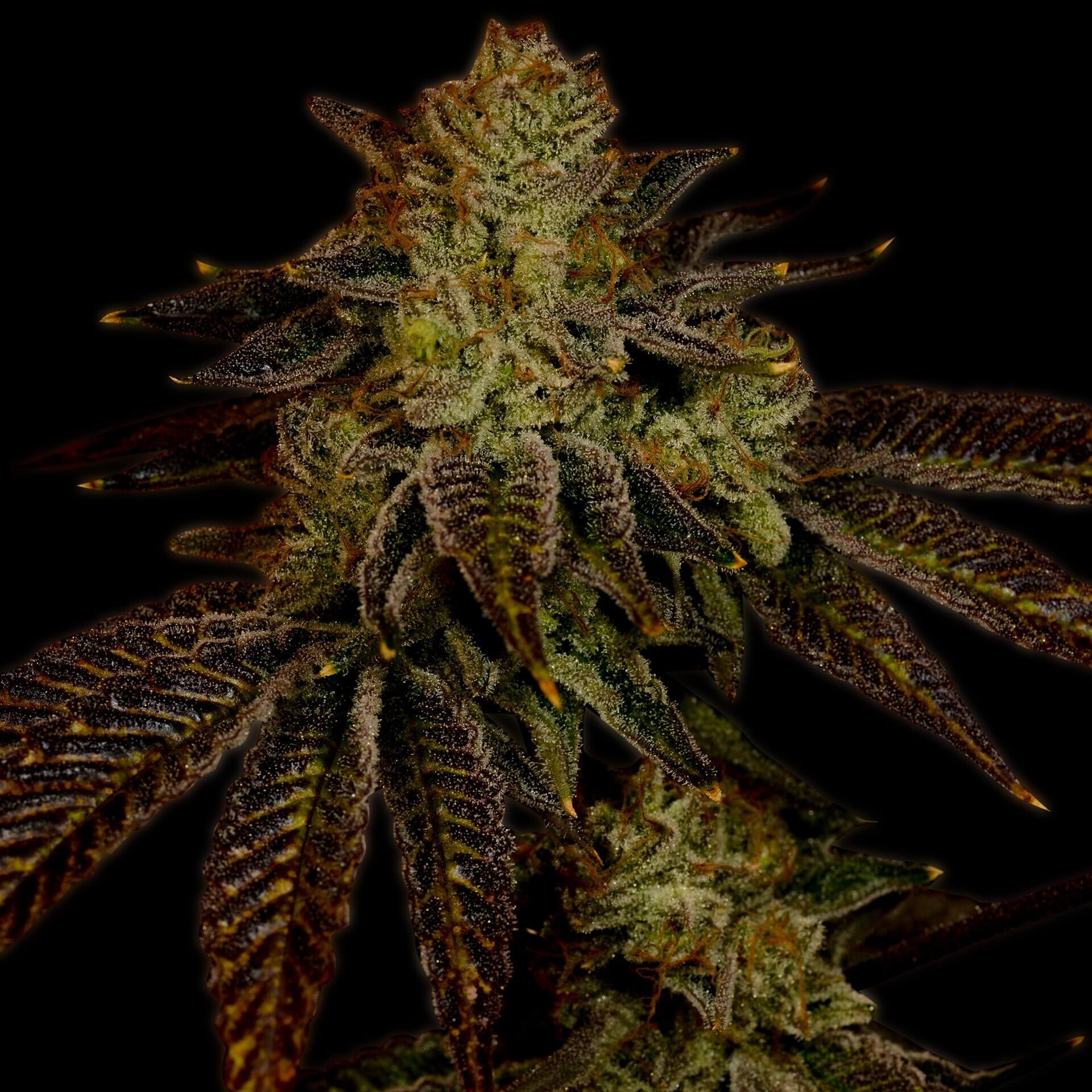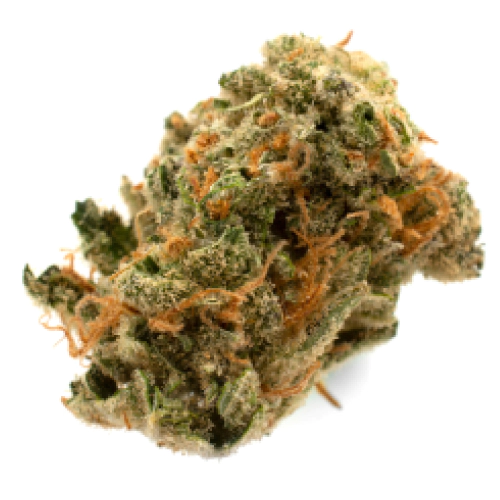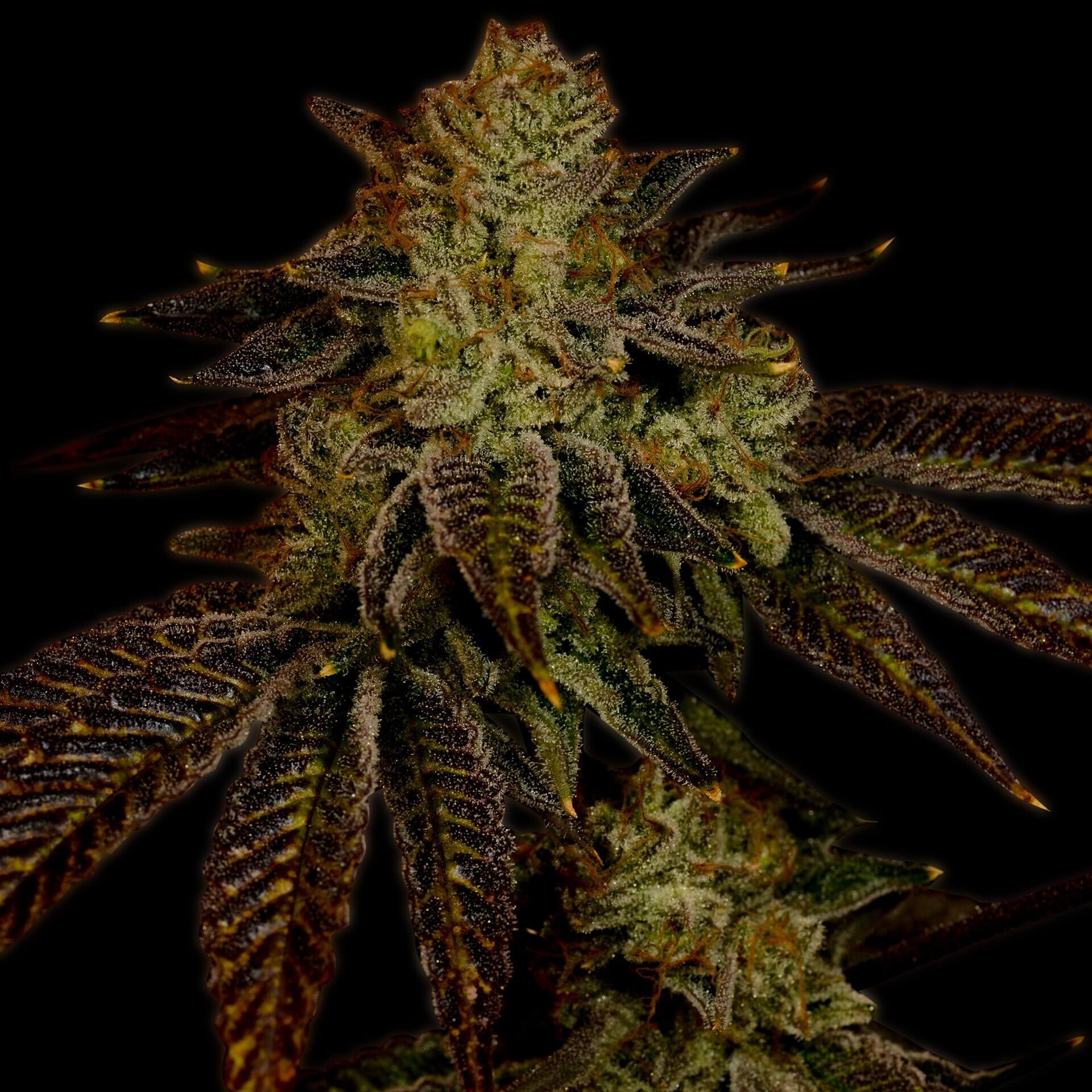 Chocolope Autoflower Seeds
by Premium Cultivars
On Official Website
$20 OFF First Purchase
ASKGROWERS
Premium Cultivars Shipping Terms:
All orders are shipped within 3-7 business days after the order is placed regardless of the postage purchased.
CBD: 0.30%
THC: 23%
Seed Type: Autoflower
Type: Sativa-dominant hybrid
Yields: 3oz - 6oz (85g - 170g)
Climate: October
Effects: Creative, Energetic, Euphoric, Relaxed, Uplifted
Flavors: Coffee, Earthy, Pungent, Sweet
Genetics: Chocolate Thai x Cannalope Haze
Plant size: 78 inches (198 cm)
Environment: Indoor, Outdoor
Harvest period: All Year
Flowering period: 7 - 8 weeks
Growing difficulty: Easy
Chocolope Seeds Information
Chocolope is a world-famous cannabis sort originating from the Netherlands. It resulted from a genetic crossing between Chocolate Thai and Cannalope cultivars, thus yielding a highly energizing Sativa hybrid.
The strain enjoyed crazy popularity in the 1980s due to the distinguishable shades of chocolate in its flavor. Smoking this marijuana delivers an aromatic mix of earthy and sweet coffee tones mixed with shades of nuts and chestnut. Chocolope is delicious, adding to the indulging consumption experience. You can buy autoflower Chocolope seeds to try yourself in its cultivation.
Chocolope Autoflower Growing
Those planning to plant Chocolope autoflower seeds indoors should remember that the plants often grow tall, over 78 inches, and may require additional vertical space unavailable in small growing rooms. Thus, it is more convenient to cultivate Sativa plants outdoors without the fear of damaging plants or restraining their growth.
The plants start to flower in 7-8 weeks and deliver from 3oz to 6oz per square foot of the growing room, which is pretty much. Thus, you can use these high-yielding seeds to enjoy bountiful harvests and avoid going through the growing cycle once more.
Though the growing difficulty of this marijuana is evaluated as low, many experienced growers report its low resilience to mold. Thus, your plants may require close attention during the vegetation period so that mold doesn't destroy your crops. Besides, you should supply the plants with enough water and nutrients, as Sativa plants are often picky in this regard. The optimal timing for harvest at the outdoor plantation is the end of October or early November – the season of diminishing lighting and gradual temperature changes that helps cannabis plants mature and develop their flowers for maximum potency.
Effects
After entering the flowering period, a Chocolope plant produces buds with a very high THC content reaching 22%. The weed also comes with 3% CBG, which acts as an additional stimulator in this strain. This Sativa variety is reported to produce an energetic boost and create an uplifted, creative feeling in the users. Consumers also report a pronounced cerebral high with an elevated feeling of happiness and optimism.
About Premium Cultivars
Premium Cultivars is a top-class marijuana seed bank that boasts the trust of thousands of customers and an excellent reputation. The company works exclusively with trusted breeders to bring premium cannabis genetics to growers in North America and Europe.. Being in the market for years, it became a verified source of high-quality cannabis seeds.