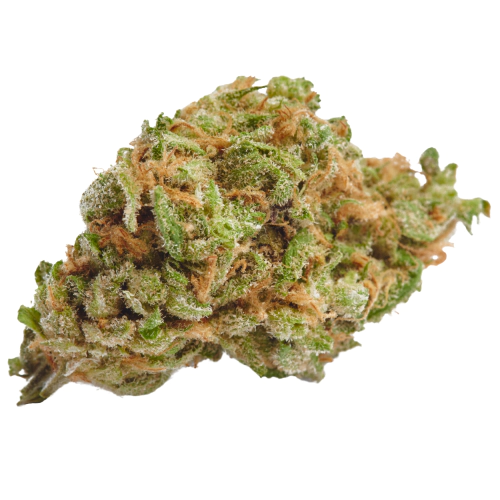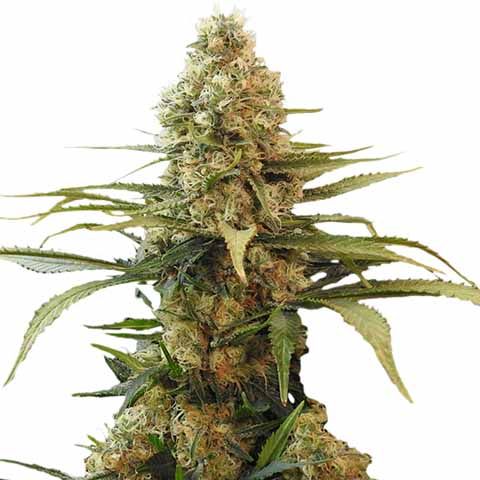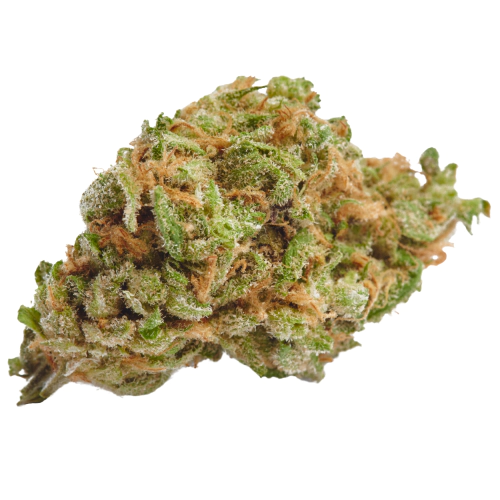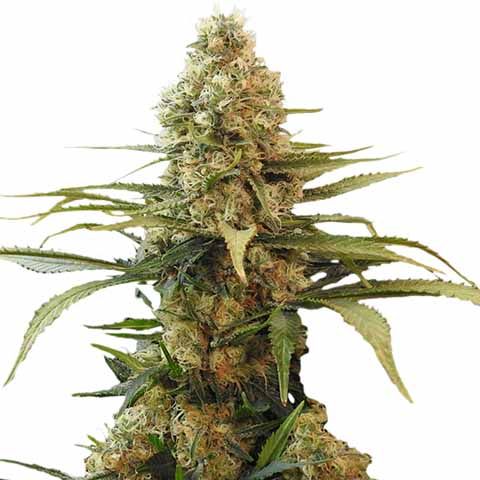 CBD: 0.4 - 0.6%
THC: 23 - 24%
Flowering Type: Feminized
Type: Indica-dominant hybrid
Yields: 400g
Climate: Sunny Mediterranean, Temperate Continental
Effects: Relax, Remove stress, Remove pain
Genetics: Northern Lights x Critical x AK47
Environment: Indoors, Outdoors
Flowering period: 8 – 10 Weeks
Growing difficulty: Easy
Recommendations for Successful Growing
The feminized Chronic Widow seeds grow into plants ready to flower in 8-10 weeks. Growers may expect a fair yield of up to 400g of dense, flavor-rich buds per plant. You can grow the Chronic Widow weed seeds indoors and outdoors, but keep in mind that these plants often grow pretty tall, up to 200cm, though Indica plants are typically small in size. The strain flourishes in sunny, Mediterranean, and temperate continental climates.
Genetic Origin and Major Therapeutic Effects of Chronic Widow Feminized
This Indica-dominant hybrid strain comes with a very high THC concentration, up to 23%, and around 0.6% CBD, to deliver a potent relaxing and soothing effect typical for Indica weed. It is also known for painkilling effects and quick anxiety relief. This strain was developed from a combination of Northern Lights, Critical, and AK47 genes.
About ILoveGrowing Marijuana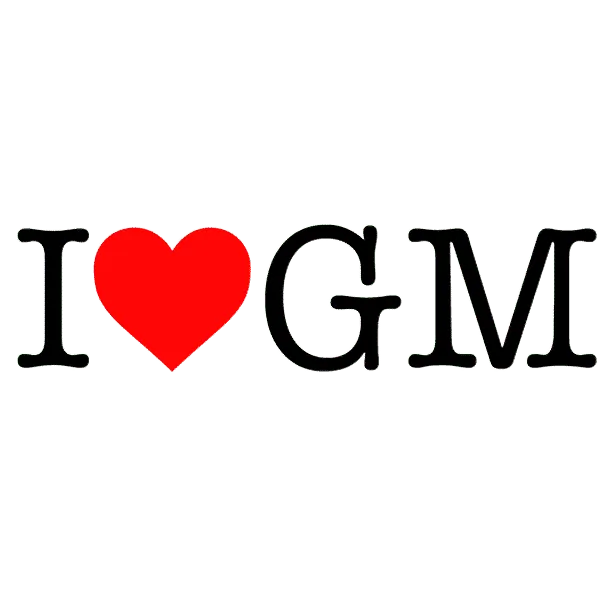 ILoveGrowingMarijuana was founded by Robert Bergman who started as a small-scale grower with only 5 plants. With his deep passion for growing weed, he spent more than 25 years learning everything he could about marijuana.. Apart from this, he makes sure that growers do not only have access to pure, healthy seeds such as Girl Scout Cookies Extreme, Bergman's Gold Leaf, and more but also all the information needed to maintain quality and grow a healthy plant.