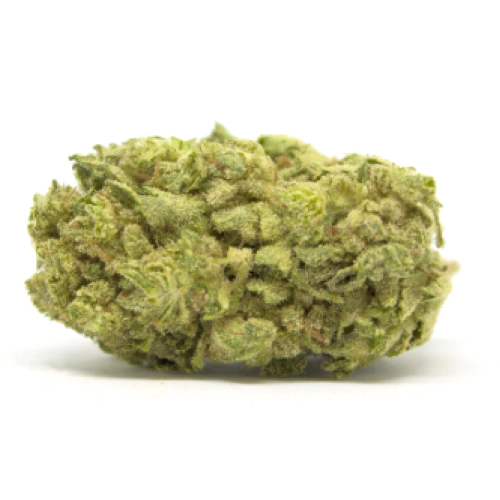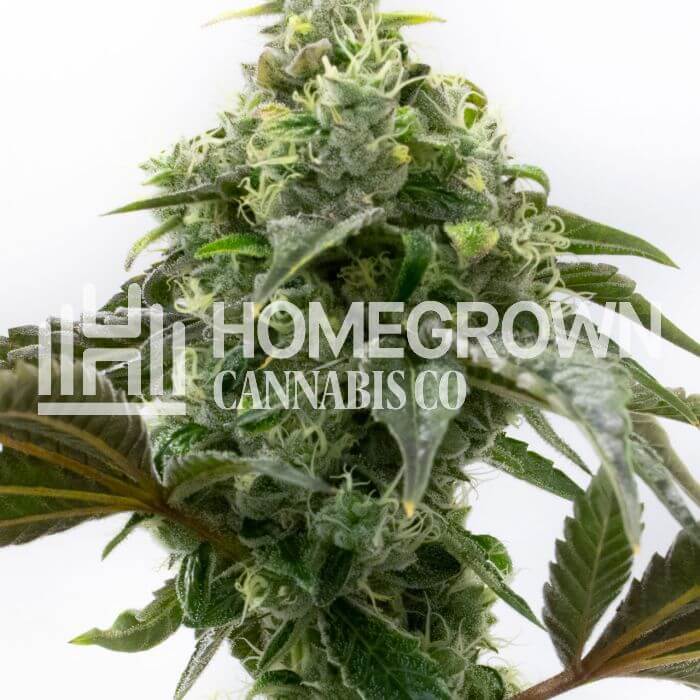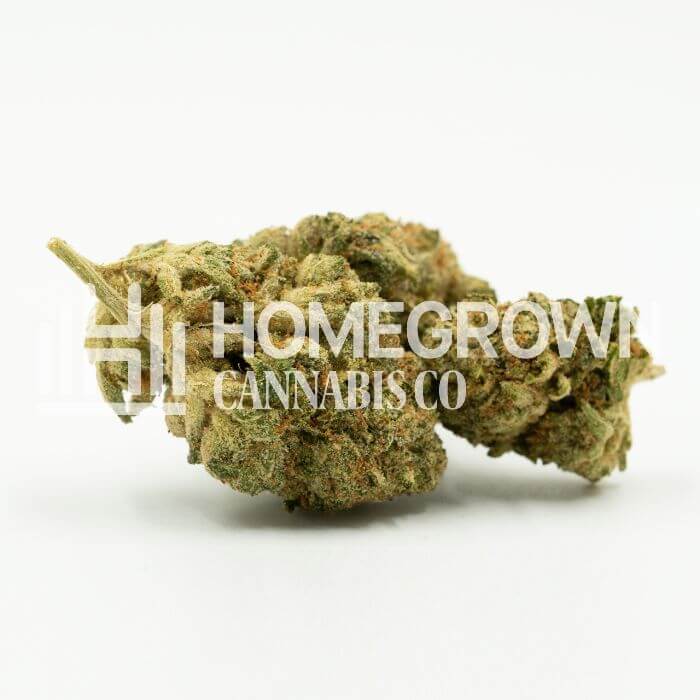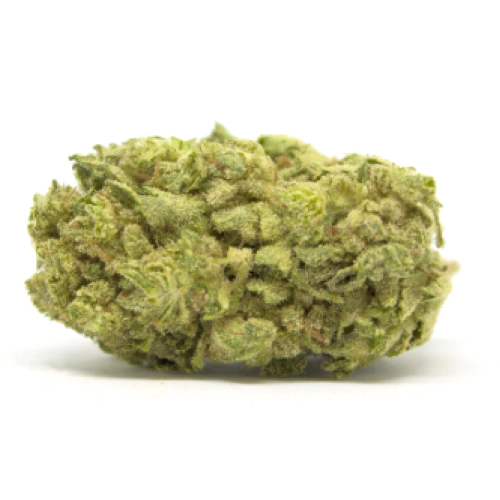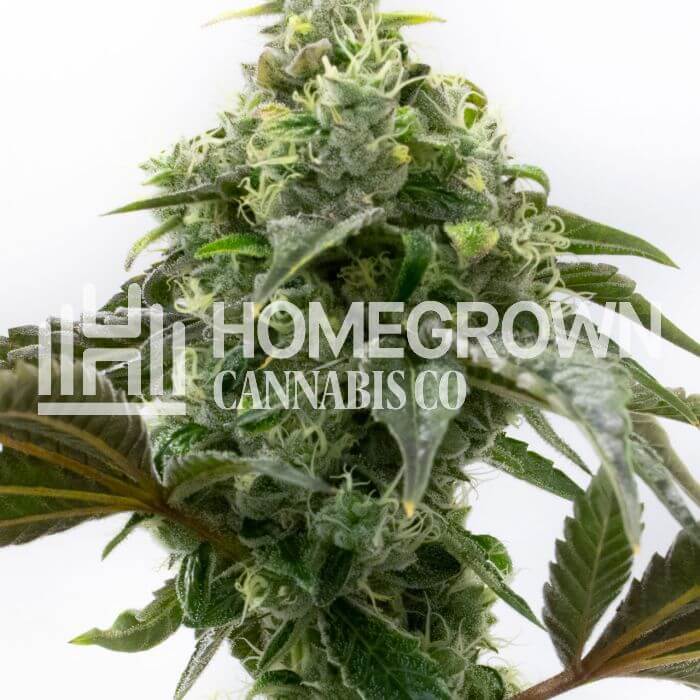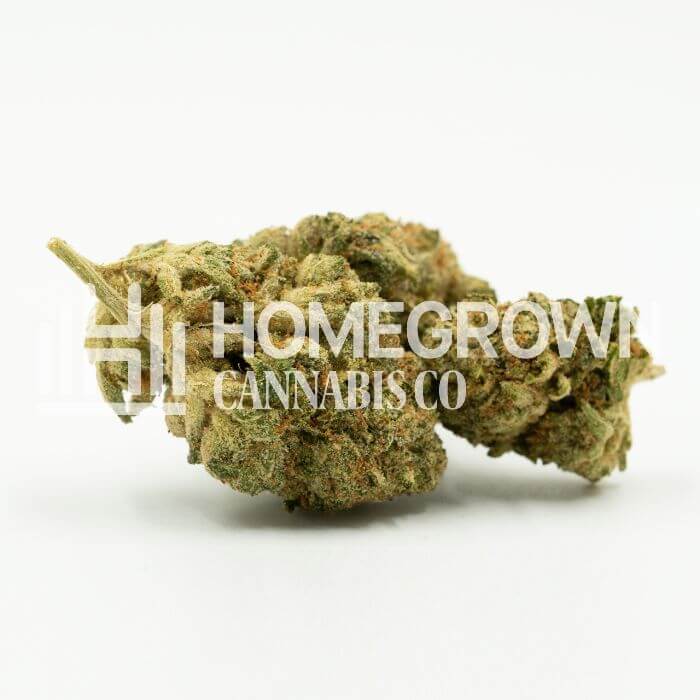 Cinderella 99 Feminized Seeds
by Homegrown Cannabis Co
On Official Website
10% Off Products Excluding Already Discounted Products!
Askgrowers
Homegrown Cannabis Co Shipping Terms:
FREE SHIPPING ON ORDERS OVER $115
They offer tracked shipping from $10.99
Orders are shipped in discreet, crush-proof packaging with a super-high success rate.
CBD: 0.50%
THC: 20%
Seed Type: Feminized
Type: Sativa-dominant hybrid
Yields: 32oz (896g)
Climate: Temperate, Sunny
Effects: Aroused, Energetic, Euphoric, Happy, Relaxed, Uplifted
Flavors: Apple, Citrus, Earthy, Pine, Pineapple, Sweet
Genetics: Jack Herer x Shiva Skunk
Plant size: 79 inches (201 cm)
Environment: Greenhouse, Indoor, Outdoor
Harvest period: September
Flowering period: 8 - 10 Weeks
Growing difficulty: Medium
Cinderella 99 Seeds: A Quick Growers' Guide
This sativa-dominant hybrid cultivar originating from the mix of Jack Herer x Shiva Skunk is a classic example of a high-quality, reliable weed. Due to its award-winning parents, the strain boasts valuable medicinal properties and high potency that will leave you couch-locked. Due to their feminized type and strong resistance to pests and mold, Cinderella 99 seeds are easy to grow and don't require in-depth cultivation expertise. These are fast-flowering seeds that appeal to impatient growers seeking a quick yield.
Cinderella 99 Feminized Seeds: How to Achieve the Optimal Yield
Optimal outcomes can be achieved through indoor growing. We recommend using a hydroponic setup that speeds up plant development. This marijuana cultivar requires a lot of water and a temperature of about 68–77 degrees Fahrenheit for healthy growth and abundant flowers. You also need to ensure at least 10-12 hours of lighting a day for your Cinderella garden to flourish because this cannabis has a photoperiod flowering style. If environmental conditions are perfectly balanced, Cinderella 99 feminized seeds can also be grown outdoors. If the garden receives plenty of sunlight every day and is well-protected from the elements, the outdoor yield per plant can exceed that of indoor-grown plants. However, keep in mind that these seeds can survive outdoors only if you live in a mild, warm climate with no temperature fluctuations.
Your yield will also depend on your knowledge of how to handle the bushes. Cinderella plants do not like pruning, so over-zealous cultivators need to minimize the physical impact. Lateral branches of this weed are long and thin, so it may become hard for them to carry the weight of the rich buds. In such cases, branch support may be needed.
Taste and Aroma
Choose a Cinderella 99 seed if you enjoy unconventional tastes and like to explore the natural complexity of marijuana aroma. Due to the intricate combination of terpenes in this cultivar, the scent develops an unusual combination of sweetness, reminding of apples and tropical fruits and a hint of spiced, almost rotten meat. Myrcene makes this combination surprisingly pleasant and ensures that the smoke leaves a fruity smell in the air. Due to the high THC concentration and rich terpene profile, it ensures a lingering cannabis experience.
About Homegrown Cannabis Co
Homegrown Cannabis Co. is a top-rated Oklahoma-based cannabis seed company with unique products of in-house genetics.. It was founded in 2012, serving weed-growing enthusiasts across the country.