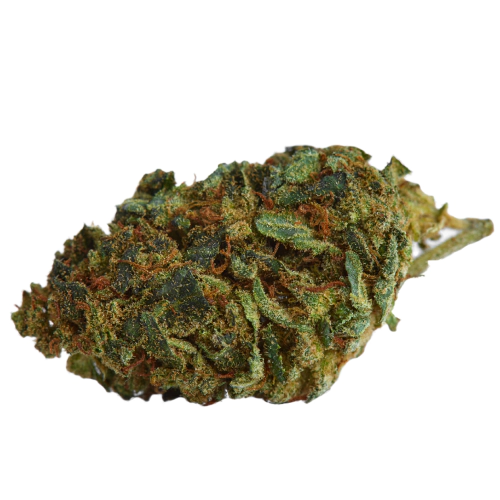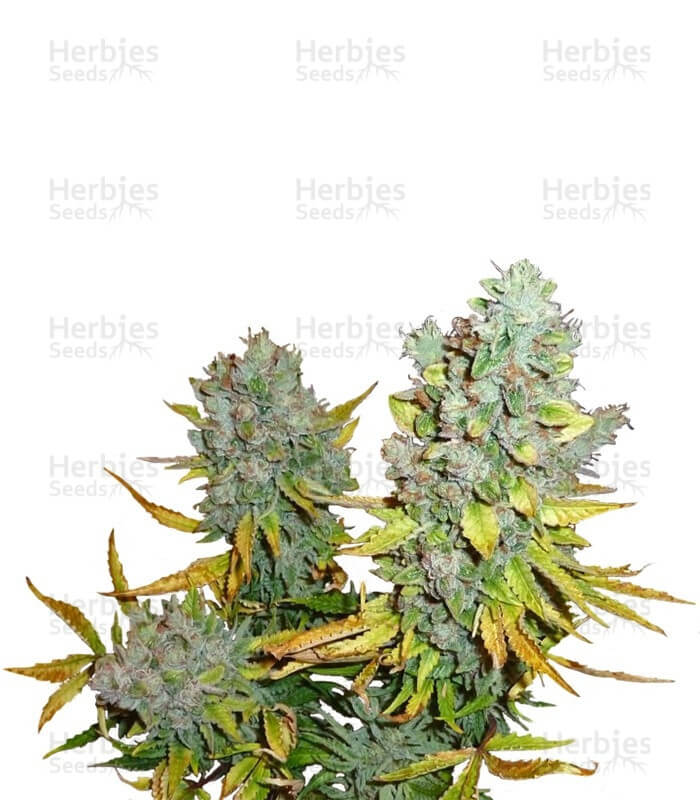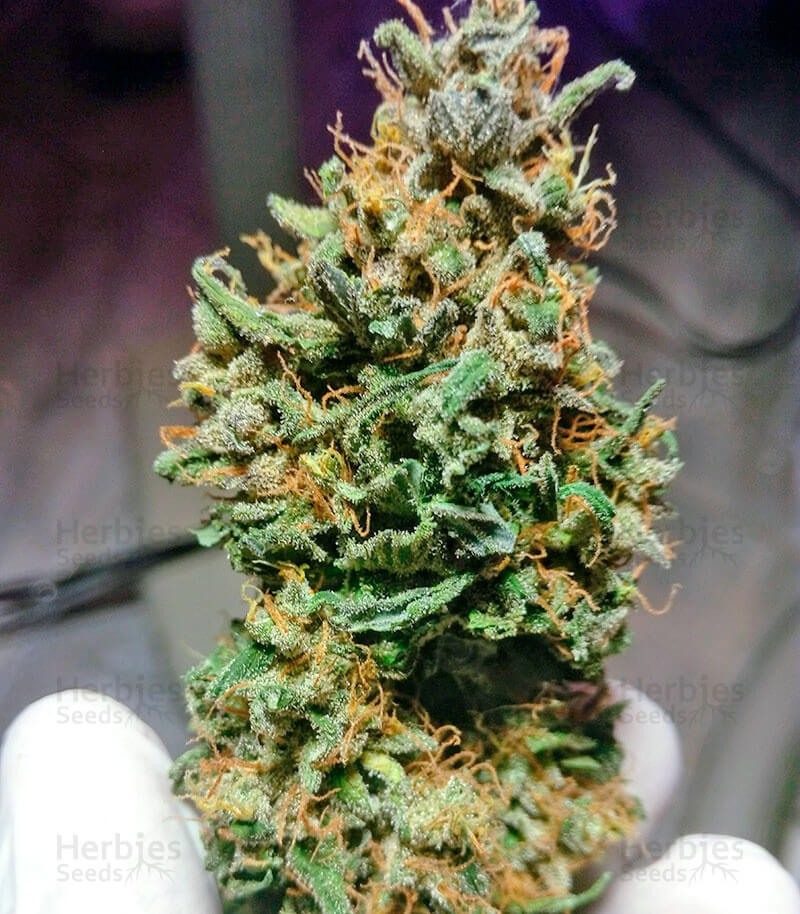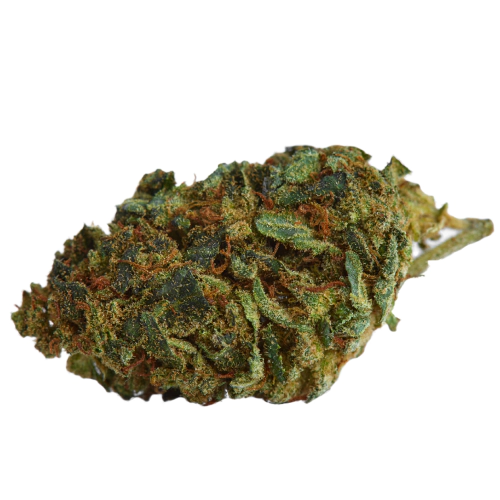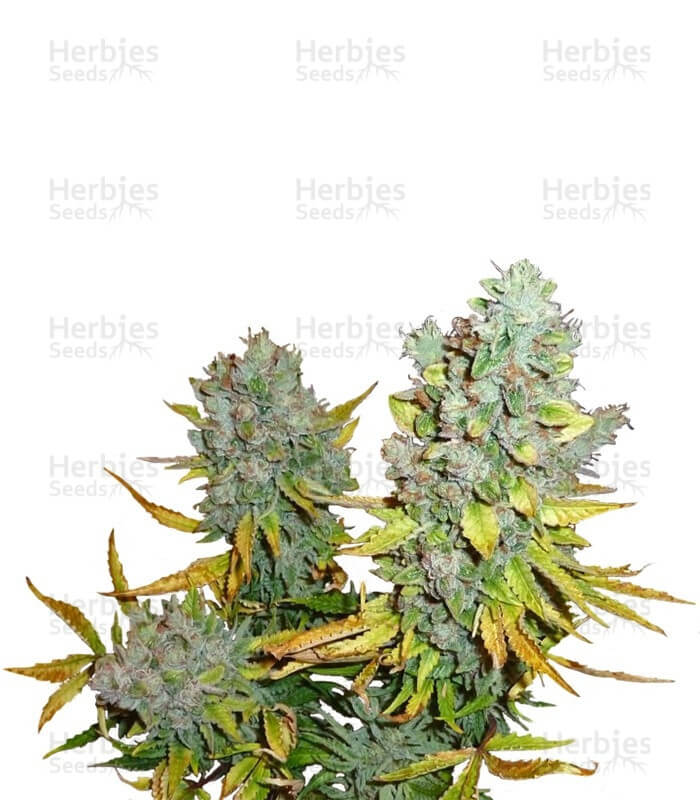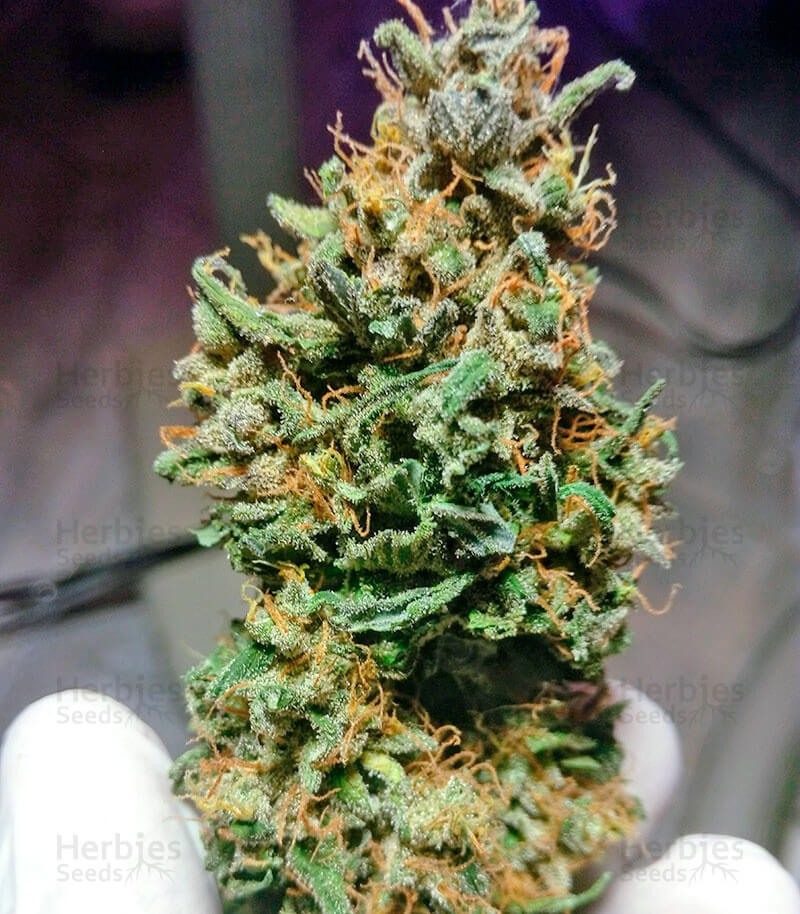 Cream Caramel Autoflower Seeds
by Herbies Shop
On Official Website
Herbies Shop Shipping Terms:
Ships worldwide, check your local laws before ordering - laws differ from country to country, and from state to state.
CBD: 1.60%
THC: 18%
Seed Type: Autoflower
Type: Indica-dominant hybrid
Yields: 1oz - 4oz (35g - 100g)
Climate: Temperate, Sunny, Cool
Effects: Old school stone
Flavors: Butter, Coffee, Earthy, Honey, Sweet, Vanilla
Genetics: Cream Caramel genetics
Plant size: 16 - 35 inches (40 - 90 cm)
Environment: Greenhouse, Indoor, Outdoor
Harvest period: Late September
Flowering period: 8 weeks
Growing difficulty: Easy
Cream Caramel Seeds: Genetic Profile and Qualities Growers Should Know
This autoflowering cannabis cultivar was created by Sweet Seeds. It has an indica-dominant genetic lineage and was crossed with the most high-performing strains to ensure resistance, high yield, and outstanding terpene profile. Cream Caramel seeds have typical Indica characteristics and boast resistance to mold and pests, which makes them perfect for low-skilled growers. These easy growing seeds are also feminized, so you don't have to worry about removing the male plants from your garden. Cream Caramel is a cup-winning cultivar that has been highly acclaimed at Copa Genéticas Expocáñamo 2016 and VI Copa Cannábica Expogrow 2017.
Cultivation Particularities of Cream Caramel Autoflower
This marijuana is a versatile strain suitable for indoor growing and outdoor weed gardens. The most valuable characteristic of this cannabis is that it gives equally generous yield irrespective of the growing site. It takes about 9 weeks from germination for the Cream Caramel autoflower seeds to develop dense, aromatic buds.
Plants grow relatively short, which is typical for indica-dominant hybrids. Medium height varies from 2,9 feet to 3.9 feet, depending on the growing setting. The cultivar is distinguished by a significant number of side branches and the efficient production of sticky resin that increases with curing. Optimal harvest is achieved by supplying plants with water pH 5.8 – 6.0 and setting LED lighting. If you grow outdoors, ensure that your garden is located in sunlight and that each plant receives enough warmth every day to be able to develop abundant flowers. After harvesting, allow purple buds to cure for two weeks. This will allow them to gain a sweet caramel taste that lingers on the tongue as you smoke.
Smoking Effects and Taste
Relaxing, medicinal effects of this cultivar are ensured by the combination of 18% of THC, 1.6% of CBD, and a number of terpenes responsible for the soft, berry, and candy-sweet taste. A Cream Caramel seed is a preferred option for those valuing the soothing, relaxing properties of cannabis and its ability to relieve pain and stress. The weed is also great for promoting rejuvenating, deep sleep, so try using it in the evening for ultimate bedtime relaxation.

About Herbies Shop
Herbies is a well-known marijuana seed shop created by a team of passionate cannabis experts who have been actively contributing to the field of cannabis research for more than 10 years. The store has a rich history that dates back to 2007-2009.. It offers an extensive collection of over 1,500 seeds provided by over 120 reputable breeders.