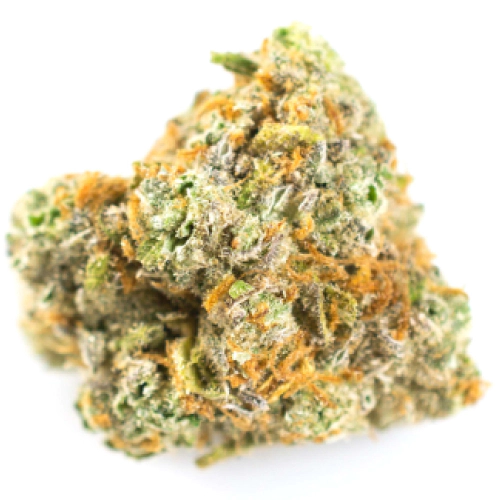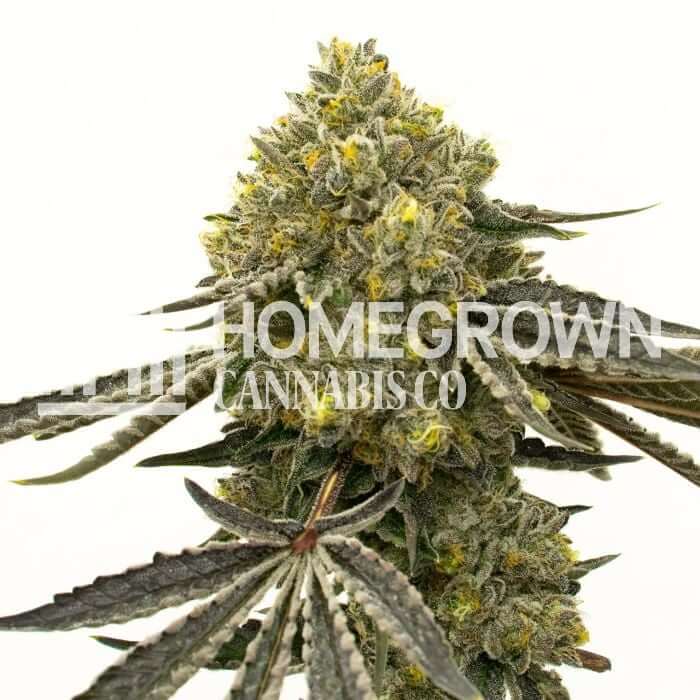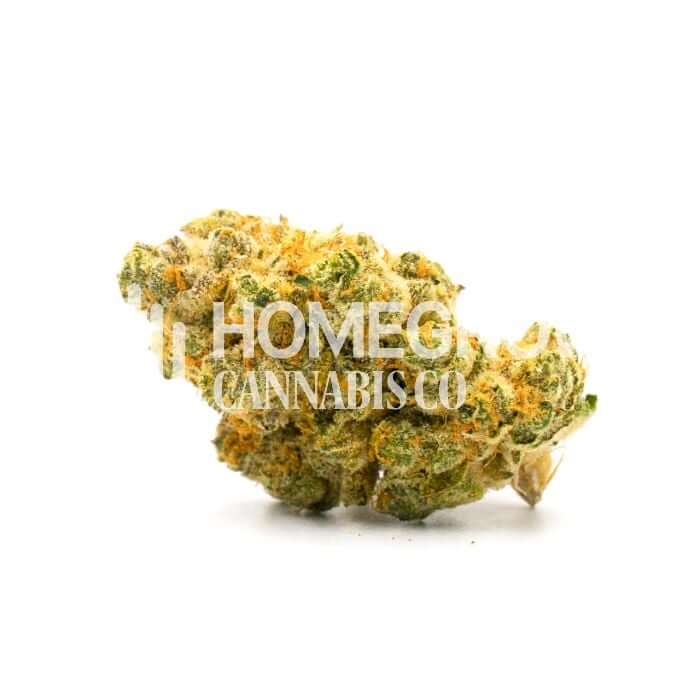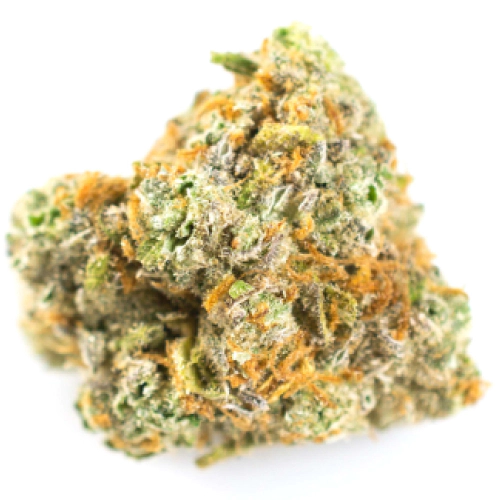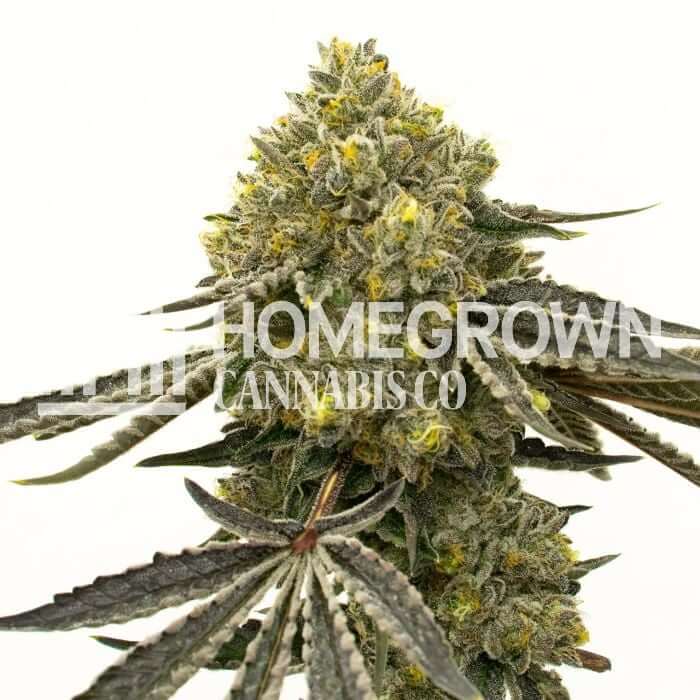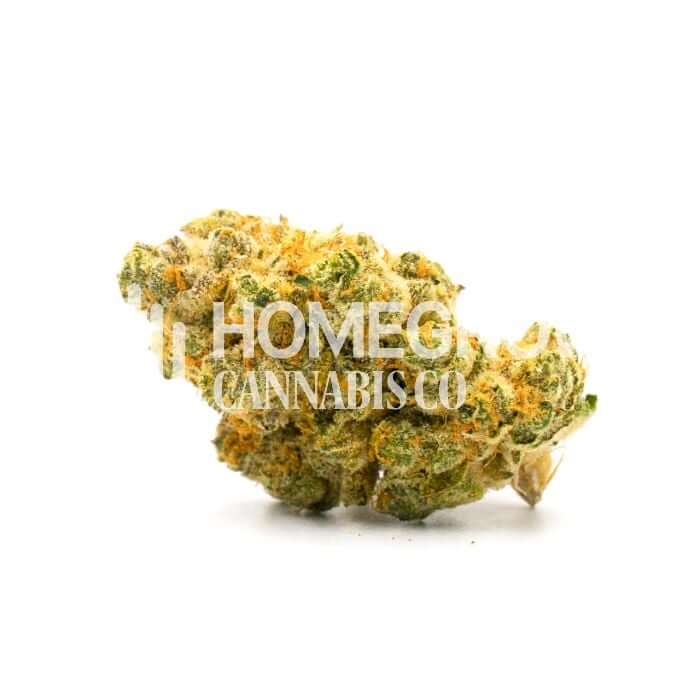 Critical Fast Bud Autoflower Seeds
by Homegrown Cannabis Co
On Official Website
10% Off Products Excluding Already Discounted Products!
Askgrowers
Homegrown Cannabis Co Shipping Terms:
FREE SHIPPING ON ORDERS OVER $115
They offer tracked shipping from $10.99
Orders are shipped in discreet, crush-proof packaging with a super-high success rate.
CBD: 0.20%
THC: 15%
Seed Type: Autoflower
Type: Indica-dominant hybrid
Yields: 2oz (56g)
Climate: Temperate, Sunny
Effects: Euphoric, Relaxed, Sedative, Sleepy, Uplifted
Flavors: Diesel, Honey, Sweet
Genetics: Critical Auto x Fast Bud
Plant size: 16 - 35 inches (41 - 89 cm)
Environment: Greenhouse, Indoor, Outdoor
Harvest period: All Year
Flowering period: 8 - 10 Weeks
Growing difficulty: Medium
Growers' Guide to Critical Fast Bud Seeds
These fast growing seeds are a genetic blend of Critical Auto and Fast Bud, with the latter having autoflowering properties that it passed to the Critical Fast Bud seeds. In addition, Critical Fast has Afghani and Skunk weed cultivars in its genetics for optimal characteristics. This genetic mix allowed to develop high yielding seeds that are particularly resilient to stress, pests, and mold. Ruderalis ancestry allows this indica-dominant cannabis to grow independently of the lighting cycle, which is great news for novice cultivators.
Critical Fast Bud Autoflower: Growing Conditions and Plant Info
The seeds of this cultivar are well-suited for a no-fuss paper towel germination. This method is very simple and involves using a plate and two wet paper kitchen towels between which seeds can germinate. Place the seeds in a dark, dry place and keep the towels wet for about 120 hours. After the seeds are sprouted, they are ready to be planted into the soil.
Growers love Critical Fast Bud autoflower seeds for super quick growth and big buds filled with up to 20% THC. Plants reach a height of 16-35 inches and need no more than 10 weeks to develop flowers. These are tightly packed and need sufficient ventilation to prevent mold, so make sure you let fresh air in the growing site if you cultivate this weed indoors. This cannabis grows best in the Mediterranean climate with warm, dry, and sunny weather. The Sea of Green (SOG) method is recommended to increase the canopy size of these plants.
Effects, Taste, and Aroma
The rich terpene profile of this marijuana, including myrcene, limonene, alpha phellandrene, beta-caryophyllene, and other terpenes, contributes to the diesel, spicy aroma with fruity undertones. We recommend considering a Critical Fast Bud seed if you grow indoors or can hide your garden discreetly outdoors because the strong, classic weed smell may draw unwanted attention.
As for effect, expect a quick knockout due to the high THC concentration. This marijuana also contributes to uplifting thoughts and complete muscle relaxation, so make yourself comfortable and prepare for ultimate rest. High-quality sleep is another beneficial effect of this weed.

About Homegrown Cannabis Co
Homegrown Cannabis Co. is a top-rated Oklahoma-based cannabis seed company with unique products of in-house genetics.. It was founded in 2012, serving weed-growing enthusiasts across the country.