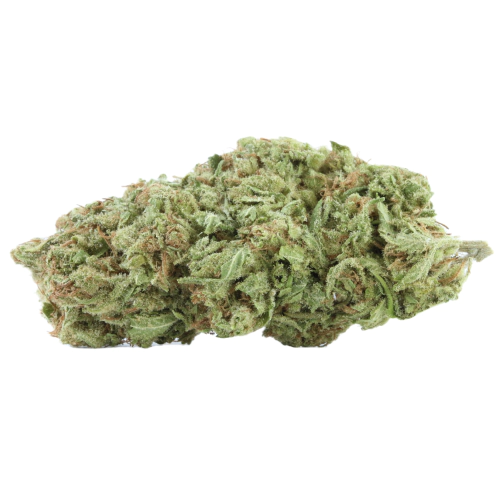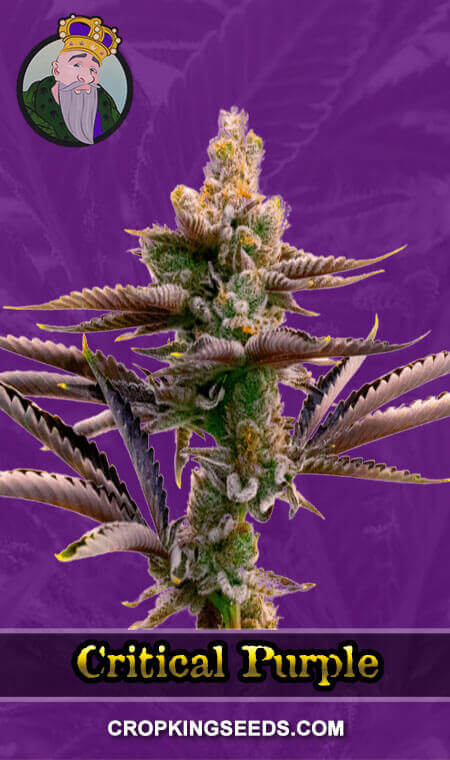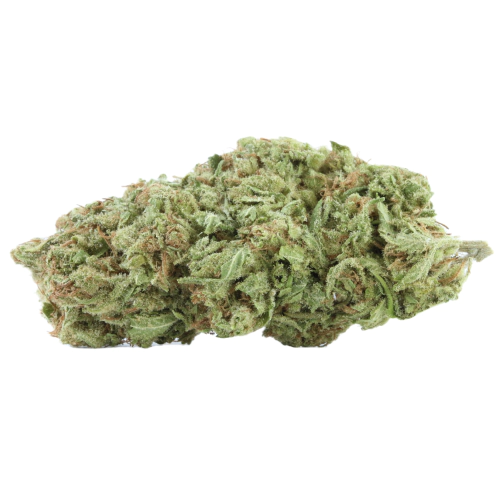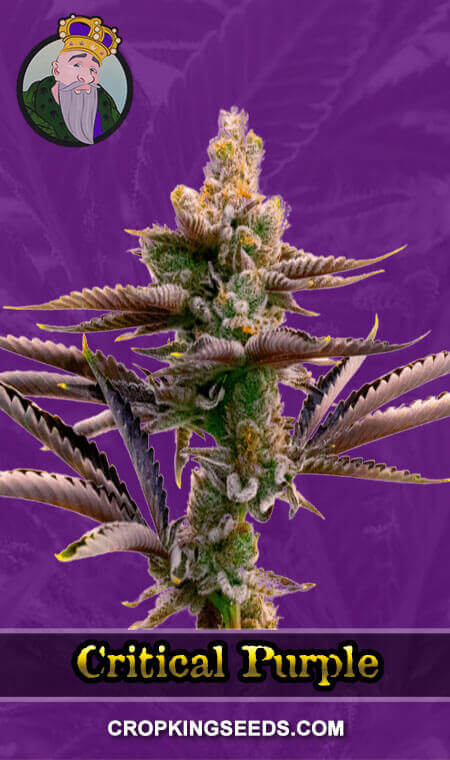 Critical Purple Autoflower Seeds
by Crop King Seeds
On Official Website
10% OFF ALL MARIJUANA SEEDS
KING10
Crop King Seeds Shipping Terms:
Free shipping for orders over $200 Shipped with complete privacy Express shipments take 2-5 days for delivery
Flowering Type: Autoflower
Type: Indica-dominant hybrid
Yields: 350g - 450g
Climate: Temperate Continental, Sunny Mediterranean
Effects: Remove pain
Genetics: Critical Purple x Ruderalis
Environment: Indoors , Outdoors
Flowering period: 10 weeks
Growing difficulty: Easy
Critical Purple Autoflower - Useful Growing Information
Critical Purple seeds are extremely easy to grow. All you need is a suitable growing place (both outdoor and indoor ones are acceptable) and a temperate continental or sunny Mediterranean climate. In only 10 weeks, you will be ready to harvest a high volume of pungent buds. Since no special skills and needed for this Autoflower plant, this strain makes an ideal choice for busy or novice growers.
Effects
If you are not new to weed's effects, pay attention to Critical Purple strain seeds to elevate your weed smoking to a new level. This Indica-dominant hybrid contains 25% of THC, so it effectively helps to alleviate chronic pain and muscle tension and can serve as a natural alternative to painkillers. The strain also has a beneficial effect on the nervous system (study), so users usually smoke Critical Purple weed when they feel stressed and worn out.
About Crop King Seeds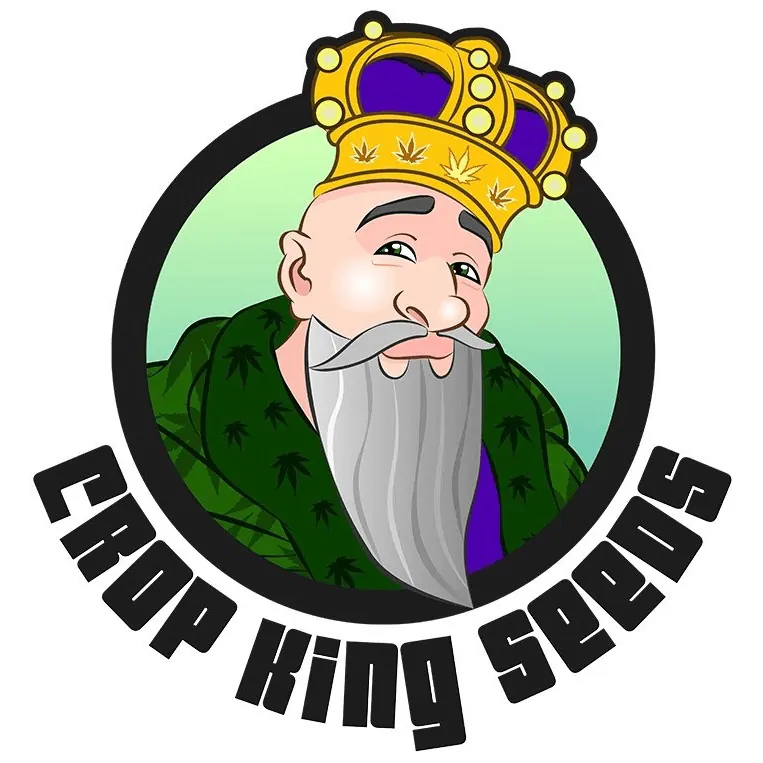 Crop King Seeds was established in 2005 in Canada and started as a small firm improvising with cannabis seeds. Soon, it turned into a full-fledged company with 300 outlets.. Then, there was a transition into an online store.