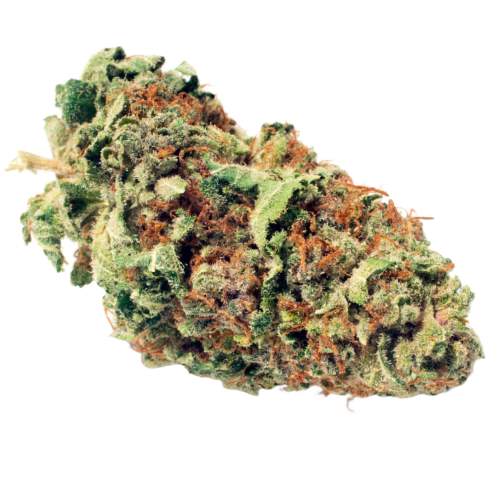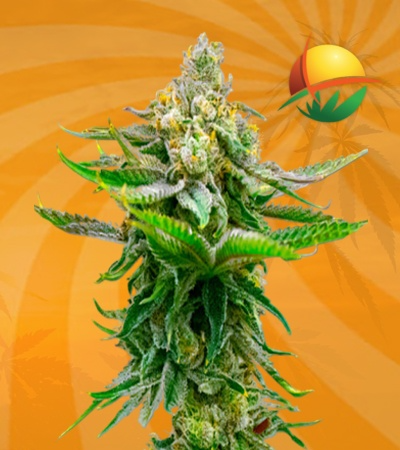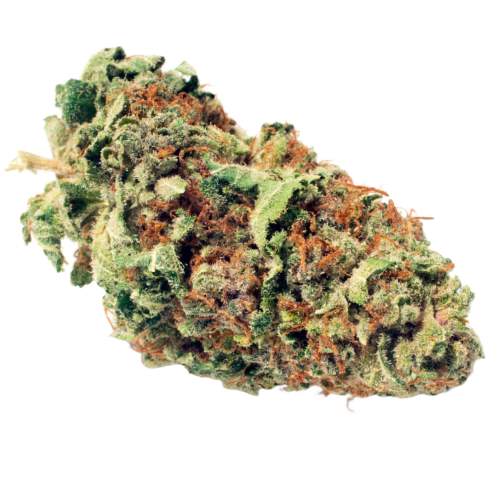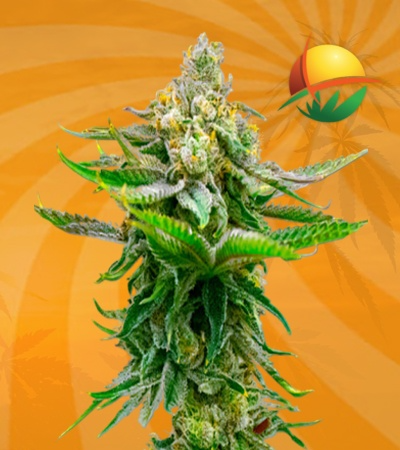 Devil XXL Autoflower Seeds
by Sun West Genetics
On Official Website
Sun West Genetics Shipping Terms:
Free shipping for orders over $200 High quality seeds Fast & Reliable support
CBD: 0.5%
THC: 19 - 20%
Flowering Type: Autoflower
Type: Sativa-dominant hybrid
Yields: 350g - 650g
Effects: Energetic, Creative, Euphoric, Focused, Relaxed, Happy
Flavors: Lemon, Herbal, Citrusy
Genetics: Auto Jack Herer x Big Devil #2
Environment: Indoors, Outdoors
Flowering period: 8 - 9 weeks
Growing difficulty: Easy
Genetic Analysis, Flavor, and Effects of Devil XXL Autoflower
Created by combining Jack Herer x Big Devil #2, Devil XXL seeds provide a wonderful opportunity to discover the benefits of Sativa-dominant hybrids. These easy-to-cultivate seeds contain impressive THC levels that reach 20%, so expect a powerful euphoric effect that subsides gradually, leaving you more focused and relaxed. Some smokers also report feeling more creative and energetic after trying Devil XXL. Lemon and herbal flavor perfectly complements this uplifting effect.
Why Growing These Seeds Is a Good Idea
Autoflower Devil XXL strain seeds are used for both indoor and outdoor growing. Growers love these seeds because it takes only 8 to 9 weeks to turn them into beautiful, blooming plants. With proper care and attention to the strain's growing requirements, each plant can provide up to 650g of yield. As you can see, the incentive to take care of your garden is pretty high.

About Sun West Genetics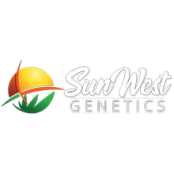 Sunwest Genetics collects various marijuana strains that can be greatly improved for users. Sunwest Genetics was founded in 2015 and has been making life easier for growers for 7 years now.. The main advantage of this seed bank lies in the strong support team that is available both via chat and phone.