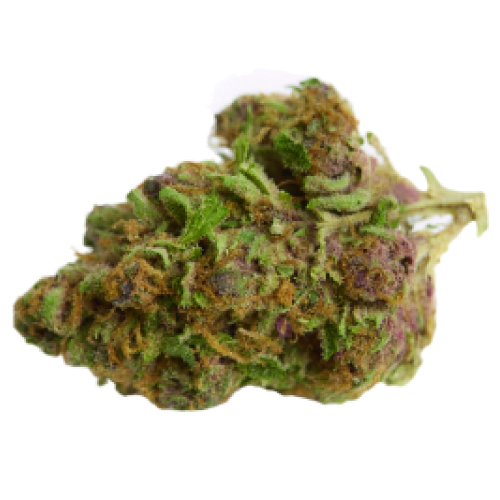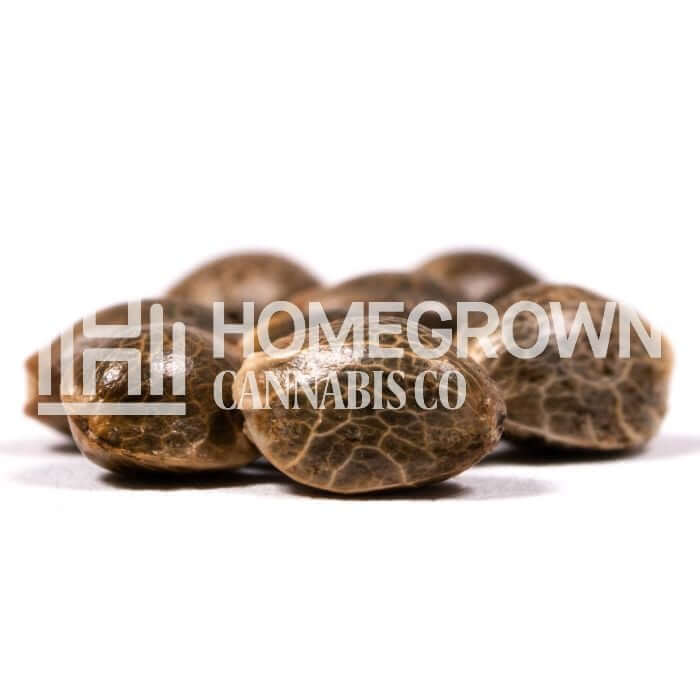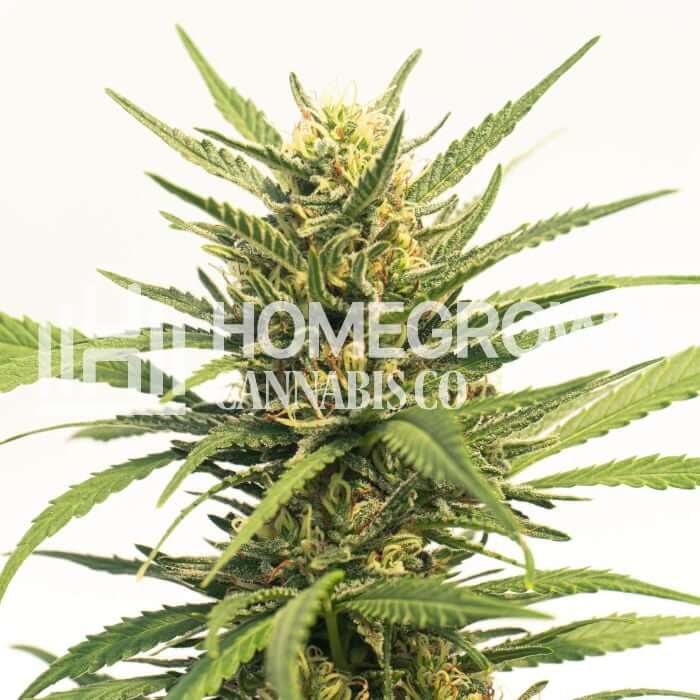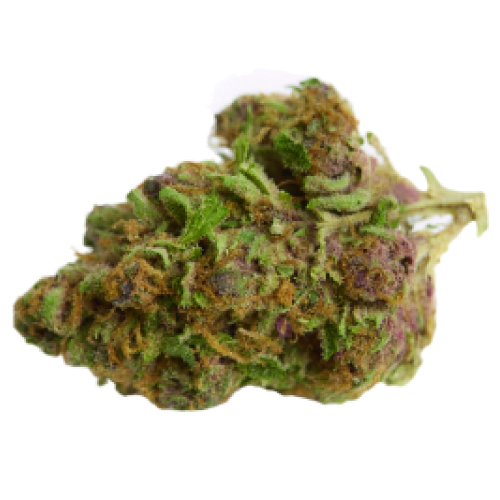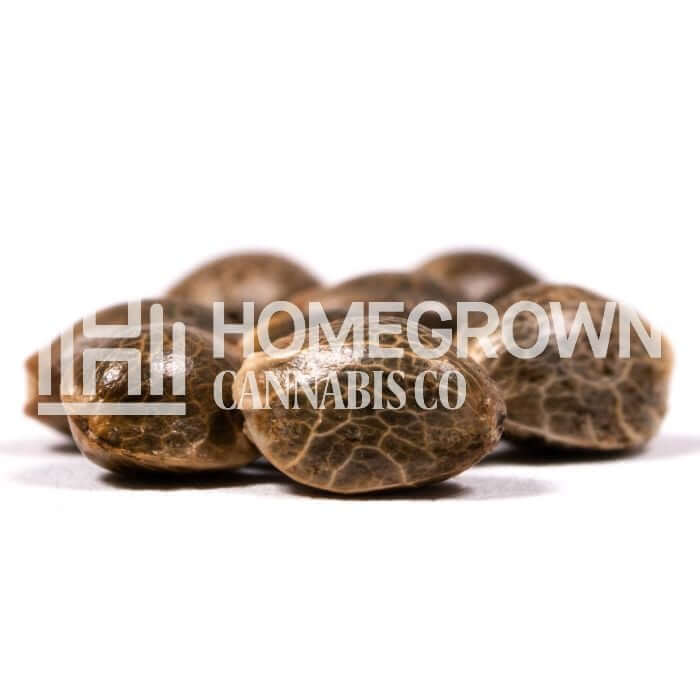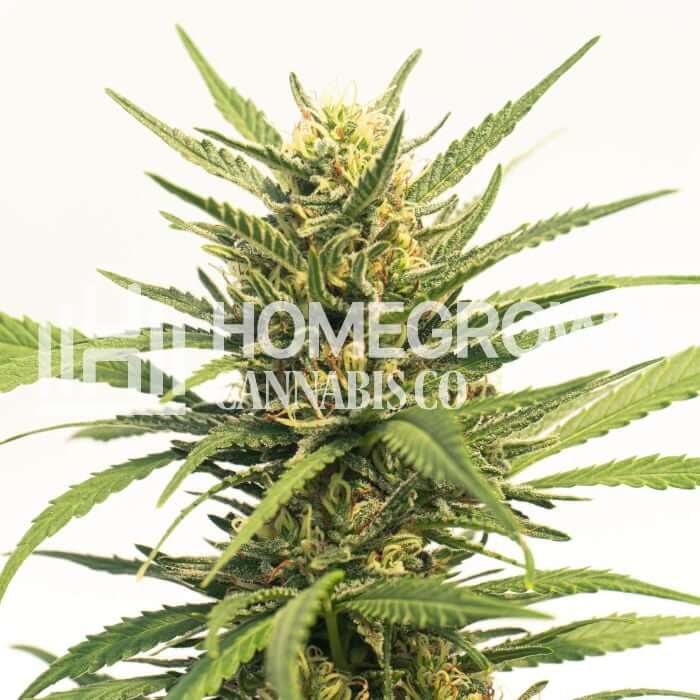 Durban Poison Autoflower Seeds
by Homegrown Cannabis Co
On Official Website
10% Off Products Excluding Already Discounted Products!
Askgrowers
Homegrown Cannabis Co Shipping Terms:
FREE SHIPPING ON ORDERS OVER $115
They offer tracked shipping from $10.99
Orders are shipped in discreet, crush-proof packaging with a super-high success rate.
CBD: 0.20%
THC: 17%
Seed Type: Autoflower
Type: Sativa-dominant hybrid
Yields: 10oz - 18oz (283g - 510g)
Climate: Temperate, Continental, Sunny, Mediterranean
Effects: Creative, Energetic, Euphoric
Flavors: Earthy, Pine, Spicy, Woody
Genetics: South African Landrace x House Ruderalis
Plant size: 80 inches (203 cm)
Environment: Greenhouse, Indoor, Outdoor
Harvest period: All Year
Flowering period: 8 - 10 weeks
Growing difficulty: Easy
Durban Poison Seeds Information
The Durban Poison strain is among the rare 100% Cannabis sativa cultivars providing potent enriching properties. It is an offspring of South African Landrace and House Ruderalis.
In the 1970s, breeders in California carried out trials with this cannabis. The blended result took after its genetic parents to produce high-yielding seeds with delicious flavors and captivating effects. These autoflower seeds are popular among growers due to the multiple harvests produced yearly. Besides, Durban Poison is easy to cultivate, making it a great fit for newbies in the industry.
Main Effects and Flavors
With a THC content of 17% and a minimal CBD strength of 0.2%, this pure Sativa weed is quite popular among users seeking the buzzing feelings typical for Sativa.
The effects produced by Durban Poison are uplifting with energizing sensations. It enhances the users' focus and boosts their moods immensely. Besides the creative boost, it also comes with euphoric feelings that relieve symptoms of stress and depression. Enthusiasts growing Durban poison autoflower seeds call this weed the "espresso" due to its fast-acting properties.
The buds produce delicious flavors with a mix of earthy, woody, and spicy hints. Moreover, this marijuana contains a rare terpene profile that emits peppermint and lemon undertones.
Durban Poison Autoflower Growing
The ruderalis trait found in this strain makes the cultivation process easy for beginners, with the Durban Poison plant ready to deliver maximum yields under ideal conditions and proper growing methods. It thrives well in Mediterranean or temperate climates with plenty of sunshine.
This cultivar is suitable for growing both outdoors and indoors. However, growing Durban Poison in a controlled environment indoors or in a greenhouse is advisable to reap a bumper harvest. Ensure the crop gets sufficient light, nutrients, water, and ventilation within the lower branches.
Due to the strong and stable genes, the strain possesses the resilience to withstand harsh climates and infestations from annoying pests and diseases. The plants grow to a height of 80 inches and produce healthy crops with proper training techniques and regular pruning.
When the trichomes start to show a cloudy color, it is a sign of ripe flowers. Within 8-10 weeks, the crop starts to flower, and indoor cultivators can expect to harvest impressive yields of up to 18 oz per crop. Besides, harvesting is not limited to a particular month since this marijuana grows from quick-flowering seeds.
About Homegrown Cannabis Co
Homegrown Cannabis Co. is a top-rated Oklahoma-based cannabis seed company with unique products of in-house genetics.. It was founded in 2012, serving weed-growing enthusiasts across the country.