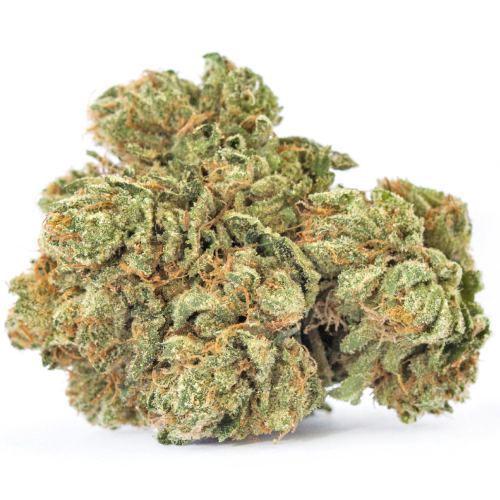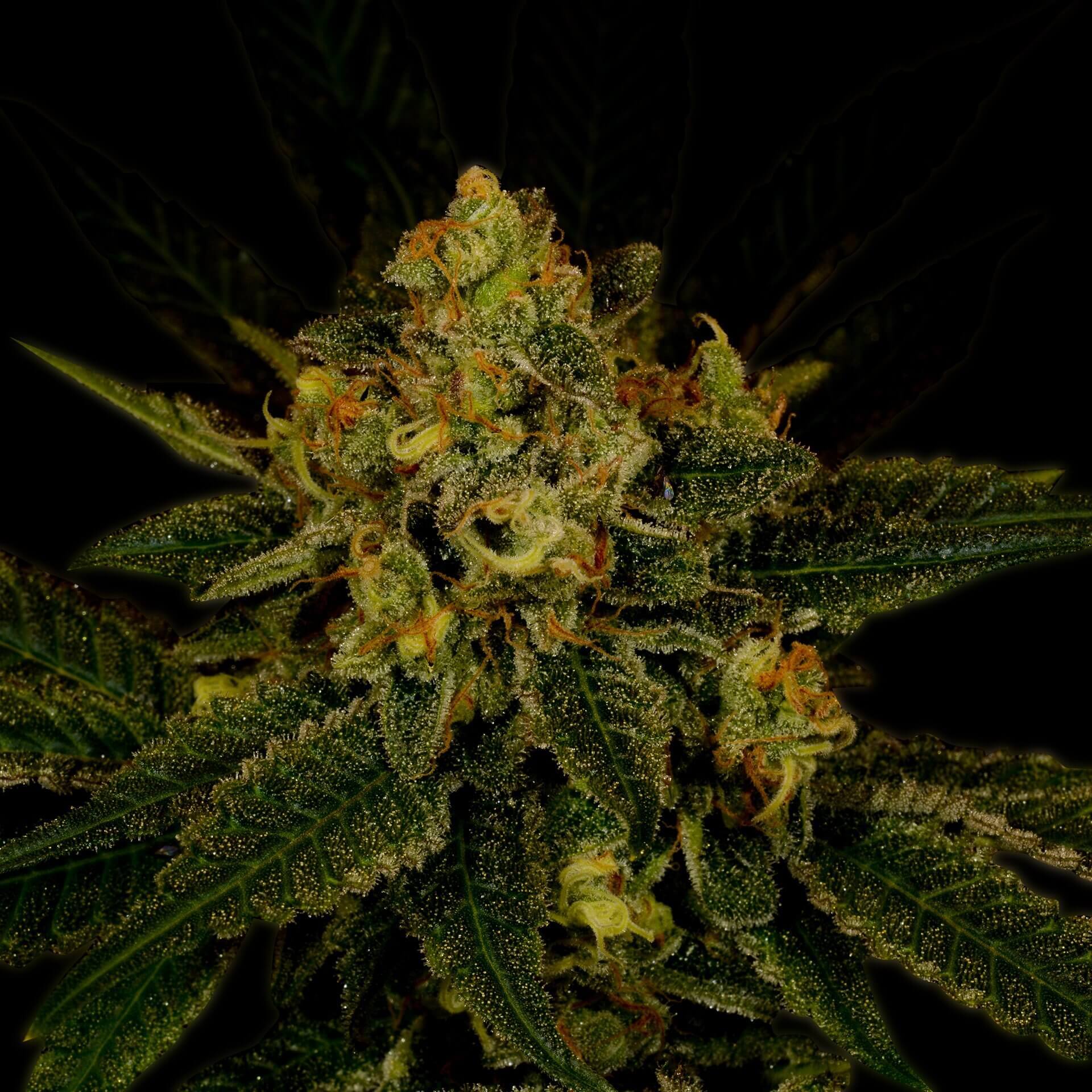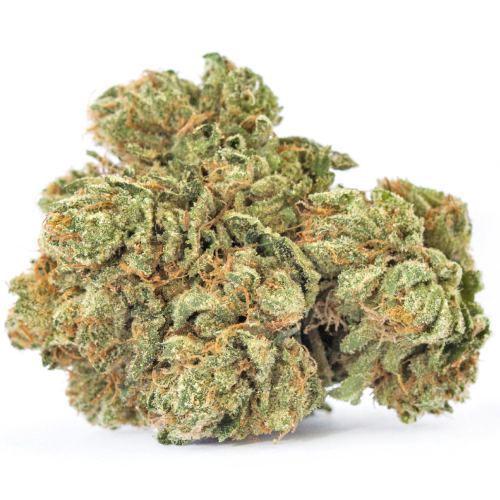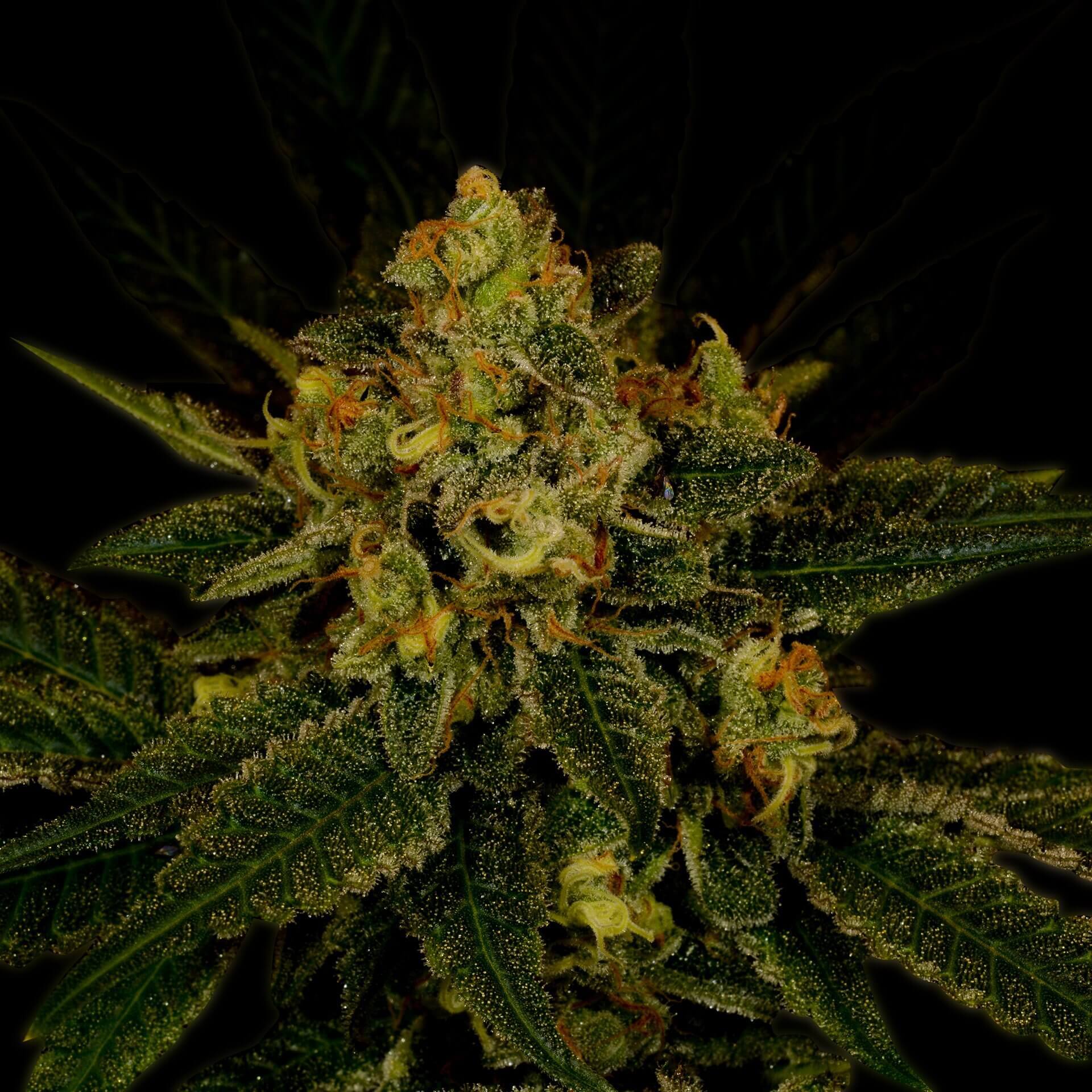 Fruit Punch Autoflower Seeds
by Premium Cultivars
On Official Website
$20 OFF First Purchase
ASKGROWERS
Premium Cultivars Shipping Terms:
All orders are shipped within 3-7 business days after the order is placed regardless of the postage purchased.
CBD: 0.30 - 0.80%
THC: 24%
Seed Type: Autoflower
Type: Sativa-dominant hybrid
Yields: 3oz - 6oz (85g - 170g)
Climate: Temperate, Sunny
Effects: Happy, Energetic, Uplifted
Flavors: Sweet, Tropical, Fruity
Genetics: Skunk #1 x Haze x Northern Lights x Ruderalis
Plant size: 30 - 78 inches (76 - 198 cm)
Harvest period: All Year
Flowering period: 7 - 8 weeks
Growing difficulty: Easy
Fruit Punch Seeds: Tips for Growers
Welcome the Fruit Punch strain, a Sativa weed variety giving a hassle-free growing experience for all cultivators who are just starting out and want to enjoy a guaranteed harvest without problems. This weed is grower-friendly and makes the process of growing marijuana a breeze. The cultivar takes its roots in Spain, where its genetic ancestors were noticed and borrowed for experimentation and cross-breeding. Thus, the resulting strain gives rich harvests of buds that grow on strong, tough plants.
Fruit Punch Autoflower Growing Information
Even inexperienced growers won't experience any trouble when growing Fruit Punch autoflower seeds. This strain is associated with easy growing difficulty, with the only issue arising with plant training during indoor growing. The Sativa strain type explains the plants' considerable height, which often exceeds 78 inches, but Fruit Punch possesses a tough structure not characteristic of Sativa plants. Thus, cultivators may need to apply some extra effort to top their plants safely and ensure they meet the growing space dimensions.
The plants start to flower 7-8 weeks upon germination and can yield around 1-3oz of thick, dense buds to growers who comply with all growing instructions. Outdoor plantations usually come with a regular harvest of 35 oz per plant. Indoor planting is possible in regular soil and hydroponic setups, with the latter guaranteeing higher yields and quicker flowering. This cultivar's buds look gorgeous once they mature. The dark green color of resin-covered leaves and shades of orange hues will leave no cannabis enthusiast indifferent.
Effects
Since it is a Sativa strain, the Fruit Punch seed will grow into a plant with buds that produce energizing and creative effects on the users. This cultivar is often picked by those who suffer from chronic stress and anxiety, as it quickly puts people in an uplifted mood and takes all the troubles away with a pronounced relaxing effect. The weed comes with 18% THC and 2% CBG, which work in tandem to maximize each other's energizing properties and cause a creative boost. Its therapeutic properties also come from a rich terpene profile, including myrcene (herbal, earthy shades in the weed's aroma), ocimene (mint undertones), and caryophyllene (hints of pepper).
About Premium Cultivars
Premium Cultivars is a top-class marijuana seed bank that boasts the trust of thousands of customers and an excellent reputation. The company works exclusively with trusted breeders to bring premium cannabis genetics to growers in North America and Europe.. Being in the market for years, it became a verified source of high-quality cannabis seeds.