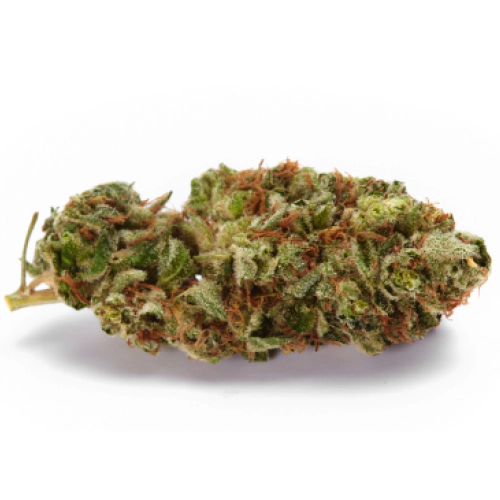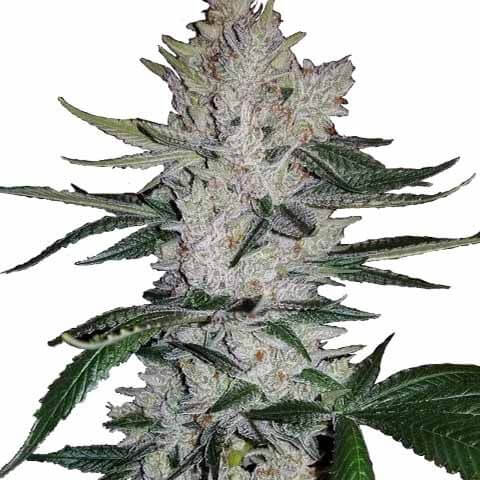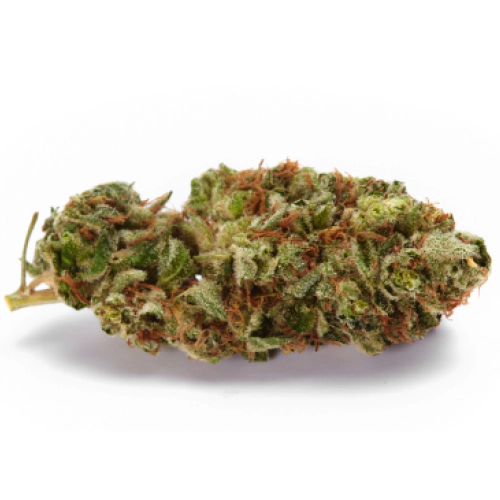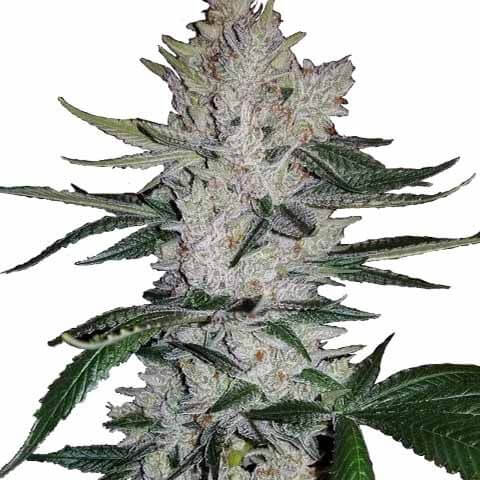 CBD: 0.10 - 0.50%
THC: 25 - 28%
Seed Type: Feminized
Type: Indica-dominant hybrid
Yields: 18oz - 22oz (504g - 616g)
Climate: Temperate, Sunny
Effects: Relaxed, Happy, Euphoric, Uplifted, Creativ
Flavors: Earthy, Pungent, Sour, Pine, Chocolate, Coffee
Genetics: Chem's Sister x Sour Dubb x Chocolate Diesel
Plant size: 32 - 78 inches (80 - 200 cm)
Environment: Indoor, Outdoor
Harvest period: Late September
Flowering period: 8 - 10 Weeks
Growing difficulty: Hard
GG4 Seeds: A Grower's Optimal Choice
GG4 is a highly popular strain that has won many awards and is known for its strong effects and memorable flavor and taste. It offers a deeply relaxing experience and makes users feel uplifted and happy pretty quickly, so it's widely used to treat anxiety, stress, and insomnia. It creates a gentle cerebral high combined with full body relaxation, which any weed connoisseur will appreciate.
GG4 Feminized: How to Grow?
Growing GG4 feminized seeds is not a problem at all. The plants don't grow too tall, as this weed cultivar is a 50/50 Sativa and Indica hybrid. Thus, the plants are mostly middle-tall and compact, allowing easy trimming and management. Besides, when buying feminized seeds, you can be 100% sure that your plants will be female, and you won't lose the harvest because of unwanted pollination.
This marijuana is generally resilient to various weather conditions but grows best in the steppe and Mediterranean climates. You should create similar conditions for your indoor plants to reap high yields. If grown properly, the strain can reward the cultivators with 16-21 oz per plant, which is more than enough to keep your cannabis stores full for a long time. No doubt, these figures make GG4 high-yielding seeds that growers hunt for.
The plants spend 4-8 weeks in the vegetative stage and enter the flowering period 8-9 weeks after germination. The buds are large and prolonged, with green leaves and a thick layer of whitish resin on them. Once the buds are dried and lit up, they radiate a strong, attractive aroma combining the shades of black coffee, sweet moss, and pine. Expert growers also note that the buds have a spicy flavor with sourness, sweetness, and cheese in the aromatic mix.
Genetic Makeup
GG4 seed, also called Gorilla Glue and Original Glue, is an award-winning strain with a glorious genetic lineage. Its parents are Chem's Sister, Chocolate Diesel, and Sour Dubb, each with pronounced therapeutic properties and a complex mix of delightful flavors. The weed won three reputable medals – two Cannabis Cups in 2014 and a Jamaican World Cup. So, you're sure to enjoy the signature aroma and a strong uplifting, relaxing high when choosing this cultivar. Besides, it's pretty easy to grow, which makes your cultivation experience way more positive and predictable.
About ILoveGrowing Marijuana
ILoveGrowingMarijuana was founded by Robert Bergman who started as a small-scale grower with only 5 plants. With his deep passion for growing weed, he spent more than 25 years learning everything he could about marijuana.. Apart from this, he makes sure that growers do not only have access to pure, healthy seeds such as Girl Scout Cookies Extreme, Bergman's Gold Leaf, and more but also all the information needed to maintain quality and grow a healthy plant.