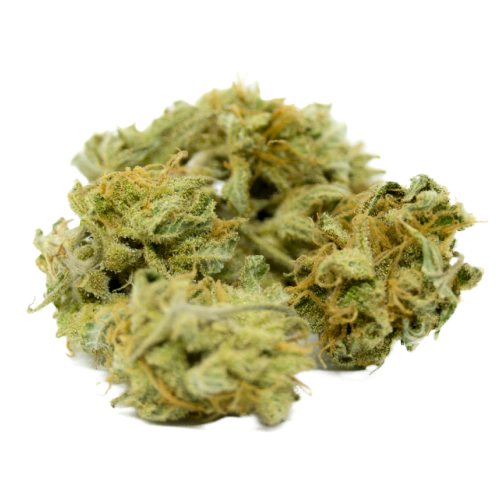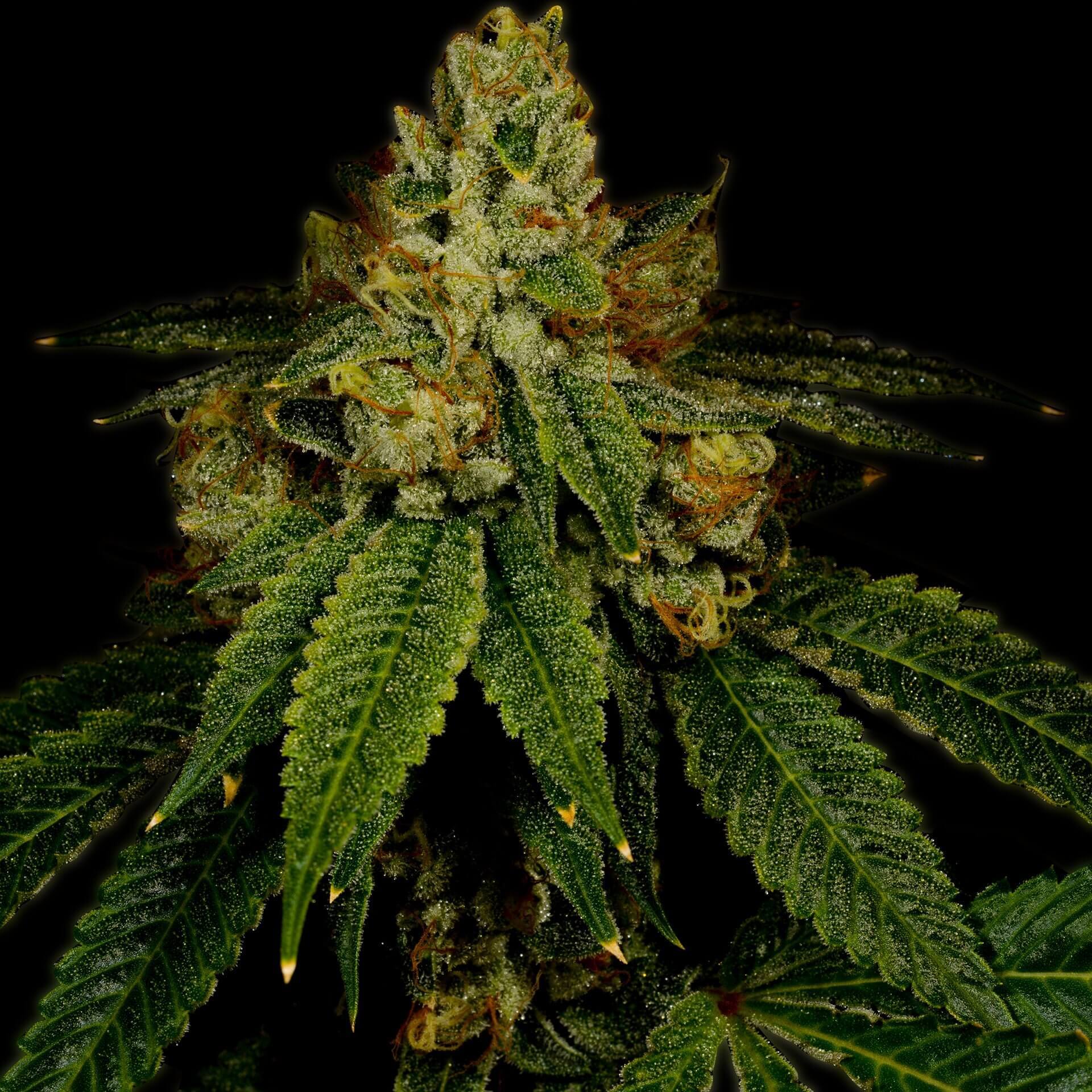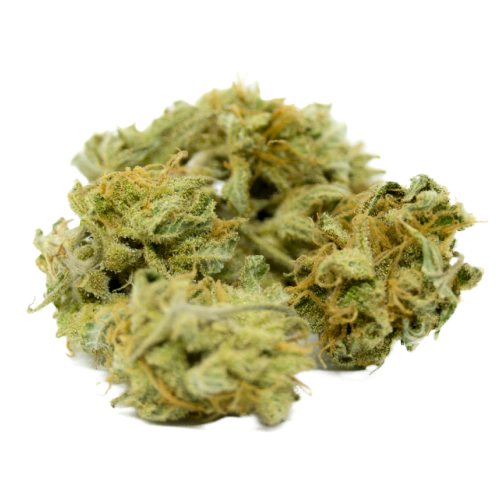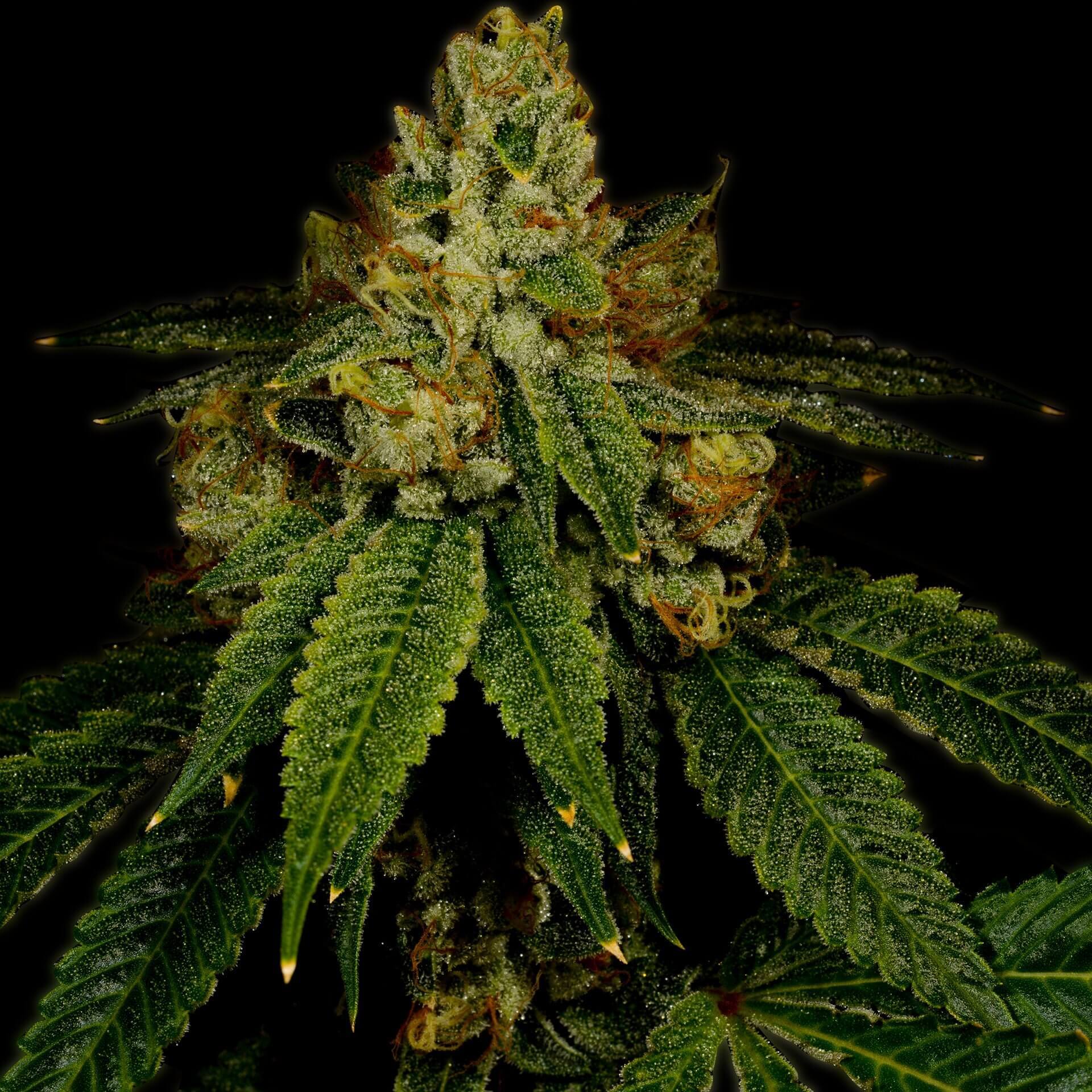 Girl Scout Cookies Autoflower Seeds
by Premium Cultivars
On Official Website
$20 OFF First Purchase
ASKGROWERS
Premium Cultivars Shipping Terms:
All orders are shipped within 3-7 business days after the order is placed regardless of the postage purchased.
CBD: 0.50%
THC: 26%
Seed Type: Autoflower
Type: Hybrid
Yields: 0.5oz - 1oz (14g - 28g)
Climate: Temperate, Continental, Sunny, Mediterranean
Effects: Happy, Relaxed, Talkative
Flavors: Earthy, Sweet
Genetics: Girl Scout Cookies Auto
Plant size: 78 inches (198 cm)
Environment: Indoor, Outdoor
Harvest period: All Year
Flowering period: 7 - 8 weeks
Growing difficulty: Moderate
Girl Scout Cookies Seeds Information
One of the popular classics in the cannabis market is Girl Scout Cookies, a strain that originated in the Bay Area of California. This weed's popularity has been encouraged by its pronounced euphoric effects and numerous mentions by renowned rappers such as Berner. This autoflowering cultivar has won the hearts of many marijuana consumers, especially due to the wonderful terpenes profile. Each phenotype varies slightly in color, texture, and flavor. You can purchase the autoflower seeds of this Indica-dominant hybrid in verified seed bank, enjoying a stress-free cultivation experience.
Flavor and Aroma
After the first puff, the weed delivers a sweet, chocolatey aroma with hints of nutmeg, a signature scent of buds growing on the Girl Scout Cookies herb. Other detectable flavors include sharper notes of pepper and lemongrass with rich earthy notes. The marijuana grown from Girl Scout Cookies autoflower seeds also has subtle hints of sugar that grow on the smoker with every hit.
Girl Scout Cookies Autoflower Growing
Compared to other quick flowering seeds, Girl Scout Cookies produce shorter plants that reach an average of 24–39 inches if untrained and 60 inches if well-trained. However, the plants have long internodes that should be tied down to maximize yield, and a solid trellis support system may make the shrub appear shorter. This cannabis has narrow leaves and thick buds that display a stunning combination of darker and lighter shades of green. The buds and leaves are also covered in resin, which packs a potent mixture of terpenes and THC responsible for the weed's signature scent.
The Girl Scout Cookies plant takes about 9–11 weeks to go from seed to harvest, but flowers appear within 6–7 weeks if plants are grown in the right conditions. The harvest is impressive, with 1.5 – 2 oz./ft2 grown indoors and 2–9 oz./ft2 for outdoor growing plants. On average, a grow space of 23 ft2 is considered the bare minimum to achieve profitable results from the crop. These resilient seeds thrive in warm temperatures of about 84–900F and require an ideal soil pH of 6.4 with 50% humidity. The recommended light cycle is 18/6 on 250W LED lights for greenhouse or indoor growing.
About Premium Cultivars
Premium Cultivars is a top-class marijuana seed bank that boasts the trust of thousands of customers and an excellent reputation. The company works exclusively with trusted breeders to bring premium cannabis genetics to growers in North America and Europe.. Being in the market for years, it became a verified source of high-quality cannabis seeds.