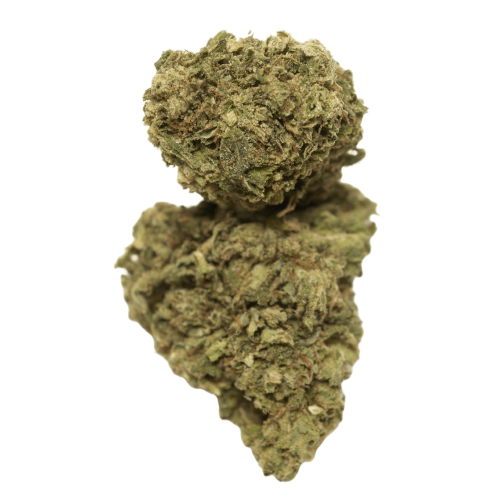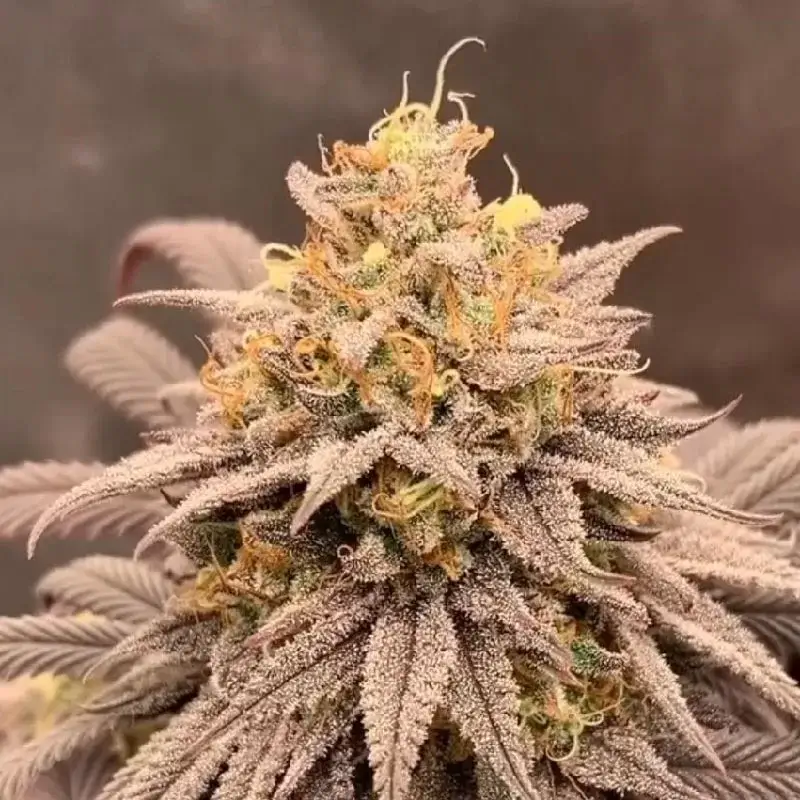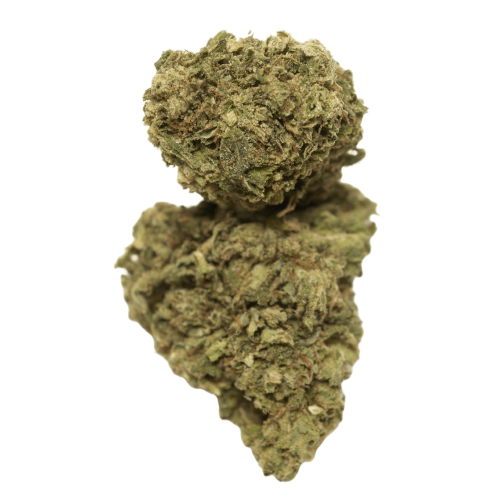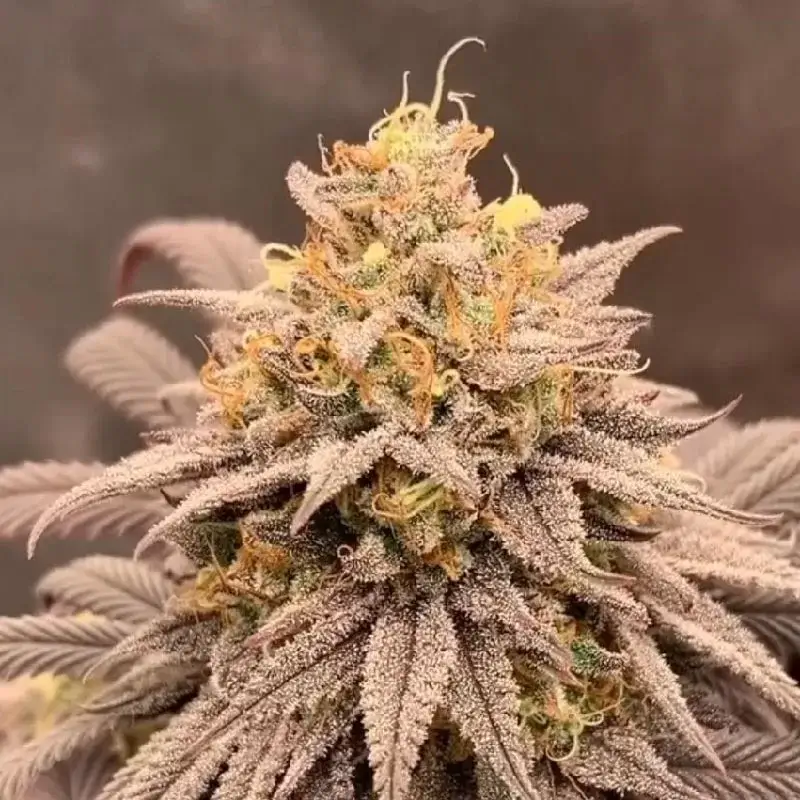 Gmo Cookies Autoflower Seeds
by The Seed Connect
On Official Website
The Seed Connect Shipping Terms:
Fast, free US shipping 100% Secure Payment Earn Points With Every Order Germination guarantee
CBD: 0.00 - 1.00%
THC: 22 - 27%
Seed Type: Autoflower
Type: Indica-dominant hybrid
Yields: 4oz - 6oz (113g - 170g)
Climate: Temperate, Sunny
Effects: Relaxation, Happiness, Creativity
Flavors: Diesel, Earthy, Pungent, Sweet
Genetics: GMO Cookies x Ruderalis
Plant size: 28 - 47 inches (70 - 120 cm)
Environment: Indoor, Outdoor
Harvest period: All Year
Flowering period: 8 - 9 weeks
Growing difficulty: Easy
Basic Information About GMO Cookies Seeds
This hybrid strain is renowned for its potent effects and distinctive flavors. With genetics stemming from ChemDawg and Girl Scout Cookies, it combines the best of both worlds. The feminized seeds make the weed a preferred choice among cultivators seeking a hassle-free growing experience.
GMO Cookies seeds have garnered a loyal following among cultivators and connoisseurs due to their impressive potency, captivating flavors, and enticing aroma. The hybrid genetics and feminized seeds make it an accessible choice for growers of all experience levels. Whether you are a beginner venturing into the world of cannabis cultivation or an experienced cultivator seeking a rewarding challenge, these easy-growing seeds are sure to captivate your senses and deliver a memorable journey.
GMO Cookies Autoflower Growing Recommendations
Flowers can be cultivated both indoors and outdoors, making them a versatile option for growers. It thrives in greenhouses as well, offering flexibility in choosing the ideal cultivation environment. Growers with intermediate experience will find success with high-yielding seeds, as they require a moderate level of expertise. When provided with warm and sunny climates, their buds flourish, rewarding cultivators with impressive yields.
GMO Cookies Autoflower seeds showcase their resilience by sprouting from the soil within a span of 4-6 days. As the plant matures, it develops thick and aromatic light green buds with white trichomes and vibrant orange hairs, exuding an enticing visual appeal. The flowering period of Auto GMO Cookies ranges from 9-13 weeks, allowing growers to witness the plant's gradual transformation. Indoor cultivation yields approximately 450 grams per square meter, while outdoor cultivation boasts an impressive yield of 600 grams per square meter.
Intense Effects and Distinctive Flavors
Weed delivers an intense body high, providing relief from chronic pain, inflammation, insomnia, stress, and depression. The strain's potency is well-known among users seeking a powerful and soothing experience.
When consumed, its diesel aroma engulfs the senses, followed by a unique garlic-like taste that lingers on the taste buds. This combination of flavors adds a touch of complexity and allure to the GMO Cookies seed's profile, captivating marijuana enthusiasts with its distinct character.
About The Seed Connect
The Seed Connect is a Weed Seed Store dedicated to connecting the interests of growers and marijuana enthusiasts globally. The company calls itself one of the largest seed banks in the US.. Their collection includes cannabis varieties from trusted breeders from all over the world, with 2000 different strains and 10000 crosses.