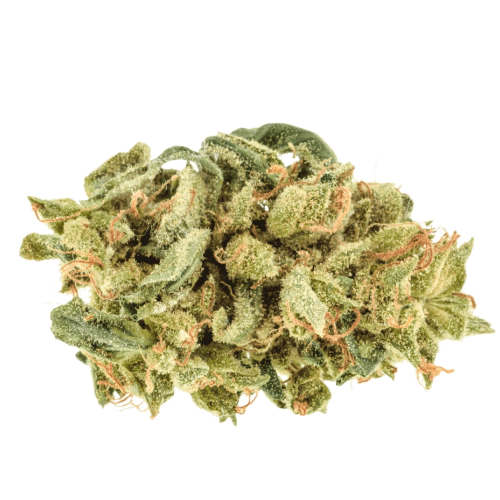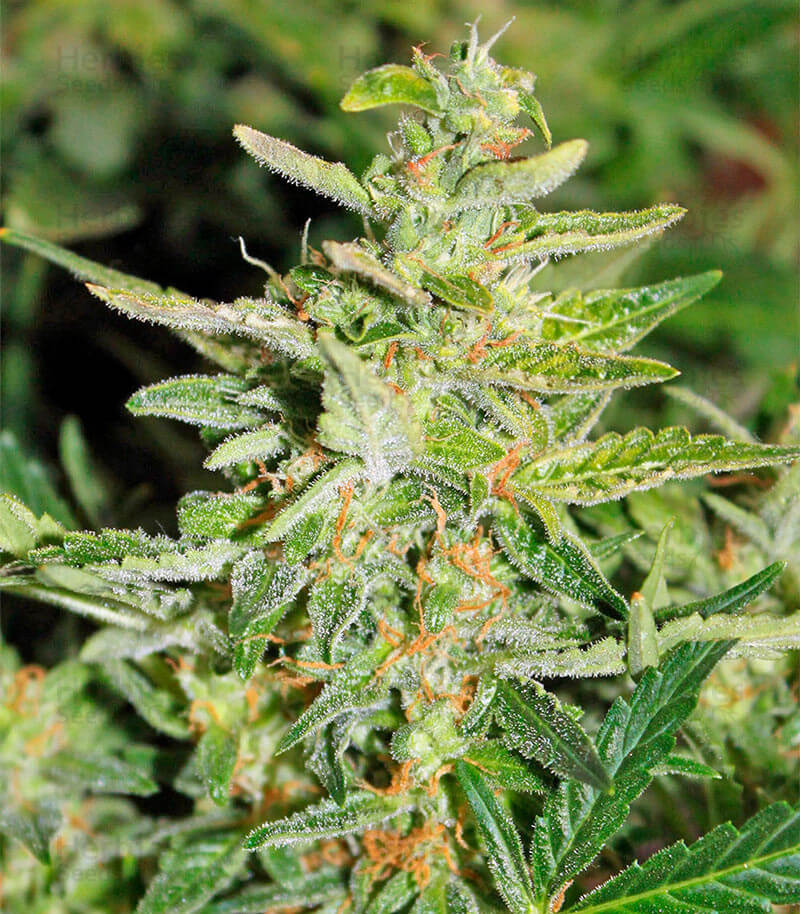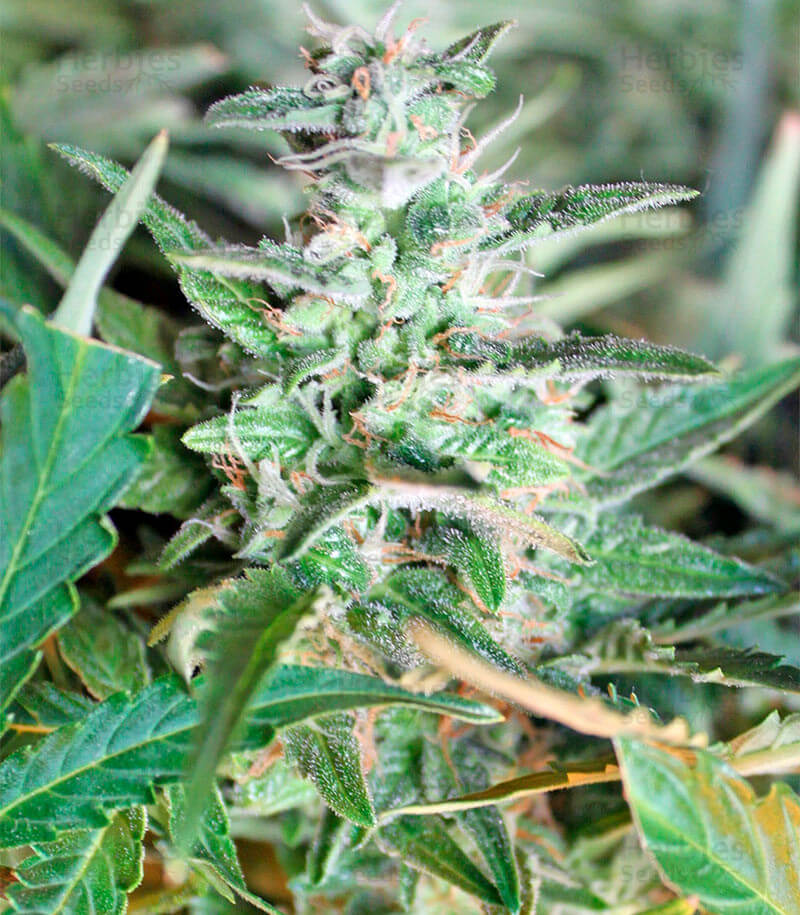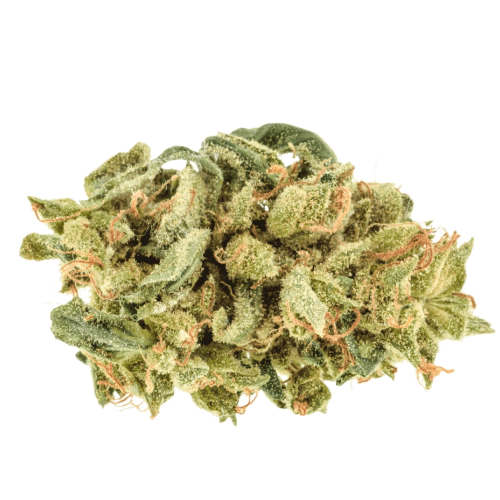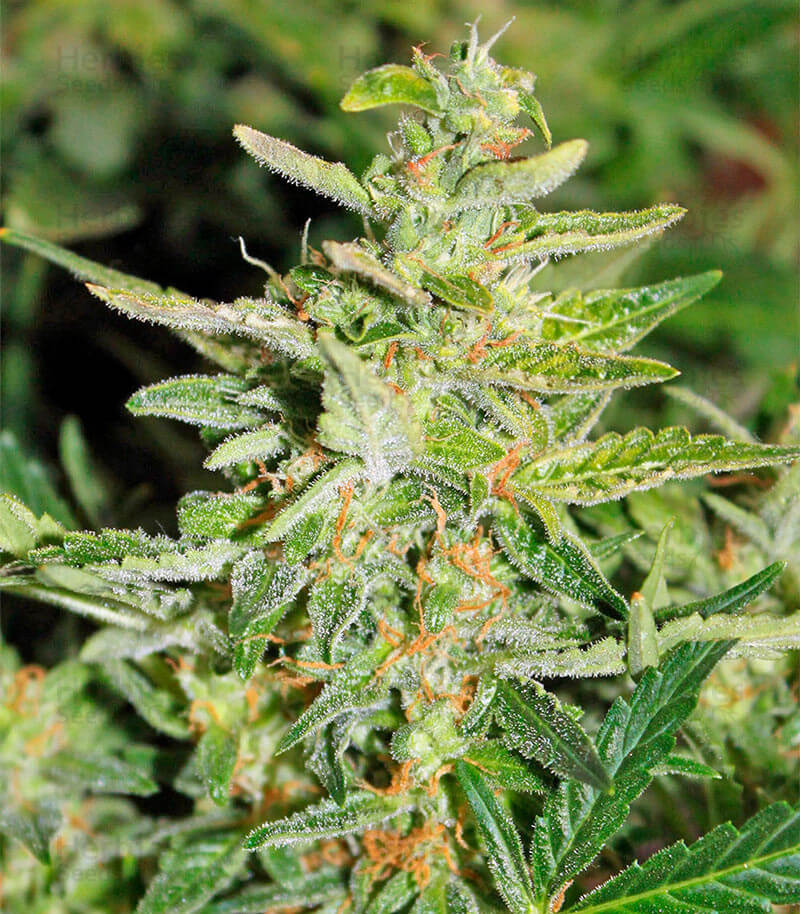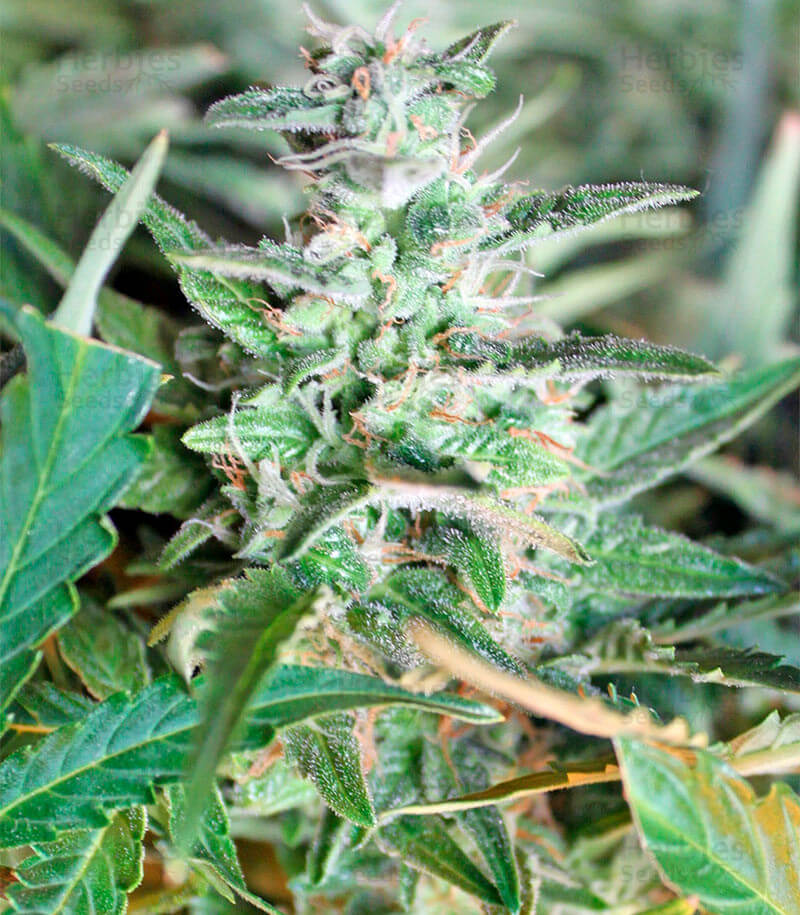 Gnomo Autoflower Seeds
by Herbies Shop
On Official Website
Herbies Shop Shipping Terms:
Ships worldwide, check your local laws before ordering - laws differ from country to country, and from state to state.
CBD: 0.20%
THC: 16%
Seed Type: Autoflower
Type: Indica-dominant hybrid
Yields: 7oz (200g)
Climate: Temperate, Sunny
Effects: Long lasting relaxation
Flavors: Sweet, Earthy, Spicy
Genetics: Blue Monster x Ruderalis
Plant size: 20 - 35 inches (50 - 90 cm)
Environment: Indoor, Outdoor
Harvest period: March - October
Flowering period: 9 - 9 weeks
Growing difficulty: Easy
Growing Gnomo Seeds: Tips and Tricks
Autoflower seeds are an excellent choice for both beginners and experienced growers, as it is a low-maintenance marijuana that produces high-quality buds.
When it comes to soil, the Gnomo autoflower seed grows best in a light and airy mix. The soil should be rich in nutrients and well-draining. Watering should be done sparingly, and the pH level should be between 6.0 and 6.5. Flowers prefer a warm and dry climate, with temperatures ranging from 68 to 82F. During the vegetative stage, buds require a lot of nitrogen, phosphorus, and potassium.
Autoflower seeds are suitable for both indoor and outdoor growing. Indoors, the weed grows to a height of 19 in, making them ideal for small spaces. Outdoors, they can reach a height of up to 35 inches and produce around 7oz per plant. The harvest time is approximately 60 to 65 days from seed to harvest, with an average yield of 14oz/ft² indoors.
Experience Relaxation with These Autoflower Seeds
The psychoactive effect of Gnomo autoflower seeds is a long-lasting relaxation that can be felt throughout the body. With THC levels of around 16%, this weed is perfect for those who are looking for a mild high that won't leave them feeling overwhelmed. Cannabis is also known to have a high CBD content, which makes them great for medicinal use.

About Herbies Shop
Herbies is a well-known marijuana seed shop created by a team of passionate cannabis experts who have been actively contributing to the field of cannabis research for more than 10 years. The store has a rich history that dates back to 2007-2009.. It offers an extensive collection of over 1,500 seeds provided by over 120 reputable breeders.