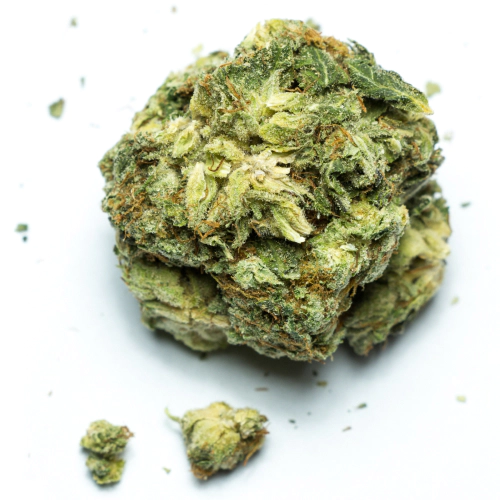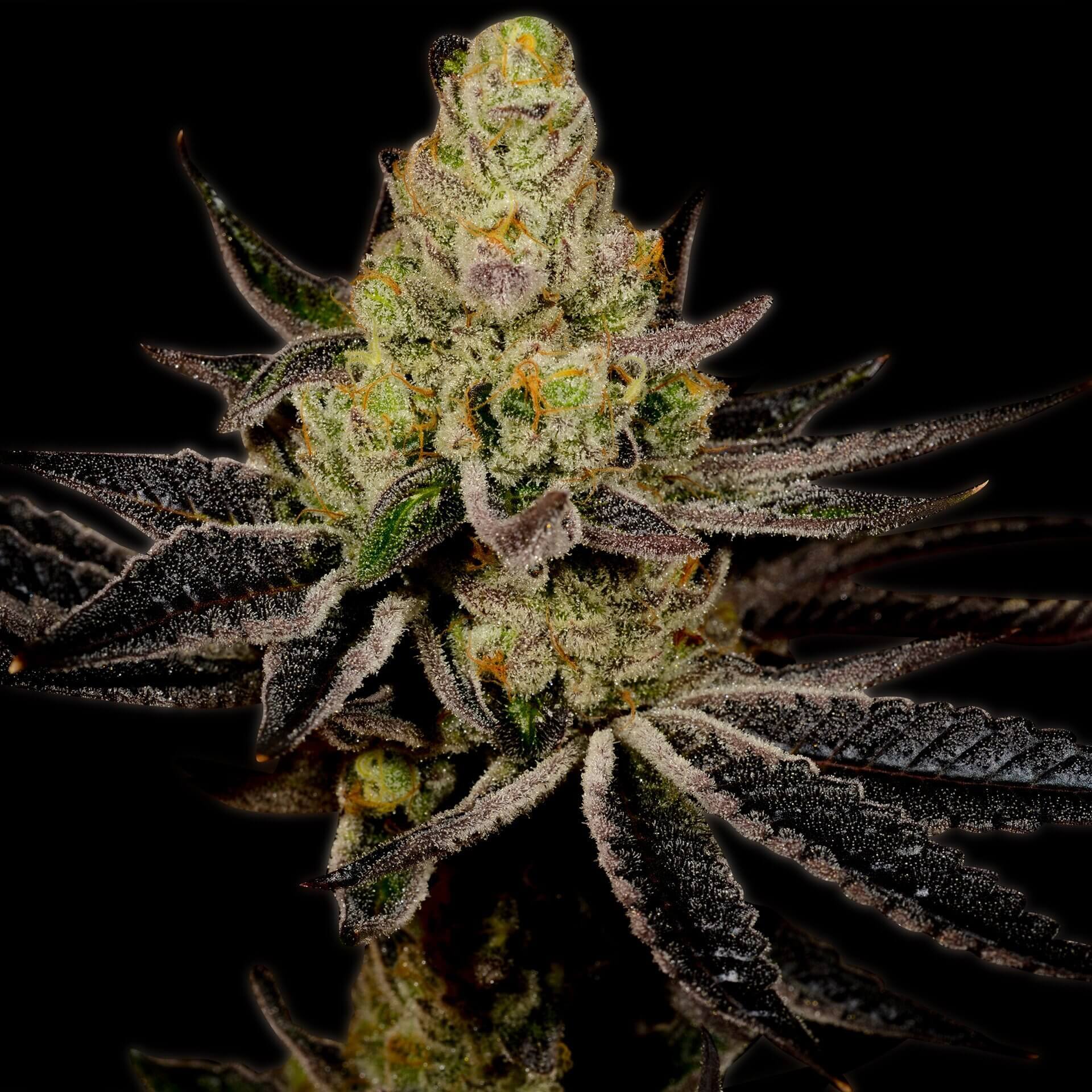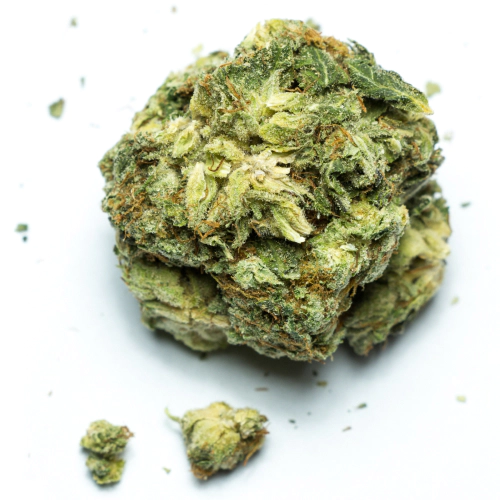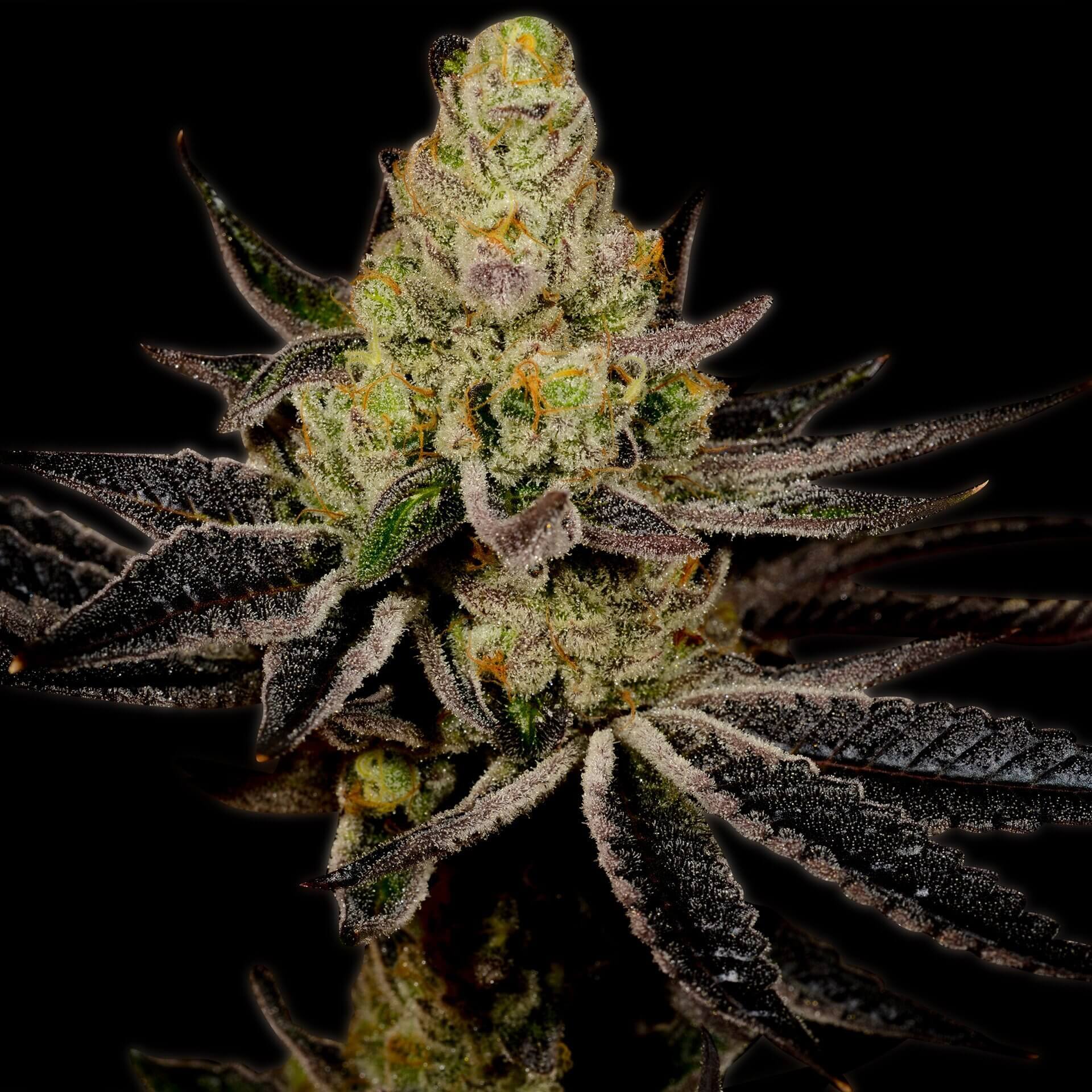 Granddaddy Purple Autoflower Seeds
by Premium Cultivars
On Official Website
$20 OFF First Purchase
ASKGROWERS
Premium Cultivars Shipping Terms:
All orders are shipped within 3-7 business days after the order is placed regardless of the postage purchased.
CBD: 2.00%
THC: 22%
Seed Type: Autoflower
Type: Indica-dominant hybrid
Yields: 3oz - 6oz (85g - 170g)
Climate: sunny, mediterranean
Effects: focused, happy, relaxed
Flavors: Berry, Fruity, Grape, Sweet
Genetics: Purple Urkel x Bigbud x Ruderalis
Plant size: 30 inches (76 cm)
Environment: Indoor, Outdoor
Harvest period: All Year
Flowering period: 7 - 8 weeks
Growing difficulty: Easy
Granddaddy Purple Seeds Information
Granddaddy Purple is an indica-dominant hybrid that was developed from the genetic crossing of Mendocino Purps and Skunk 1, two widely known weed strains with pronounced painkilling and sedating properties. The father of this strain is Ken Estes – a San Francisco-based cannabis enthusiast responsible for many renounced marijuana breeds on West Coast. This cannabis sort has 17% THC and negligent amounts of CBD. It's popular among users managing sleep problems and anxiety with this herbal remedy. This strain's genetics also laid the basis for two famous child strains – Purple Punch and Cherry Pie, each with distinct Indica properties.
Aroma and Flavor
Granddaddy Purple autoflower seeds grow into plants with thick, aromatic buds densely covered with resin and presenting a mix of orange and purple hues. The pronounced aroma of this weed is explained by its rich terpene profile, with the dominance of caryophyllene, myrcene, and pinene. As soon as the buds are dried and lit up, they produce a distinct grape aroma with shades of berry. Smokers also report the undertones of violet in the weed's complex and interesting flavor.
Granddaddy Purple Autoflower Growing
This cultivar is known for its relative ease of growing, which, combined with its ability to produce high yields, makes it an optimal choice for newbie growers. The Granddaddy Purple plant rarely grows higher than 30 inches, which is attributable to their Indica lineage. The flowering period starts 7-8 weeks upon germination, so cultivators relate this strain to fast-flowering varieties. The buds are fully ready for harvesting in 10-14 weeks, depending on the growing setup.
This cultivar grows well in regular soil and hydroponics. However, the latter option is less preferable, as Granddaddy Purple provides maximum harvests when planted in regular soil. Growers may expect a generous yield of 3 oz to 6 oz per square foot of their plantation, which is higher than average. Thus, this cultivar is an optimal choice for inexperienced cultivators, as it flowers regardless of the light cycle and poses no pruning or topping challenges during its vegetative stage. The fast-growing seeds of this weed ensure all-year-round harvests for those who grow weed indoors.
About Premium Cultivars
Premium Cultivars is a top-class marijuana seed bank that boasts the trust of thousands of customers and an excellent reputation. The company works exclusively with trusted breeders to bring premium cannabis genetics to growers in North America and Europe.. Being in the market for years, it became a verified source of high-quality cannabis seeds.