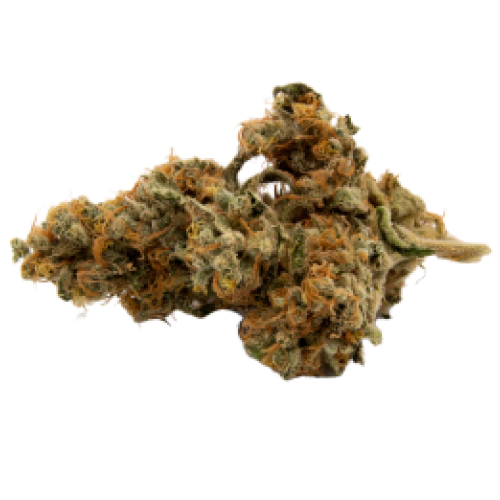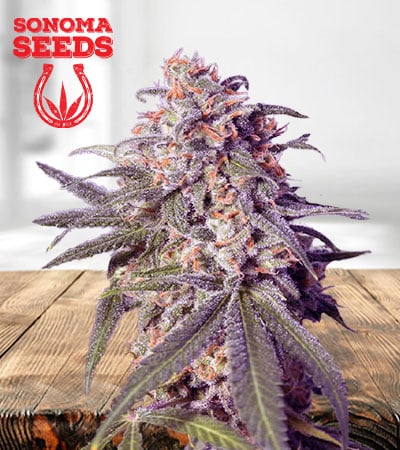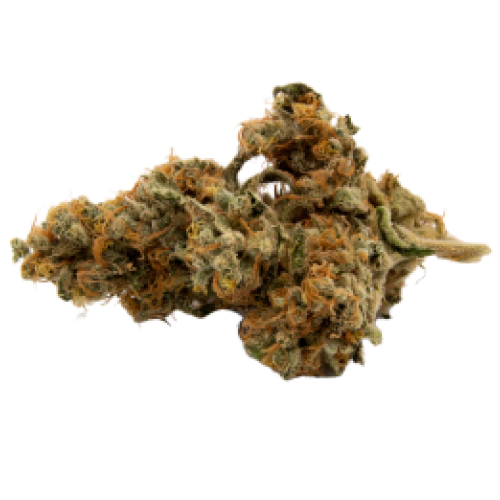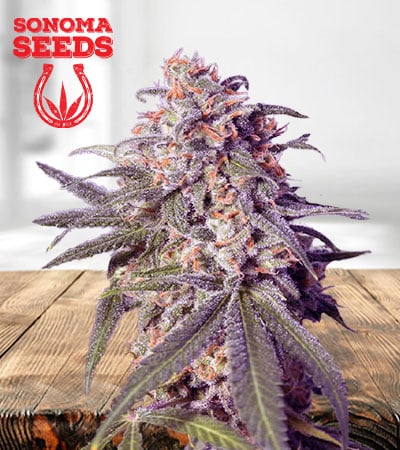 Green Crack Feminized Seeds
by Sonoma Seeds
On Official Website
Sonoma Seeds Shipping Terms:
Free shipping for orders over $200 Quality Germination Discreet order information Fast and reliable support
CBD: 0.45%
THC: 21%
Flowering Type: Feminized
Type: Sativa-dominant hybrid
Yields: 300g - 600g
Climate: Sunny, Warm, Mediterranean
Effects: Relax
Flavors: Earthy, Fruity
Genetics: Afghani x Skunk
Environment: Indoors, Outdoors
Harvest period: September, October
Flowering period: 9-10 Weeks
Growing difficulty: Easy
Origin and Effects of Green Crack Feminized
Growers usually buy feminized Green Crack seeds to grow non-demanding plants and obtain weed with a relaxing effect and a fruity flavor with earthly undertones. This strain has 21% THC and up to 0.45% CBD. Its descendant is a world-famous Skunk #1 mixed with a different strain of unknown origin.
Growing Info for Enjoying High Yield
This sativa-dominant hybrid weed strain is easy to grow and will be a successful project even if you're a newbie grower. The plants grow tall and please their dedicated growers with a 300g-600g yield. Green Crack strain seeds take a bit longer to grow – around 9-10 weeks – but they are much less demanding than other weed strains. Green Crack thrives in a sunny, warm climate similar to the Mediterranean region, so it's recommended to plant this strain if you live in warm states.
About Sonoma Seeds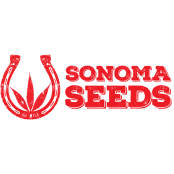 Sonoma Seeds is a fairly well-known Marijuana seed company that creates its own strains and distributes them all over the world. This store, as a great marijuana connoisseur and lover, has over 500 different strains of weed.. Here, customers can find everything from auto-flowering seeds to various CBD strains.