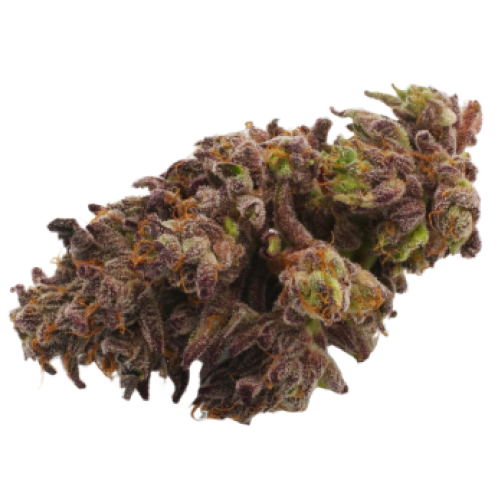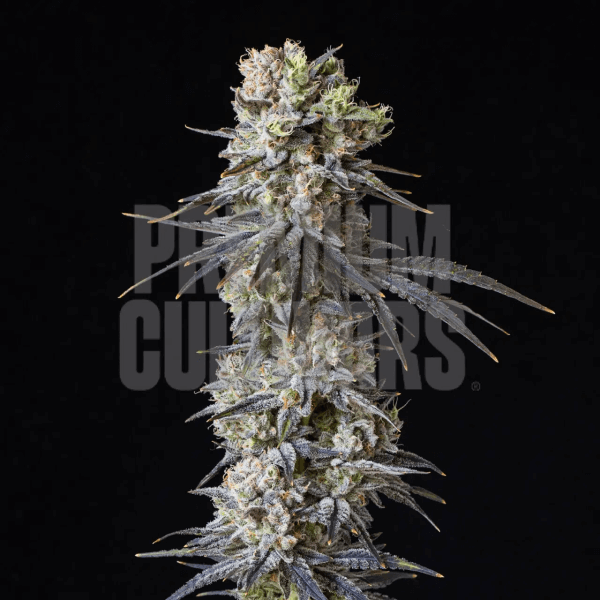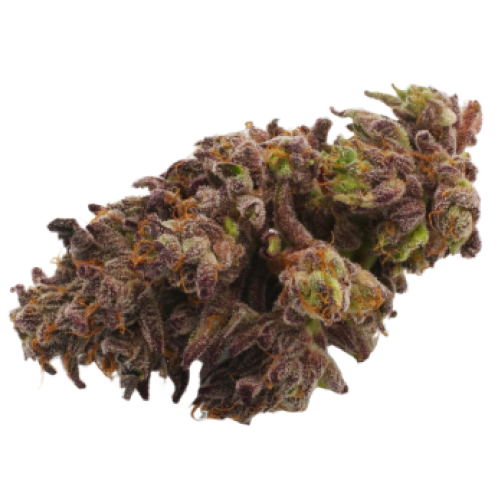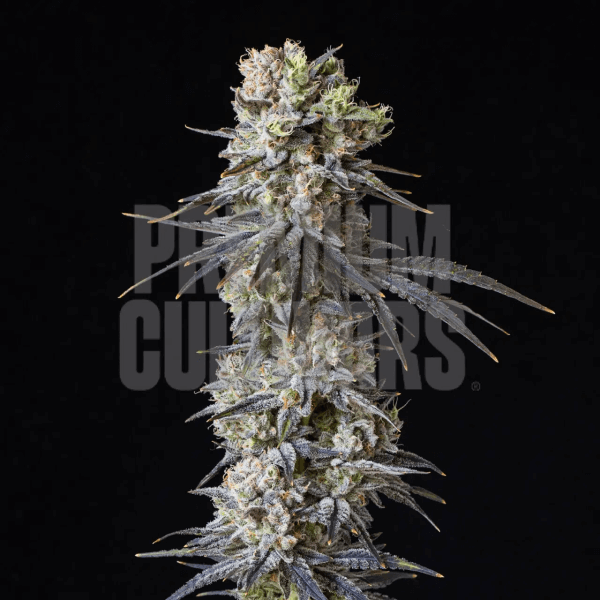 Gushers Feminized Seeds
by Premium Cultivars
On Official Website
$20 OFF First Purchase
ASKGROWERS
Premium Cultivars Shipping Terms:
All orders are shipped within 3-7 business days after the order is placed regardless of the postage purchased.
CBD: 0.50 - 1.00%
THC: 27%
Seed Type: Feminized
Type: Indica-dominant hybrid
Yields: 14oz - 16oz (397g-453g)
Climate: Temperate, Sunny
Effects: Euphoric, Happy, Relaxing, Creative
Flavors: Fruity, Sweet, Sour
Genetics: Gelato #41 x Triangle Kush
Plant size: 48 - 78 inches (122 - 198 cm)
Environment: Indoor, Outdoor
Harvest period: October
Flowering period: 8 - 9 weeks
Growing difficulty: Hard
Gushers Seeds Information
Gushers is a cross between Gelato #41 and Triangle Kush. Cultivators prefer Gushers seeds as they are easy to grow, require little care, and harvested buds have potent effects. This weed is also well-known for its impressive yields both indoors and out.
These seeds originated in the '10s and were bred by a group of growers on the West Coast. The genetic composition of this weed combines a delightful mix of Indica and Sativa genetics. These seeds are perfect for new cultivators.
Effects and Aroma of Harvested Buds
With a slight Indica dominance in its genetics (60% Indica/40% Saiva), a range of cannabinoids, and terpenes, Gushers provides a euphoric high. It starts from the back of the head with slightly arousing tingles. The soothing effect spreads throughout the rest of the body, leaving smokers aroused and stress-free. Although the strain delivers soothing effects, it doesn't make smokers feel sleepy.
The buds from Gushers feminized seeds have a delicious aroma. It combines the motes of tropical fruits and deep creamy cookies. The taste is herbal with spicy undertones.
Gushers Feminized Growing Hints
It is easy to grow these seeds, so they are suitable for new cultivators. The Gushers seed thrives indoors and out as long as growers care about nutrients. It is vital to keep proper moisture levels. It requires 8-9 weeks from seed to harvest. Growers should prevent the weed from becoming too humid since mold can appear.
It is best to maintain a humidity level of about 55-65%. When growing this weed indoors, you can expect a yield of 16 ounces per m2, while the outdoor yield is approximately three-quarters of that. Indoor conditions are best if you want to maximize the yield. Gushers reach about 0.9-2.9 ft tall in height.
About Premium Cultivars
Premium Cultivars is a top-class marijuana seed bank that boasts the trust of thousands of customers and an excellent reputation. The company works exclusively with trusted breeders to bring premium cannabis genetics to growers in North America and Europe.. Being in the market for years, it became a verified source of high-quality cannabis seeds.