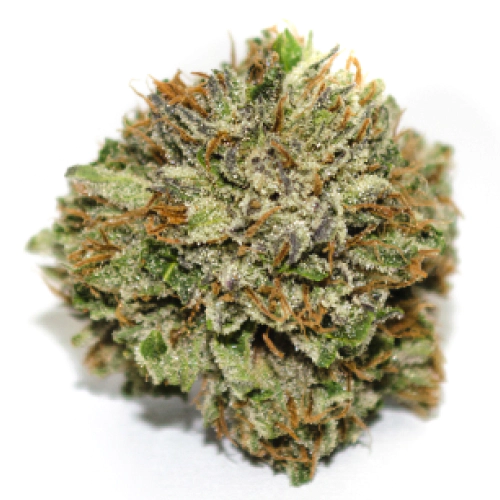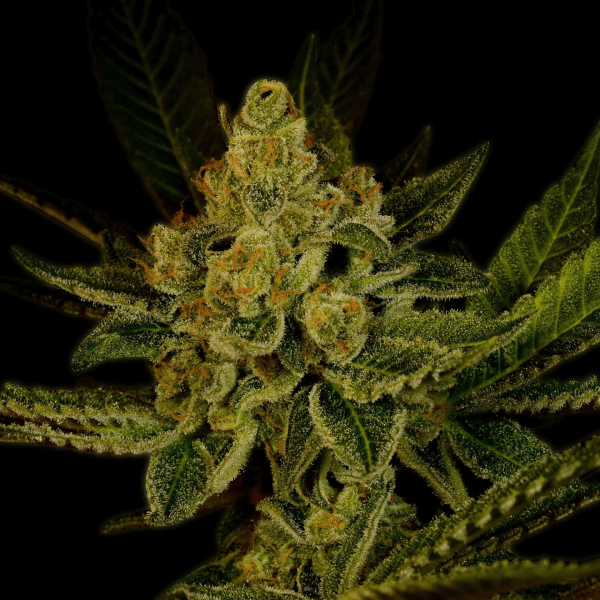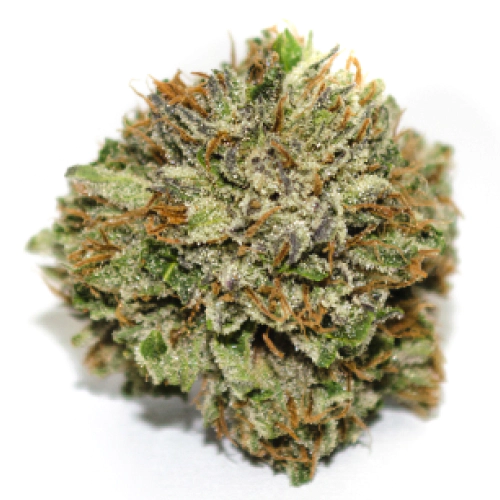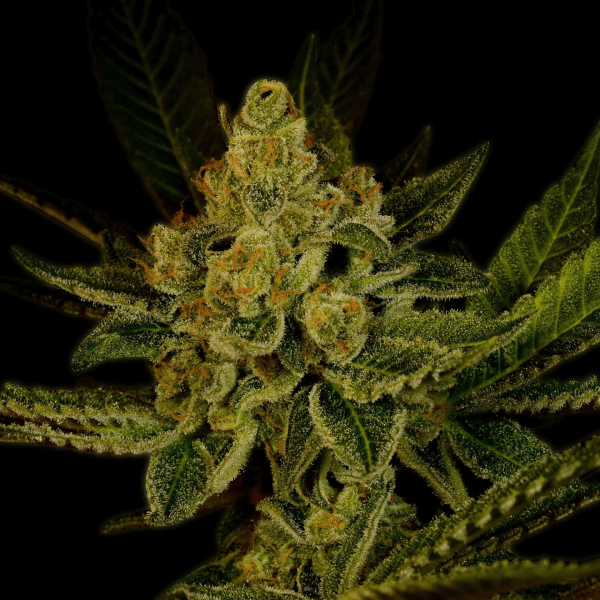 Haze Feminized Seeds
by Premium Cultivars
On Official Website
$20 OFF First Purchase
ASKGROWERS
Premium Cultivars Shipping Terms:
All orders are shipped within 3-7 business days after the order is placed regardless of the postage purchased.
CBD: 0.10 - 0.50%
THC: 20 - 25%
Seed Type: Feminized
Type: Sativa
Yields: 12oz - 16oz (340g-453g)
Climate: Temperate, Sunny, Cool
Effects: Energetic, Happy, Creative, Focused
Flavors: Spicy, Herbal, Citrus
Genetics: Thai x Mexican x Colombian x Indian
Plant size: 48 - 78 inches (122 - 198 cm)
Environment: Greenhouse, Indoor, Outdoor
Harvest period: October
Flowering period: 8 - 9 weeks
Growing difficulty: Hard
Haze Seeds Information
Haze is a sativa-dominant hybrid. It resulted from crossing Thai and South American strains. Haze seeds originated in Santa Cruz, California, in 1960. These seeds are well-known for their long cultivating and blooming seasons. They are available in feminized seeds, meaning female gardens most of the time. Haze isn't the preferred option for new cultivators.
Effects of Buds
The buds harvested from Haze feminized seeds provide high-energy, talkative effects that come from Sativa genetics. Its Indica side soon kicks in with a completely relaxing and soothing high that reduces stress and tension. The effects aren't sedative, so they are suitable for daytime and evening use.
Growing Haze Feminized
These seeds prefer warm, temperate weather. The Haze seed requires attention and maintenance, so it is best for experienced growers. Although these seeds tend to be resistant to most molds and mildew, the weed has a long flowering cycle (8-9 weeks) and falls under the "tricky and difficult to grow" strain category.
While you can grow these seeds indoors and out, indoor conditions are better for high yields. The height Haze can reach is from 3.2-4.2 ft when grown indoors, with a yield of 14 ounces per m2. You can use SCROG or the Screen of Green technique, as they have been shown to work great with these seeds, especially when grown indoors.
About Premium Cultivars
Premium Cultivars is a top-class marijuana seed bank that boasts the trust of thousands of customers and an excellent reputation. The company works exclusively with trusted breeders to bring premium cannabis genetics to growers in North America and Europe.. Being in the market for years, it became a verified source of high-quality cannabis seeds.