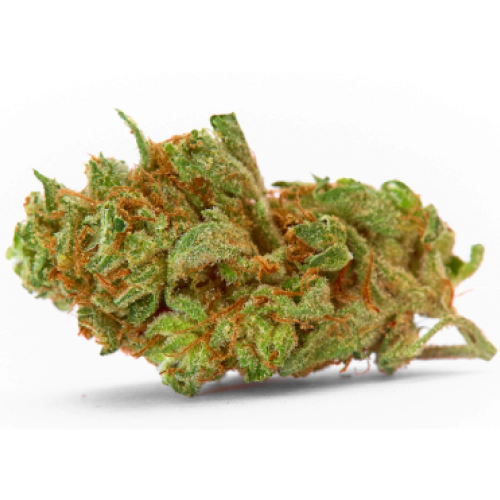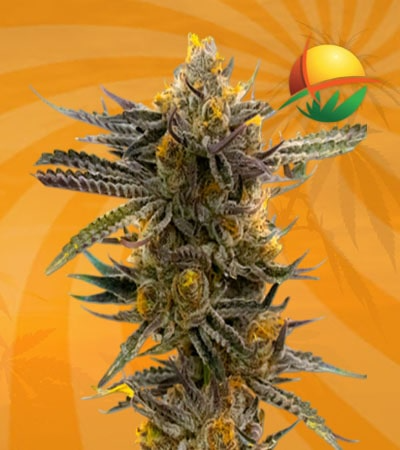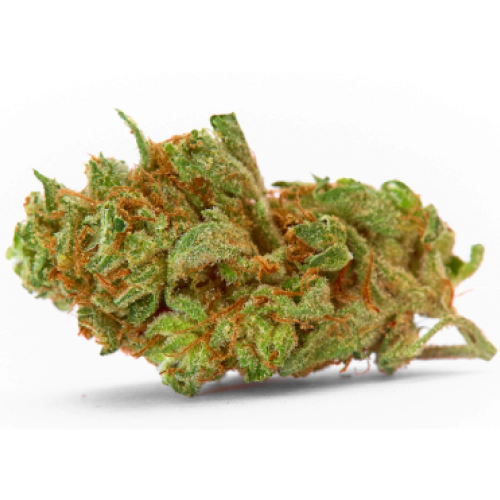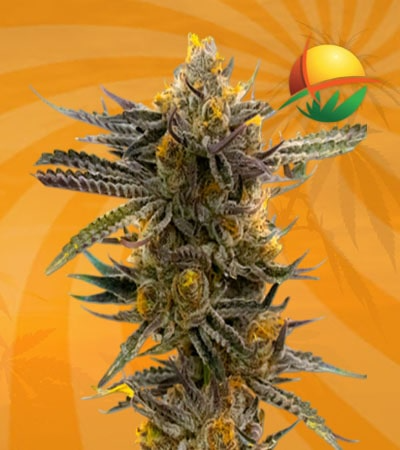 Haze XL Autoflower Seeds
by Sun West Genetics
On Official Website
Sun West Genetics Shipping Terms:
Free shipping for orders over $200 High quality seeds Fast & Reliable support
CBD: 0.5%
THC: 23%
Flowering Type: Autoflower
Type: Sativa-dominant hybrid
Yields: 200g - 450g
Effects: Euphoria, Sleepy
Flavors: Pine, Woody, Citrus
Genetics: Haze x Jack Herer
Environment: Indoors, Outdoors
Growing difficulty: Easy
Haze XL Autoflower: Ancestry, Potency, and Effects on the Body
Haze XL is a favorite for many weed lovers. This sativa-dominant hybrid strain contains high THC levels (23%) and is popular for its analgesic and stress-relieving effects. The strain is a mix of Haze and Jack Herer, producing an exceptional taste of pine and citrusy flavor. Haze XL is known for its euphoric sensation that users enjoy for many hours. It is also a perfect remedy for chronic insomnia.
Is This Plant Worth the Hype?
The Hazel XL seeds are autoflower and produce healthy plants. The seeds grow well in indoor or outdoor environments with warm or sunny climatic conditions. Weed growers love Haze XL seeds for sale because of easy cultivation and high yields ranging from 200g to 450g per plant. Even though this strain's cultivation is demanding, the harvest is fruitful and rewarding.
About Sun West Genetics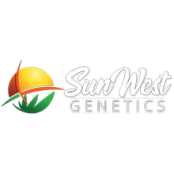 Sunwest Genetics collects various marijuana strains that can be greatly improved for users. Sunwest Genetics was founded in 2015 and has been making life easier for growers for 7 years now.. The main advantage of this seed bank lies in the strong support team that is available both via chat and phone.