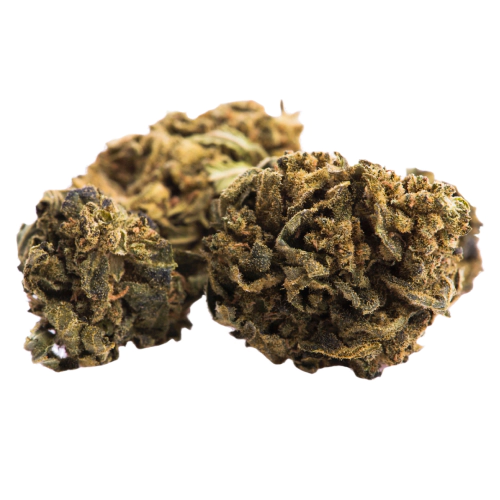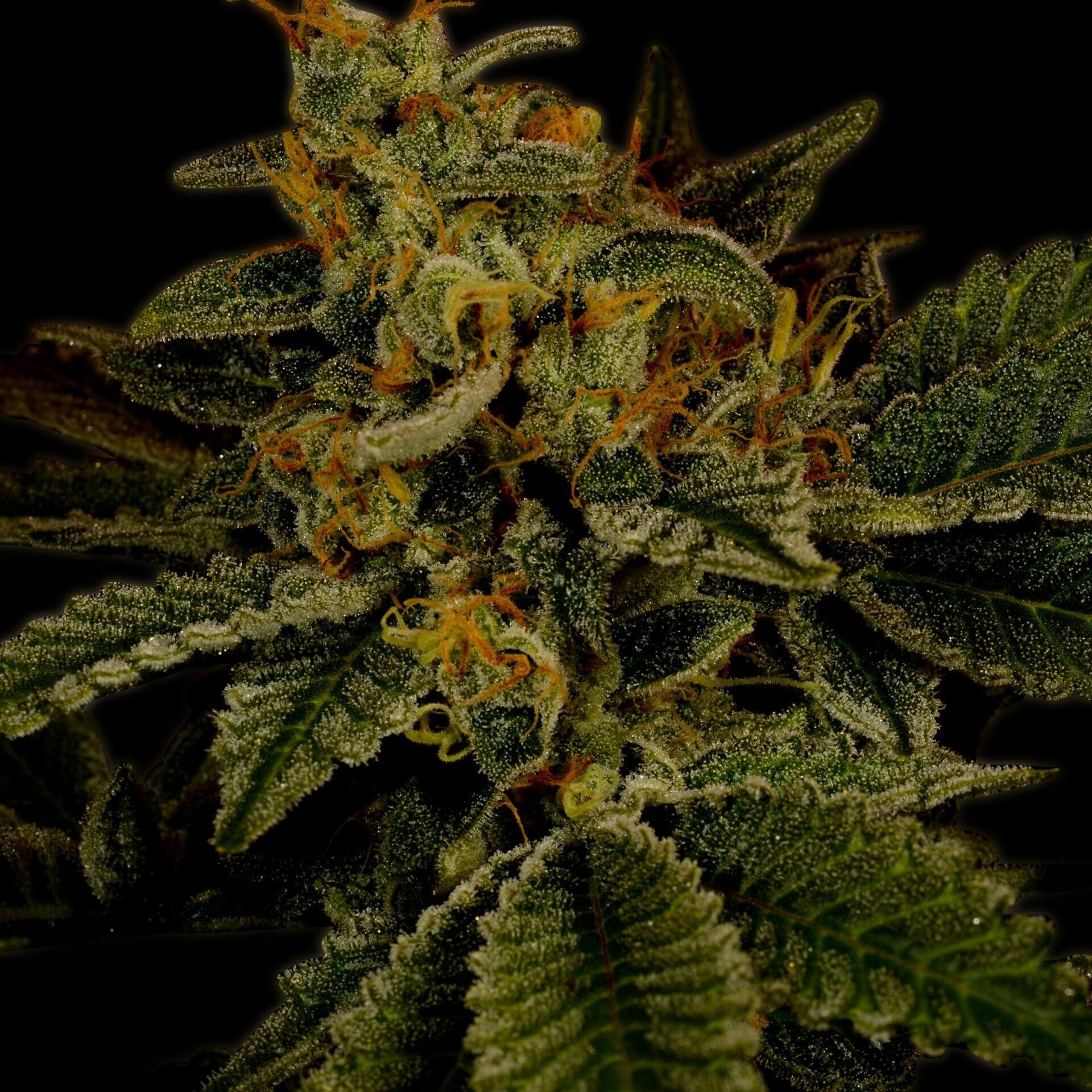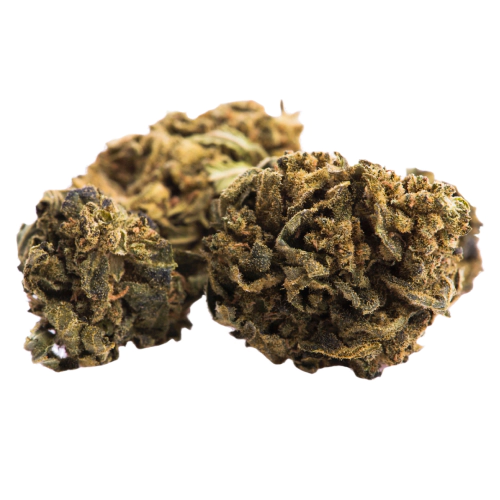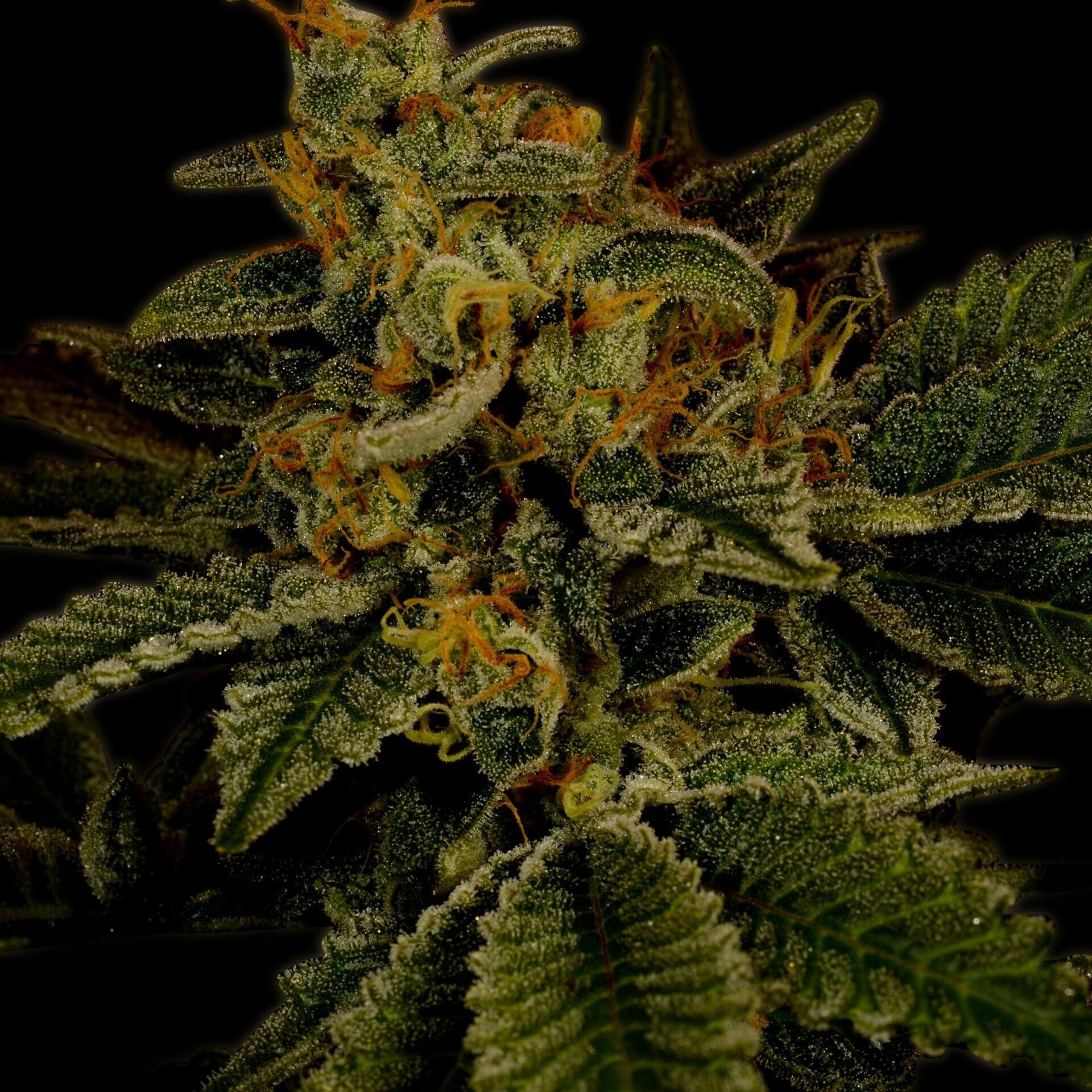 Hindu Kush Autoflower Seeds
by Premium Cultivars
On Official Website
$20 OFF First Purchase
ASKGROWERS
Premium Cultivars Shipping Terms:
All orders are shipped within 3-7 business days after the order is placed regardless of the postage purchased.
CBD: 0.50%
THC: 24%
Seed Type: Autoflower
Type: Indica
Yields: 3oz - 6oz (85g - 170g)
Climate: Sunny, Mediterranean
Effects: Happy, Relaxed, Sleepy
Flavors: Earthy, Sweet
Genetics: Hindu Kush x Ruderalis
Plant size: 30 - 78 inches (76 - 198 cm)
Environment: Indoor, Outdoor
Harvest period: All Year
Flowering period: 7 - 8 weeks
Growing difficulty: Easy
Hindu Kush Seeds Information
Hindu Kush is an Indica strain with a glorious lineage of weed varieties growing in the Afghani and Pakistani mountains. This cultivar was obtained via genetic crossbreeding of the original Hindu Kush weed and ruderalis strains, resulting in resilient plants with high yields. This cannabis variety obtained popularity in the USA in the 1960s and still enjoys much demand among savvy and novice users. Growing this weed is easy, as these are autoflower seeds, so they are often recommended as seeds for beginners.
Hindu Kush Autoflower Growing
Growing Kindu Kush autoflower seeds won't cause any trouble, even for newbie cultivators. The plants grow not that tall, around 30 to 78 inches, which is a manageable height even for indoor settings. The plants with many large lateral branches enter the flowering period in 7-8 weeks after the seeds' germination, providing thick, large buds with much resin on them, colored in green and purple. A careful grower may expect yields of 3-6oz per ft2 of their growing room.
If grown indoors, Hindu Kush cannabis can yield harvests all year round. The autoflower seeds germinate without a problem, especially if growers apply the paper-towel method to create optimal germination conditions. The plants' sprouts quickly grow strong and resilient to mold, pests, and diseases, thus requiring minimal input from the grower. This strain gives higher yields when grown indoors, but if you plan to cultivate it outdoors, make sure your climate conditions are warm and sunny. It is also recommended to trim and prune the plants as soon as they enter the vegetative period. It can help cultivators maximize the yield per plant.
Effects
As with many other Indica weed varieties, a Hindu Kush plant yields buds with a potent relaxing and soothing effect that may seem couch-locking to novices. Users also report a euphoric sensation that quickly eases stress and takes negative thoughts away. Yet, users should be aware that this marijuana can cause them to get unfocused and hazy, with powerful sedation lasting for hours. Due to these sedating properties, Hindu Kush is mostly used by people in pain or those suffering from stress and anxiety, as it sets the user in a sleepy and relaxed state with a gentle effect on the body.
About Premium Cultivars
Premium Cultivars is a top-class marijuana seed bank that boasts the trust of thousands of customers and an excellent reputation. The company works exclusively with trusted breeders to bring premium cannabis genetics to growers in North America and Europe.. Being in the market for years, it became a verified source of high-quality cannabis seeds.