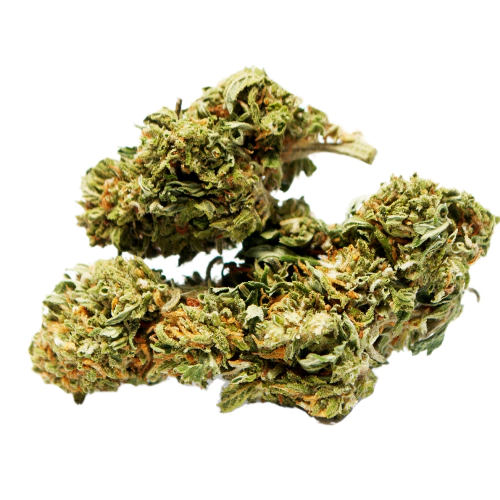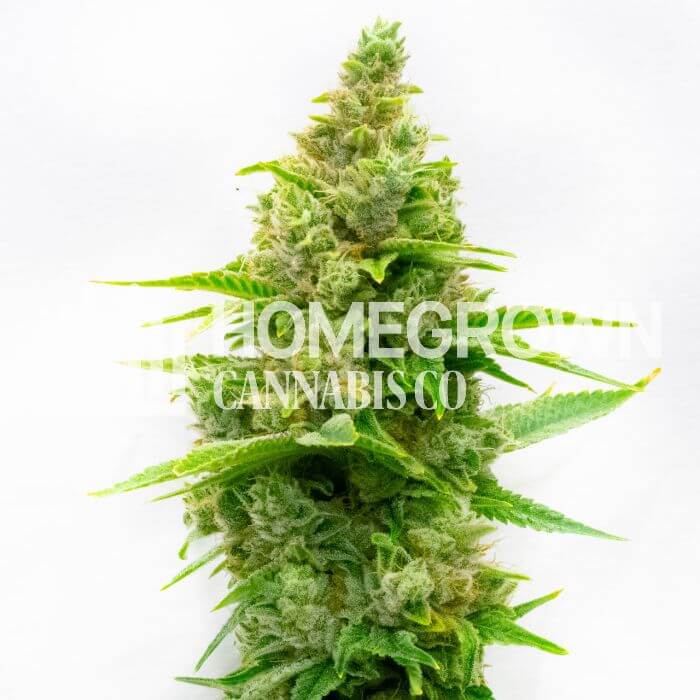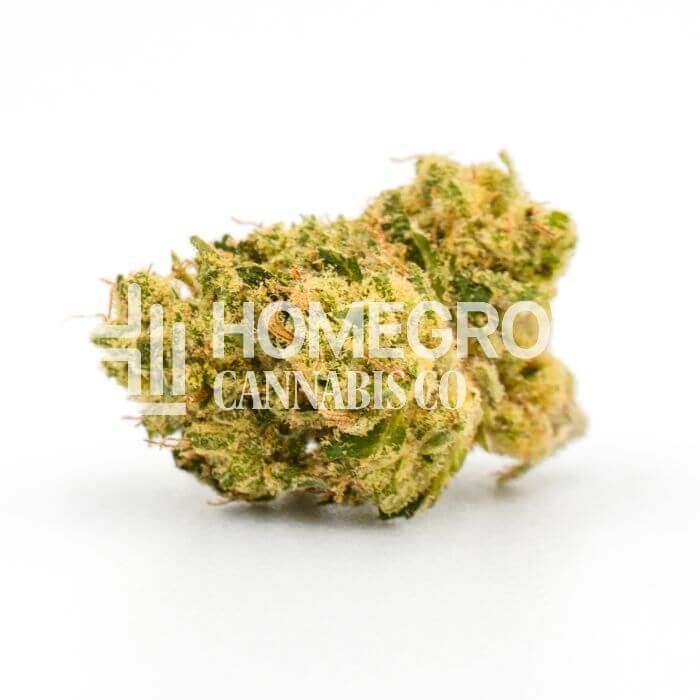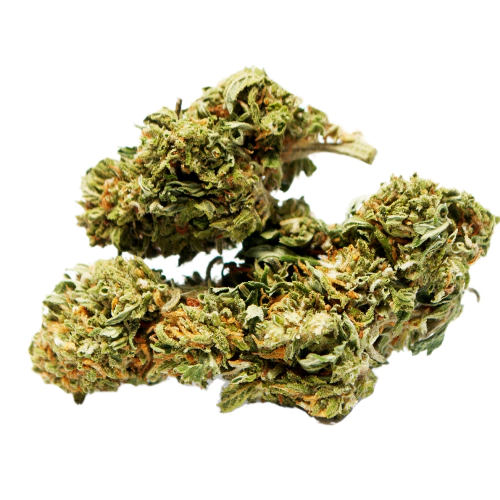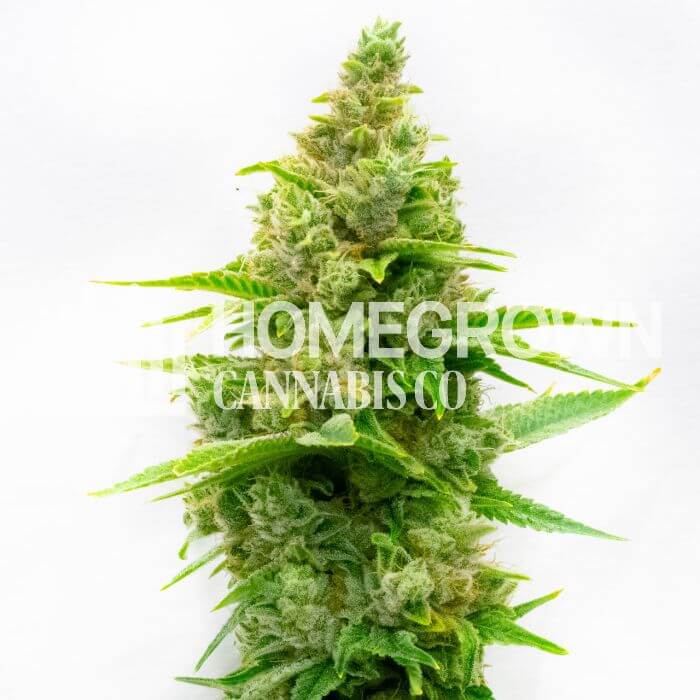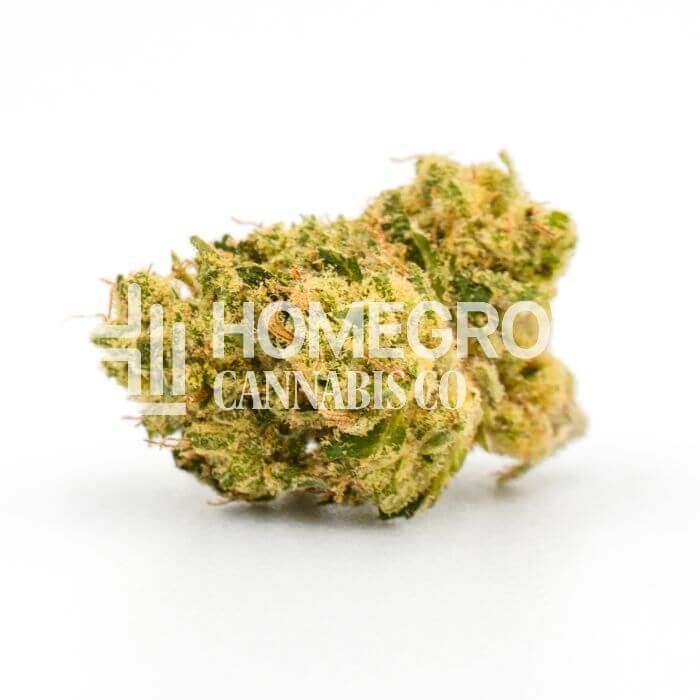 Humboldt Feminized Seeds
by Homegrown Cannabis Co
On Official Website
10% Off Products Excluding Already Discounted Products!
Askgrowers
Homegrown Cannabis Co Shipping Terms:
FREE SHIPPING ON ORDERS OVER $115
They offer tracked shipping from $10.99
Orders are shipped in discreet, crush-proof packaging with a super-high success rate.
CBD: 0.00 - 1.00%
THC: 21%
Seed Type: Feminized
Type: Hybrid
Yields: 23 oz
Climate: Temperate, Sunny
Effects: Euphoric, Focused, Relaxed, Sleepy, Tingly
Flavors: Citrus, Flowery, Herbal, Orange, Spicy, Sweet
Genetics: Afghani Indica
Plant size: 35 - 39 inches (89 - 99 cm)
Environment: Greenhouse, Indoor, Outdoor
Harvest period: October
Flowering period: 6 - 8 weeks
Growing difficulty: Medium
Humboldt Seeds Information
The Humboldt strain combines the genetics of the original Humboldt and Afghan Kush. The weed's Afghani landrace also has some traits from Hindu Kush, Nepalese, OG Kush, Lemon Thai, and Chemdawg. The genetics of this cultivar is responsible for a high THC level (17–21%), rich terpene profile, and potent effects the harvested buds have to offer.
Humboldt is available in feminized seeds, meaning growers can expect the female garden most of the time. Growing Humboldt seeds requires some experience since they are picky when it comes to growing the environment.
Effects & Flavor
This weed provides potent effects suitable for experienced smokers. The high hits the mind almost immediately, helping smokers to relax, reduce tension and unwind after a long day. The effects of Humboldt come from its potent Indica side, making it perfect for evening use alone or with friends when you need to soothe stress, clear the head, and fall asleep.
The buds you get from growing Humboldt feminized seeds honor cultivators with their amazing flavor and taste. The aroma is sweet and packed with floral essences, earthiness, and herbs. The terpene profile is vast and dominated by limonene, so smokers can also enjoy a citrus aftertaste.
How to Grow Humboldt Feminized
This strain is not suitable for beginners. It requires lots of attention and won't handle common growing mistakes. Once germinated, Humboldt requires up to nine weeks to be ready for harvest. This cultivar is great for indoor conditions since it grows three feet high maximum. It takes 6-8 weeks from seed to harvest.
Humboldt doesn't require training techniques, but it needs good airflow. Indoor conditions are best for these seeds since it allows cultivators to better control the growing process. The seeds prefer a warm and dry environment. The indoor yield is 18-19 ounces per m2.
If you choose to grow the Humboldt seed outdoors, provide a steady temperature of 70–80°F at all times. The strain needs to be sprayed with water at least once a week. You can also add natural nutrients to maximize the yield. But do it on separate occasions so you prevent nutrient burn. The outdoor yield is 23 ounces per plant.
About Homegrown Cannabis Co
Homegrown Cannabis Co. is a top-rated Oklahoma-based cannabis seed company with unique products of in-house genetics.. It was founded in 2012, serving weed-growing enthusiasts across the country.