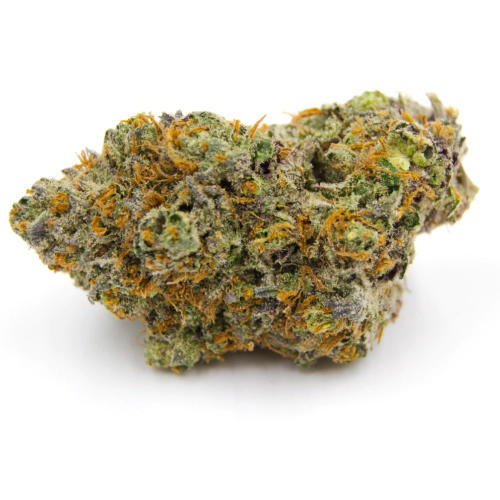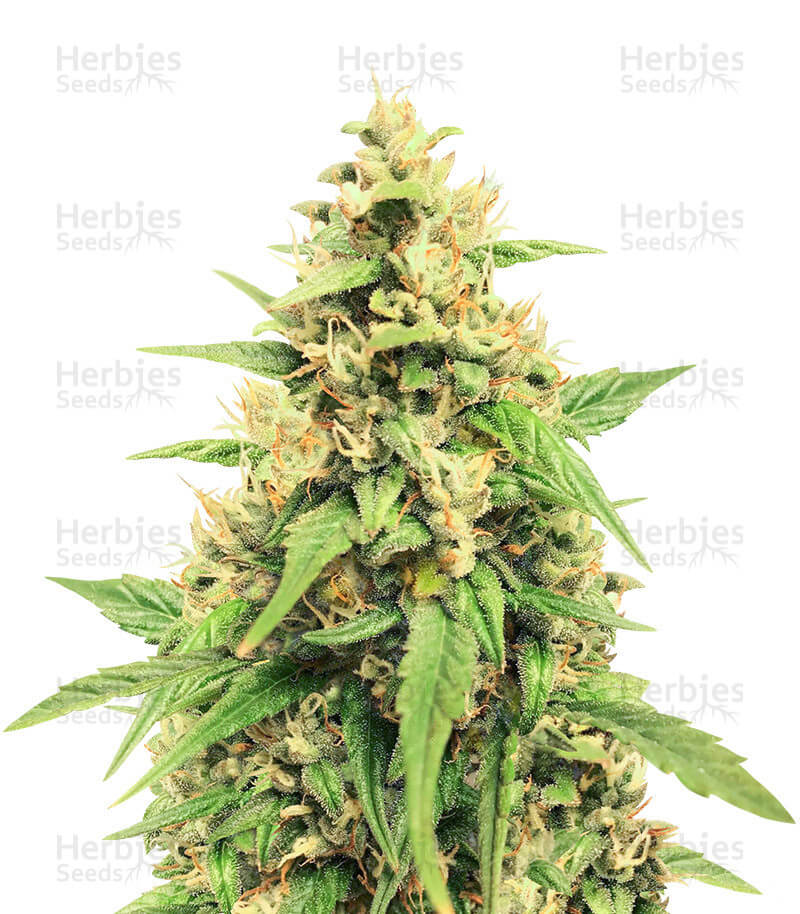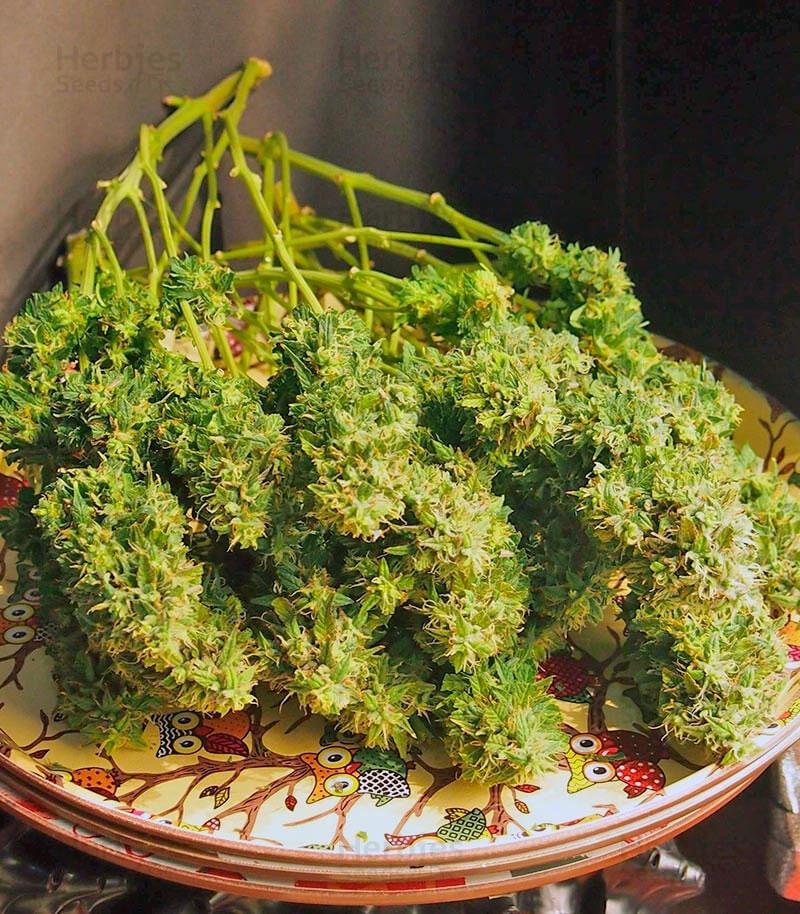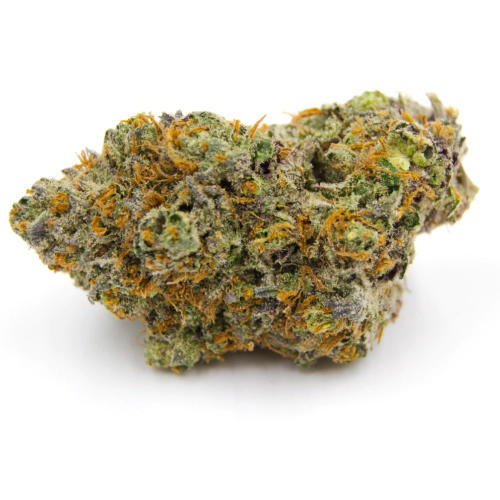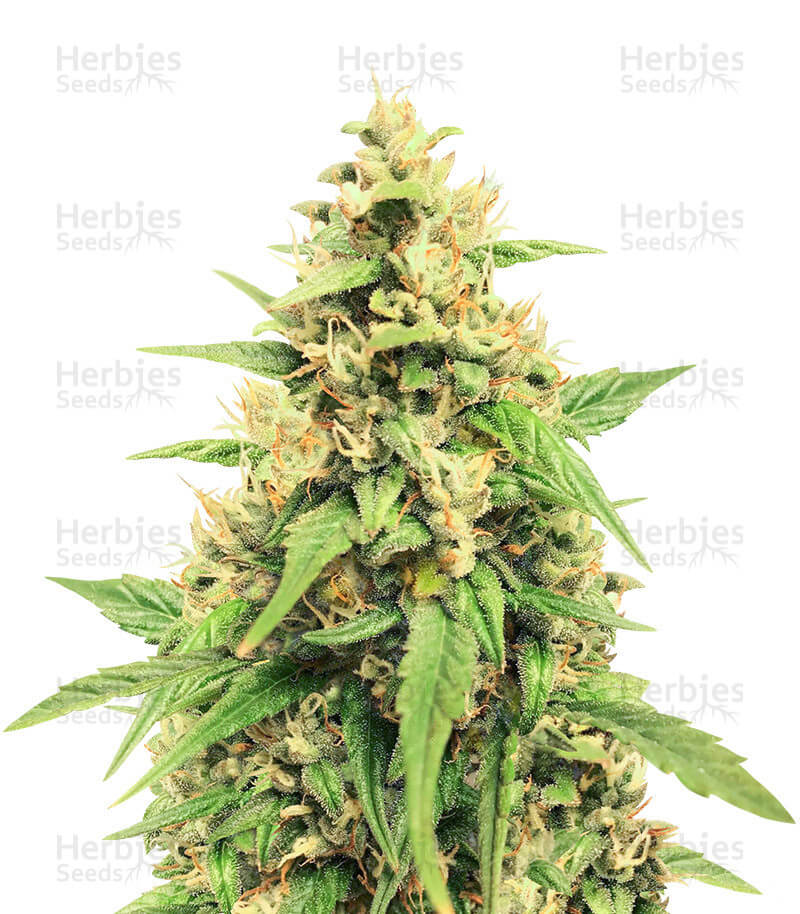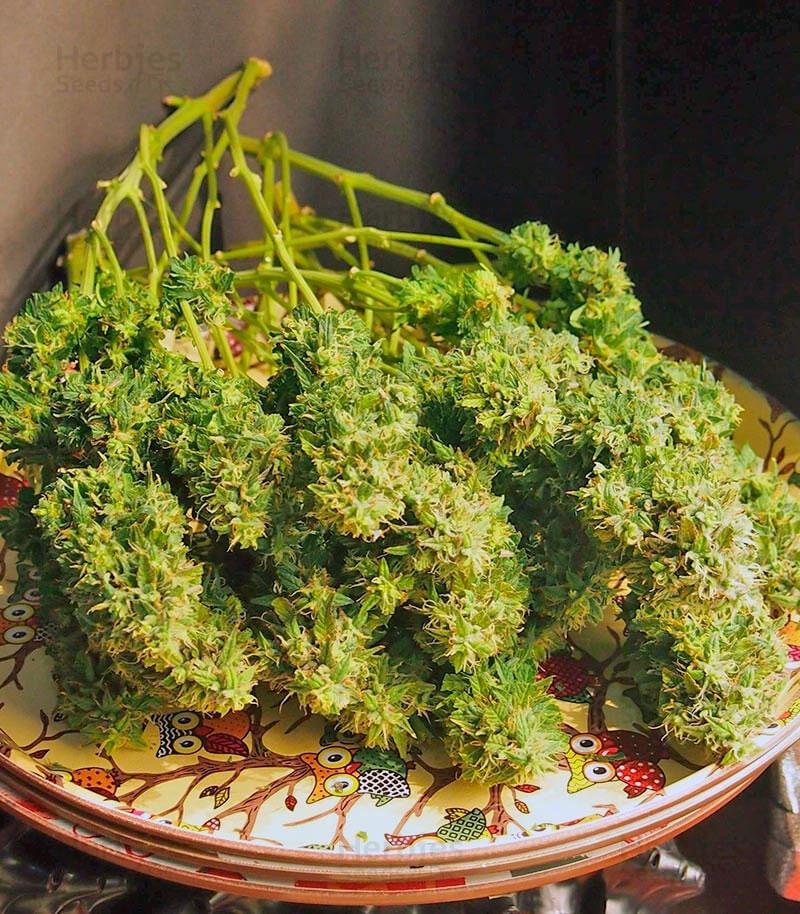 Jack 47 Autoflower Seeds
by Herbies Shop
On Official Website
Herbies Shop Shipping Terms:
Ships worldwide, check your local laws before ordering - laws differ from country to country, and from state to state.
CBD: 1.10%
THC: 18 - 21%
Seed Type: Autoflower
Type: Sativa-dominant hybrid
Yields: 2oz - 7oz (50g - 200g)
Climate: Temperate, Sunny
Effects: Cloud of positivity
Flavors: Earthy, Spicy, Sweet
Genetics: Jack Herer Auto x AK 47
Plant size: 20 - 47 inches (50 - 120 cm)
Environment: Indoor, Outdoor
Harvest period: October
Flowering period: 9 weeks
Growing difficulty: Easy
Overview of Jack 47 Seeds Genetics
Jack 47 Auto is a sativa-dominant strain (76,87% Sativa / 20% Indica / 3,12% Ruderalis). It is a cross of an autoflowering Jack Herer and a Sweet Seeds R&D AK 47. The automatic version of Jack 47 seeds is described as "probably the most potent autoflowering strain available in the market."
It is a 3rd generation autoflower, meaning it's been developed with the best quality and consistency. Being available in a feminized version, having a medium height, and heavy bud production, these seeds are perfect for new cultivators.
Jack 47 Autflower Growing Tips
With these seeds, growers can expect a high yield and ease of growth. This weed can regroup and grow after most common mistakes like overwatering and other stresses. Jack 47 autoflower seeds can deliver up to 17 ounces per m2 indoors and 1.7-7 ounces per plant. Cultivators can maximize the yield by using advanced techniques, but as a new grower, you can use a 600 W LED or CFL setup.
This weed has a short flowering time. The strain requires 62 days from seed to harvest. Once the plant reaches its flowering stage, it is recommended to increase the nutrient supply. Maximum EC of water – 1.2 in the vegetative stage and up to 1.5 during the flowering stage. Recommended water pH is about 5.8-6.0. The feeding schedule depends on the setup, but it is best to feed the soil every second or every third watering.
What Growers Can Expect When They Harvest Jack 47
When the Jack 47 seed is ready for harvest, growers will be able to enjoy large buds with delicious taste. Thanks to terpenes in the weed's composition, the buds have a sweet, earthy scent with delicious citrus undertones. The effects of the strain are uplifting and energizing due to its Sativa dominance.
About Herbies Shop
Herbies is a well-known marijuana seed shop created by a team of passionate cannabis experts who have been actively contributing to the field of cannabis research for more than 10 years. The store has a rich history that dates back to 2007-2009.. It offers an extensive collection of over 1,500 seeds provided by over 120 reputable breeders.