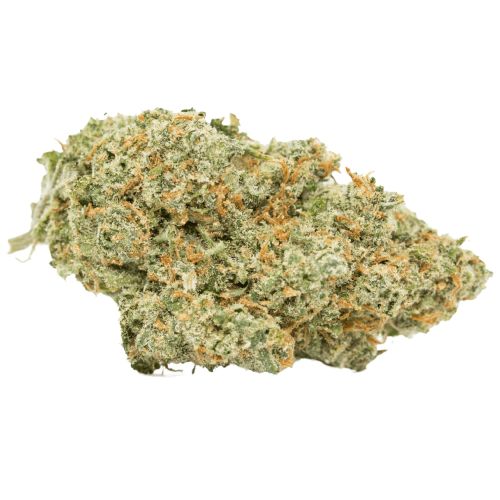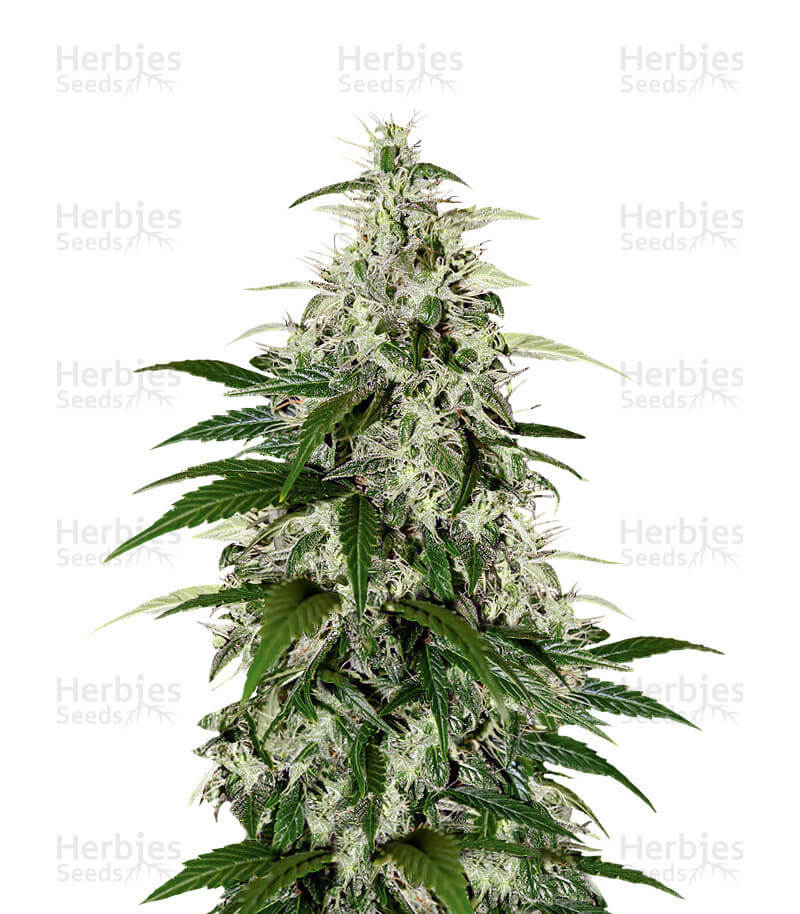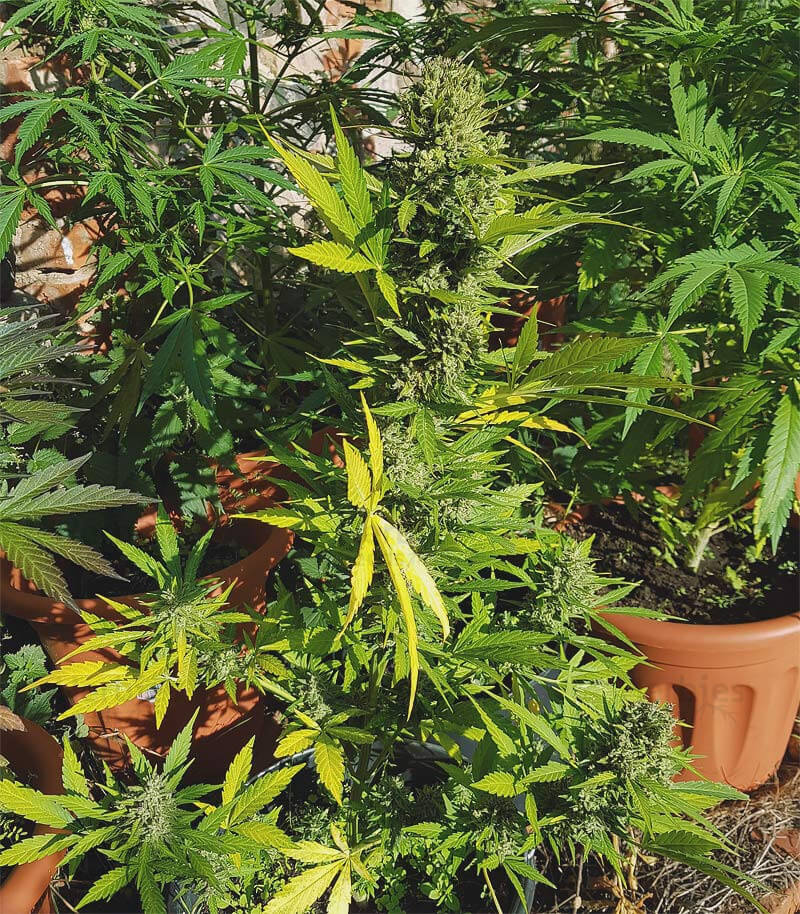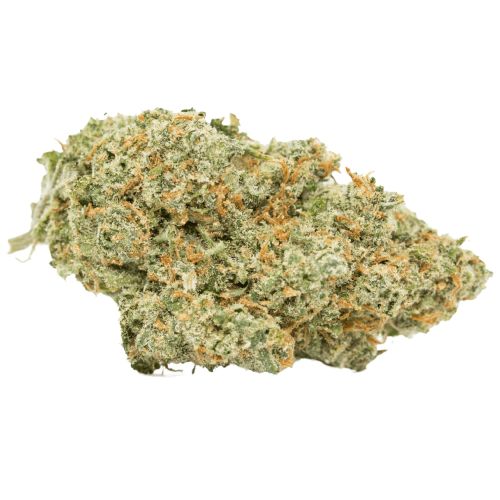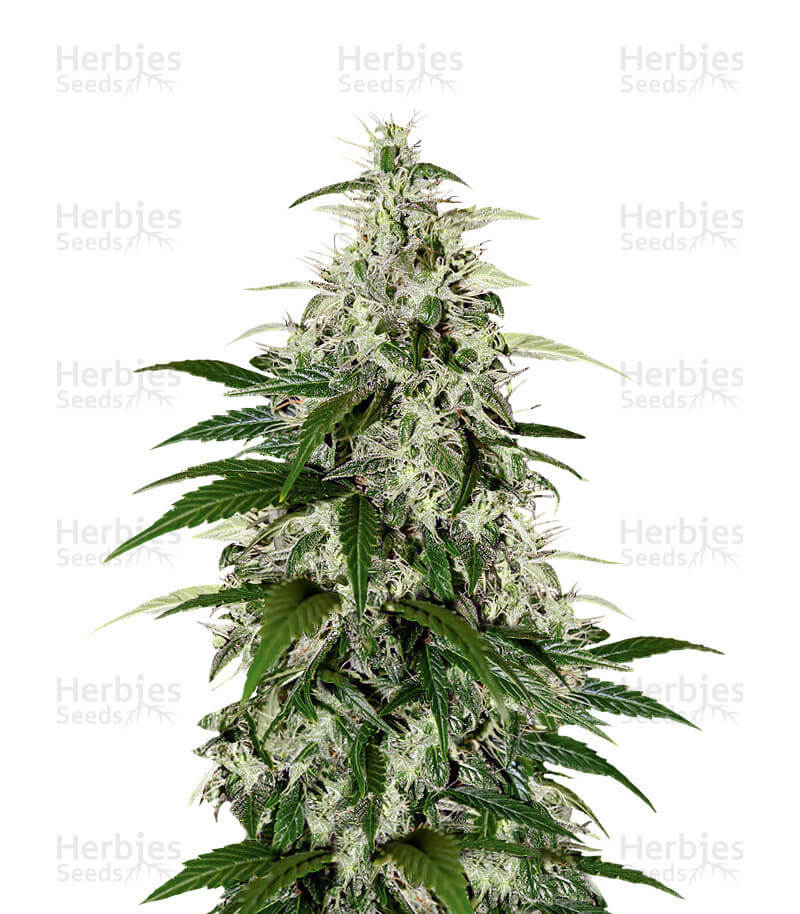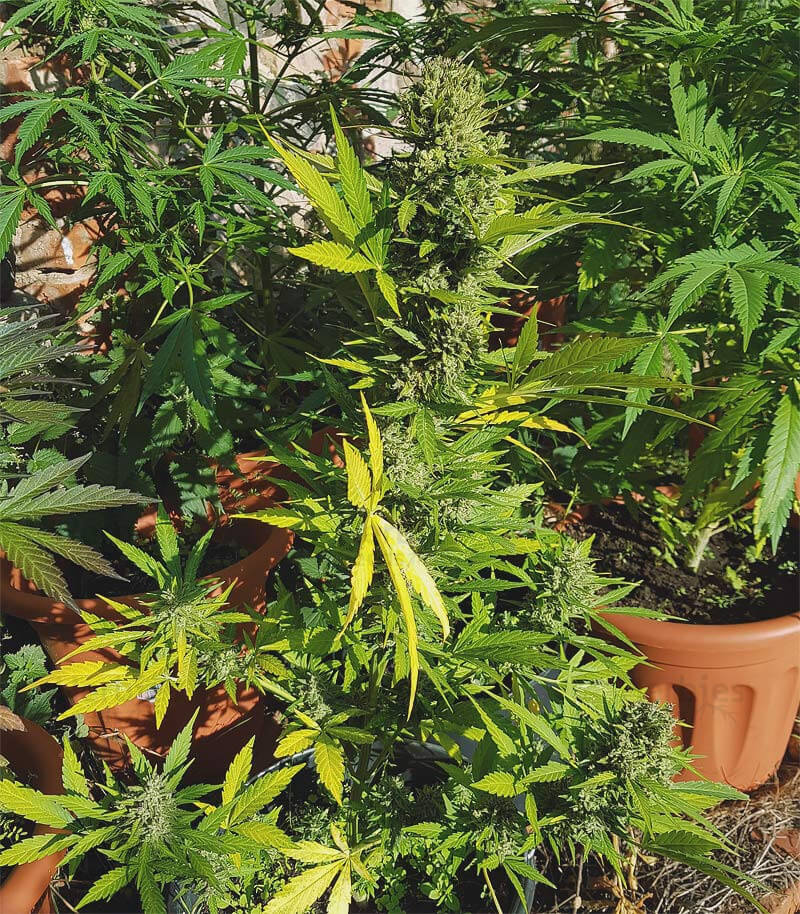 Kalashnikova Autoflower Seeds
by Herbies Shop
On Official Website
Herbies Shop Shipping Terms:
Ships worldwide, check your local laws before ordering - laws differ from country to country, and from state to state.
CBD: 0.00 - 1.00%
THC: 15%
Seed Type: Autoflower
Type: Indica-dominant hybrid
Yields: 3oz - 4oz (80g - 100g)
Climate: Temperate, Sunny
Effects: Best of two worlds
Flavors: Earthy, Spicy, Pungent
Genetics: Kalashnikova x Green-O-Matic
Plant size: 28 - 39 inches (70 - 100 cm)
Environment: Indoor, Outdoor
Harvest period: Late September
Flowering period: 9 - 0 weeks
Growing difficulty: Easy
Maximizing Yield with Kalashnikova Seeds
These plants are easy to grow and suitable for beginners. Kalashnikova Autoflower Seeds are ideal seeds for beginners and for both indoor and outdoor cultivation. With a height of 27-39 in, they are strong, resilient and will fill your garden with large yields of flowers.
To ensure a successful harvest, it is essential to provide the autoflower seed with the ideal temperatures, pH, and EC levels. Indoor growers can expect a yield of around 28oz/ft², while outdoor cultivators can expect around 2-3oz per plant. Ideal temperatures range from 21C-27C or 70-80F, and the minimum flowering temperature is 10C or 50F.
In soil, vegetative nutrients should be kept at a pH of 5.6-6.0 and an EC of 1.0-1.4, while hydroponic growers should aim for a pH of 5.5-5.6 and an EC of 1.1-1.5. During flowering, the pH levels should be increased to 6.0-6.5 for soil and 5.6-5.8 for hydroponics, with an EC of 1.5-1.7 for soil and 1.5-1.8 for hydroponics.
Enjoy a Mild and Pleasant High with These Autoflower Seeds
The Kalashnikova Autoflower cannabis is a perfect blend of its parent strains, Kalashnikova and Green-O-Matic. The THC and CBD ratio of the buds is well balanced, providing a mild psychoactive and medical effect. Marijuana offers the best of both worlds, combining the uplifting effects of Sativa with the calming properties of Indica. Medical users find it beneficial for treating pain, stress, and insomnia.
About Herbies Shop
Herbies is a well-known marijuana seed shop created by a team of passionate cannabis experts who have been actively contributing to the field of cannabis research for more than 10 years. The store has a rich history that dates back to 2007-2009.. It offers an extensive collection of over 1,500 seeds provided by over 120 reputable breeders.