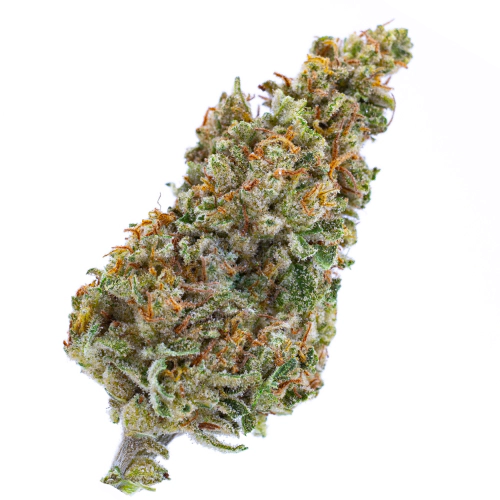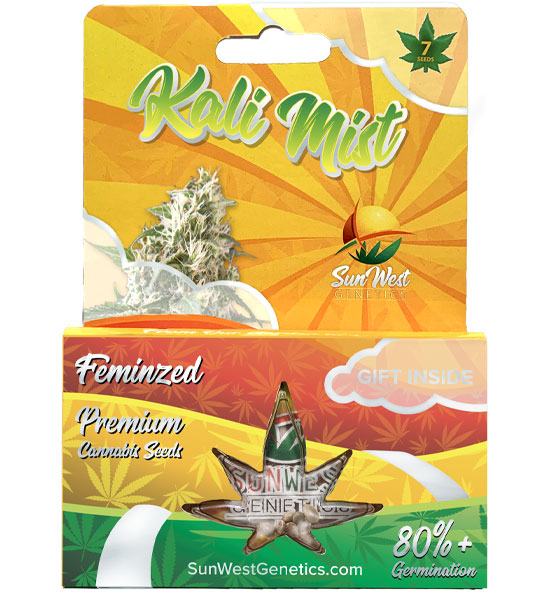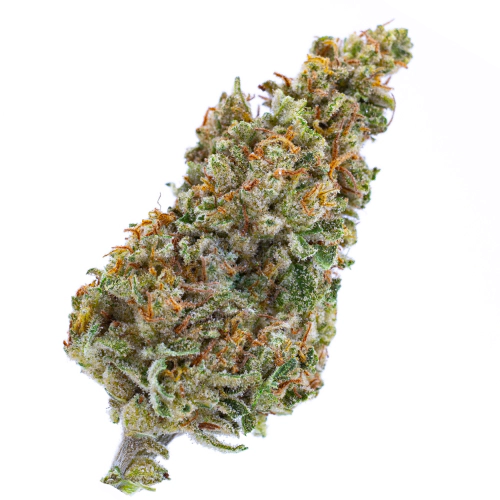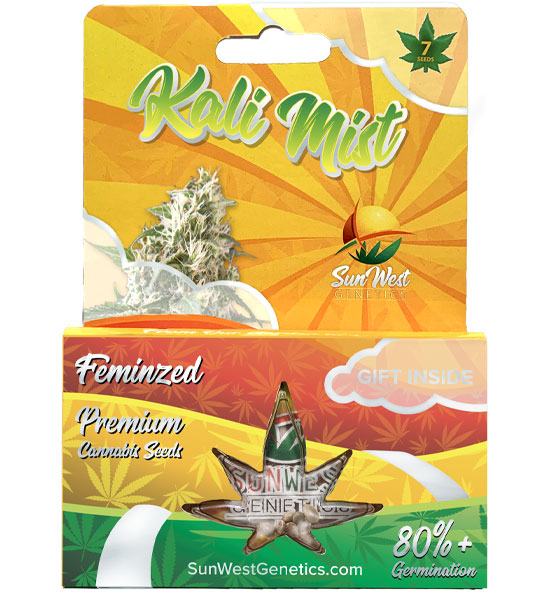 Kali Mist Feminized Seeds
by Sun West Genetics
On Official Website
Sun West Genetics Shipping Terms:
Free shipping for orders over $200 High quality seeds Fast & Reliable support
CBD: 0.85%
THC: 16%
Flowering Type: Feminized
Type: Sativa-dominant hybrid
Yields: 300g - 500g
Climate: Mediterranean, Continental Sunny, Temperate
Effects: Euphoric, Creativity, Energy, Focus
Flavors: Earthy, Citrus, Spicy, Pine, Sweet
Genetics: Two Sativa Hybrids
Flowering period: 12 Weeks
Growing difficulty: Easy
Aroma, Cannabinoid Profile, and Effects of Kali Mist Feminized
The Kali Mist strain is known for its sweet and spicy flavor. This Sativa-dominant variety gives users incredible euphoric feelings that last for hours. Two award-winning sativa hybrids were crossed to produce this strain with pine and earthy hints in the smoke aroma. With a THC concentration of 16% and a CBD level of 0.85%, users experience the powerful, uplifting and soothing effects.
How Do These Plants Grow, and What Care Do They Need?
The Kali Mist seeds are easy to grow and flower within 12 weeks after planting. The plants grown from these feminized seeds are tall and thrive in temperate climates. Unlike other strains, you need adequate space to grow the Kali Mist plants. Still, Kali Mist weed seeds allow for reaping bountiful harvests of up to 500g per plant.
About Sun West Genetics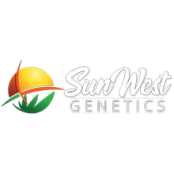 Sunwest Genetics collects various marijuana strains that can be greatly improved for users. Sunwest Genetics was founded in 2015 and has been making life easier for growers for 7 years now.. The main advantage of this seed bank lies in the strong support team that is available both via chat and phone.