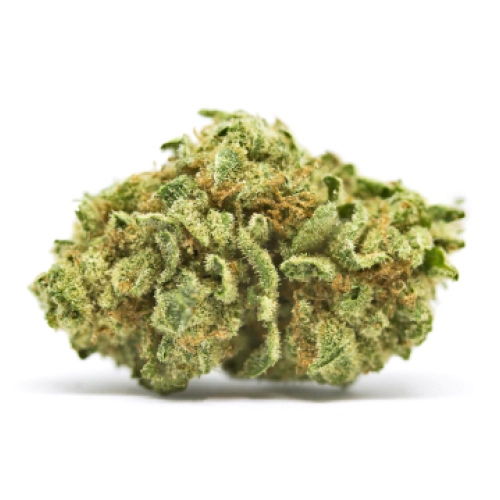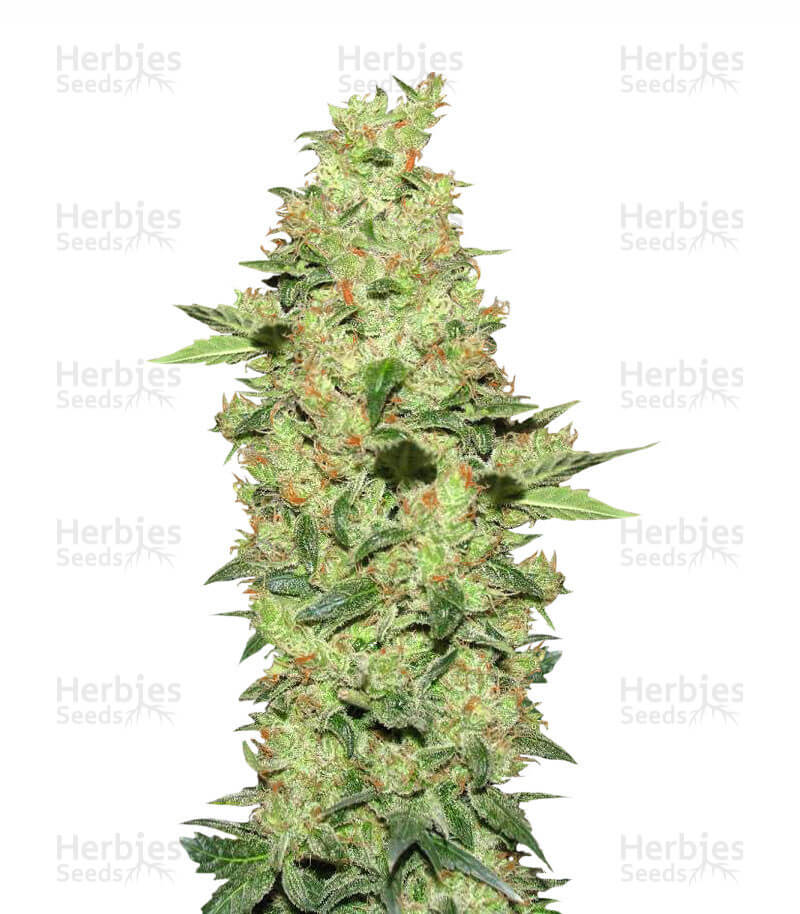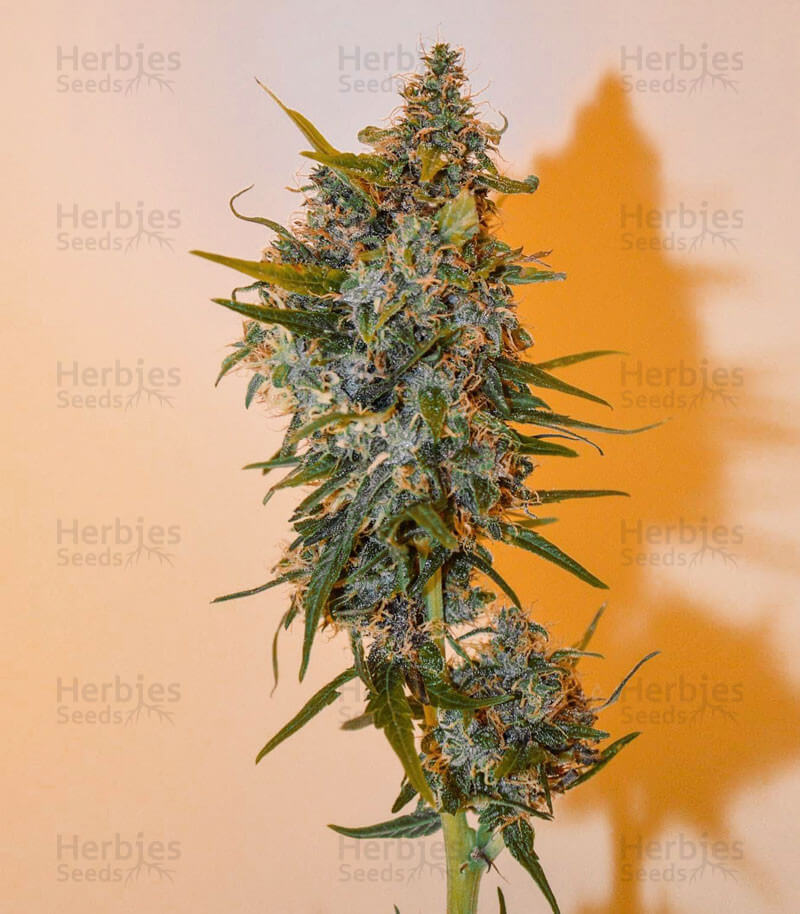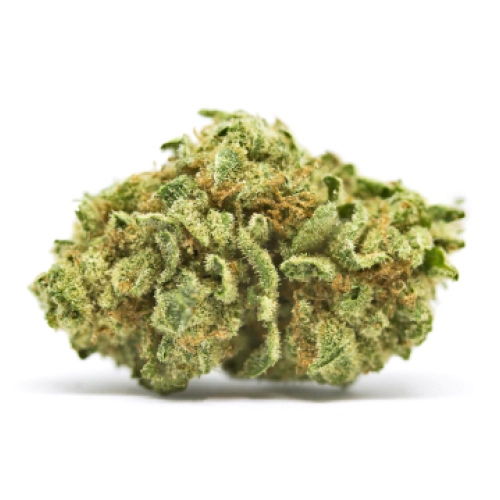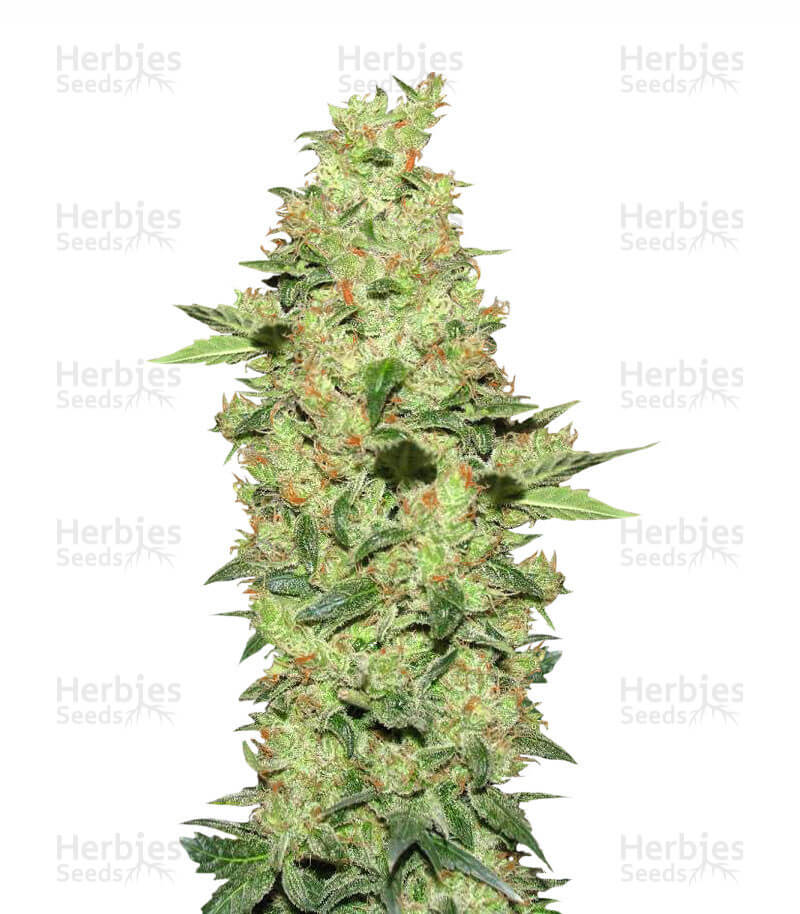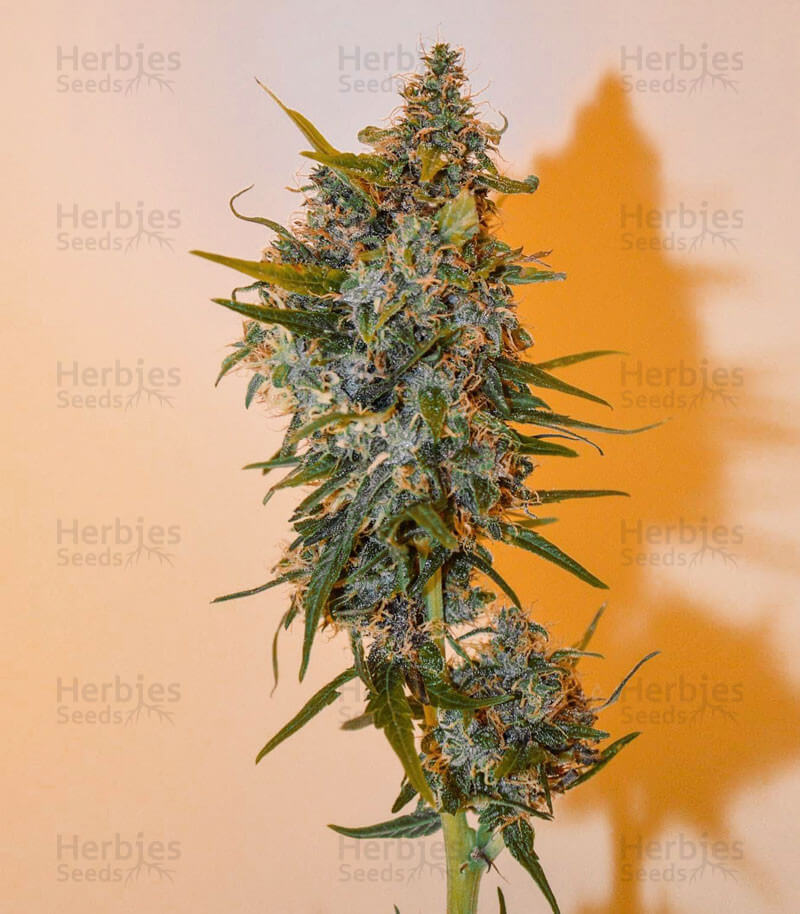 King Kong Autoflower Seeds
by Herbies Shop
On Official Website
Herbies Shop Shipping Terms:
Ships worldwide, check your local laws before ordering - laws differ from country to country, and from state to state.
CBD: 0.00 - 1.00%
THC: 16%
Seed Type: Autoflower
Type: Sativa-dominant hybrid
Yields: 5oz - 8oz (140g - 225g)
Climate: Temperate, Sunny
Effects: Hunger for life
Flavors: Earthy, Skunky, Spicy
Genetics: Ed Rosenthal Super Bud x Ruderalis
Plant size: 28 - 47 inches (70 - 120 cm)
Environment: Indoor, Outdoor
Harvest period: October
Flowering period: 9 - 10 weeks
Growing difficulty: Easy
What Are the Best Growing Conditions for King Kong Seeds?
These autoflower seeds are a hybrid strain of Sativa, Indica, and Ruderalis, making them perfect for both indoor and outdoor cultivation. To grow King Kong Autoflower seeds successfully, you will need to provide them with nutrient-rich soil that is well-draining. This weed can tolerate both hot and cold temperatures, so it is suitable for growing in most climates. However, make sure to keep the marijuana away from frost and extreme heat conditions.
During the flowering stage, which typically lasts for 49-56 days, the autoflower seed produces compact-to-average-height plants that yield resinous buds with a skunky aroma and taste. These flowers can produce high amounts of resin in each bud, making them popular among cultivators and growers who want to produce quality cannabis.
Properties of These Autoflower Seeds
King Kong autoflower seeds have a unique taste and effect that closely resembles the original strain. The effect of the buds is quick, powerful, and has a "hunger for life" effect. This weed is ideal for those who need a quick energy boost during the day or for those who want to unwind after a long day.

About Herbies Shop
Herbies is a well-known marijuana seed shop created by a team of passionate cannabis experts who have been actively contributing to the field of cannabis research for more than 10 years. The store has a rich history that dates back to 2007-2009.. It offers an extensive collection of over 1,500 seeds provided by over 120 reputable breeders.