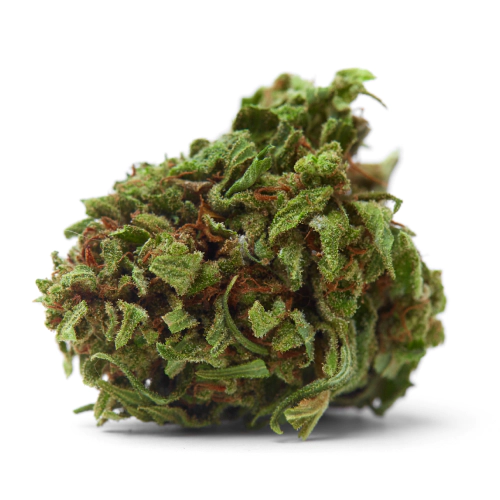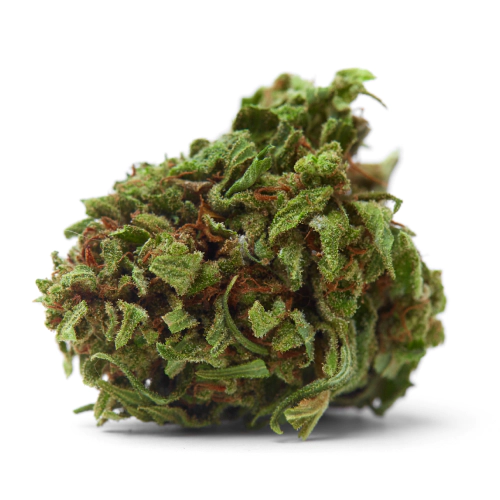 King Louis Autoflower Seeds
by Premium Cultivars
On Official Website
$20 OFF First Purchase
ASKGROWERS
Premium Cultivars Shipping Terms:
All orders are shipped within 3-7 business days after the order is placed regardless of the postage purchased.
CBD: 0.00 - 1.00%
THC: 22%
Seed Type: Autoflower
Type: Indica-dominant hybrid
Yields: 4oz - 6oz (113g-170g)
Climate: Temperate, Sunny, Cool
Effects: Relaxing, Happy, Sleepy, Euphoric
Flavors: Earthy, Pungent, Sweet
Genetics: OG Kush x LA Confidential
Plant size: 24 - 36 inches (61 - 91 cm)
Environment: Indoor, Outdoor
Harvest period: All Year
Flowering period: 7 - 8 weeks
Growing difficulty: Medium
Why Growers Prefer King Louis Seeds?
The autoflower seeds may make the cannabis care routine much easier. Usually, regular King Louis seeds promise one of the most challenging experiences growing this marijuana. Still, these seeds are moderate in difficulty. They require some experience to grow successfully. However, they can be grown both indoors and outdoors, depending on growers' preferences.
King Louis Autoflower Growing Medium
When growing it outside, ensure to provide it with a sunny and dry climate, with a temperature range of 68-80 degrees Fahrenheit during the day. It is also essential to protect it from excessive humidity, which can lead to mold growth in your flowers.
For indoor growing, consider using hydroponics systems such as the Sea of Green (SOG) or Screen of Green (SCROG) methods. This approach works well with King Louis Autoflower seeds, and you may cycle your cannabis garden by training your plants and forcing them to bloom slightly earlier. The seedlings tend to grow up to a height of 30-78 inches, and it is necessary to provide them with plenty of nitrogen, Magnesium, Calcium, and Phosphorus during the vegetative stage.
The weed has a moderate yield, producing around 1-3 ounces per square foot of grow space. When grown outdoors, you can expect a harvest of approximately 21 ounces per plant. It is recommended to harvest it by late September or early October to bring out the sweet pine aroma for which it is renowned.
King Louis Effects and THC Level
The strain, also known as King Louis XIII, is an indica-dominant hybrid that comes from a combination of OG Kush and LA Confidential strains. It is famous for its intense pine and earthy aroma, balanced with a hint of citrusy sweetness.
King Louis Autoflower seed contains a THC level of around 22%, which makes it one of the high THC seeds. Its effects are mostly relaxing and calming, making it ideal for unwinding after a long day. It is also known to promote sleep and alleviate stress and anxiety. The buds produce an intense pine and earthy aroma balanced with a hint of citrusy sweetness.
About Premium Cultivars
Premium Cultivars is a top-class marijuana seed bank that boasts the trust of thousands of customers and an excellent reputation. The company works exclusively with trusted breeders to bring premium cannabis genetics to growers in North America and Europe.. Being in the market for years, it became a verified source of high-quality cannabis seeds.