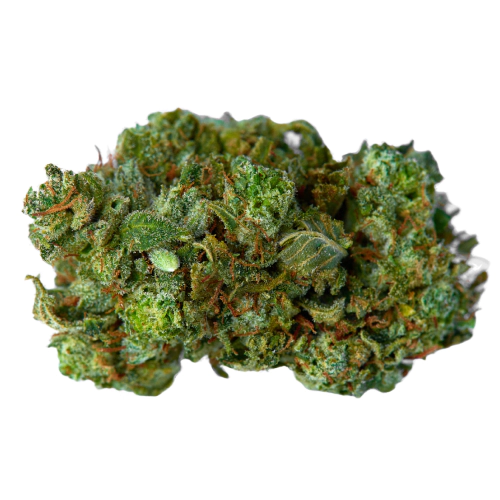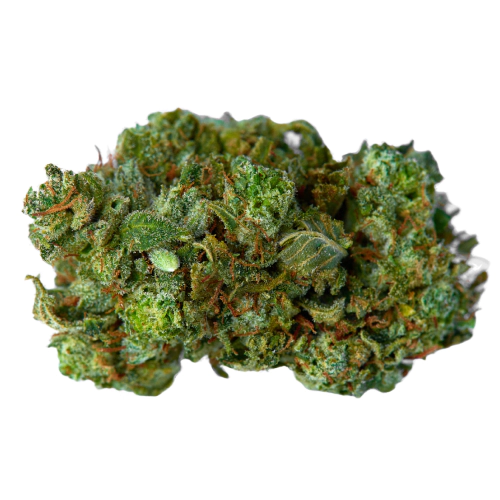 Kosher Kush Autoflower Seeds
by Premium Cultivars
On Official Website
$20 OFF First Purchase
ASKGROWERS
Premium Cultivars Shipping Terms:
All orders are shipped within 3-7 business days after the order is placed regardless of the postage purchased.
CBD: 0.00 - 1.00%
THC: 26%
Seed Type: Autoflower
Type: Indica-dominant hybrid
Yields: 4oz - 6oz (113g-170g)
Climate: Temperate, Sunny
Effects: Relaxing, Happy, Euphoric, Sleepy
Flavors: Earthy, Pungent, Spicy
Genetics: Kosher Kush x Ruderalis
Plant size: 24 - 36 inches (61 - 91 cm)
Environment: Indoor, Outdoor
Harvest period: All Year
Flowering period: 7 - 8 weeks
Growing difficulty: Easy
Main Characteristics of Kosher Kush Seeds
The genetic background of this indica-dominant strain is shrouded in mystery, but it likely has the star OG Kush cannabis strain as one of its parents. This Cannabis Cup Winner won the High Times Cannabis Cup Best Indica in 2010 and 2011, and the Best Cannabis Strain in 2011, so its exceptional qualities have been widely recognized. A Kosher Kush seed is a precious catch because it produces buds with a heavy-hitting effect, relieving you from any stress and tension you may be holding on to. This marijuana with a classic earthy, pungent aroma appeals to THC fans as it contains about 22-25% THC balanced with terpenes, including Caryophyllene, Limonene, and Myrcene. The most important thing cultivators need to know is that it is an easy-growing cultivar allowing for a no-fuss growing experience.
What to Expect From Growing Kosher Kush Autoflower
The germination stage takes no more than 120 hours with these seeds if you use the paper towel method. The weed flowers in 7-9 weeks, yielding 1-2 oz/ft2. The plant height is about 78 inches, so you can purchase Kosher Kush autoflower seeds for indoor setups and outdoor growing. Flowering time outdoors is mid-October, provided you grow this cannabis in a dry, warm, temperate climate. The flowering time indoors depends on when you planted your seeds and does not vary with lighting changes. Resistance to common molds and diseases is another advantage of this popular cultivar that growers particularly enjoy.
About Premium Cultivars
Premium Cultivars is a top-class marijuana seed bank that boasts the trust of thousands of customers and an excellent reputation. The company works exclusively with trusted breeders to bring premium cannabis genetics to growers in North America and Europe.. Being in the market for years, it became a verified source of high-quality cannabis seeds.