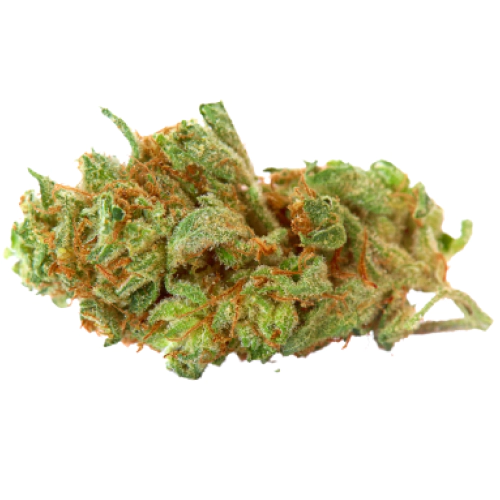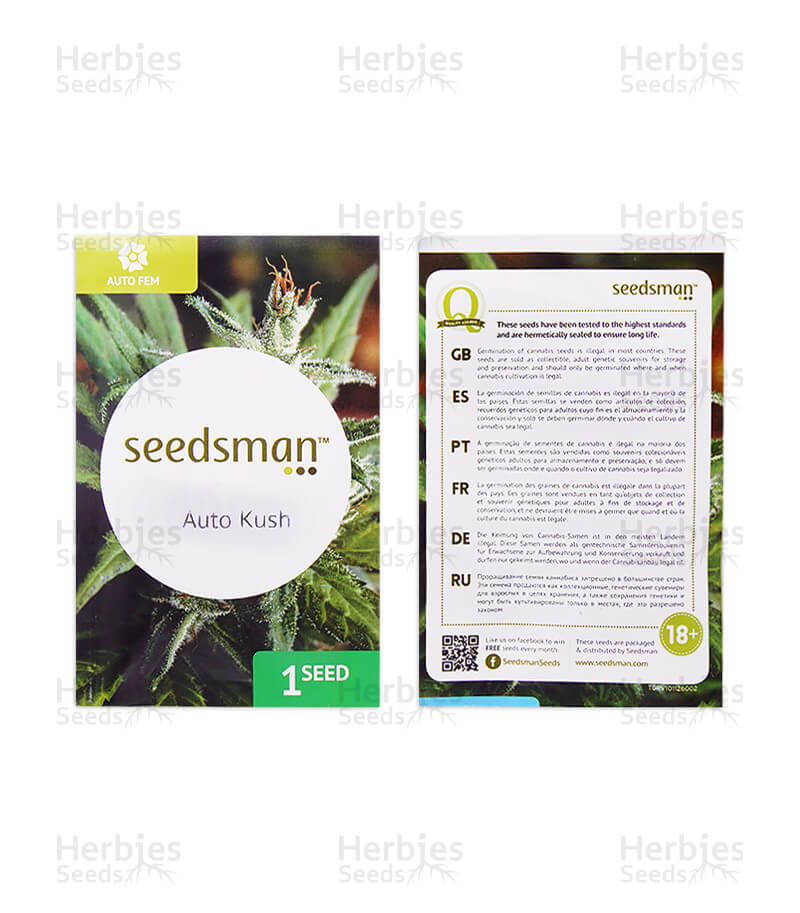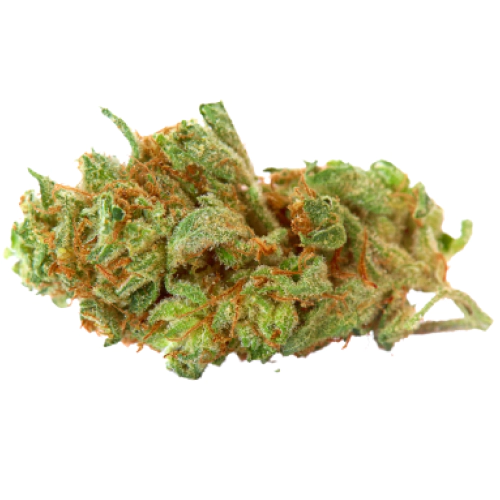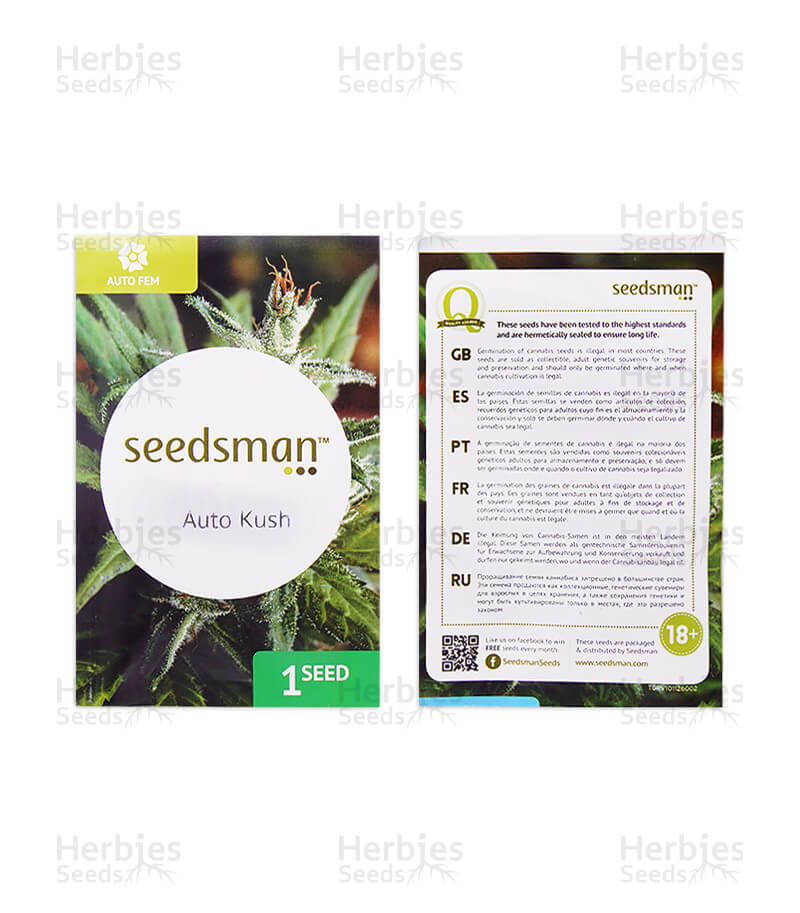 Kush Autoflower Seeds
by Herbies Shop
On Official Website
Herbies Shop Shipping Terms:
Ships worldwide, check your local laws before ordering - laws differ from country to country, and from state to state.
CBD: 0.00 - 1.00%
THC: 18%
Seed Type: Autoflower
Type: Sativa-dominant hybrid
Yields: 9oz - 16oz (250g - 450g)
Climate: Temperate, Sunny
Effects: For a good time
Flavors: Earthy, Pungent, Spicy
Genetics: Lowryder #2 x Hindu Kush
Plant size: 24 inches (60 cm)
Environment: Indoor, Outdoor, Greenhouse
Harvest period: October
Flowering period: 11 weeks
Growing difficulty: Easy
Kush Seeds Genetics
Kush is hybrid bred by crossing a Lowryder #2 and the Hindu Kush strains. It comes in an autoflower and feminized version. Kush seeds are suitable for new growers.
Kush Autoflower Growing Information
Kush autoflower seeds have a short flowering window. It only takes 75 days from seed to harvest. The height of the strain is no more than 23 inches, but the weed has a very bushy, very vigorous growth. The Kush seed prefers a warm and dry climate.
About Herbies Shop
Herbies is a well-known marijuana seed shop created by a team of passionate cannabis experts who have been actively contributing to the field of cannabis research for more than 10 years. The store has a rich history that dates back to 2007-2009.. It offers an extensive collection of over 1,500 seeds provided by over 120 reputable breeders.