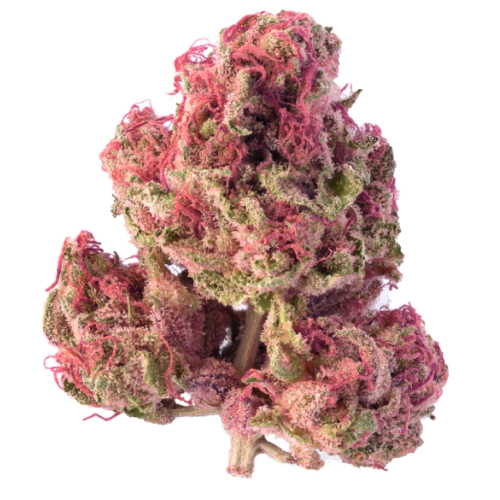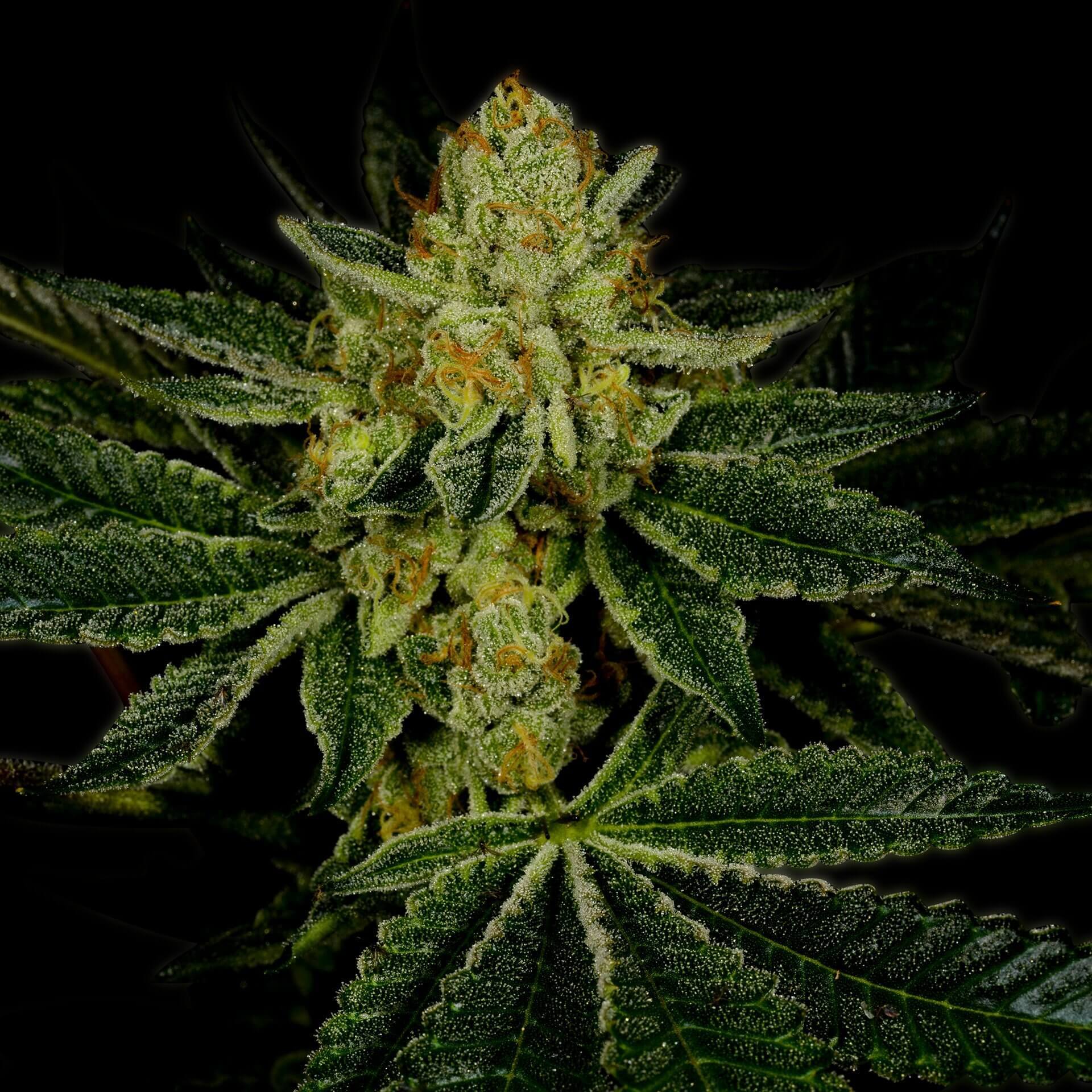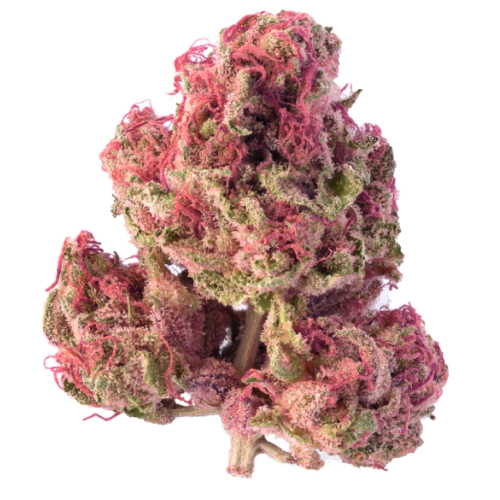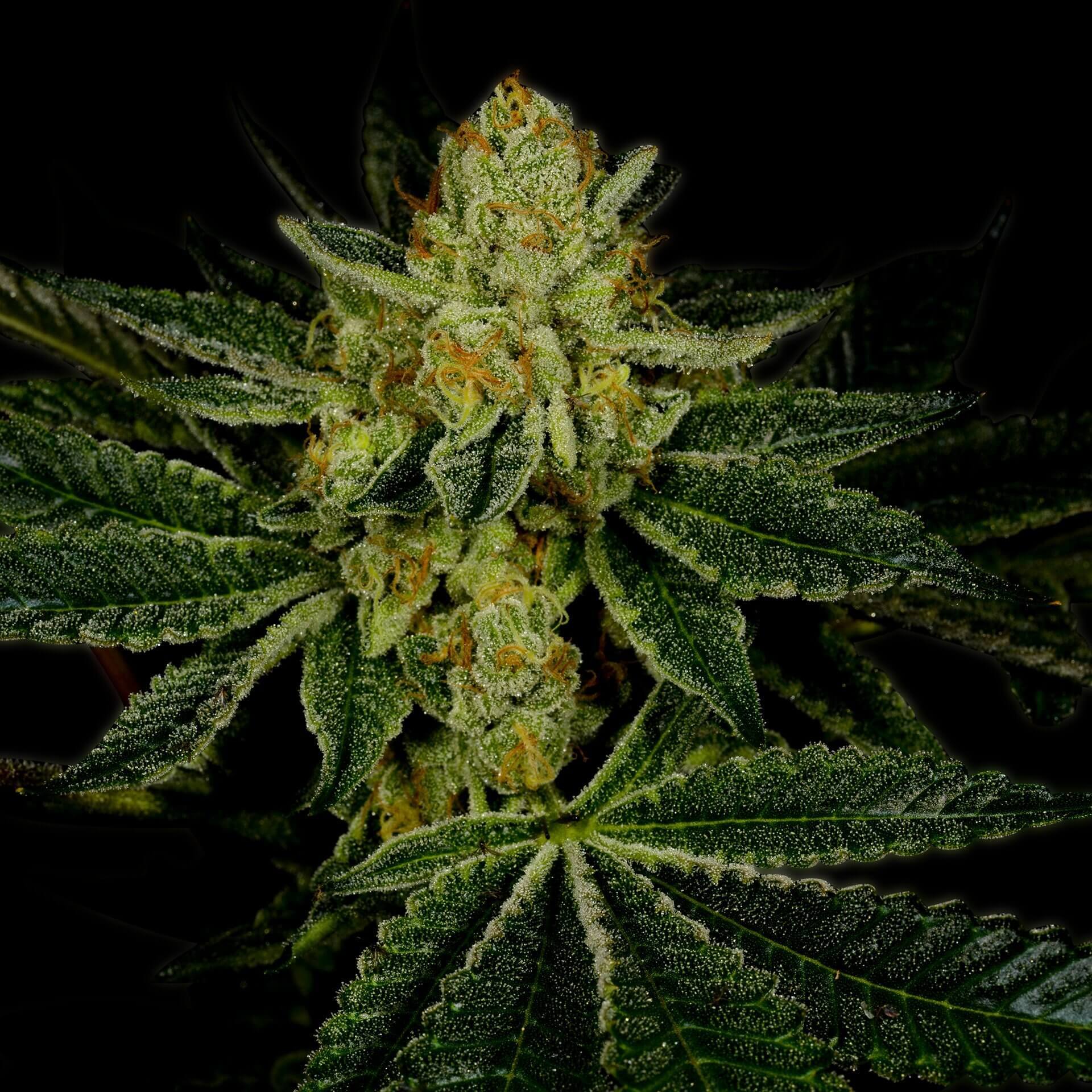 Lsd Autoflower Seeds
by Premium Cultivars
On Official Website
$20 OFF First Purchase
ASKGROWERS
Premium Cultivars Shipping Terms:
All orders are shipped within 3-7 business days after the order is placed regardless of the postage purchased.
CBD: 0.60%
THC: 21%
Seed Type: Autoflower
Type: Hybrid
Yields: 3oz - 6oz (85g - 170g)
Climate: Temperate, Continental, Sunny, Mediterranean
Effects: Creative, Energetic, Uplifted
Flavors: Earth, Skunk, Sweet
Genetics: LSD x Super Magnum Auto
Plant size: 30 - 78 inches (76 - 198 cm)
Environment: Indoor, Outdoor
Harvest period: All Year
Flowering period: 7 - 8 weeks
Growing difficulty: Easy
LSD Seeds Information
LSD is a hybrid strain containing roughly 55% Indica and 45% Sativa, with a strong Dutch lineage. The genetics of this weed cultivar comes from Mazar and Skunk #1, which are responsible for its autoflowering properties.
LSD Autoflower Growing
LSD autoflower seeds are an optimal choice for newbies. These easy growing seeds manifest a high level of resilience to extreme weather conditions and are immune to most pests. Therefore, they rarely cause problems for the cultivators and yield bountiful harvests without extra effort or care. To ensure quick germination, users can apply the paper-towel method and watch their seeds revive and get ready for planting within 1-4 days.
This cannabis strain is suitable for indoor and outdoor growing, as its plants grow to a moderate height of 28-47 inches. The small height of plants is mostly attributable to the strain's indica-dominant genetics, so they are easy to manage in indoor settings with height limitations.
The flowering period starts 7-8 weeks after germination, and the grower may count on pretty large yields, from 3oz to 6oz per ft2. The harvest may be collected 10 weeks after the onset of flowering. LSD is considered a fast-flowering variety that requires little input from the grower. Indoor plants usually yield around 4oz of buds per plant. Jack Herer can grow even faster if cultivators provide plenty of sunlight to the sprouts.
If you have an indoor growing room, the harvest may be collected all year round, giving up to 4 harvest cycles a year. Remember that this marijuana variety is not tolerant to frost, so it's better to either plan the cultivation time for the warm season or keep your plants indoors.
Effects and Flavors
The LSD plant yields buds that produce a strong cerebral effect on the user's mind and set on a euphoric, uplifted mood. Other properties of this strain include a calming and relaxed effect that stones the body. Users also report that smoking LSD weed often makes them more social and talkative, mostly due to its relaxing and upbeat effect on their psyche. This strain is also widely known for its signature aroma and flavor shades that make many marijuana connoisseurs choose it over and over again. Its aroma mixes the undertones of citrusy, sweet, and sour elements that one can hardly forget.
About Premium Cultivars
Premium Cultivars is a top-class marijuana seed bank that boasts the trust of thousands of customers and an excellent reputation. The company works exclusively with trusted breeders to bring premium cannabis genetics to growers in North America and Europe.. Being in the market for years, it became a verified source of high-quality cannabis seeds.