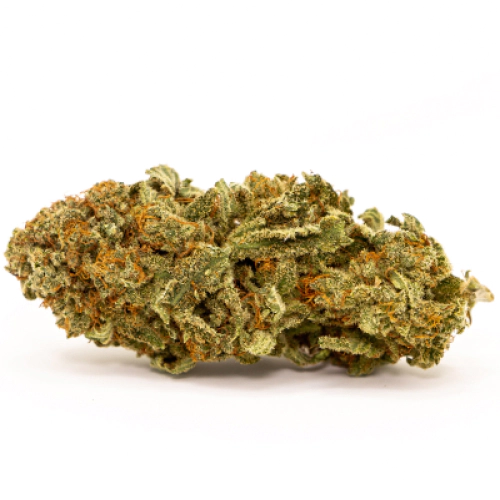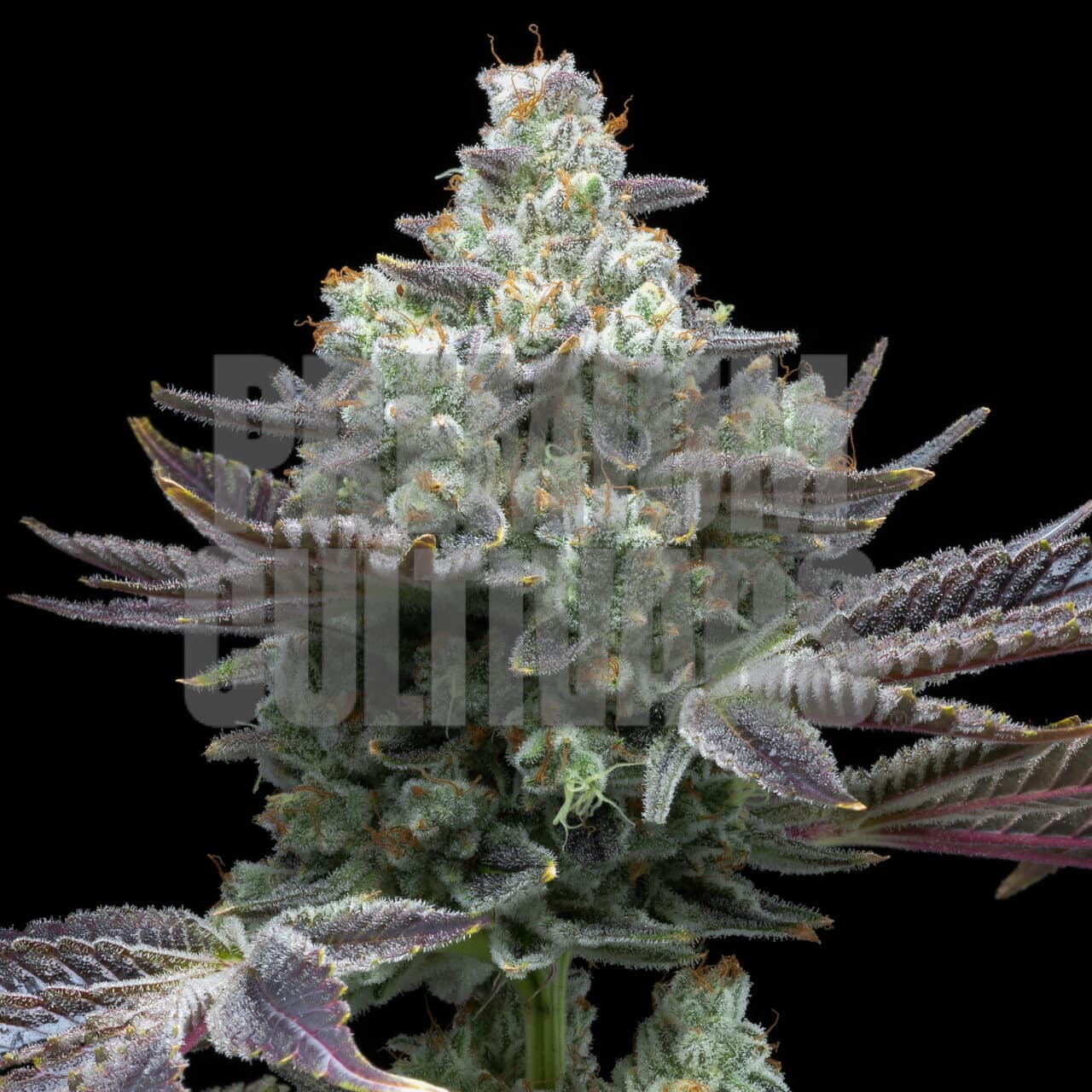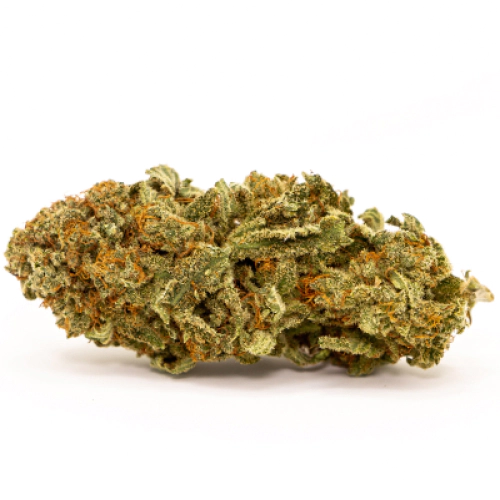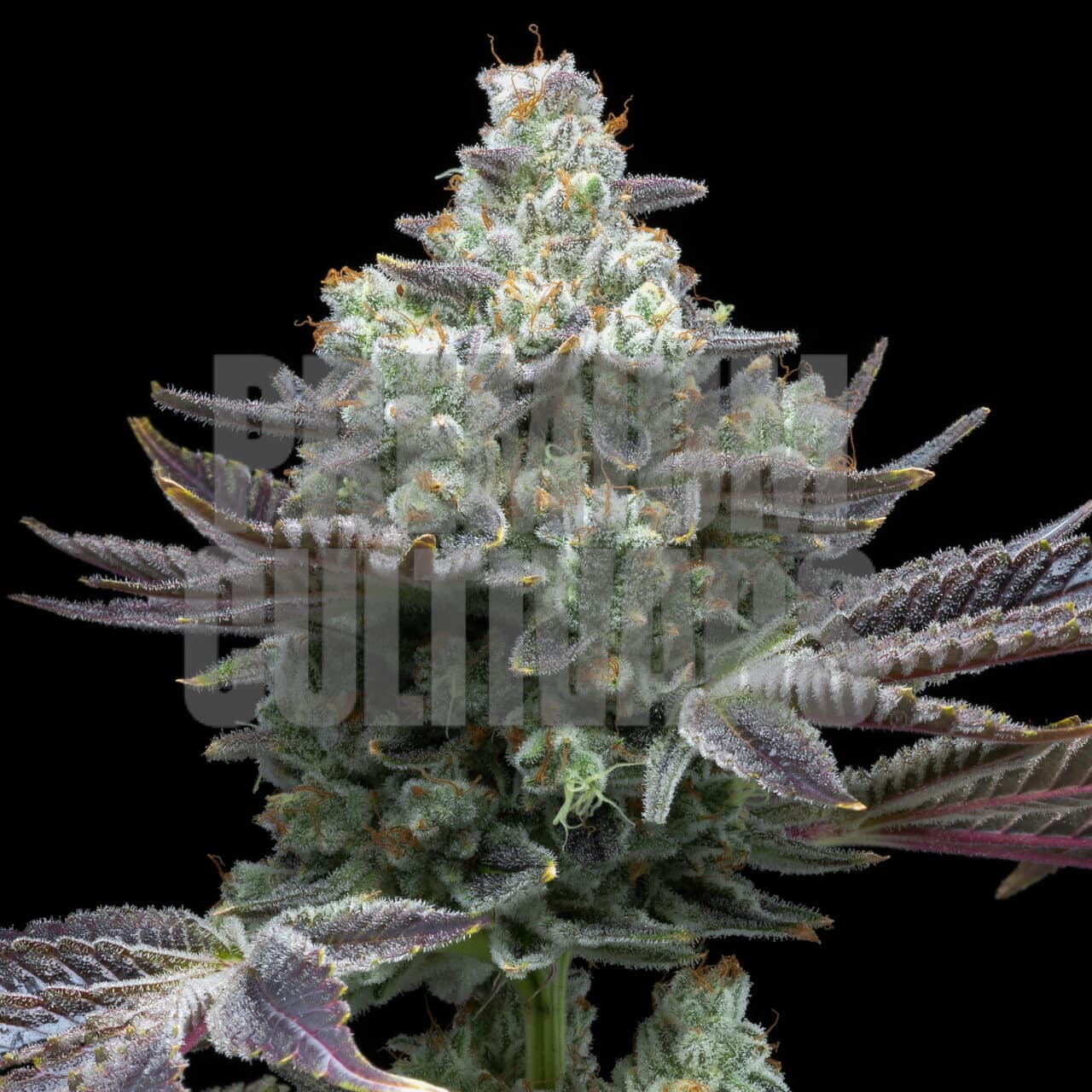 Mac 1 Feminized Seeds
by Premium Cultivars
On Official Website
$20 OFF First Purchase
ASKGROWERS
Premium Cultivars Shipping Terms:
All orders are shipped within 3-7 business days after the order is placed regardless of the postage purchased.
CBD: 0.50 - 1.00%
THC: 25%
Seed Type: Feminized
Type: Sativa-dominant hybrid
Yields: 12oz - 16oz (340g-453g)
Climate: Temperate, Sunny
Effects: Uplifting, Euphoric, Happy, Creative
Flavors: Citrus, Diesel, Spicy
Genetics: Miracle Alien Cookies x Colombian x Starfighter
Plant size: 48 - 78 inches (122 - 198 cm)
Environment: Indoor, Outdoor
Harvest period: October
Flowering period: 8 - 9 weeks
Growing difficulty: Hard
Growing Information About Mac 1 Seeds
While the seeds are difficult to find, they are worth the effort for those who want to experience their unique qualities. MAC 1 seedsare not ideal for novice cultivators since they are rare and difficult to cultivate. Moreover, a long history of cross-breeding has resulted in an adaptable and unusual plant with exquisite hues and excellent buds. However, it is exceedingly temperamental and also grows slowly.
MAC 1 Feminized Growing Features
The seed can be grown both indoors and outdoors. For indoor growing, the SOG technique is recommended since these seeds grow to enormous heights. Flowering usually takes around 9-10 weeks, and yields of 20-21 oz. per square meter can be achieved.
These seeds produce exquisite hues that produce vibrant purple or orange nuggets. Weed can reach up to 90-180cm indoors and 180-230cm outdoors, making it a great choice for growers who want to cultivate marijuana with impressive heights.
Still, pruning and topping are effective methods for controlling and directing marijuana development. Pruning can help you limit your cannabis growth, stimulate lateral branching, delay the commencement of blooming, and boost output. Topping is another way to control the height and increase its yield.
The best-growing medium for weed seeds is soil and hydroponic mediums. Ensure enough sunlight and warmth for your feminized seeds. Watering your cannabis plants is critical to their growth and yield, so be sure to provide adequate hydration.
Mac 1 Effects
Being high THC seeds, they contain THC levels ranging from 20-23%, while their CBD levels are less than 1%. The genetics of the MAC 1 strain is a cross between Alien Cookies and Miracle 15. The MAC 1 seedproduces adaptable and unusual flowersthat offer a euphoric, uplifting, and long-lasting high. Its flavors are fruity, spicy, and sour, with hints of vanilla and cinnamon.
About Premium Cultivars
Premium Cultivars is a top-class marijuana seed bank that boasts the trust of thousands of customers and an excellent reputation. The company works exclusively with trusted breeders to bring premium cannabis genetics to growers in North America and Europe.. Being in the market for years, it became a verified source of high-quality cannabis seeds.