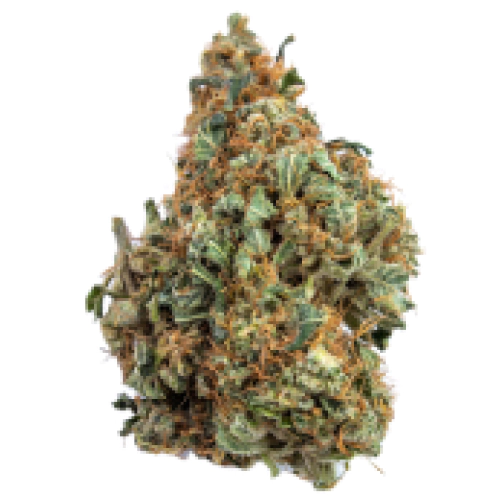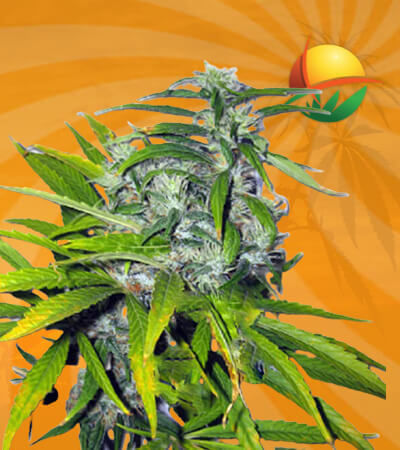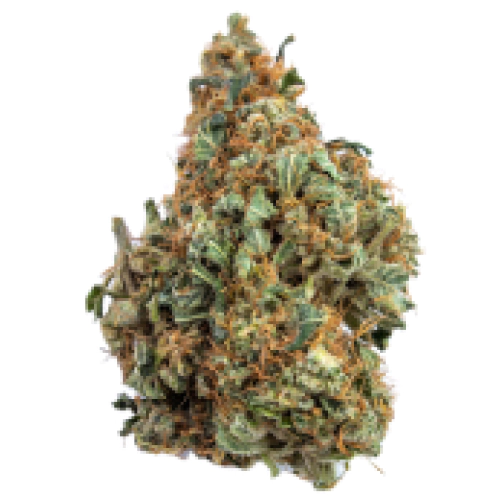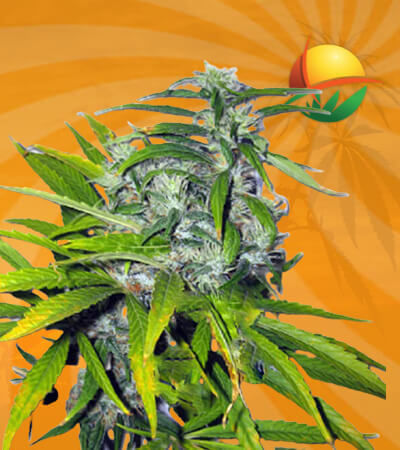 Mango Haze Autoflower Seeds
by Sun West Genetics
On Official Website
Sun West Genetics Shipping Terms:
Free shipping for orders over $200 High quality seeds Fast & Reliable support
CBD: 0.1 - 0.15%
THC: 14 - 24%
Flowering Type: Autoflower
Type: Sativa-dominant hybrid
Yields: 454g - 680g
Climate: Temperate, Mediterranean
Effects: Energized, Focus
Flavors: Tropical, Fruity, Sweet, Citrus
Genetics: Northern Lights #5 x Haze x Skunk #1
Environment: Indoors, Outdoors
Harvest period: October, November
Flowering period: 9 - 11 weeks
Growing difficulty: Hard
Genetic Background, Potency, and Benefits of Mango Haze Autoflower
Mango Haze is a special blend of tasty flavors and average potency that weed enthusiasts love. The genetic parents of this sativa-dominant hybrid strain are Northern Lights Number 5, Haze and Skunk Number 1. Mango Haze contains 14% to 24% THC and 0.1% to 0.15% CBD, packed in tropical and fruity flavors. It has uplifting properties that boost energy levels, resulting in increased focus and productivity.
How to Grow Seeds for Perfect Yield?
The Mango Haze seeds are autoflower and allow growers to collect the harvest in 9-11 weeks after planting. Its yields are massive; Mango Haze weed seeds grow into tall plants of up to 150cm and produce 454g to 680g of top-quality flavorful buds per plant. The plants grown from these seeds thrive in a Mediterranean climate and are suitable for indoor and outdoor planting.

About Sun West Genetics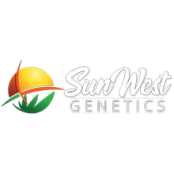 Sunwest Genetics collects various marijuana strains that can be greatly improved for users. Sunwest Genetics was founded in 2015 and has been making life easier for growers for 7 years now.. The main advantage of this seed bank lies in the strong support team that is available both via chat and phone.