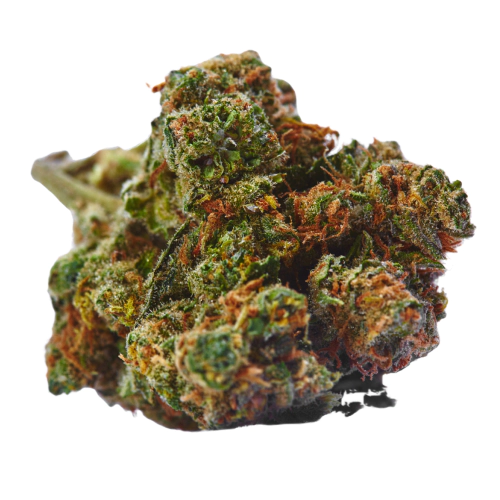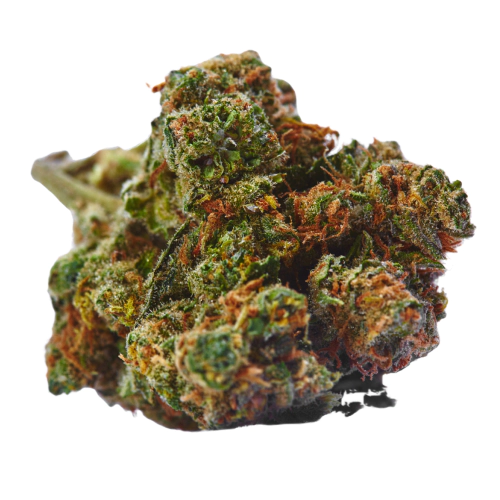 Master Kush Autoflower Seeds
by Premium Cultivars
On Official Website
$20 OFF First Purchase
ASKGROWERS
Premium Cultivars Shipping Terms:
All orders are shipped within 3-7 business days after the order is placed regardless of the postage purchased.
CBD: 0.00 - 1.00%
THC: 24%
Seed Type: Autoflower
Type: Indica-dominant hybrid
Yields: 4oz - 6oz (113g-170g)
Climate: Temperate, Sunny
Effects: Relaxing, Happy, Sleepy, Euphoric
Flavors: Earthy, Pungent, Woody
Genetics: Hindu Kush x Skunk #1 x Ruderalis
Plant size: 24 - 36 inches (61 - 91 cm)
Environment: Indoor, Outdoor
Harvest period: All Year
Flowering period: 7 - 8 weeks
Growing difficulty: Easy
Why Growers Choose Master Kush Seeds
The autoflower seeds are known for their easy cultivation and potent, relaxing effects. Master Kush seeds originated from two indica strains from the Hindu Kush mountain range in Afghanistan.
Having gained popularity, weed became a Cannabis Cup Winnerand won several awards, including the High Times Cannabis Cup in Amsterdam in 1992 and 1993. Its popularity is also attributed to its fascinating history, as it was allegedly smuggled out of the Hindu Kush region in the late 1970s and has since become a widely cultivated weed.
Master Kush Autoflower Growing Info
Cultivators can effortlessly grow auto seeds, making them suitable for beginners and experienced cultivators alike. Its autoflower ability allows growers to time the blooming phase to correspond with the sunniest months, which is perfect for those who experience short summers.
It typically takes Master Kush Autoflower seeds three to six months to cultivate, with vegetative growth taking about half of the cultivation period. Flowering starts automatically after the fast-growing seeds have developed to reach their seventh to ninth leaves, with the seeds growing solid, resinous buds for 6 to 7 weeks.
This plant grows to about 30 inches in height, and most of the harvest occurs on the main stem and upper branches. If need be, larger lower branches can be trimmed to allow a concentration of flowering in the central areas. The expected yield is about 3 to 6 ounces per square foot, and the flowering time is 7 to 8 weeks.
Master Kush Features
Master Kush seed is a hybrid of two indica strains, Hindu Kush and Skunk #1. Hindu Kush is a pure indica strain named after the mountain range it originated from, while Skunk #1 is a hybrid of several strains, including Afghani, Acapulco Gold, and Colombian Gold. The resulting hybrid, Master Kush Auto, inherits the best traits from both parents, making it a potent and sought-after cannabis.
The buds have high THC content, responsible for their euphoric and relaxing effects. Marijuana is also known to relieve pain, and stress. Thus, these flowers are popular with medical marijuana users. Its flavor is citrusy, sweet, and woody.
About Premium Cultivars
Premium Cultivars is a top-class marijuana seed bank that boasts the trust of thousands of customers and an excellent reputation. The company works exclusively with trusted breeders to bring premium cannabis genetics to growers in North America and Europe.. Being in the market for years, it became a verified source of high-quality cannabis seeds.