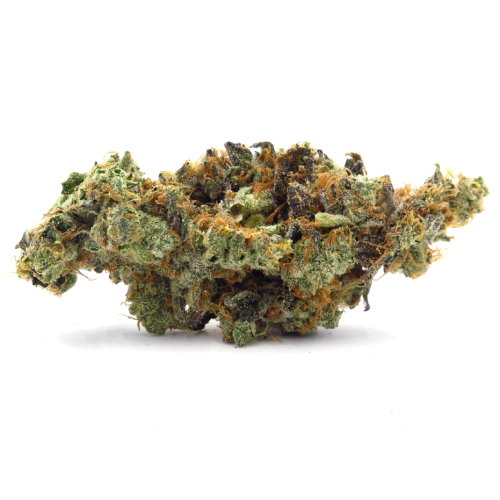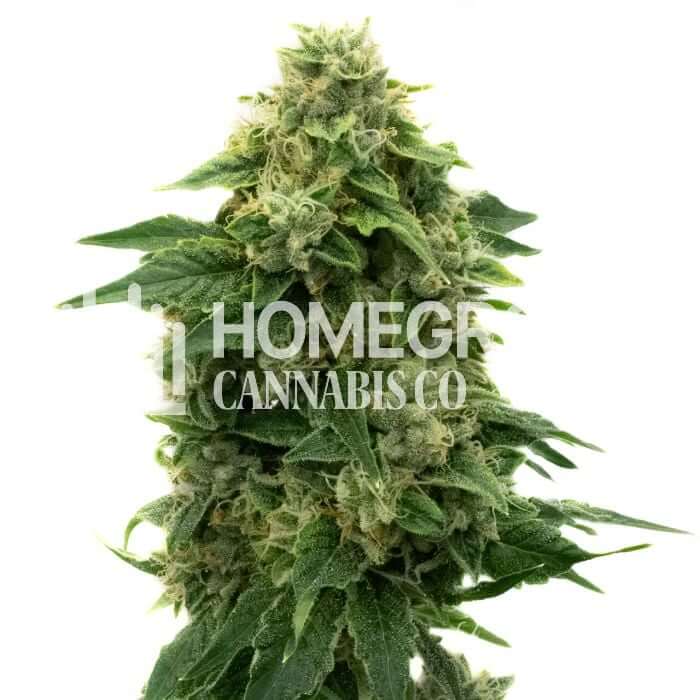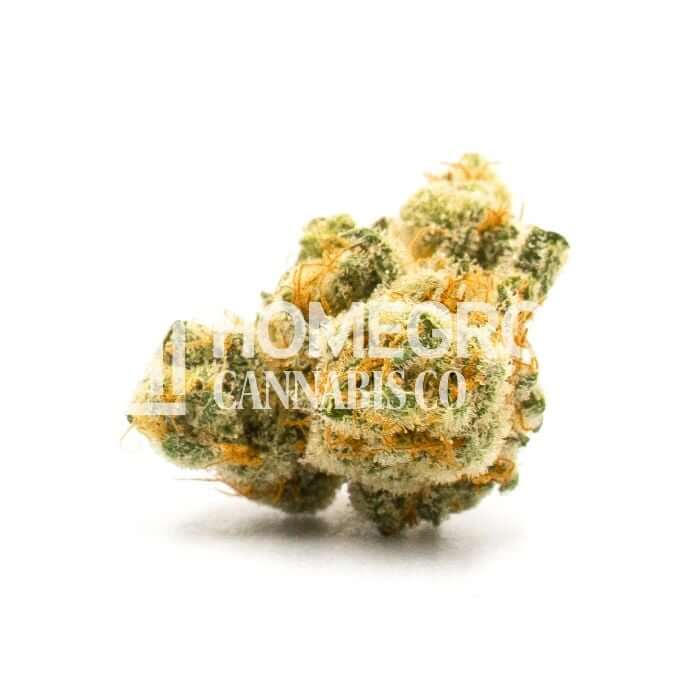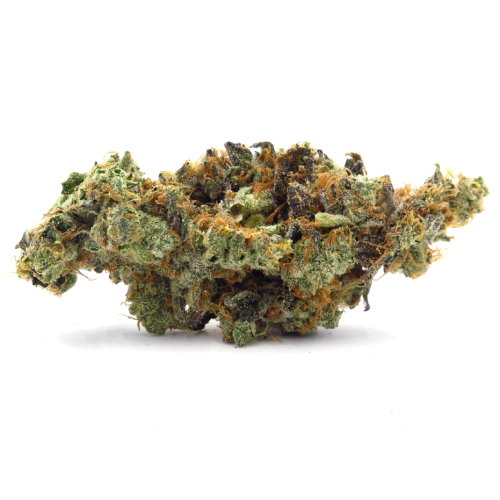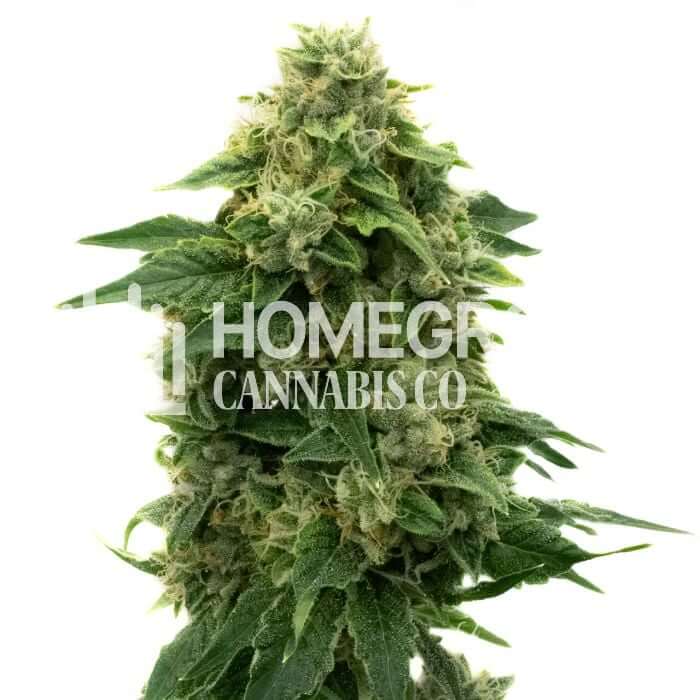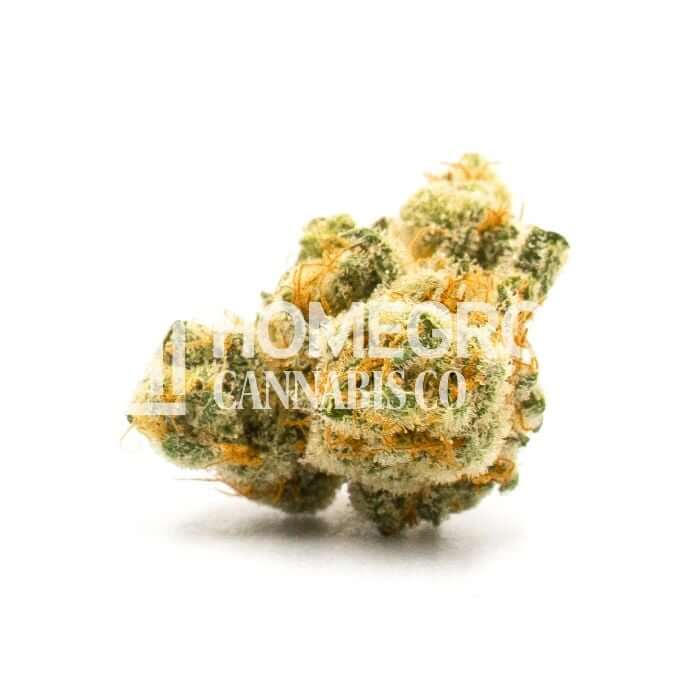 Mazar Autoflower Seeds
by Homegrown Cannabis Co
On Official Website
10% Off Products Excluding Already Discounted Products!
Askgrowers
Homegrown Cannabis Co Shipping Terms:
FREE SHIPPING ON ORDERS OVER $115
They offer tracked shipping from $10.99
Orders are shipped in discreet, crush-proof packaging with a super-high success rate.
CBD: 0.30%
THC: 20%
Seed Type: Autoflower
Type: Indica-dominant hybrid
Yields: 2 oz
Climate: Temperate, Sunny
Effects: Euphoric, Relaxed, Uplifted
Flavors: Citrus, Earthy, Flowery, Spicy, Sweet
Genetics: Mazar x Ruderalis
Plant size: 24 - 35 inches (61 - 89 cm)
Environment: Greenhouse, Indoor, Outdoor
Harvest period: All Year
Flowering period: 10 - 12 weeks
Growing difficulty: Easy
Mazar Seeds Information
Mazar strain is named after its Northern Afghanistan origin, Mazar-I-Sharif, which is an exceptionally well-known 'take me to la-la land' weed. Breeders combine this strain with Ruderalis genetics, so they get autoflower seeds with a short flowering time.
Mazar seeds are highly popular within 420 communities globally thanks to their potent high overall quality and ease of growth. The seeds suit new growers looking for a strain with high THC levels (18%), delicious aroma, and large yield with little maintenance.
Mazar has won multiple awards, including the 2nd place at the HTCC (the prestigious High Times Cannabis Cup) in 1999 and second place at the High Life Cup of 2002 in the Netherlands.
Effects and Aroma of Harvested Buds
Mazar has a THC level of 18%, a rich cannabinoid content, and various terpene in its composition, providing a potent heavy-bodied effect. The effect starts from cerebrally stimulated relaxation, reducing stress and tension and eliminating racing thoughts. Smokers will feel the buzz from head to toe and then feel sleep-inducing effects.
The buds from Mazar autoflower seeds boast a delicious taste and aroma thanks to a rich terpene profile which includes borneol, valencene, phytol, and alpha-humulene. The aroma is flowery and sweet, powered by spicy and citrus hints.
Tips for Growing Mazar Autoflower
Mazar is easy to grow, and it produces exceptionally potent yield. The weed has a compact vertical structure, so it is suitable for indoor setup. The Mazar seed is also highly resistant to pests and disease. Whether growers choose a hydro system or the ground, this cultivar develops a high yield of 14-19 ounces per m2 indoors and 2 ounces per plant outdoors. The maximum height is 2-29 ft.
Being available in an auto-flowering version, the seeds have a concise life cycle. The weed usually requires ten-twelve weeks from seed to harvest. Growers who planted the seeds outdoors by late spring can expect to harvest the yield before the autumn.
These seeds tend to deliver the best results when grown in a hydro setup. It is vital to monitor the pH and EC values every day when choosing this method. A robust water pump is also required to ensure your water supply has enough oxygen.
About Homegrown Cannabis Co
Homegrown Cannabis Co. is a top-rated Oklahoma-based cannabis seed company with unique products of in-house genetics.. It was founded in 2012, serving weed-growing enthusiasts across the country.