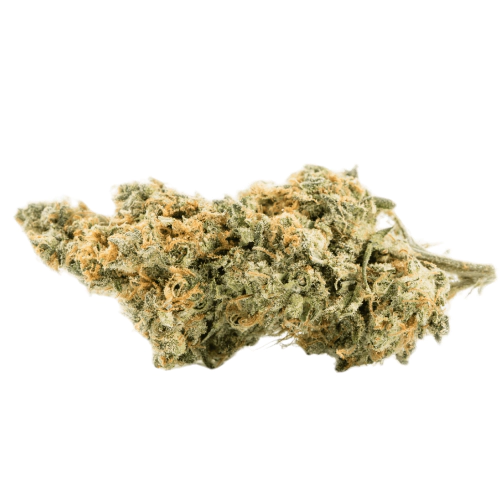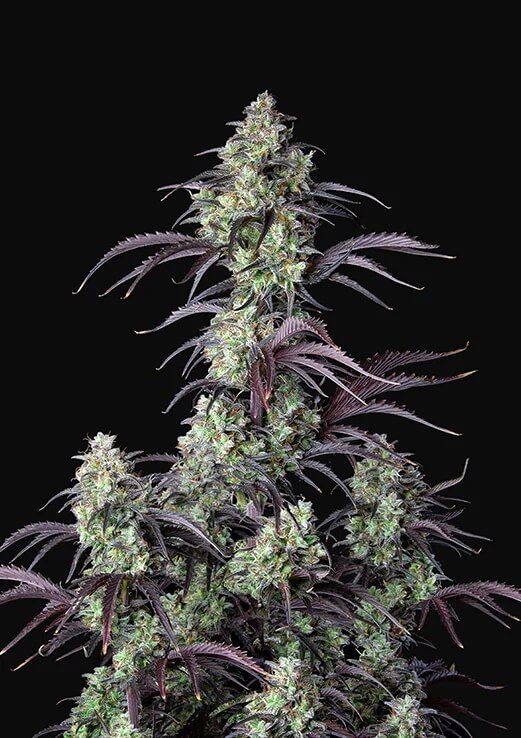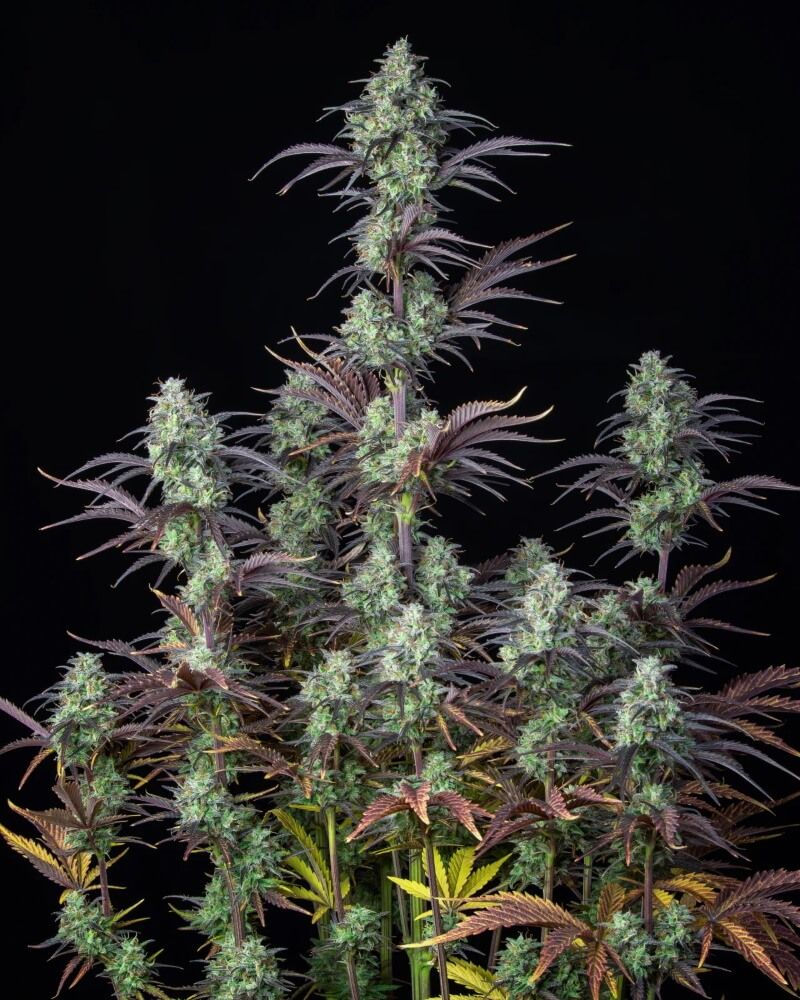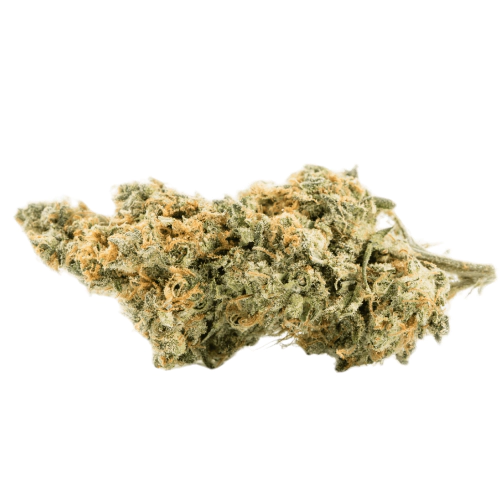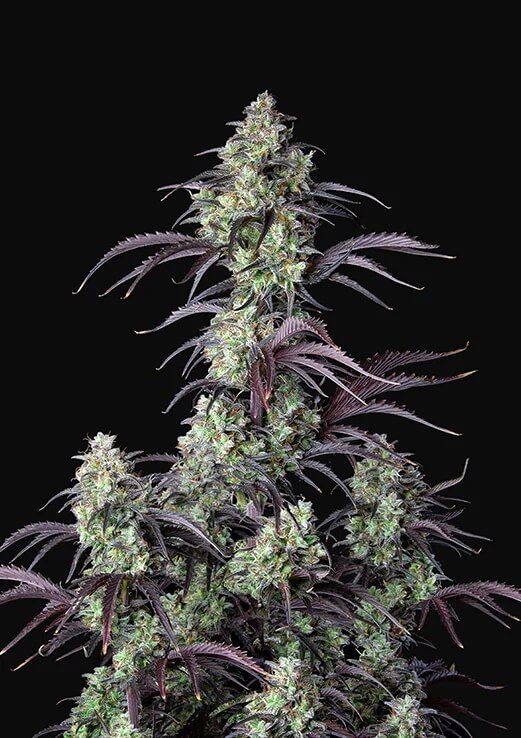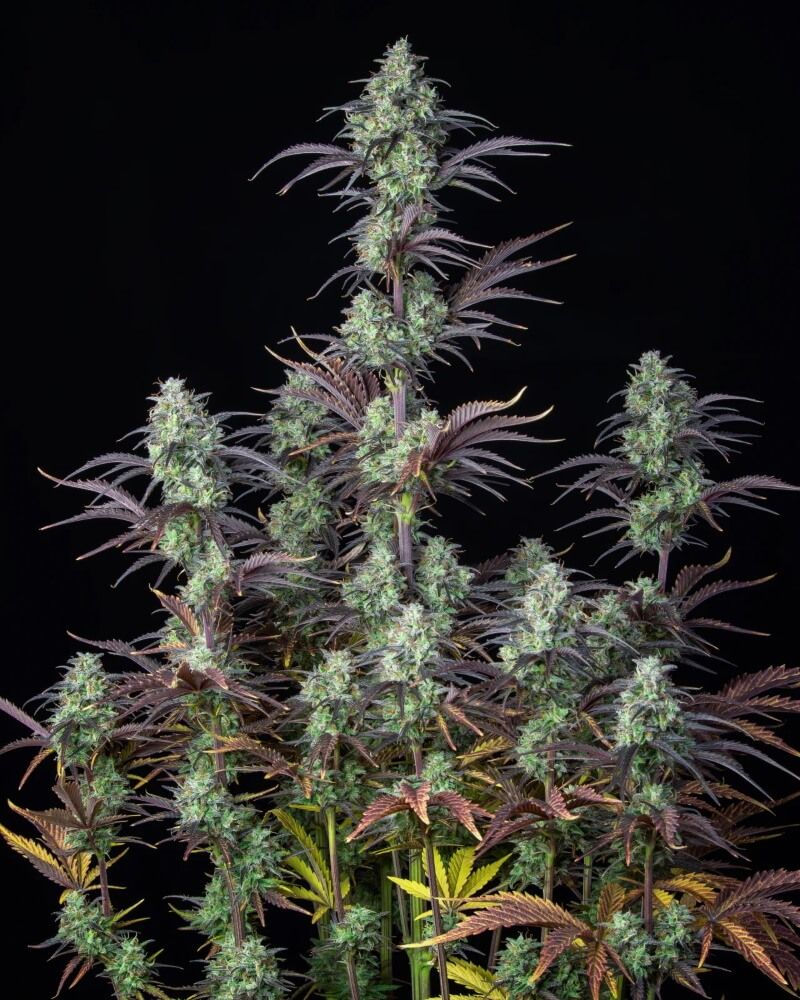 Mimosa Cake Autoflower Seeds
by Crop King Seeds
On Official Website
10% OFF ALL MARIJUANA SEEDS
KING10
Crop King Seeds Shipping Terms:
Free shipping for orders over $200 Shipped with complete privacy Express shipments take 2-5 days for delivery
CBD: 0 - 1%
THC: 24%
Flowering Type: Autoflower
Type: Sativa-dominant hybrid
Yields: 60g - 450g
Effects: Balanced, Cerebral, Physical, Powerful, Relaxing
Flavors: Earthy, Floral, Lemon, Sweet
Environment: Indoors , Outdoors
Flowering period: 9 weeks
Mimosa Cake Autoflower Taste & Effects
Mimosa Cake is the perfect option for users looking for an energy-boosting and refreshing weed variety. This sativa-dominant hybrid strain has a high potency of 22% and 1% CBD content and provides powerful calming effects. The Mimosa Cake seeds produce plants with dense, healthy buds, giving users sweet, tasty floral and lemon flavors. It has powerful and relaxing effects that offer relief to chronic pain-related conditions.
How to Cultivate the Plant?
Growers prefer to cultivate Mimosa Cake strain seeds because of their fast flowering abilities and excellent yields. These autoflower seeds produce healthy plants indoors or outdoors. The plants grow to be 90cm tall for indoor setups, while outdoor plants grow up to 120cm. After 9 weeks, growers harvest 60g to 450g of potent buds per plant.
About Crop King Seeds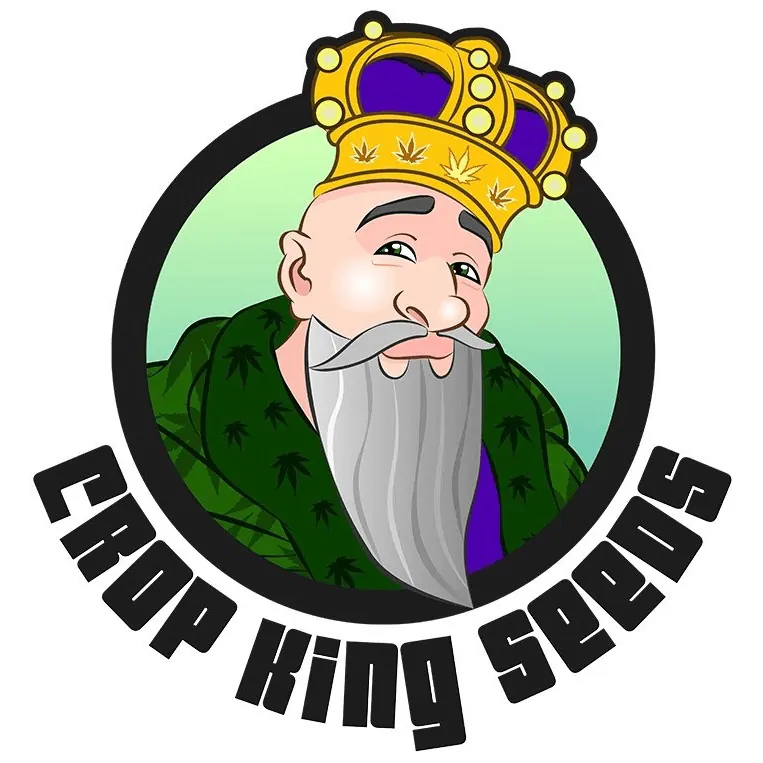 Crop King Seeds was established in 2005 in Canada and started as a small firm improvising with cannabis seeds. Soon, it turned into a full-fledged company with 300 outlets.. Then, there was a transition into an online store.