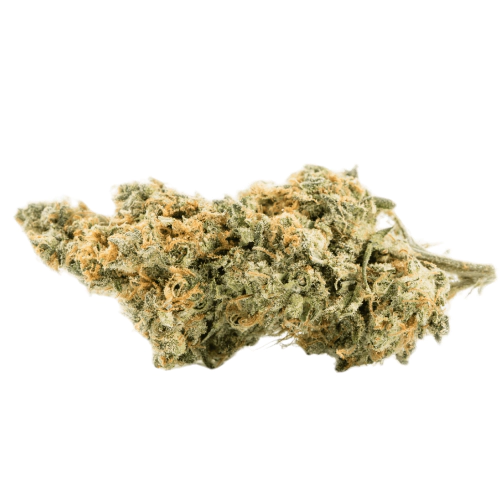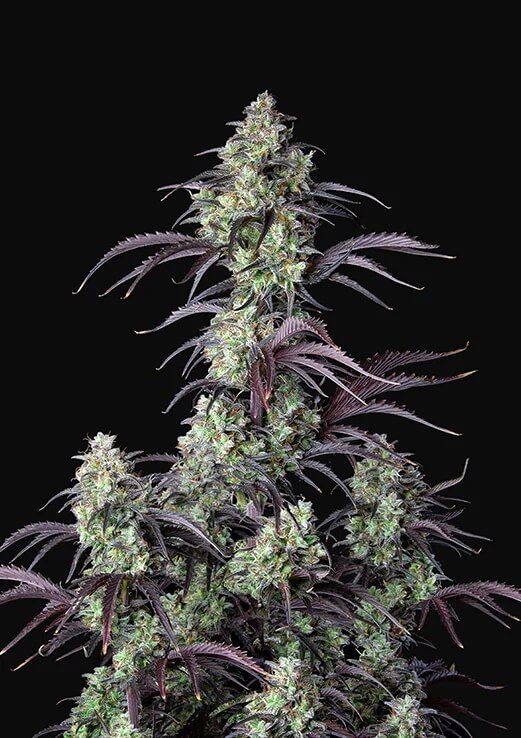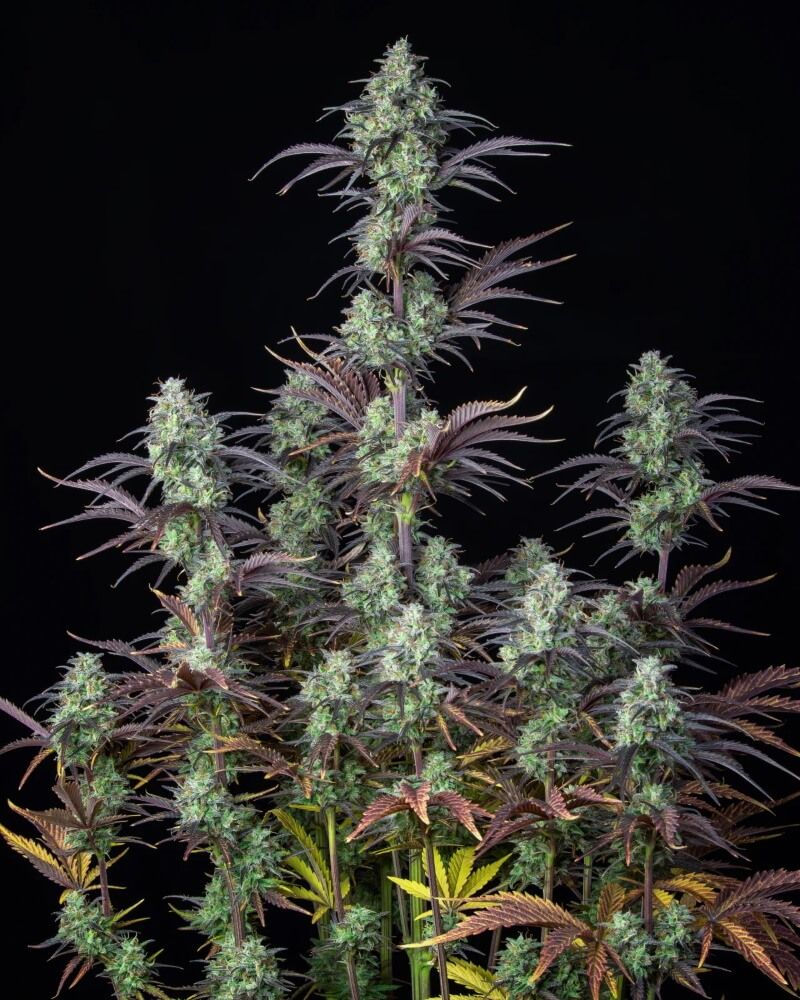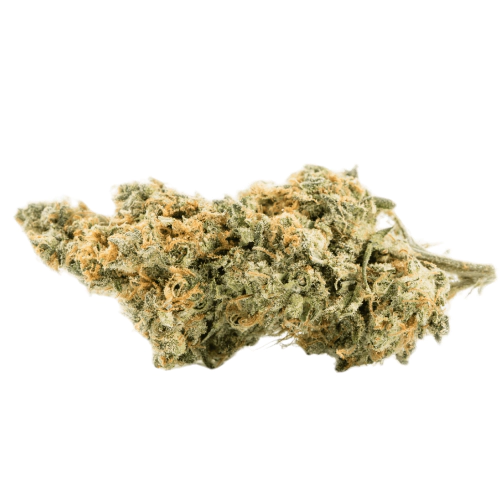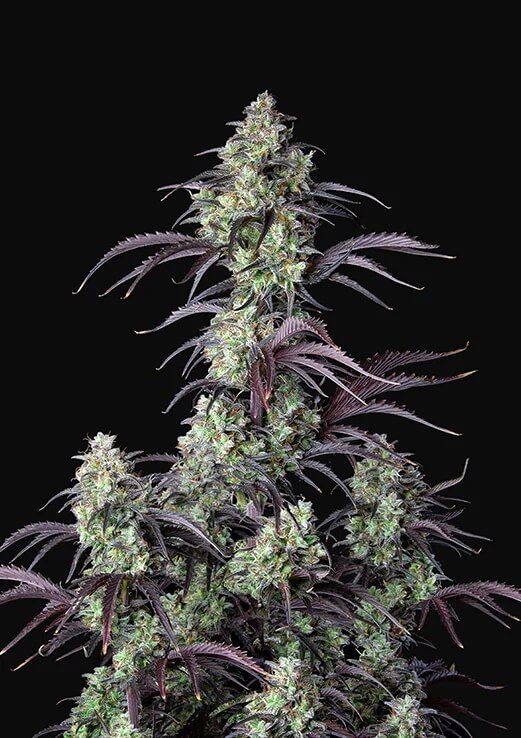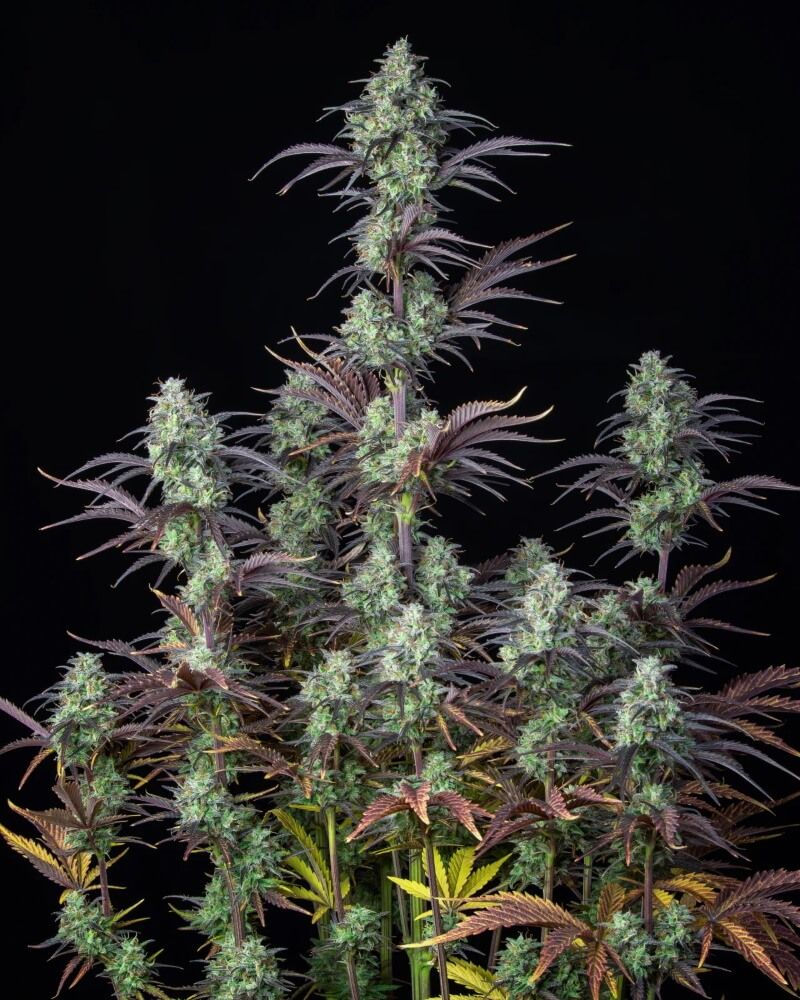 Mimosa Cake Seeds — Autoflower
by Seedsman
$14.30 (1 Seeds)
$39.60 (3 Seeds)
$73.21 (5 Seeds)
$108.90 (10 Seeds)
Buy Now
On Official Website
Seedsman Shipping Terms:
USPS First class - Tracked - Orders are shipped via USPS using their tracked service. Shipping takes up to 10 working days
CBD: 0 - 1%
THC: 24%
Flowering Type: Autoflower
Type: Sativa-dominant hybrid
Yields: 60g - 450g
Effects: Balanced, Cerebral, Physical, Powerful, Relaxing
Flavors: Earthy, Floral, Lemon, Sweet
Plant size: 90 - 120 cm
Environment: Indoors, Outdoors
Flowering period: 9 weeks
$14.30 (1 Seeds)
$39.60 (3 Seeds)
$73.21 (5 Seeds)
$108.90 (10 Seeds)
Buy Now
About Seedsman Brand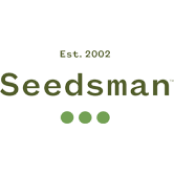 Seedsman is a Marijuana Seed Store that offers both own-produced strains and varieties from over 60 recognized breeders with worldwide recognition. The company focuses primarily on the quality of cannabis, which can be made available to everyone.. At the weed seed store, customers can choose from 2000 varieties.