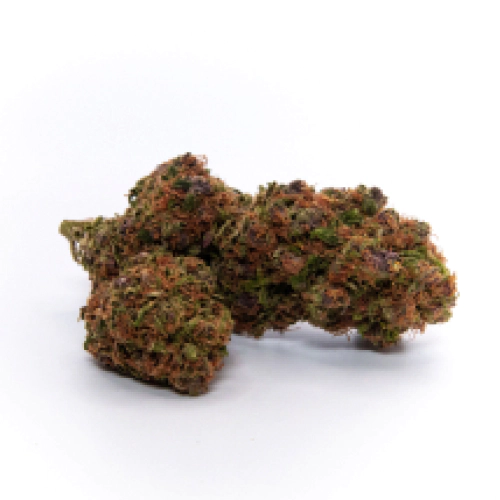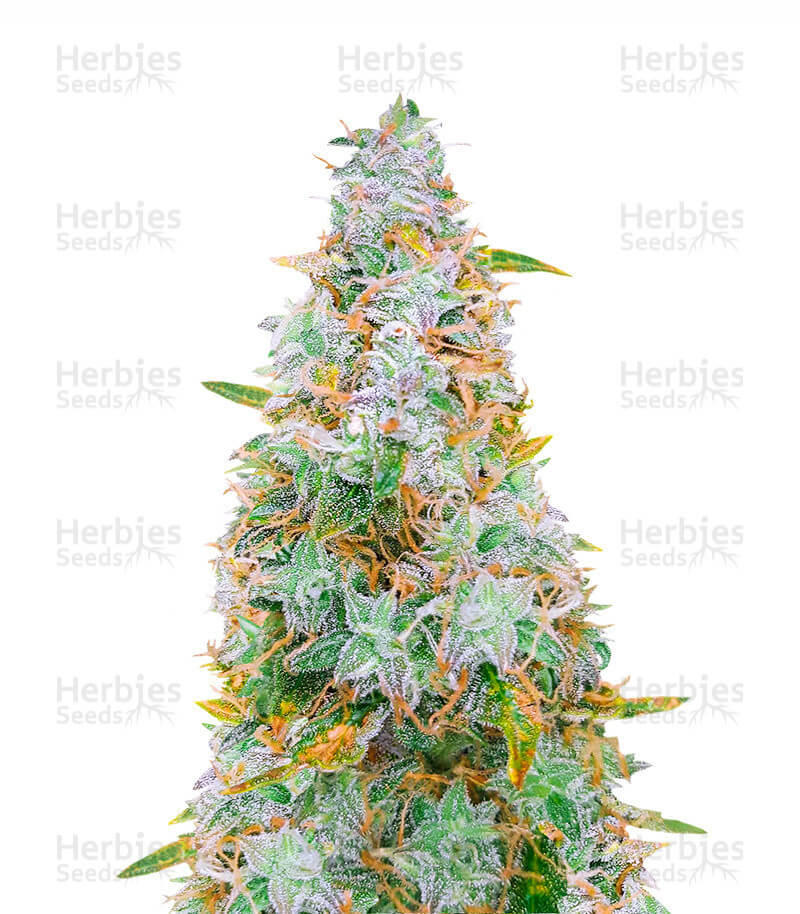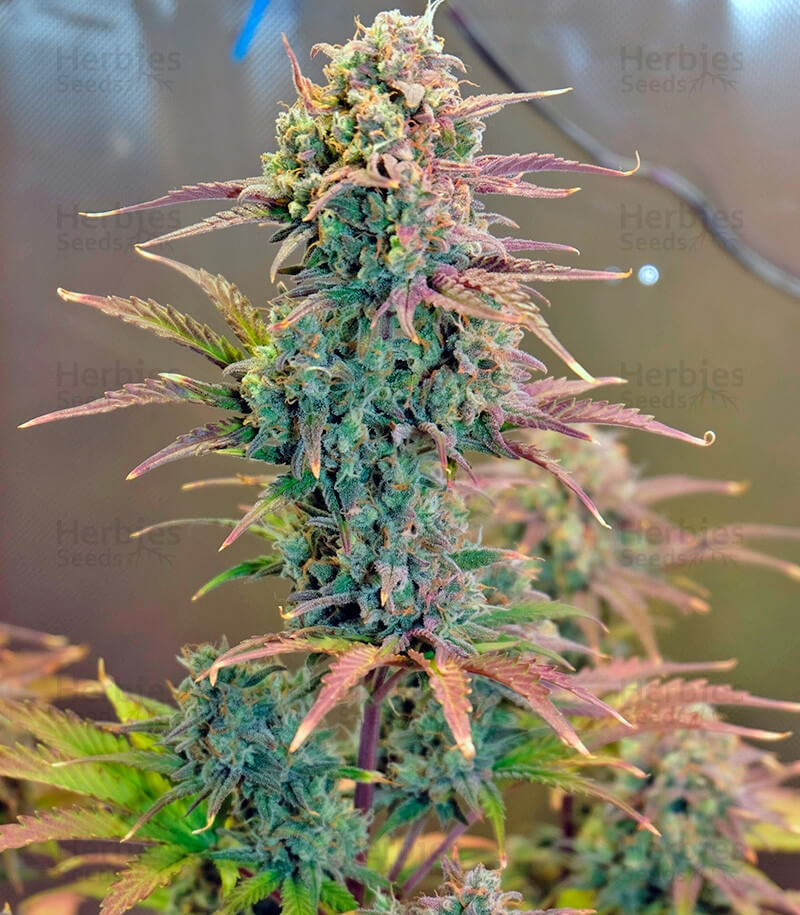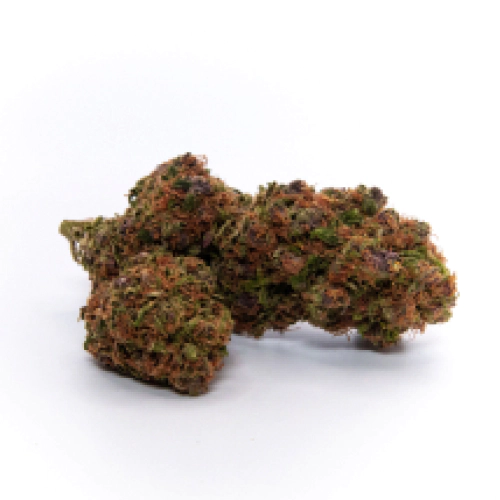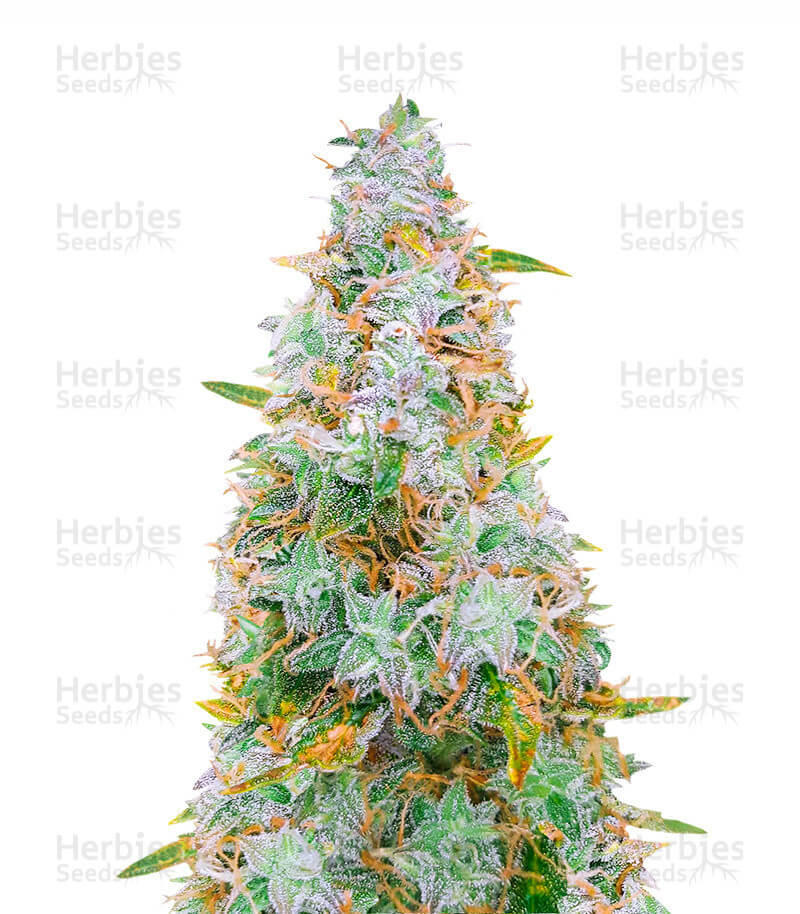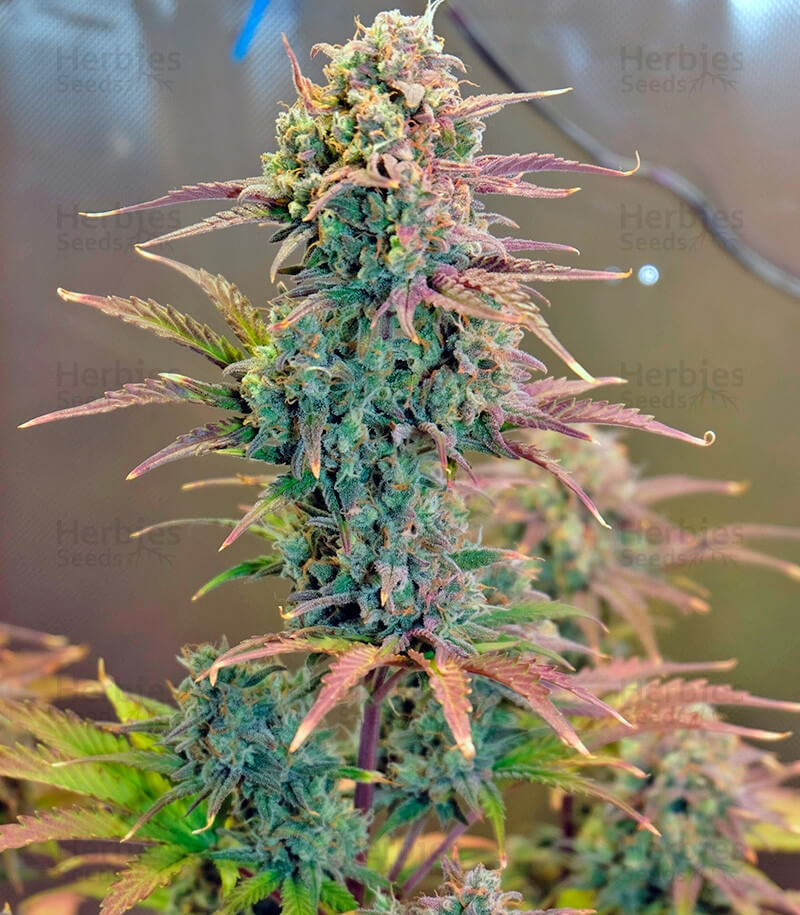 Night Queen Autoflower Seeds
by Herbies Shop
On Official Website
Herbies Shop Shipping Terms:
Ships worldwide, check your local laws before ordering - laws differ from country to country, and from state to state.
CBD: 0.00 - 1.00%
THC: 22 - 26%
Seed Type: Autoflower
Type: Indica-dominant hybrid
Yields: 9oz - 16oz (250g - 450g)
Climate: Temperate, Sunny
Effects: Soothes tension
Flavors: Earthy, Floral, Spicy
Genetics: Night Queen x Mazar-i-Sharif
Plant size: 39 inches (100 cm)
Environment: Indoor, Outdoor, Greenhouse
Harvest period: Late September
Flowering period: 10 - 0 weeks
Growing difficulty: Easy
What Makes Night Queen Seeds Popular
Night Queen is an indica-dominant strain. Its seeds were bred by crossing Night Queen, Mazar-i-Sharif, and Ruderalis. The strain is available in autoflower and feminized seeds that are known for their short flowering time.
Night Queen seeds won 1st place in the Autoflower category at Highlife Cup Netherlands 2016 and 2015 Champions Cup thanks to their carefully selected resin-rich Afghan genetics. These seeds are suitable for any grower looking for a fast, potent autoflower harvest that doesn't require too much attention.
Growing Night Queen Autoflower
The seeds of this weed are autoflowering and feminized, meaning growers can expect a female yield most of the time and ease of growth. They are also very tolerant to various conditions and mistakes new cultivators can make, successfully growing indoors and outdoors. The harvest is 17 ounces per m2 and 5.2 ounces per plant.
Night Queen autoflower seeds are perfect for beginners. The maximum height the weed can reach is 39 inches, making seeds an ideal choice for indoor setup. Growers can expect the harvest in 10 weeks. This cultivar develops large buds covered in white resin coating and purple leaves.
The seeds of this cannabis respond best to temperate, dry and sunny climates or a greenhouse. If you live in northern regions and plant to grow this cultivar outdoors, it is best to place it under a shelter during days with heavy rain. Make sure you maintain good ventilation when growing it in a greenhouse or polytunnel.
Effects of Night Queen Strain
Easy growth and fast flowering features of the Night Queen seed are accomplished with effects the final buds offer. It is a potent indica-dominant strain, so you can expect a very relaxing high that may satisfy both recreational and medical users. The weed also helps elevate the mood, reduce stress, and cause sleep-inducing effects.
About Herbies Shop
Herbies is a well-known marijuana seed shop created by a team of passionate cannabis experts who have been actively contributing to the field of cannabis research for more than 10 years. The store has a rich history that dates back to 2007-2009.. It offers an extensive collection of over 1,500 seeds provided by over 120 reputable breeders.