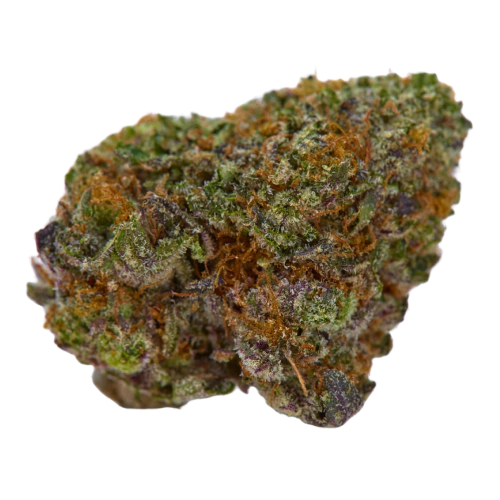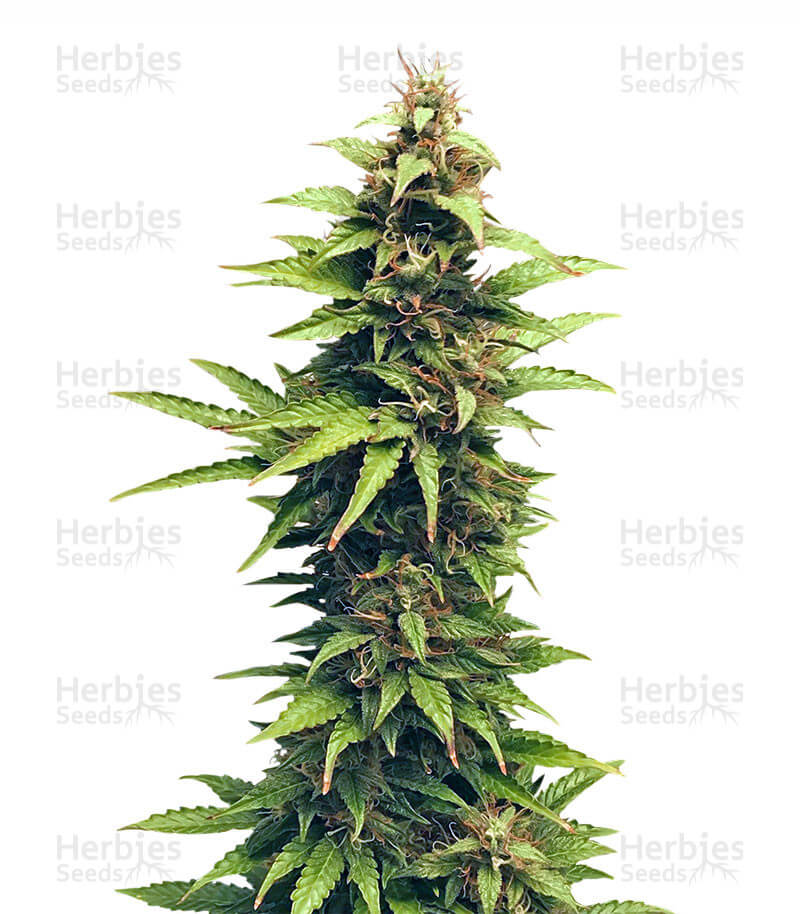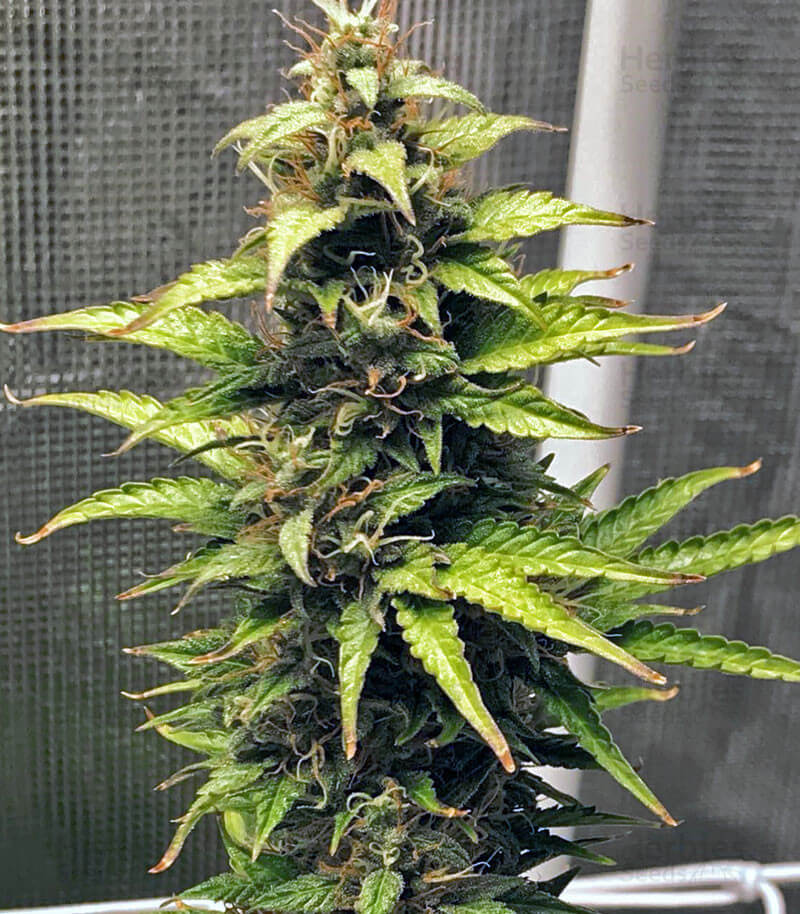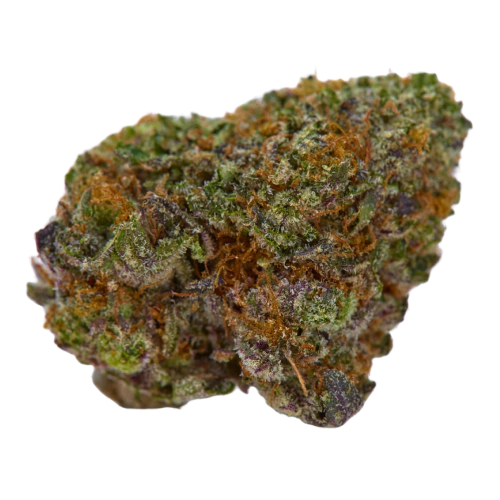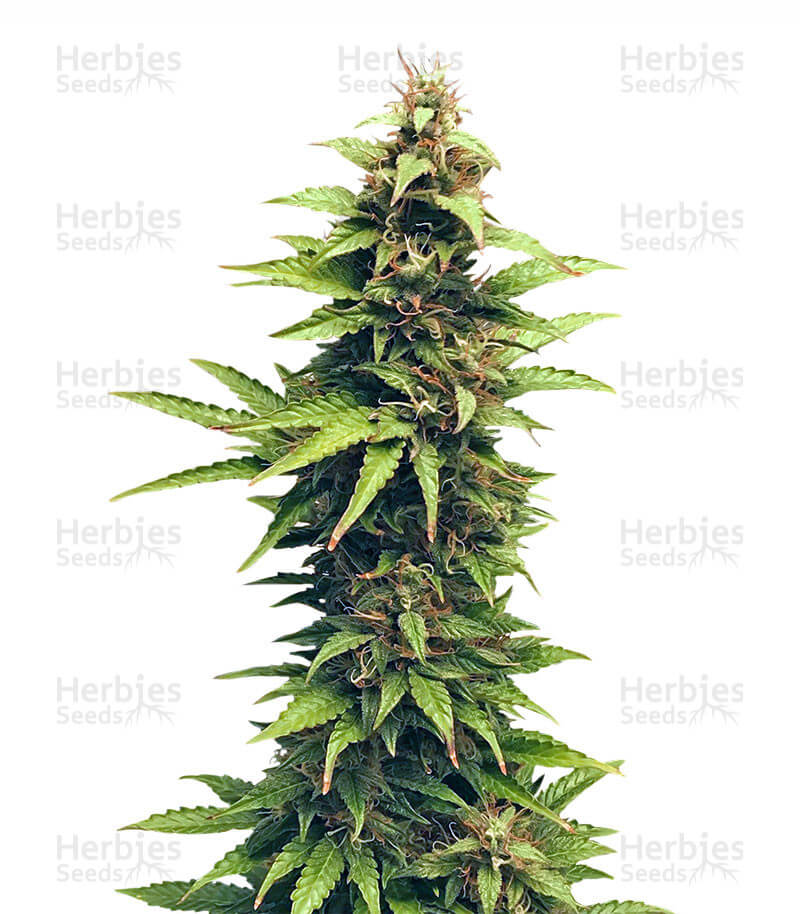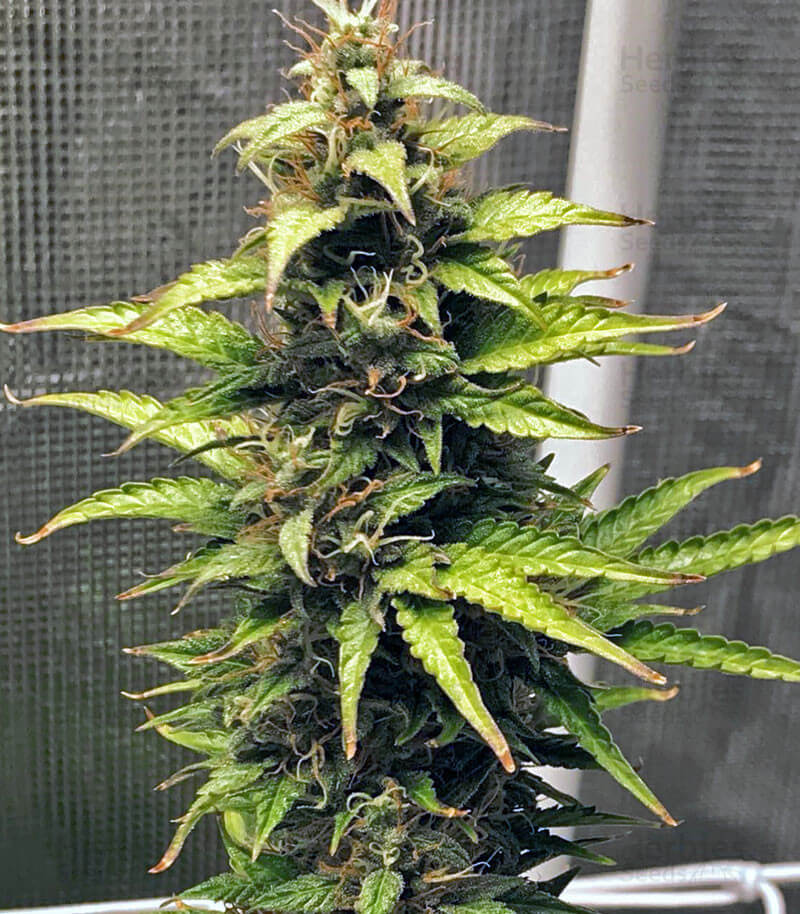 Nl Autoflower Seeds
by Herbies Shop
On Official Website
Herbies Shop Shipping Terms:
Ships worldwide, check your local laws before ordering - laws differ from country to country, and from state to state.
CBD: 0.00 - 1.00%
THC: 18%
Seed Type: Autoflower
Type: Hybrid
Yields: 13oz - 16oz (350g - 450g)
Climate: Temperate, Sunny
Effects: Creates the space of coziness and relaxation
Flavors: Earthy, Pine, Spicy
Genetics: Northern Lights x Ruderalis
Plant size: 47 inches (120 cm)
Environment: Indoor, Outdoor
Harvest period: Late September
Flowering period: 10 - 10 weeks
Growing difficulty: Easy
NL Seeds: The Perfect Choice for Every Grower
This cannabis is suitable for both indoor and outdoor cultivation. Whether you are an experienced grower or a beginner, the NL Autoflower seed is an excellent choice. They produce plants that rarely grow taller than 3.9ft and have a good flower-to-leaves ratio, making it easy to prune the buds. Being fast-growing autoflower seeds, they have a flowering time of only 50-60 days.
This marijuana matures fully and produces generous yields of up to 21oz/ft² indoors and 12-15oz/plant outdoors. For best cloning results, experienced growers recommend taking cuttings after watering. Autoflower seeds are also suitable for guerilla growing and show good results in any conditions of cultivation.
What to Expect From These Autoflower Seeds?
The NL autoflower weed has a pleasant effect that creates a space of coziness and relaxation. It is a cross between Northern Lights and Ruderalis genetics, giving it typical Indica properties. Its flowers bring a potent body stone and relaxation alongside mind clearness and calmness. The taste is complemented with sweetness and pungent notes, while the smell is not very pronounced.
About Herbies Shop
Herbies is a well-known marijuana seed shop created by a team of passionate cannabis experts who have been actively contributing to the field of cannabis research for more than 10 years. The store has a rich history that dates back to 2007-2009.. It offers an extensive collection of over 1,500 seeds provided by over 120 reputable breeders.