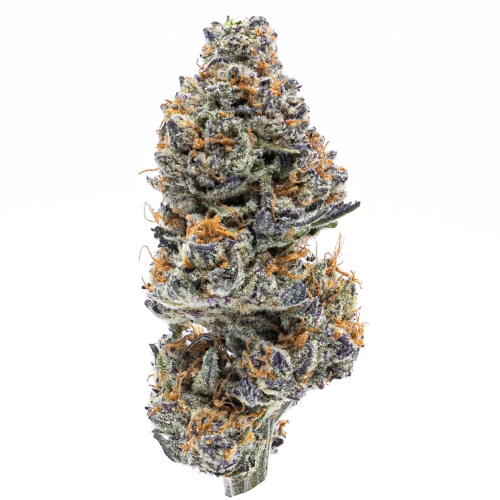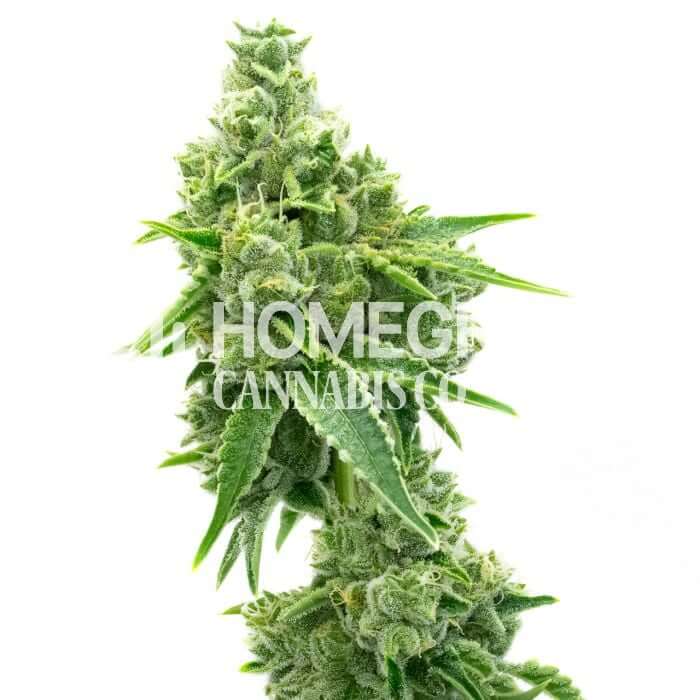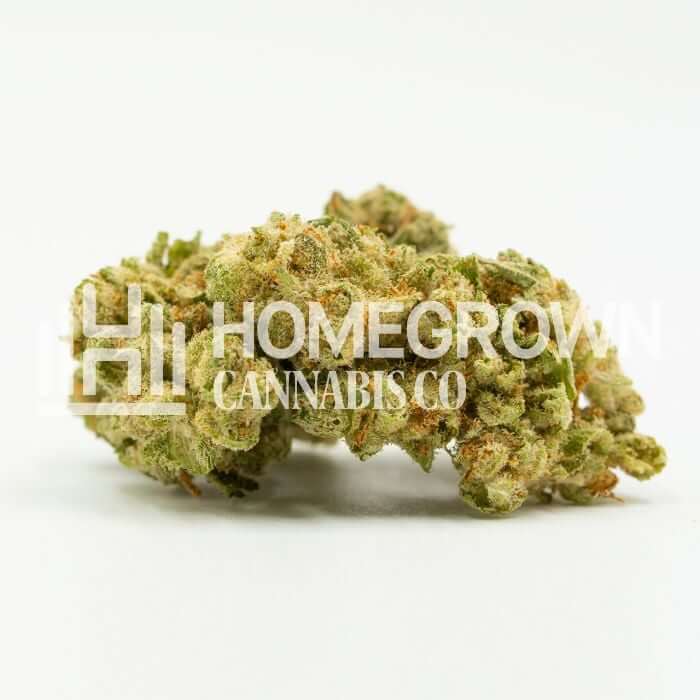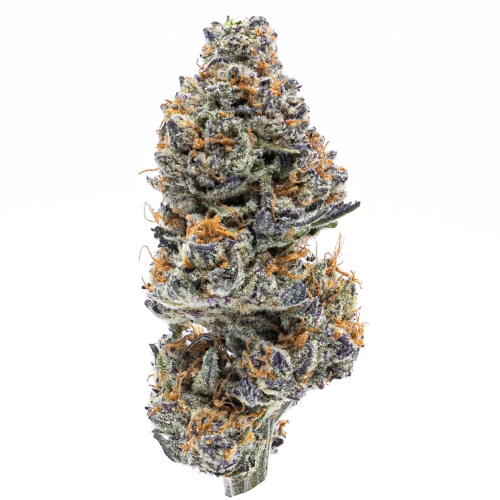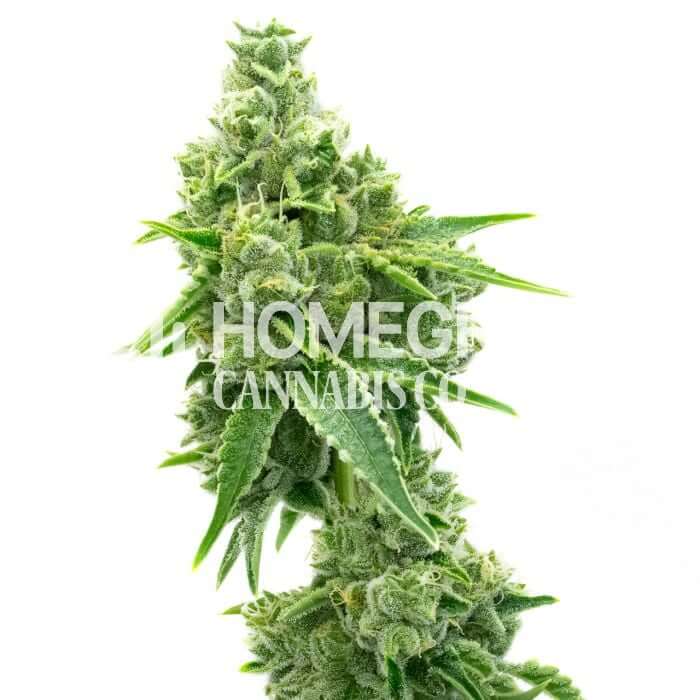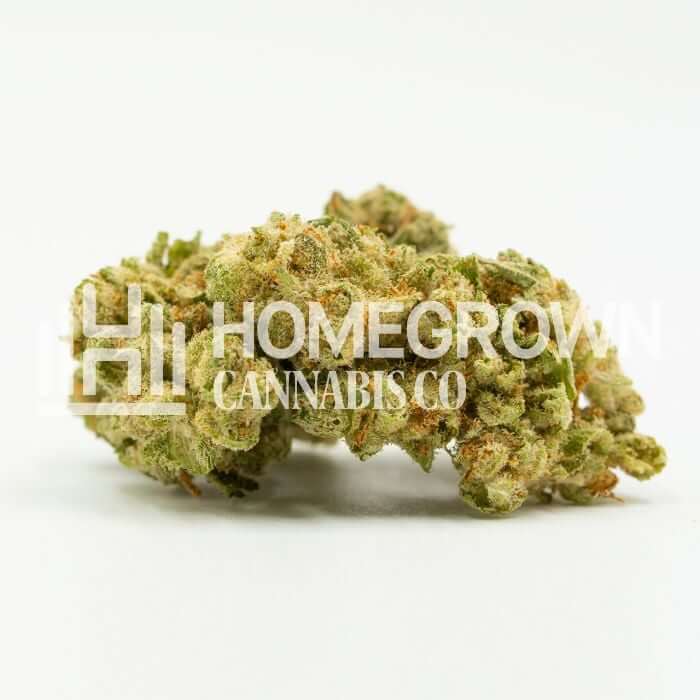 Northern Lights Feminized Seeds
by Homegrown Cannabis Co
On Official Website
10% Off Products Excluding Already Discounted Products!
Askgrowers
Homegrown Cannabis Co Shipping Terms:
FREE SHIPPING ON ORDERS OVER $115
They offer tracked shipping from $10.99
Orders are shipped in discreet, crush-proof packaging with a super-high success rate.
CBD: 0.20%
THC: 18%
Seed Type: Feminized
Type: Indica-dominant hybrid
Yields: 18 - 21 oz
Climate: Temperate, Sunny
Effects: Calming, Euphoric, Relaxed, Sedative, Sleepy, Uplifted
Flavors: Mint, Pine, Spicy, Sweet, Woody
Genetics: Afgani x Thai
Plant size: 39 - 59 inches (99 - 150 cm)
Environment: Greenhouse, Indoor, Outdoor
Harvest period: September
Flowering period: 6 - 8 weeks
Growing difficulty: Easy
Northern Lights Seeds Information
Northern Lights is an indica-dominant hybrid. It resulted from crossing Afghani and Thai strains. The first parent is a well-known Indica from the Afghanistan region that has sedative effects and a sweet aroma. Thai weed comes from Thailand and is a Sativa that produces potent euphoria with a fruity aroma.
Northern Lights seeds have exceptionally strong and popular genetics. Its landrace means consistency and quality of seeds. This weed is available in feminized seeds. Growing is easy since the plant develops a compact size and is highly resilient to various conditions.
Flavor and Effects of the Buds
The effects of Northern Lights come from its genetics. Thanks to the presence of both Indica and Sativa genes, smokers will enjoy a delightful mix of both. The effects are mainly bodily, reducing stress and tension and soothing the mind. But smokers can also notice a sweet cerebral and uplifting high that increases focus and boosts creativity before taking the mind with a sleep-inducing feeling.
The buds from the Northern Lights feminized seeds have a distinct earthy mint flavor and aroma. With the terpene composition dominated by caryophyllene, they also have notes of fresh fruits, pine, spices, and woodiness.
Northern Lights Feminized Growing Facts
These seeds are extremely easy to use, and they are suitable for new cultivators. Although the genetics combine both Indica and Sativa, the Northern Lights seed is Indica in terms of growth. The main characteristics that make this weed a popular option for growers are short weed crops, ideal for indoor and tent setups, and compact size (less than five feet in height).
The plant is also highly resistant to various growing conditions as well as pests and mold. Although the seeds prefer warm sunny Mediterranean climates, they are adaptable to different conditions and thrive in most environments as long as they are not extreme. The weed delivers high yields – 16-19 ounces per m2 and 18-21 ounces per plant.
Growers can maximize the yield by exposing the weed to around 50% humidity indoors. Maintain a temperature of 70 and 80 degrees Fahrenheit. When growing outdoors, it is vital to check the weed after rainfall since its dense foliage might be susceptible to mold. Northern Lights require 6-8 weeks from seed to harvest.
About Homegrown Cannabis Co
Homegrown Cannabis Co. is a top-rated Oklahoma-based cannabis seed company with unique products of in-house genetics.. It was founded in 2012, serving weed-growing enthusiasts across the country.