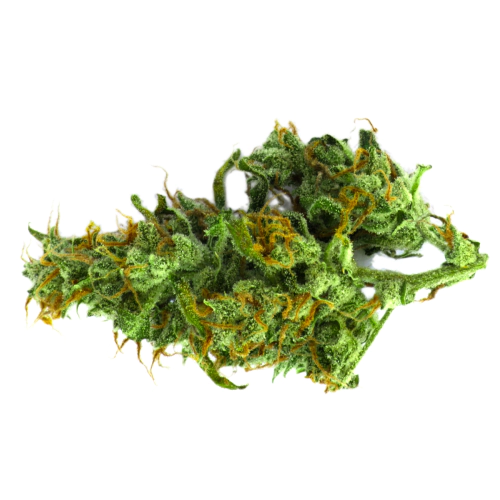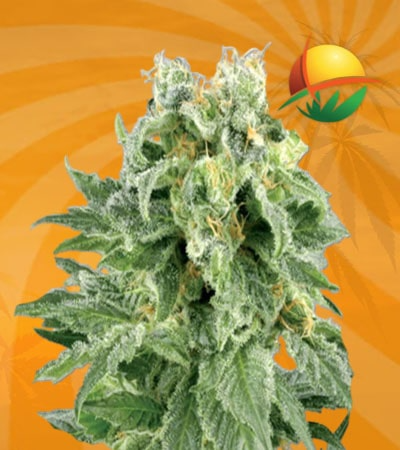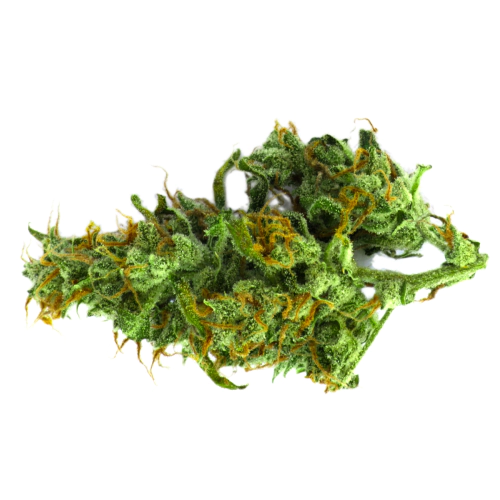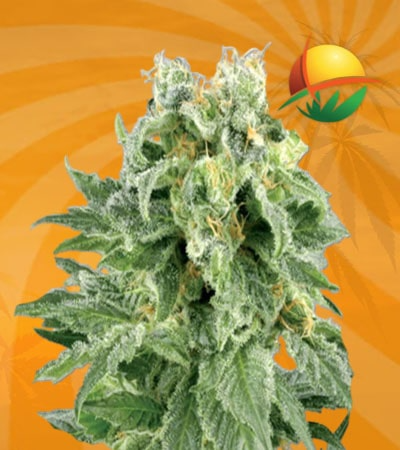 OG Kush Autoflower Seeds
by Sun West Genetics
On Official Website
Sun West Genetics Shipping Terms:
Free shipping for orders over $200 High quality seeds Fast & Reliable support
CBD: 2%
THC: 24%
Flowering Type: Autoflower
Type: Indica
Yields: 70g - 400g
Effects: Euphoric, Relaxed, Sleepy
Flavors: Fruity, Petrol, Pepper, Citrus
Environment: Indoors, Outdoors
Flowering period: 10-12 Weeks
Flavor and Diverse Uses of OG Kush Autoflower
OG Kush is a hit among Indica lovers. It comes with 17-24% THC, making it ideal for migraine, insomnia, depression, anxiety, and pain treatment. The weed connoisseurs go crazy about this strain's unusual flavor mixing the shades of fruit, petrol, pepper, and citrus in one potent mix. OG Kush is also famous for the broad range of effects you can attain when using it, from a euphoric feel to sleepiness and relaxation.
Are These Plants Easy to Grow?
The OG Kush seeds are auto-flower, causing no trouble or complexity in the growing process. Just wait for 10-12 weeks, and your OG Kush strain seeds will deliver from 70g to 400g of buds per plant. The plants often grow tall, so it's better to plan their growing space in advance. Plants grown indoors usually give higher yields than outdoor plants.
About Sun West Genetics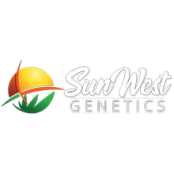 Sunwest Genetics collects various marijuana strains that can be greatly improved for users. Sunwest Genetics was founded in 2015 and has been making life easier for growers for 7 years now.. The main advantage of this seed bank lies in the strong support team that is available both via chat and phone.