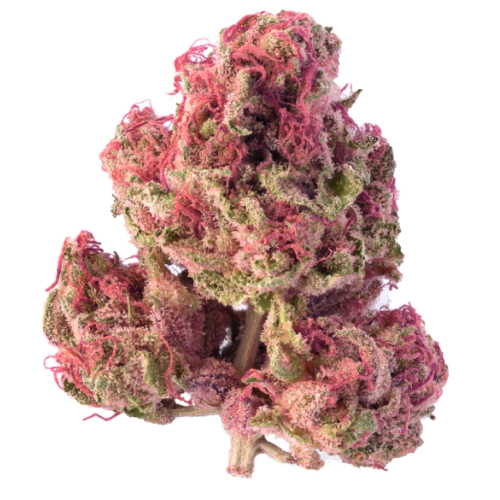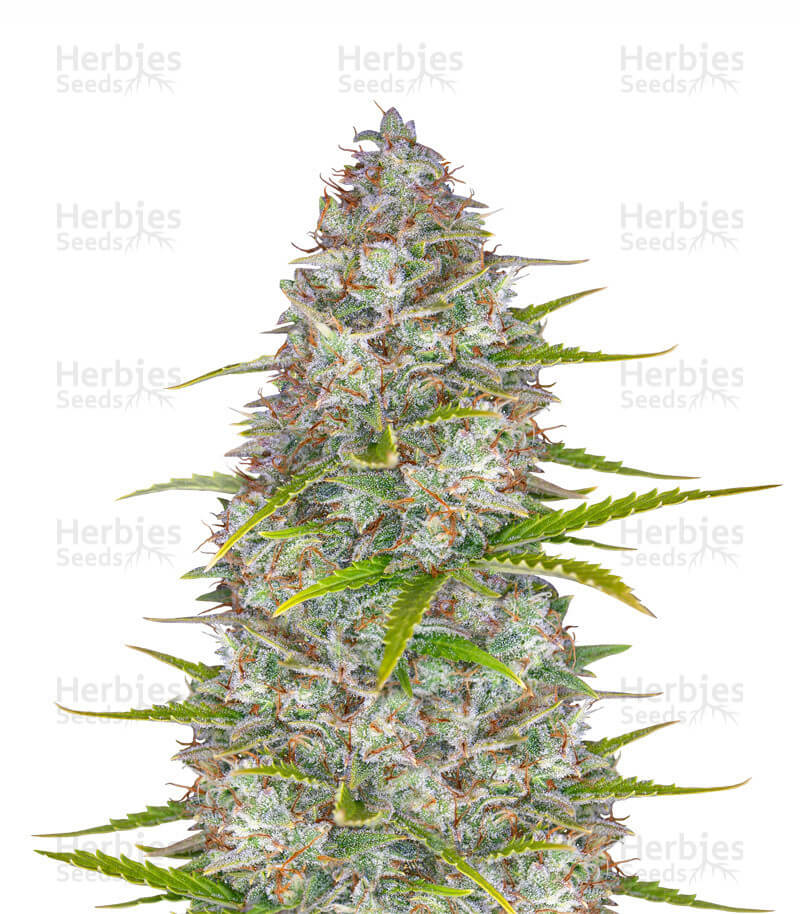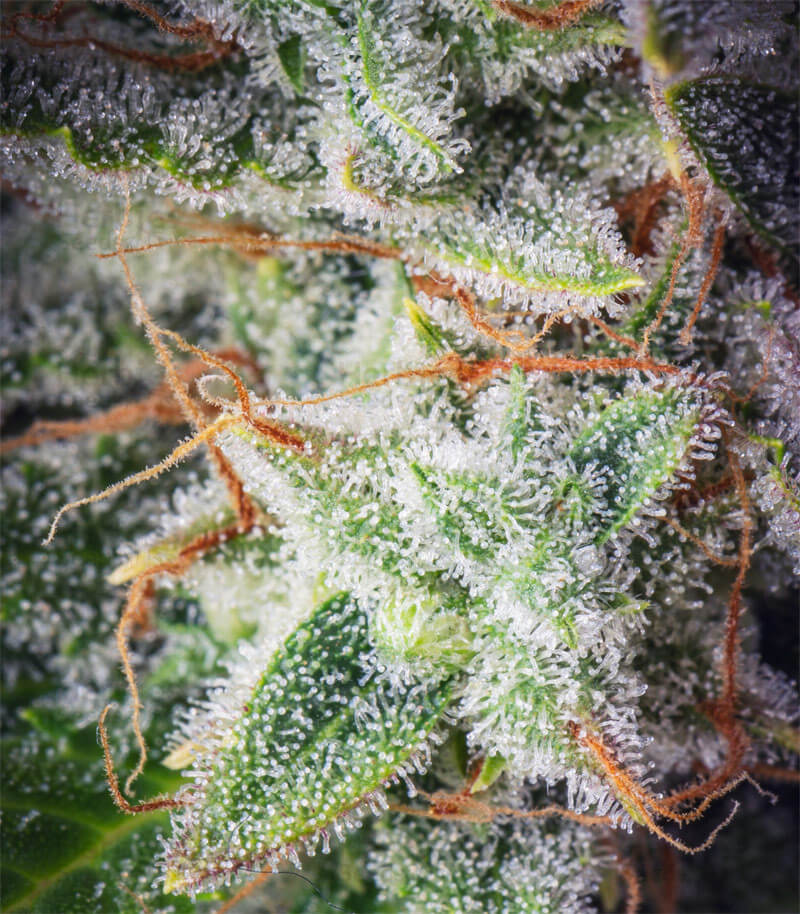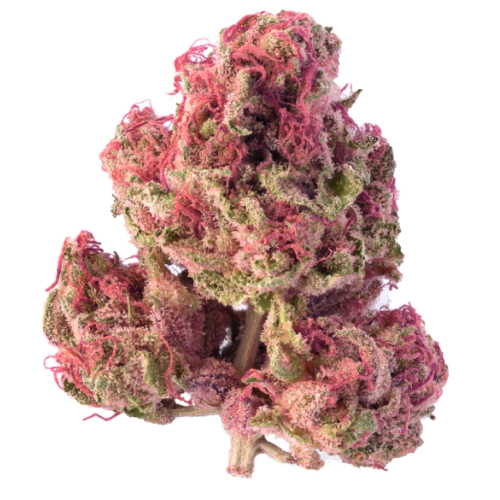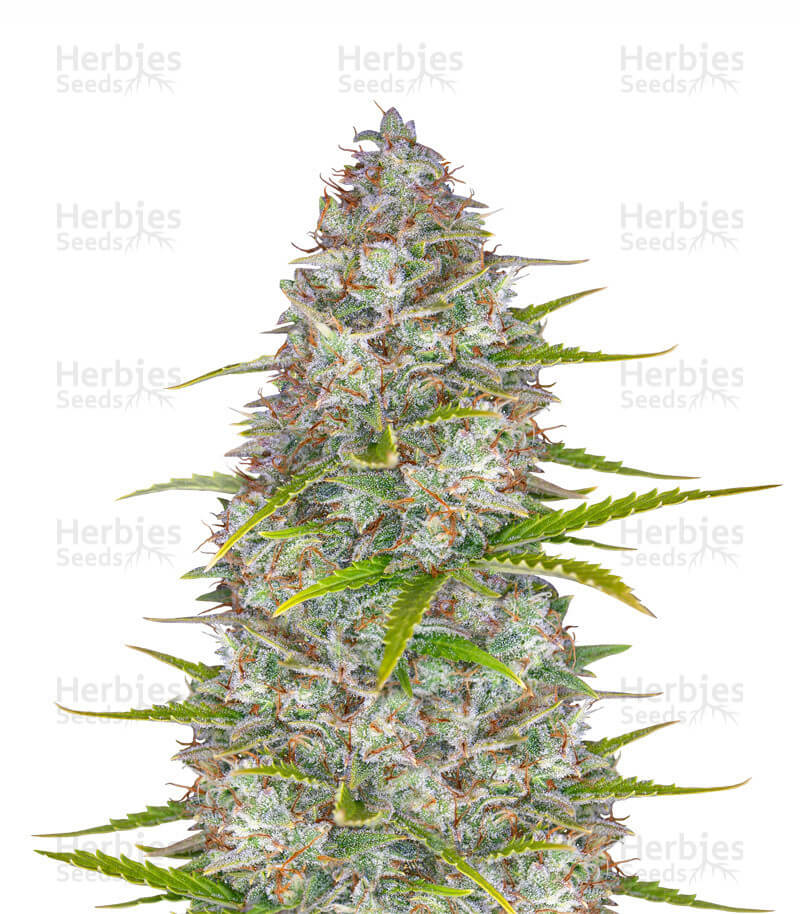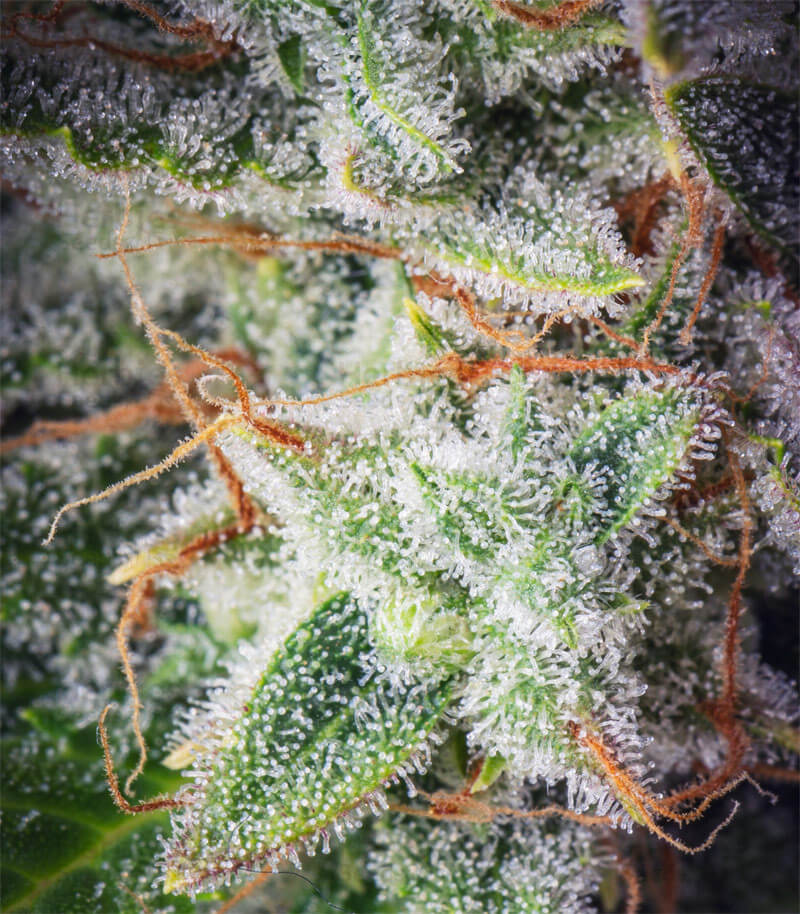 Orange Sherbet Autoflower Seeds
by Herbies Shop
On Official Website
Herbies Shop Shipping Terms:
Ships worldwide, check your local laws before ordering - laws differ from country to country, and from state to state.
CBD: 0.00 - 1.00%
THC: 24%
Seed Type: Autoflower
Type: Sativa-dominant hybrid
Yields: 2oz - 11oz (60g - 300g)
Climate: Temperate, Sunny
Effects: Highly creative
Flavors: Sweet, Citrus, Orange
Genetics: Orange Sherbet Auto
Plant size: 43 - 59 inches (110 - 150 cm)
Environment: Indoor, Outdoor
Harvest period: Late September
Flowering period: 9 - 10 weeks
Growing difficulty: Easy
Orange Sherbet Seeds Overview
Orange Sherbet is a sativa-dominant hybrid (70% Sativa / 30% Indica). It is available in autoflower and feminized seeds, which results in fast-flowering time and female plants 99% of the time. Orange Sherbet seeds are suitable for new cultivators, yet they require some knowledge in growing cannabis.
Cultivation Facts About Orange Sherbet Autoflower
Orange Sherbet provides a large harvest – indoor yield is usually 2.13 ounces per m2, and outdoor yield is 10.6 ounces per plant. Buds are large and covered with resin. Thanks to its autoflowering properties, this weed has a flowering time – 63-70 days from seed to harvest.
Growers can use low-stress training with the Orange Sherbet strain. Plants can reach up to 59 inches in height, so plan space accordingly when you want to grow Orange Sherbet autoflower seeds indoors.
Effects and THC Level of Buds
If you are looking for a unique experience and a high THC level without overwhelming and delicious flavor, cultivate the Orange Sherbet seed and enjoy the effects the buds have to offer. Although the THC level is 24% and the strain has a range of additional cannabinoids, Orange Sherbet Auto is suitable for both day and night use. Smokers will enjoy energized, uplifted effects that then make them relaxed and happy.
About Herbies Shop
Herbies is a well-known marijuana seed shop created by a team of passionate cannabis experts who have been actively contributing to the field of cannabis research for more than 10 years. The store has a rich history that dates back to 2007-2009.. It offers an extensive collection of over 1,500 seeds provided by over 120 reputable breeders.