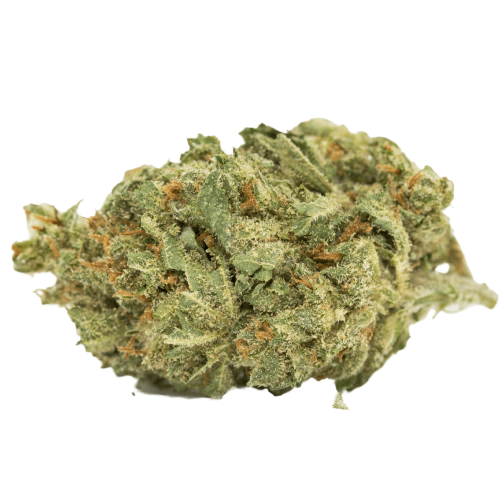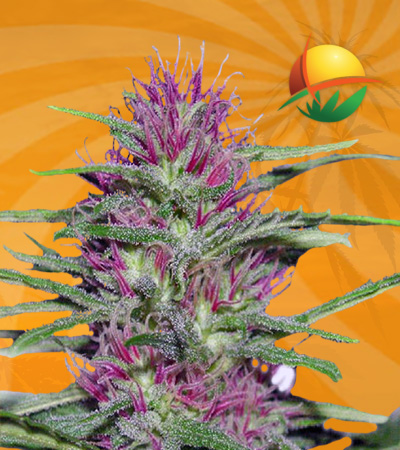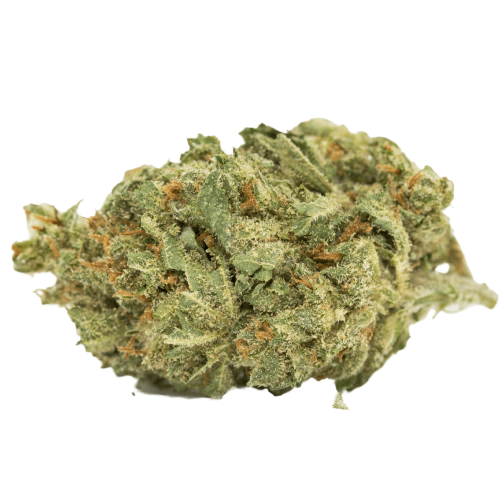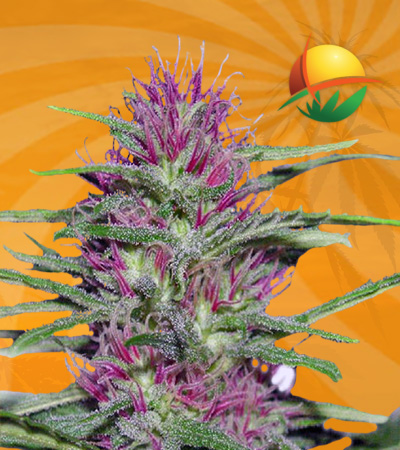 Panama Feminized Seeds
by Sun West Genetics
On Official Website
Sun West Genetics Shipping Terms:
Free shipping for orders over $200 High quality seeds Fast & Reliable support
Genetic Profile and Properties of Panama Feminized
Panama strain is a Sativa with genes of Punto Rojo, Green Panama, and Panama 74. The variety comes with 21%+ THC, which is responsible for its potent properties. The herbal, spicy flavor is deliciously complimented with undertones of fruit and a sweet aftertaste. The strain is suitable for daytime use due to its strong energizing and focusing effects.
Plant Description and Buds' Qualities
It's pretty rewarding to grow feminized Panama seeds, as they promise a rich harvest and start flowering in 9-12 weeks after germination. The large, dense buds are covered with many trichomes and often possess appealing reddish and pinkish pistils during flowering. The optimal harvesting period is the middle of October. The plants growing from Panama weed seeds are resistant to pests and pathogens and can deliver high amounts of buds. Like all Sativa weed plants, Panama grows pretty tall, so you should reserve enough space for the plantation in advance.
About Sun West Genetics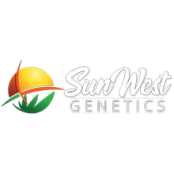 Sunwest Genetics collects various marijuana strains that can be greatly improved for users. Sunwest Genetics was founded in 2015 and has been making life easier for growers for 7 years now.. The main advantage of this seed bank lies in the strong support team that is available both via chat and phone.