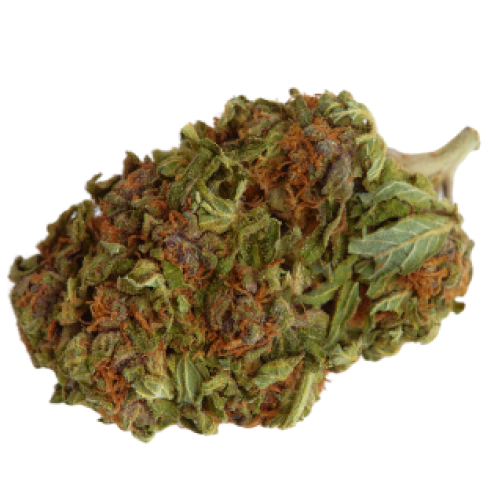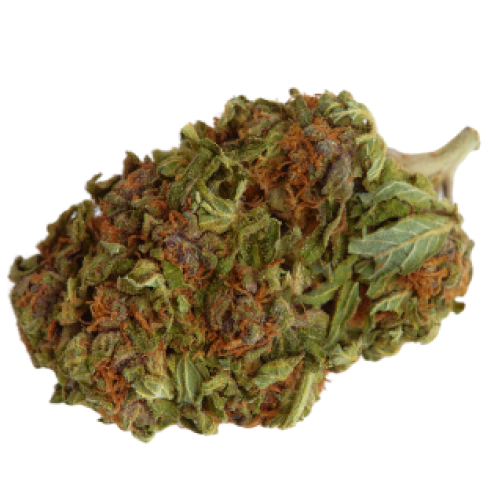 Peanut Butter Breath Feminized Seeds
by Premium Cultivars
On Official Website
$20 OFF First Purchase
ASKGROWERS
Premium Cultivars Shipping Terms:
All orders are shipped within 3-7 business days after the order is placed regardless of the postage purchased.
CBD: 0.50 - 1.00%
THC: 32%
Seed Type: Feminized
Type: Indica-dominant hybrid
Yields: 12oz - 16oz (340g-453g)
Climate: Temperate, Sunny, Cool
Effects: Relaxing, Happy, Euphoric, Sleepy
Flavors: Nutty, Earthy, Herbal
Genetics: Do-Si-Dos x Mendobreath F2
Plant size: 48 - 78 inches (122 - 198 cm)
Environment: Greenhouse, Indoor, Outdoor
Harvest period: October
Flowering period: 9 - 10 weeks
Growing difficulty: Medium
Peanut Butter Breath Seeds Growers Information
The sativa-dominant hybrid is a mysterious and challenging strain to grow, with limited growing information available due to the breeders' secrecy. Peanut Butter Breath seeds produce tall plants that can reach up to 6-8 meters outdoors and have a flowering time of 8-11 weeks, usually harvested in late October. When it comes to indoor vs. outdoor cultivation, feminized seeds can do well in either environment but are more susceptible to environmental pressures than other hybrids.
Peanut Butter Breath Feminized Growing Requirements
Indoors, it's recommended to plant this marijuana with other strains with similar light requirements and flowering times, while outdoor growing requires a stable Mediterranean climate. Peanut Butter Breath weed is a versatile cannabis strain that can be grown in both soil and hydroponic setups.
The yield of Peanut Butter Breath Feminized seeds varies depending on the growing medium and technique used. When grown indoors, growers can expect an average yield of 8-10 ounces per square meter, while outdoor yields can reach up to 10-12 ounces per plant.
This strain can be grown in soil or hydroponic setups and prefers a Mediterranean climate. Topping, a sea of green, and high-stress training are recommended techniques for growing Peanut Butter Breath weed, especially outdoors where it can grow quite tall. Growers should also be aware of potential problems such as pests, deficiencies, and root rot, which can all affect the plant's health and yield.
What Effects to Expect from Peanut Butter Breath Weed?
The flowers present both physical and mental effects. Users may experience a body high accompanied by a cerebral, uplifting sensation. These buds are also known to increase appetite and induce relaxation.
The Peanut Butter Breath seed may be beneficial for those suffering from chronic pain, nausea, and stress. The flavor profile of this cannabis is described as herbal, piney, and woody. The aroma is earthy and herbal, with hints of pine and a pungent, woody undertone.
About Premium Cultivars
Premium Cultivars is a top-class marijuana seed bank that boasts the trust of thousands of customers and an excellent reputation. The company works exclusively with trusted breeders to bring premium cannabis genetics to growers in North America and Europe.. Being in the market for years, it became a verified source of high-quality cannabis seeds.