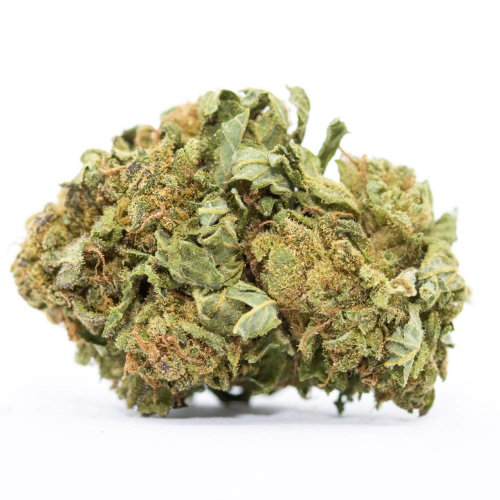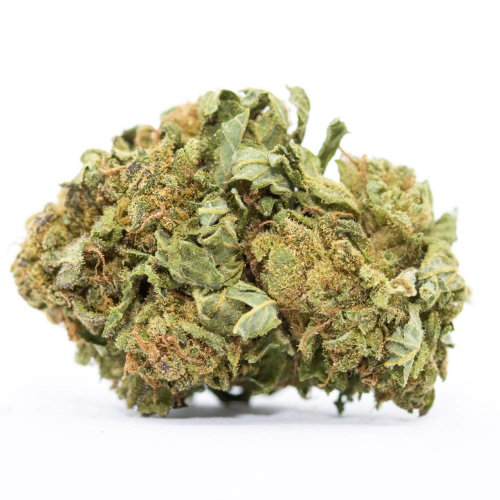 Power Plant Autoflower Seeds
by Premium Cultivars
On Official Website
$20 OFF First Purchase
ASKGROWERS
Premium Cultivars Shipping Terms:
All orders are shipped within 3-7 business days after the order is placed regardless of the postage purchased.
CBD: 0.10 - 0.50%
THC: 22%
Seed Type: Autoflower
Type: Sativa
Yields: 3oz - 7oz (85g - 198g)
Climate: Temperate, Sunny, Cool
Effects: Energetic, Happy, Uplifted, Focused
Flavors: Earthy, Spicy, Herbal
Genetics: South African Sativa x Skunk #1 x Ruderalis
Plant size: 24 - 36 inches (61 - 91 cm)
Environment: Indoor, Outdoor
Harvest period: All Year
Flowering period: 7 - 8 weeks
Growing difficulty: Medium
Origin and Properties of Power Plant Seeds
This sativa-dominant strain emerged in South Africa and gained extreme popularity in Dutch coffee shops in the 1990s. You can still find this cultivar in almost every coffee shop in this cannabis-friendly country, which is a guarantee of high quality. It gives a recognizable earthy, pungent aroma and has a spicy, peppery flavor that will boost your mood and energy levels. We recommend trying this weed containing 15-20% THC and 2% CBD to reduce stress, anxiety, and tension. It works best for social encounters because it makes you talkative, happy, and energetic. A Power Plant seed is a must-have in a cannabis garden of every novice marijuana grower because it is low-maintenance and requires minimal cultivation skills.
Growing Characteristics of Power Plant Autoflower
These seeds for beginners can be germinated using the classic paper towel method. All you need is a couple of paper towels and plates that will keep the seeds nice and warm. Place them in a dry, dark place and make sure the towels remain wet until the seeds develop taproots. After the seeds germinate, choose a growing site. Cultivators prefer planting Power Plant autoflower seeds indoors because it decreases the flowering time by 2-3 weeks. However, you can also grow this cannabis cultivar outdoors during the warm season when the garden gets plenty of sunlight. The plantflowers in about nine weeks, producing quality buds loaded with Caryophyllene, Myrcene, and Pinene.
About Premium Cultivars
Premium Cultivars is a top-class marijuana seed bank that boasts the trust of thousands of customers and an excellent reputation. The company works exclusively with trusted breeders to bring premium cannabis genetics to growers in North America and Europe.. Being in the market for years, it became a verified source of high-quality cannabis seeds.