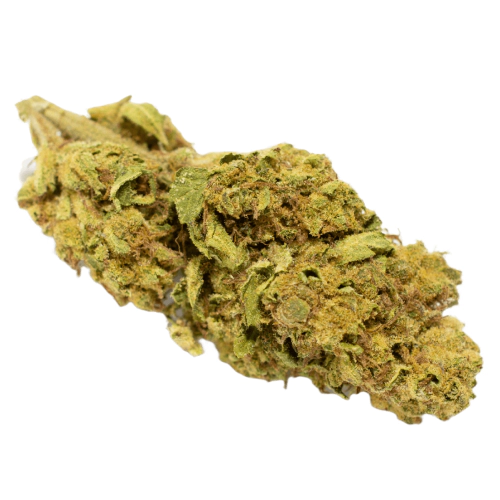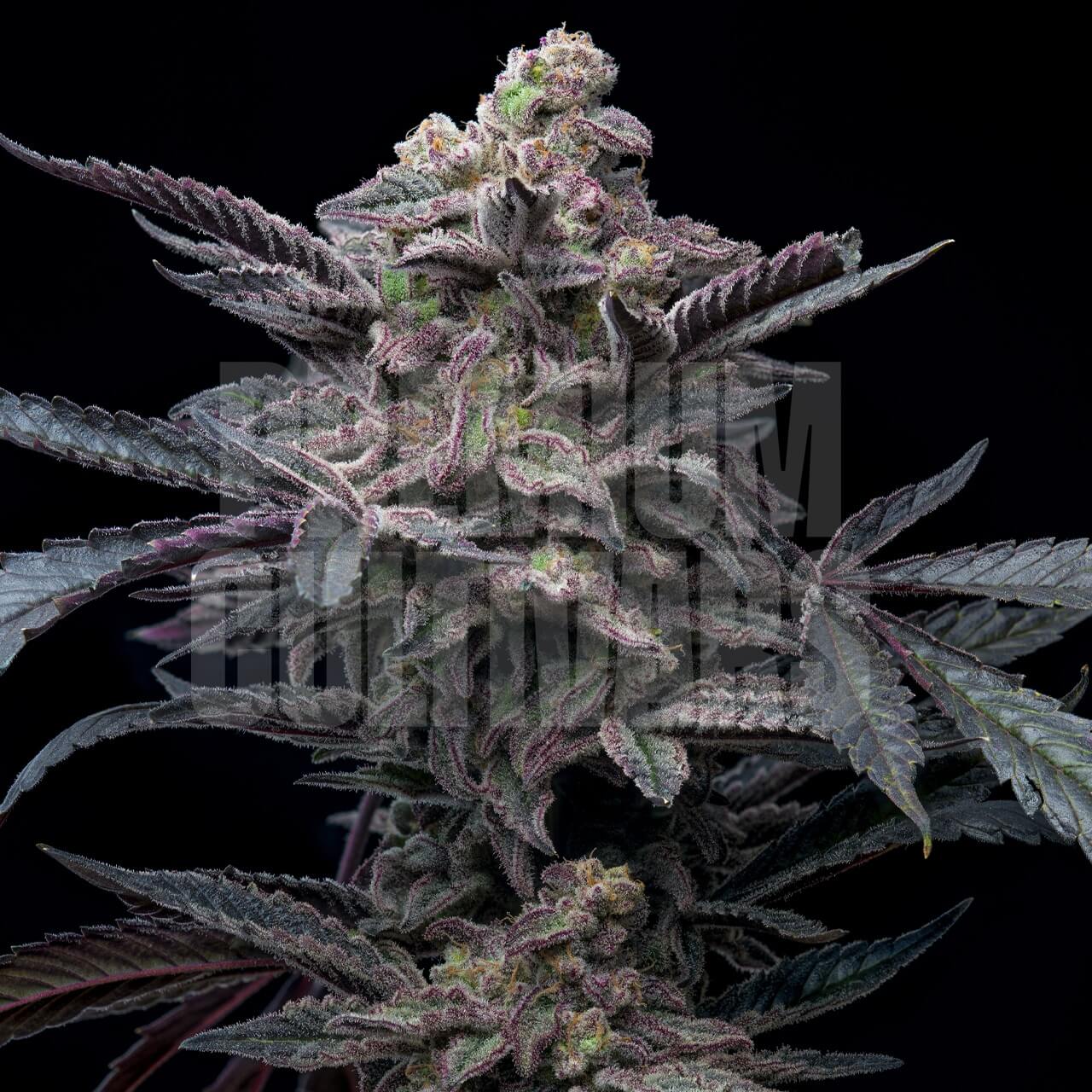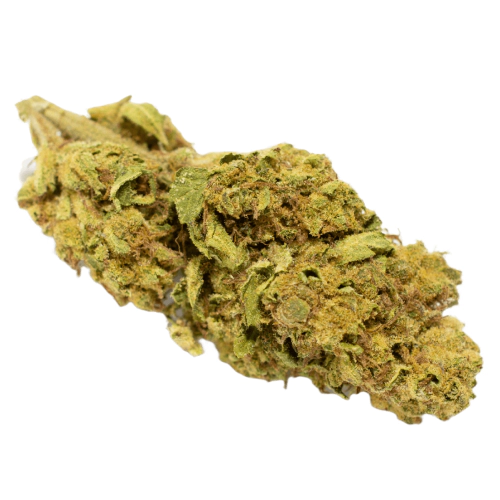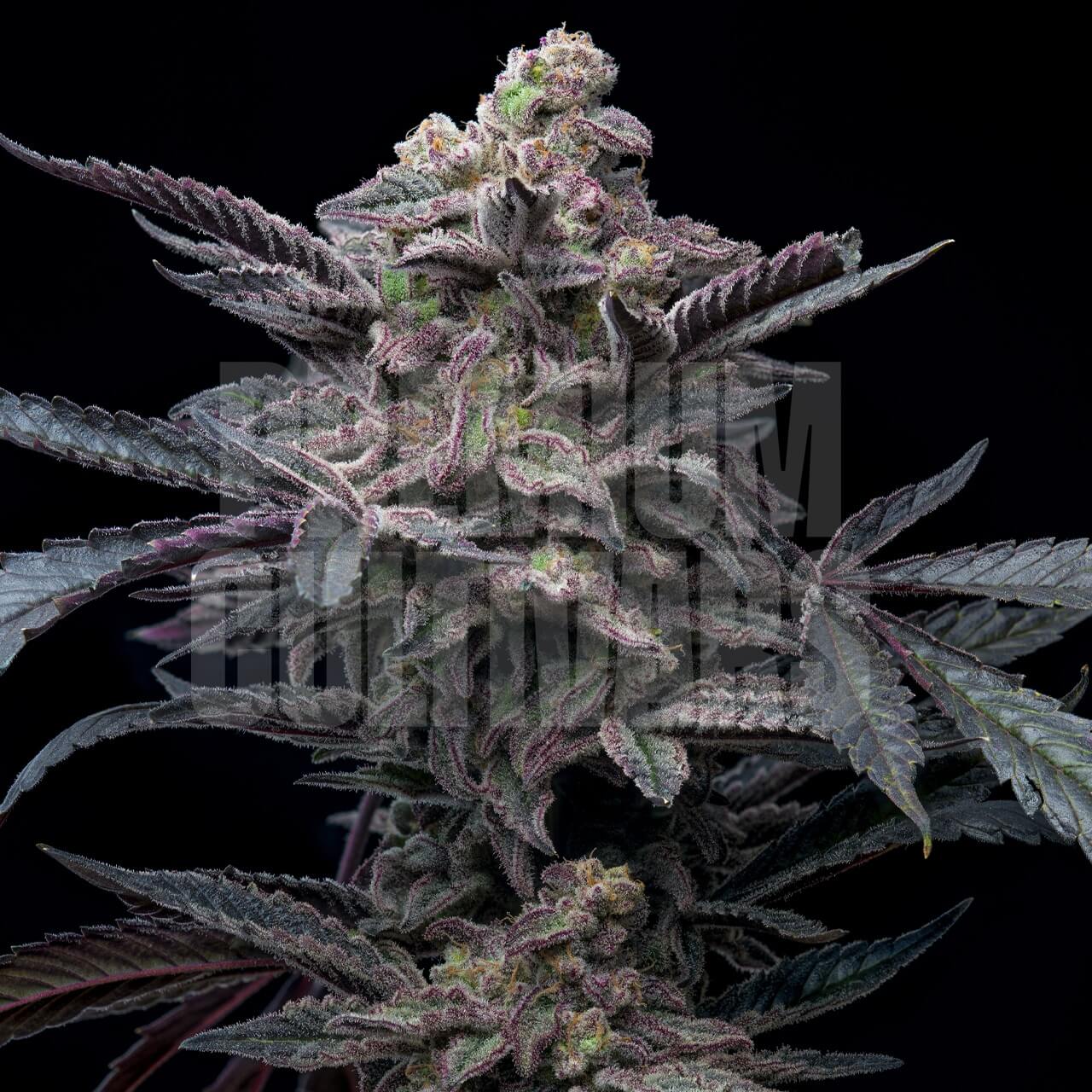 Purple Lemonade Autoflower Seeds
by Premium Cultivars
On Official Website
$20 OFF First Purchase
ASKGROWERS
Premium Cultivars Shipping Terms:
All orders are shipped within 3-7 business days after the order is placed regardless of the postage purchased.
CBD: 0.50%
THC: 31%
Seed Type: Autoflower
Type: Hybrid
Yields: 1oz - 3oz (28g - 85g)
Climate: Temperate, Continental, Sunny, Mediterranean
Effects: Energetic, euphoric, relaxed
Flavors: Citrus, lemon, Sweet
Genetics: Purple Lemonade x Ruderalis
Plant size: 30 - 78 inches (76 - 198 cm)
Environment: Indoor, Outdoor
Harvest period: October
Flowering period: 7 - 8 weeks
Growing difficulty: Moderate
Purple Lemonade Seeds Information
Purple Lemonade is an indica-dominant hybrid with 70% of Indica and 30% of Sativa genes in its makeup. Its parent strains are Purple and Citrus Cali, each an award-winning weed variety rich in therapeutic properties.
Purple Lemonade Autoflower Growing
The cannabis cultivar is universally suitable for indoor and outdoor planting, as it grows to a moderate height and rarely poses any difficulties with trimming and pruning. The average height range is from 30 inches to 78 inches, which is convenient for any growing setup. If you plant the strain outdoors, schedule the planting time so that you manage to collect the harvest by late October at the latest.
The growing difficulty level is evaluated as moderate, while its yields are higher than average. So, Purple Lemonade autoflower seeds are definitely not seeds for beginners. It's worth embarking on growing this strain only if you are a fan of classic Purple and Citrus genetics and know a bit about the ins and outs of marijuana cultivation.
Your plants will start flowering in 7-8 weeks upon germination if they are grown in a well-controlled and regulated environment, such as 250C during the daytime and from 160C to 200C at night. It is also vital to control soil pH, which may result in the ideal purple coloring of the flowers once they are ready for collection.
This weed is also pretty picky in terms of nutrient balance. Those who overfeed the plants may end up with stunted, yellow plants with poor yields. Underfeeding, on the contrary, can cause plant stress and also result in less flowering. Expert growers advise choosing the substrate carefully to meet the plant's nutritional needs. They also recommend flushing the plants two weeks before expected harvesting to ensure the collected buds' premium quality and potency. The average harvest cultivators may count on ranges from 1 to 3 oz from one square foot.
Effects
The Purple Lemonade plant produces thick and aromatic buds because of the high content of carene, linalool, and myrcene in this marijuana variety's terpene profile. Besides giving a strong aroma and magnificent flavor after lighting, these terpenes contribute to the strain's overall sedating and relaxing effect, combined with a gentle body stone common for Indica.
About Premium Cultivars
Premium Cultivars is a top-class marijuana seed bank that boasts the trust of thousands of customers and an excellent reputation. The company works exclusively with trusted breeders to bring premium cannabis genetics to growers in North America and Europe.. Being in the market for years, it became a verified source of high-quality cannabis seeds.