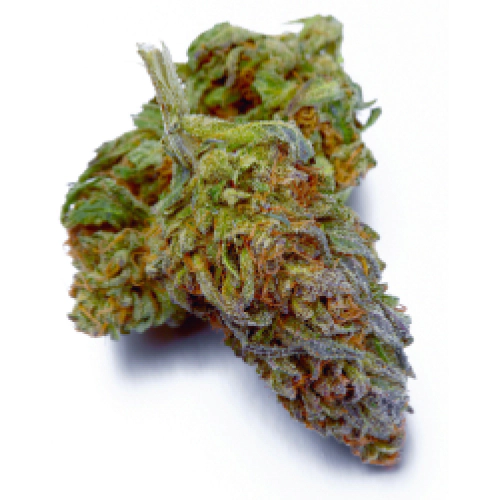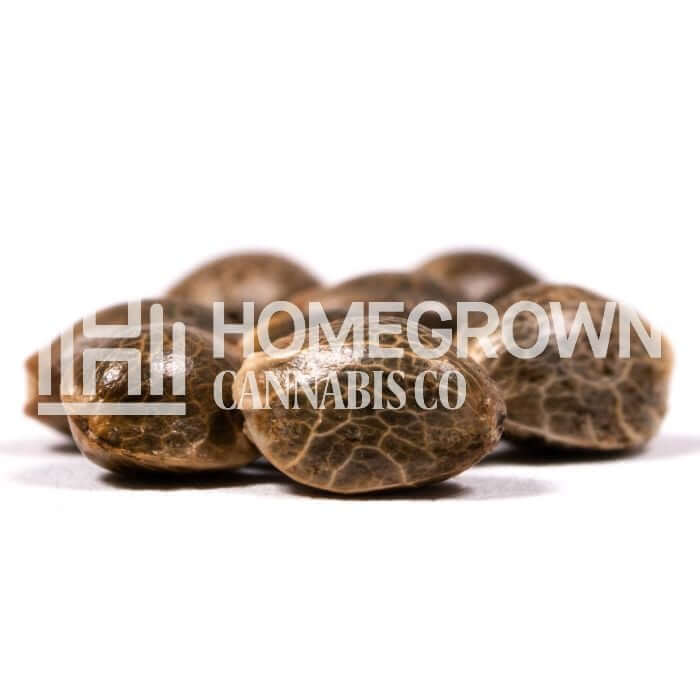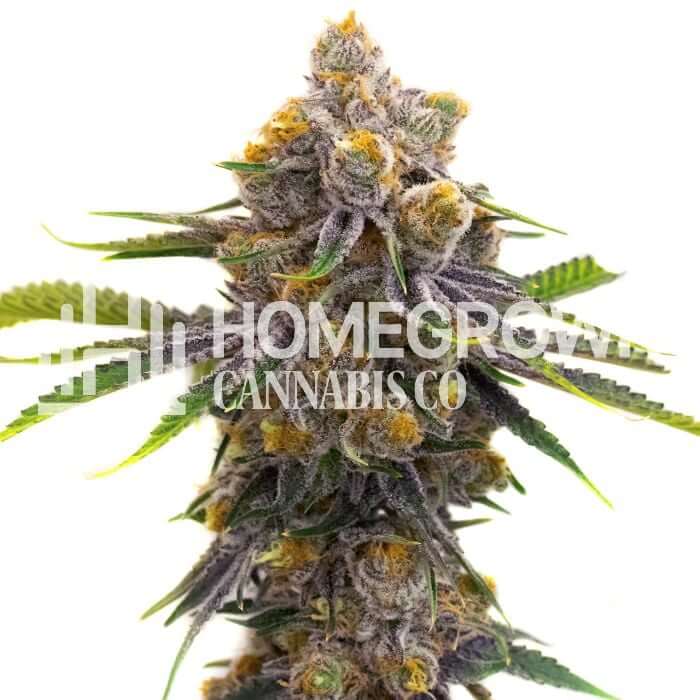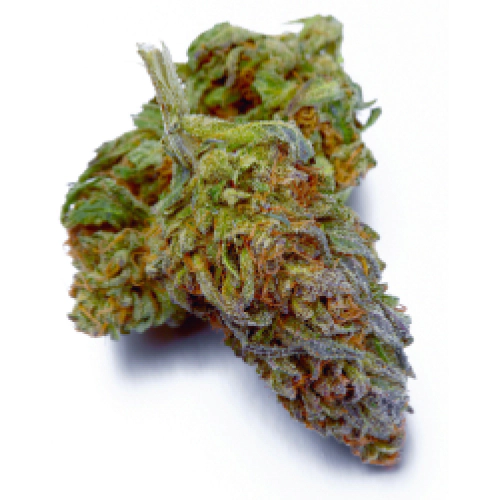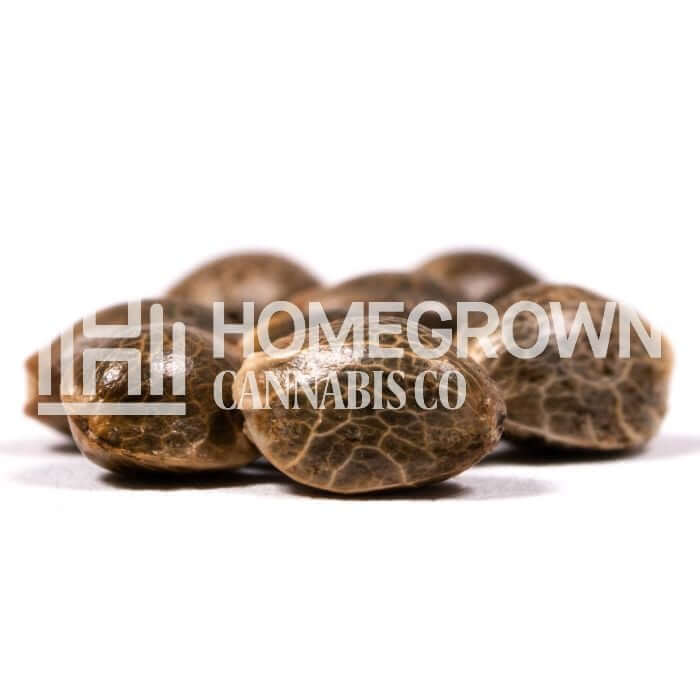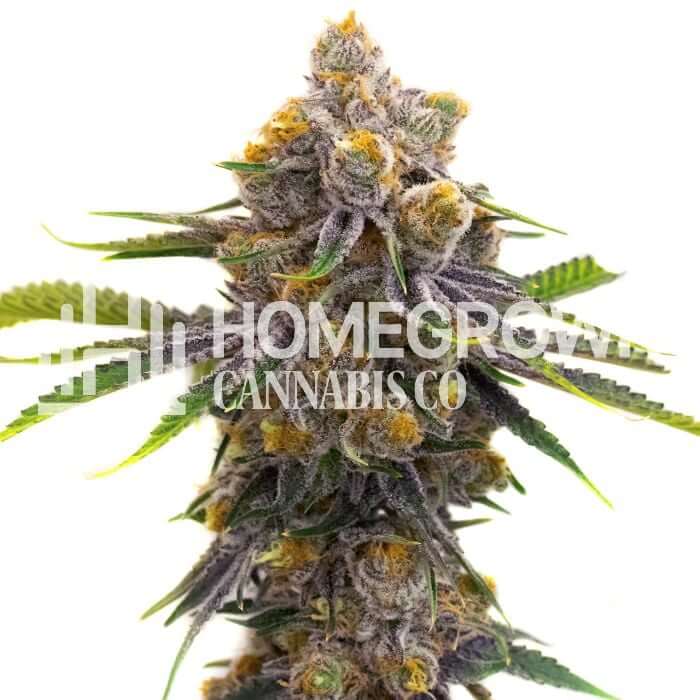 Purple Punch Autoflower Seeds
by Homegrown Cannabis Co
On Official Website
10% Off Products Excluding Already Discounted Products!
Askgrowers
Homegrown Cannabis Co Shipping Terms:
FREE SHIPPING ON ORDERS OVER $115
They offer tracked shipping from $10.99
Orders are shipped in discreet, crush-proof packaging with a super-high success rate.
CBD: 0.70%
THC: 18%
Seed Type: Autoflower
Type: Indica-dominant hybrid
Yields: 10oz - 18oz (283g - 510g)
Climate: Sunny, Mediterranean
Effects: Creative, Euphoric, Happy, Relaxed
Flavors: Apple, Berry, Citrus, Earthy, Grape, Pine, Pineapple
Genetics: Larry OG x Granddaddy Purple x House Ruderalis
Plant size: 70 inches (178 cm)
Environment: Greenhouse, Indoor, Outdoor
Harvest period: All year
Flowering period: 8 - 10 weeks
Growing difficulty: Easy
Purple Punch Seeds Information
The Purple Punch strain is an indica-dominant cultivar, holding 80% Indica and 20% Sativa genetics. It is high-yielding cannabis created by crossing Larry OG, Granddaddy Purple, and House Ruderalis.
Breeders combined these quality genetic strains to produce a potent and delicious cultivar with impressive yields. Its high THC seeds, appealing purple flowers, and lime-green, healthy buds are among the reasons why cultivators love this weed. Besides, Purple Punch is easy to cultivate and fast-flowering, making it an excellent choice for beginners who want to venture into growing.
Major Effects and Flavors
With a delightful array of flavors, from apple, berry, and pineapple to grapes and citrus hints, users are spoilt for choice. Delicious tastes result from its rich terpene profile consisting of limonene. Moreover, they produce a sweet-smelling tone of berries with a spicy touch.
The effects created by buds growing from Purple Punch autoflower seeds are fascinating. Its Indica hit gives users euphoric and relaxing feelings. Apart from calmness, users get a buzzing sensation that enhances concentration. Consumers report happy feelings and laziness that promote quality sleep. This weed is popularly known for reducing stress, anxiety, and nausea. Still, it is notable that many users experience hunger pangs and increased appetite.
This strain has a THC content of 18% and a CBD concentration of 0.7%, giving fast-acting effects from smoking its flavorful buds.
Purple Punch Autoflower Growing
These auto seeds are quite promising since novice growers don't need advanced experience to grow them. The ruderalis gene influences the growing process of this cannabis and makes cultivation and maintenance easy. The cultivar's resistance to harsh climatic conditions, molds, and pests makes it a favorite among enthusiasts. Besides, lighting doesn't affect the transitioning phases during growing; hence, the Purple Punch plants can thrive in any setup – outdoors, indoors, or in a greenhouse.
These seeds grow well in warm environments, preferably between 70-80°F, and thrive in high humidity. It is advisable to avoid errors during the vegetative phase to guarantee their successful growth. For indoor lighting, ensure the schedule has a tailored variation to balance the day and night amount of light.
When it comes to the growth stages, Purple Punch is fast-growing, with plants maturing up to a height of 70 inches. Within 8-10 weeks, the crops start producing flowers with cloudy trichomes, indicating that harvesting time is around the corner. Expect indoor yields of up to 10-16 oz/m2 and maximum outdoor yields of 18oz per plant under optimal conditions.
About Homegrown Cannabis Co
Homegrown Cannabis Co. is a top-rated Oklahoma-based cannabis seed company with unique products of in-house genetics.. It was founded in 2012, serving weed-growing enthusiasts across the country.