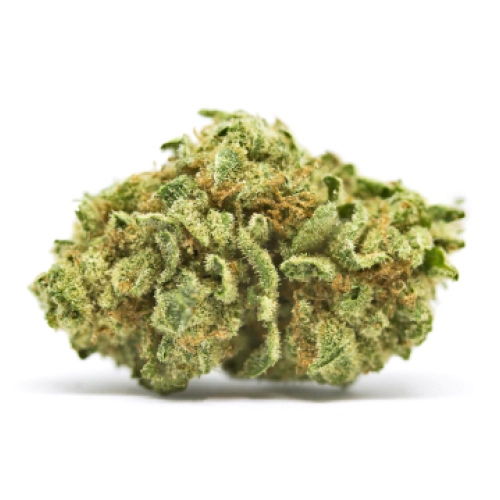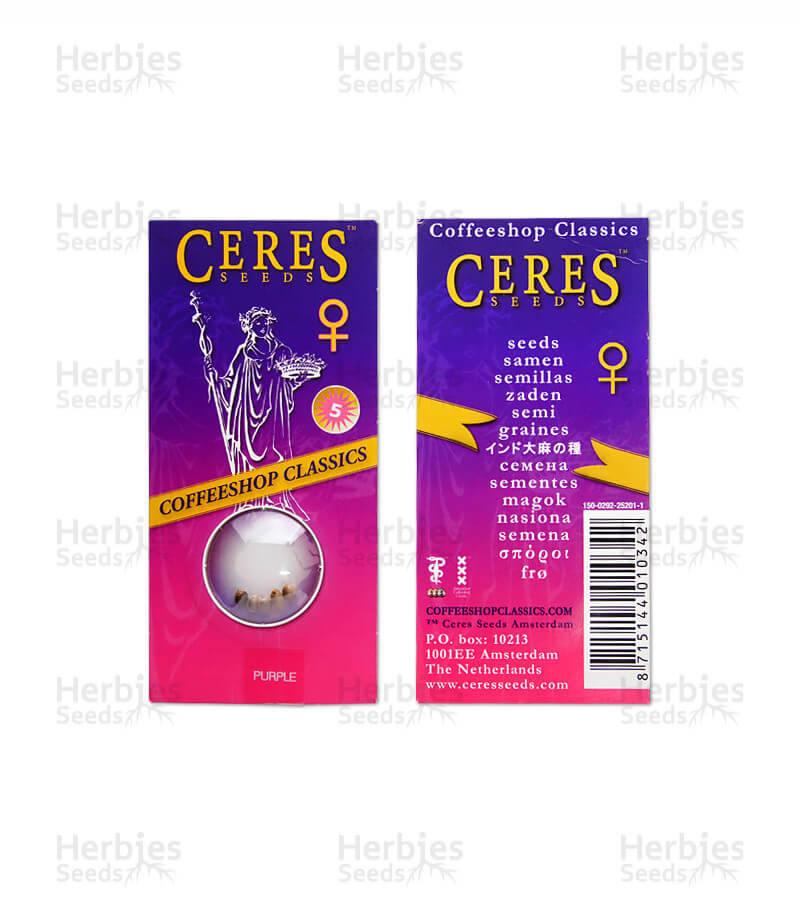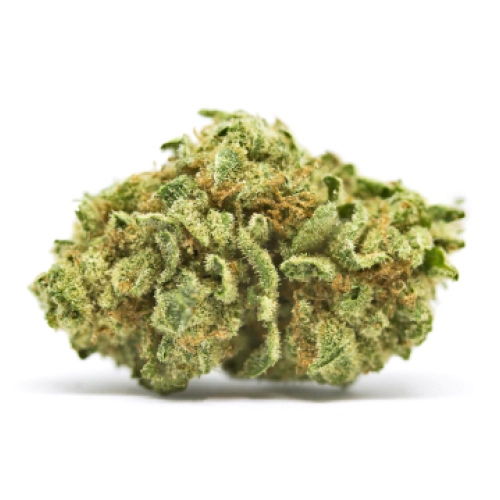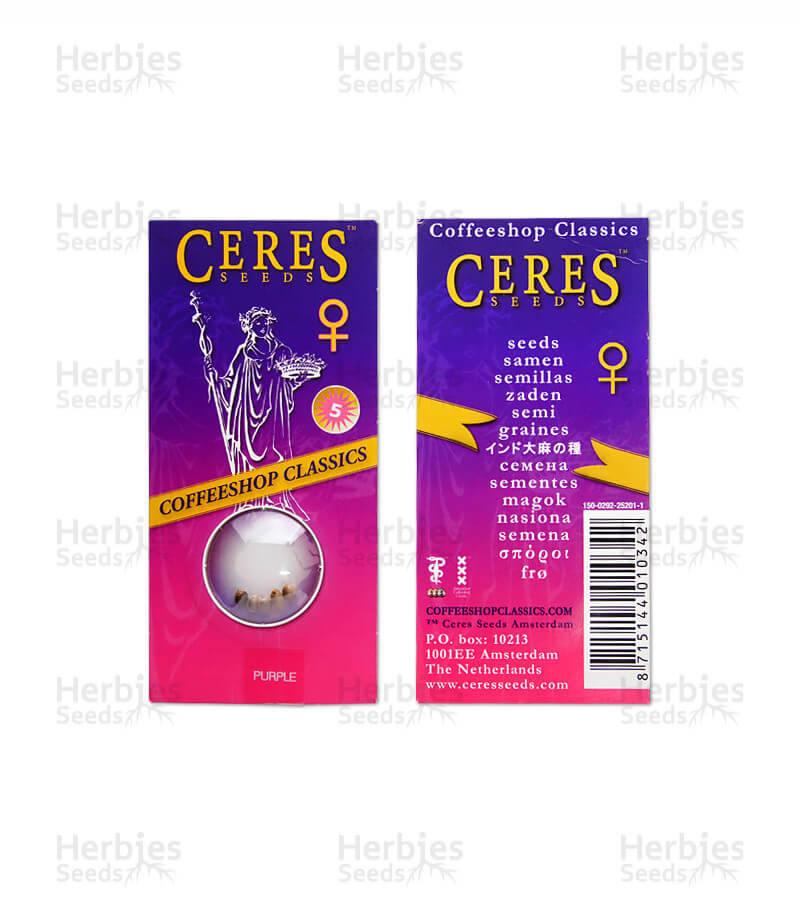 Purple Feminized Seeds
by Herbies Shop
On Official Website
Herbies Shop Shipping Terms:
Ships worldwide, check your local laws before ordering - laws differ from country to country, and from state to state.
CBD: 0.00 - 1.00%
THC: 22%
Seed Type: Feminized
Type: Sativa-dominant hybrid
Yields: 18oz - 21oz (500g - 600g)
Climate: Temperate, Sunny
Effects: Happy buzz
Flavors: Sweet, Earthy, Berry
Genetics: Unknown Hybrid
Plant size: 30 - 78 inches (75 - 198 cm)
Environment: Indoor, Outdoor
Harvest period: Mid October
Flowering period: 8 - 9 weeks
Growing difficulty: Easy
Genetics and Effects of Purple Seeds
Purple strain is one of the most popular cultivars on the market today. It is an indica-dominant hybrid. Thanks to excellent growth opportunities, Purple seeds are the best choices for indoor and outdoor growing in a Northern climate.
The seeds are available in a feminized version, so cultivators can expect female plants most of the time. Purple is known for providing a superb party buzz, making smokers feel happy, chatty, and talkative.
Purple Feminized Growing Hints
The Purple strain is available in feminized seeds. This makes it much easier for growers to enjoy the harvest without worrying about male plants damaging the process. When it is ready for harvest, growers can notice spectacular purple shades that range from purple to light pink in color. Purple feminized seeds require 50-60 days to be ready for harvest. They can be successfully grown indoors and out and are suitable for different conditions.
Taste of Purple Buds
Once you cultivate Purple seed and the strain is ready for harvest, you will enjoy buds with amazing flavor. The scent mixes earthiness and pine notes, reminding one of the walks in the forest.
About Herbies Shop
Herbies is a well-known marijuana seed shop created by a team of passionate cannabis experts who have been actively contributing to the field of cannabis research for more than 10 years. The store has a rich history that dates back to 2007-2009.. It offers an extensive collection of over 1,500 seeds provided by over 120 reputable breeders.